Luxury Villas in Bellapais, Turkish Titles
Number : s-bl-13
hot offer!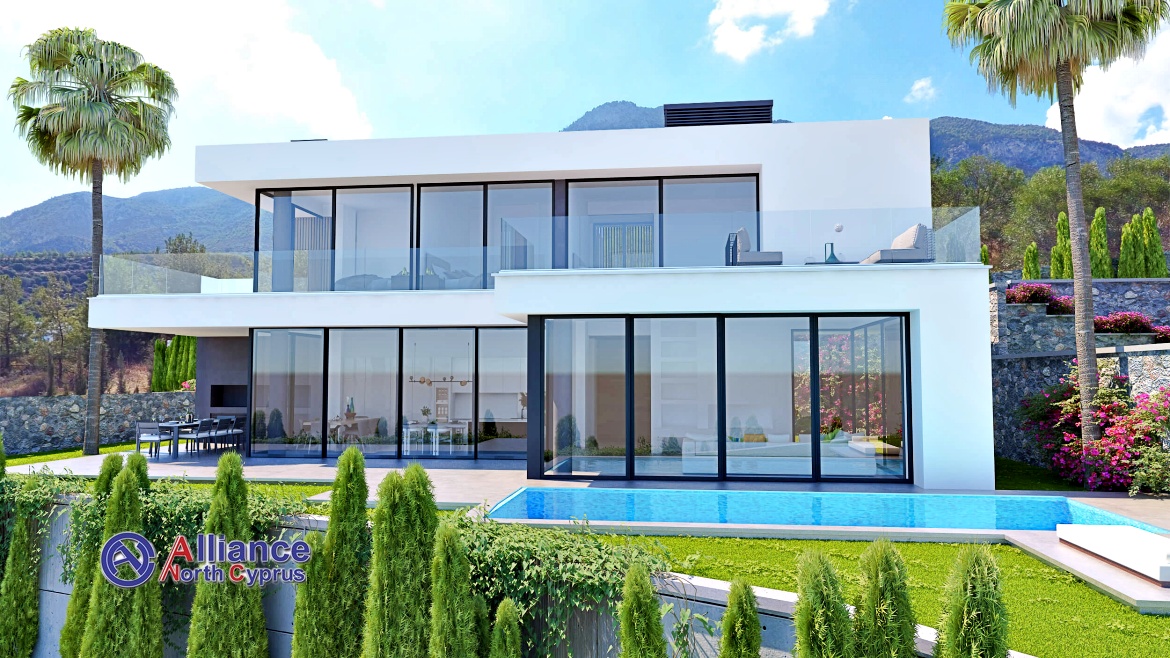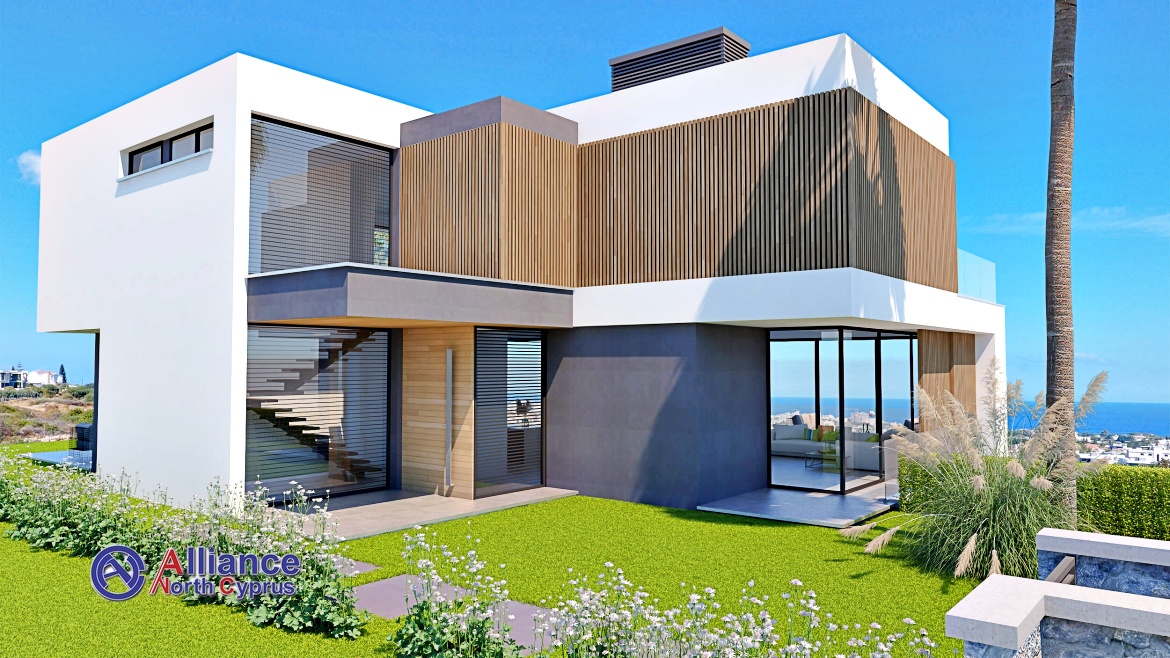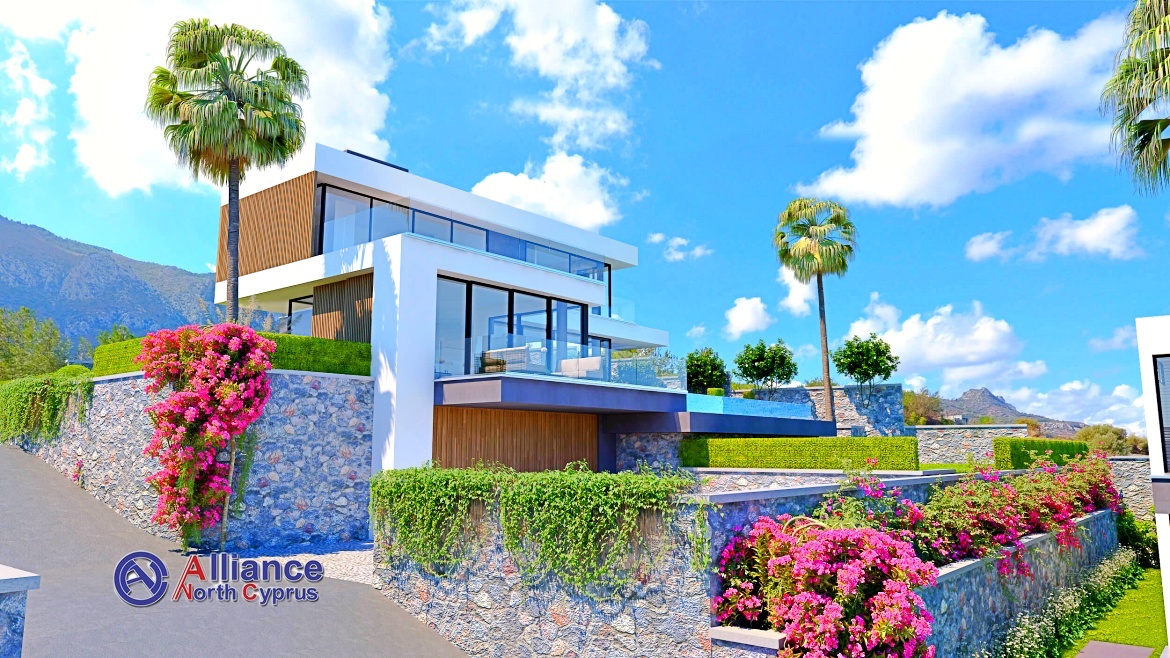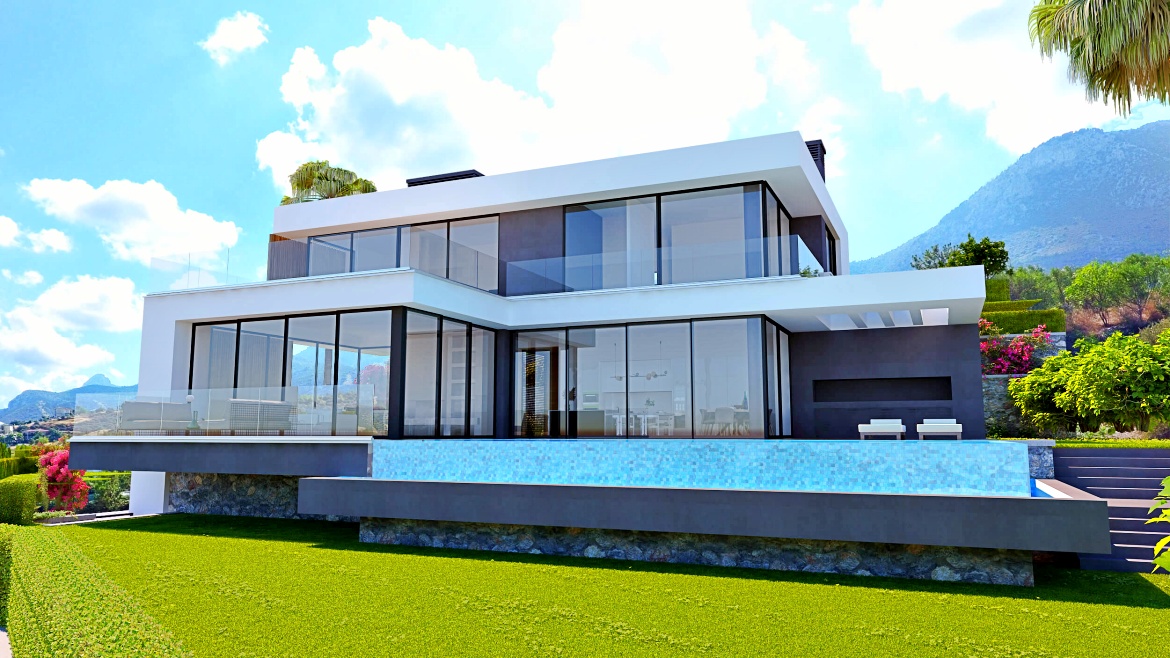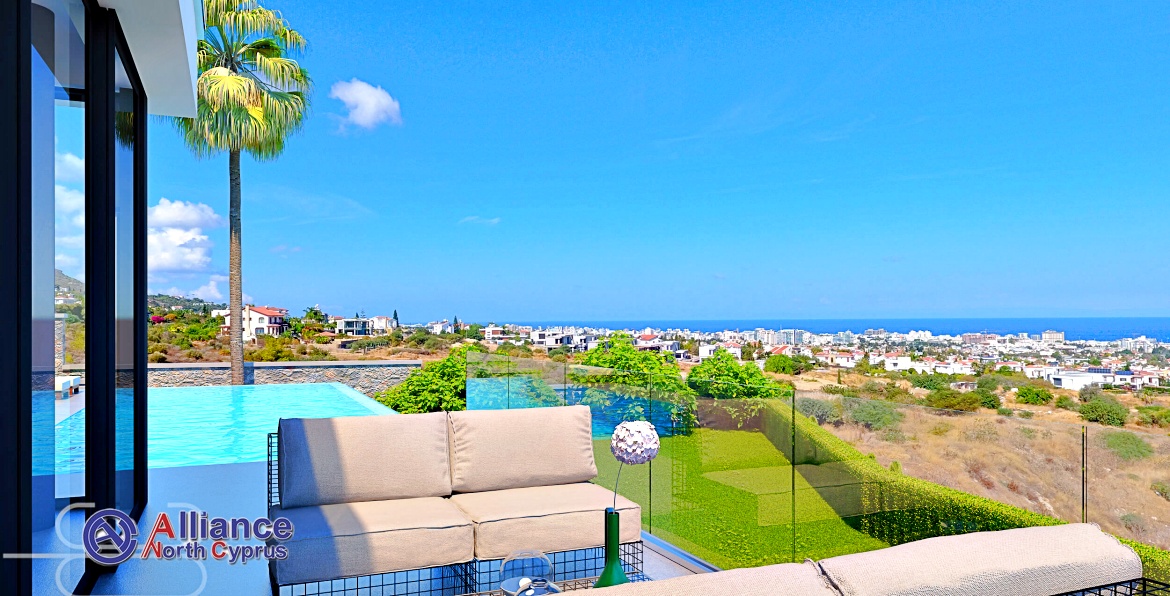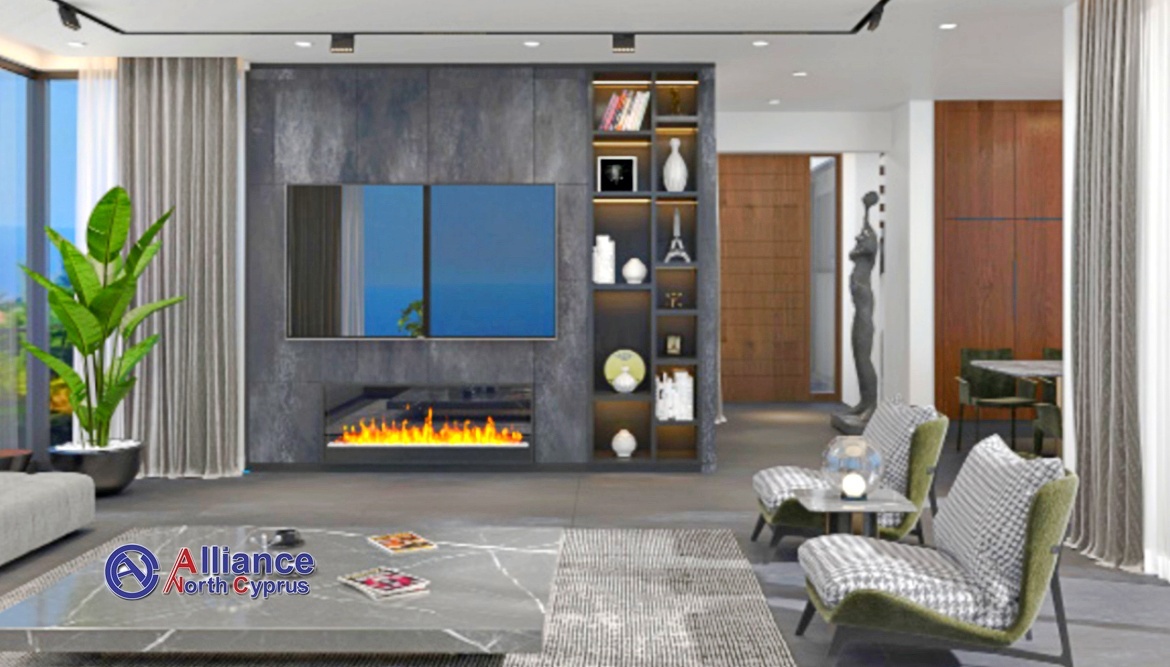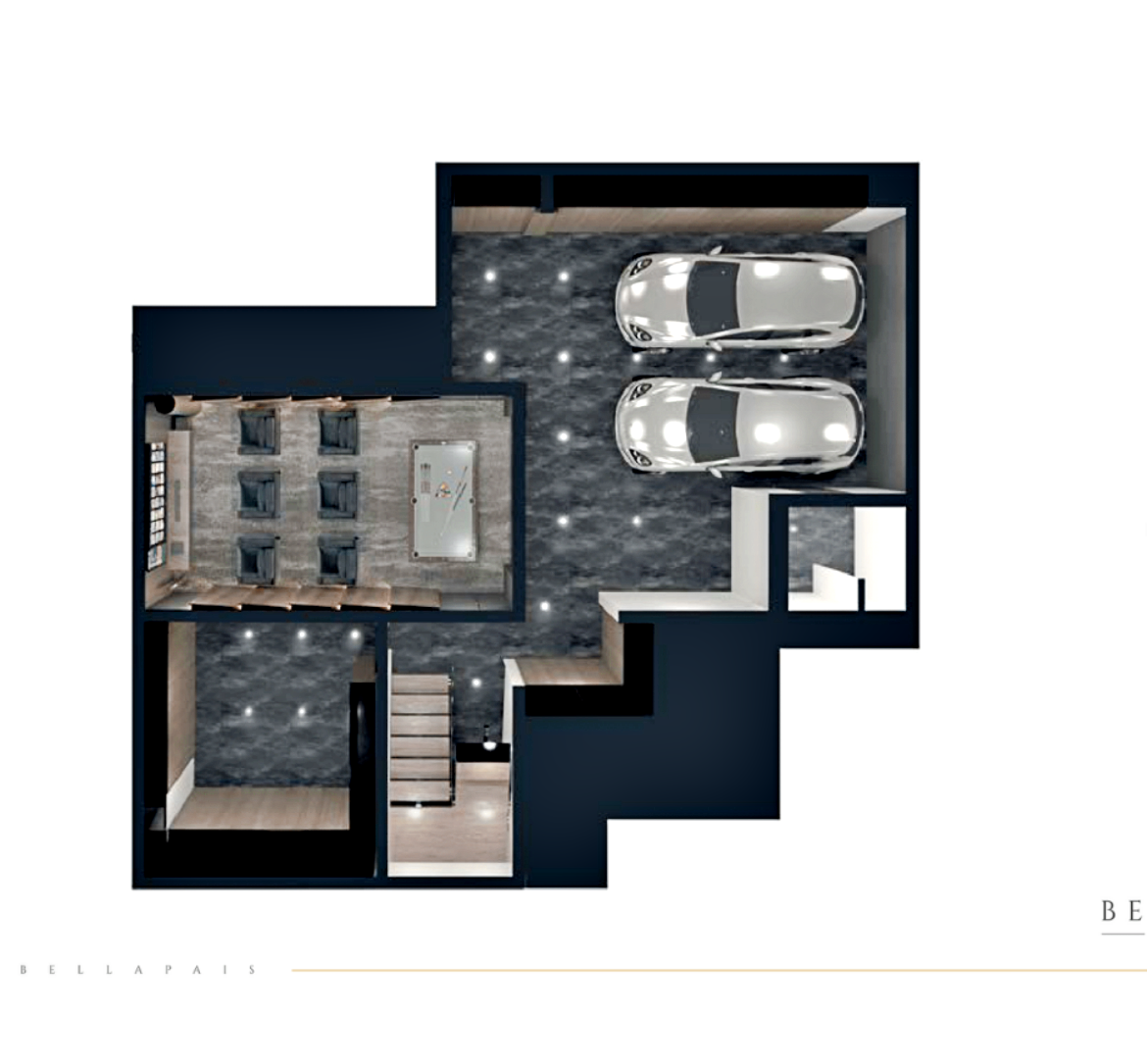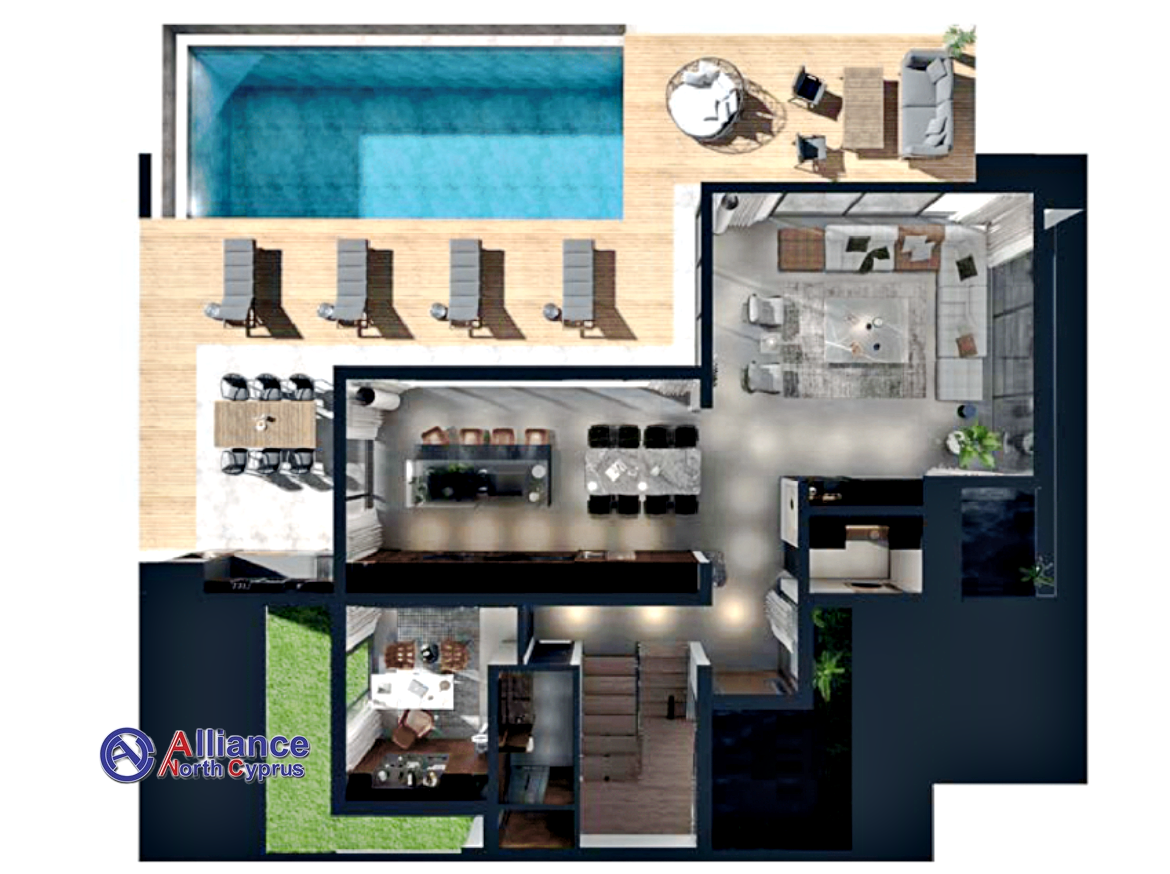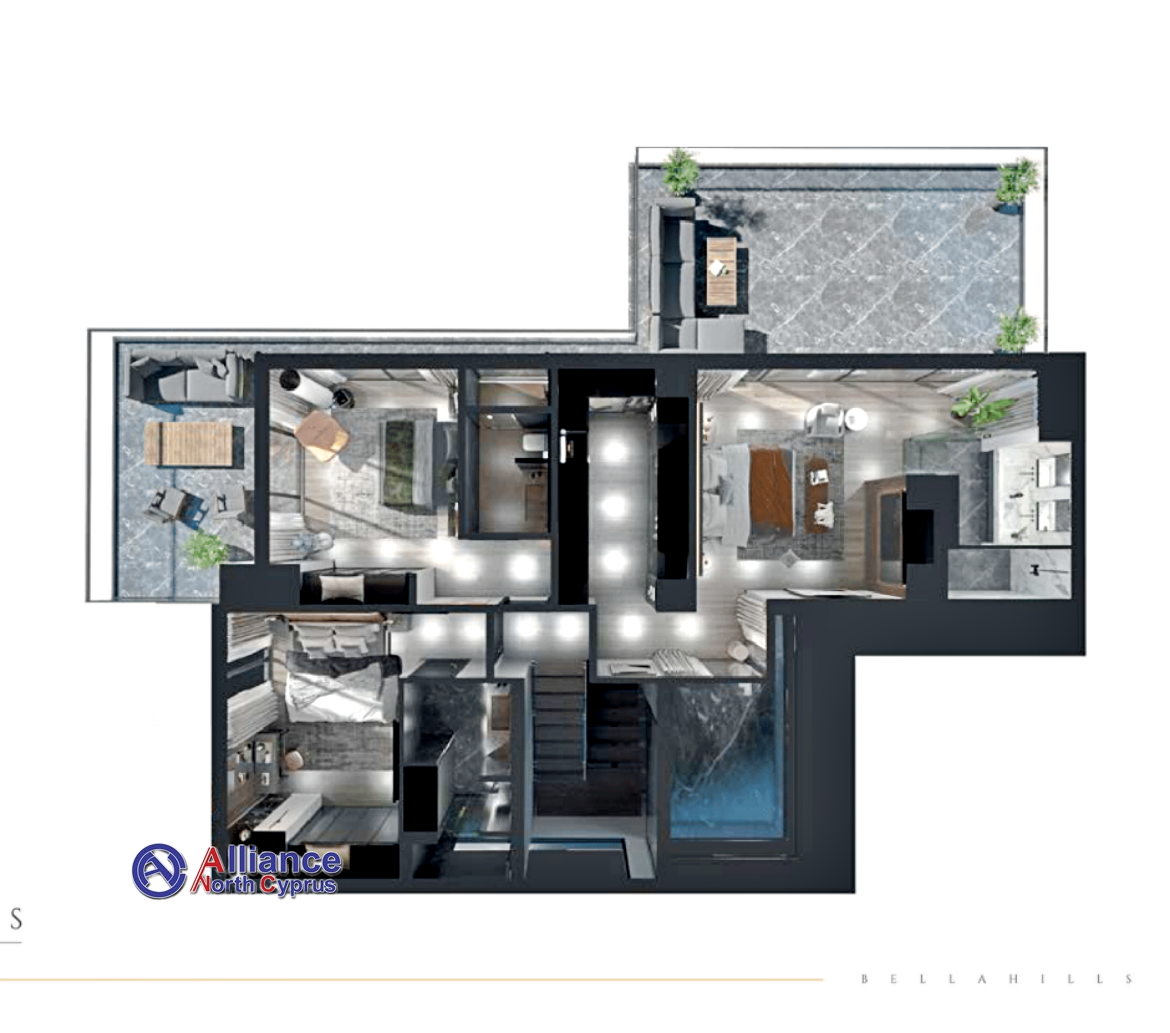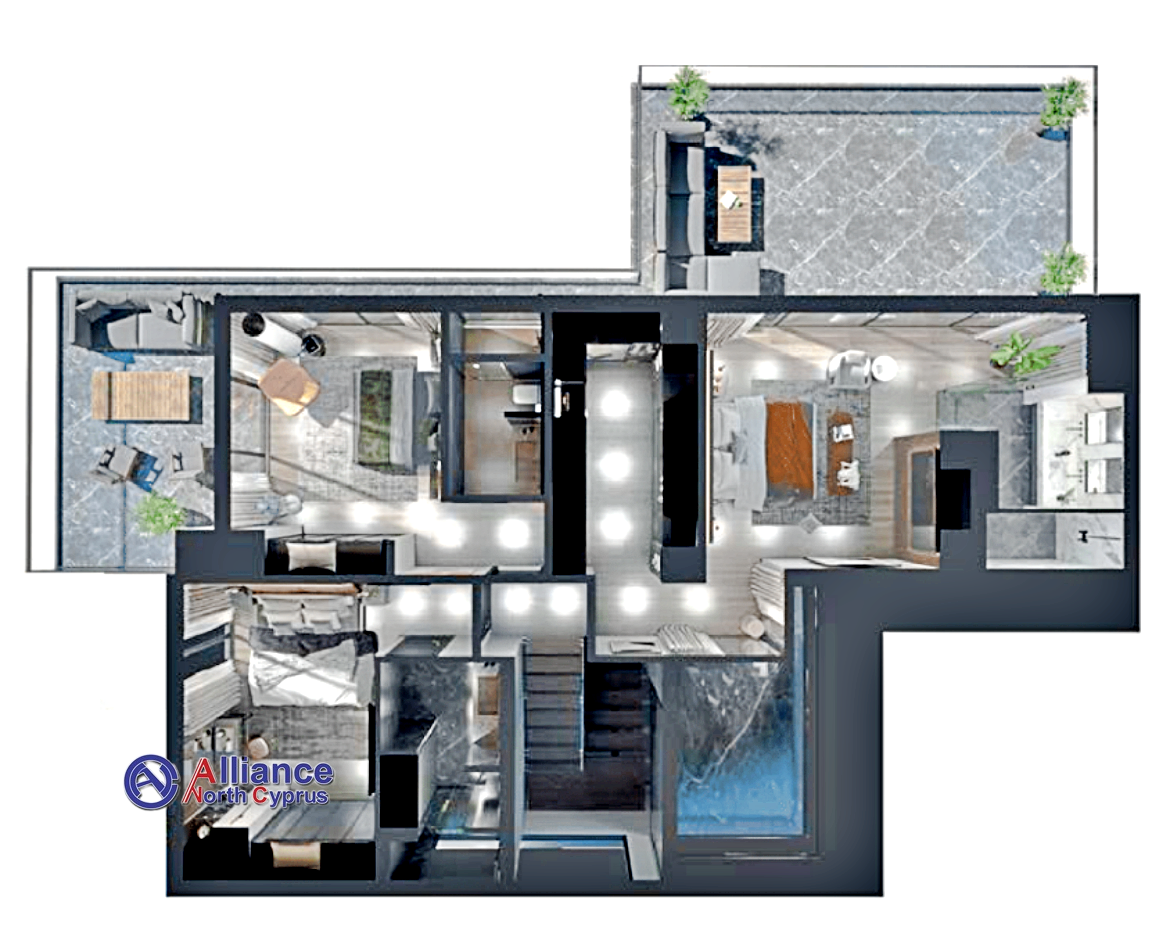 S-BL-13
1 000 000.0 £
Currency
Type: Villa
Deal: Sale
Market: New property
Area: 360.0m2
Bedrooms: 4
Request details
Information Object on the map
Description
A prestigious complex of luxury villas in Kyrenia with a total area of 3460 square meters and breathtaking views of the Mediterranean Sea, located on land with Turkish Titles. This project includes five luxury villas offering a high level of comfort and breathtaking views of the mountains and sea, located in the prestigious area of Bellapais. Each villa is a true work of art, equipped with a private garden and terrace. Modern architectural design is complemented by a high class of amenities and comfort.
The villa is located just a few minutes walk from the English School of Kyrenia, a leading private school in Northern Cyprus that provides the highest level of education for your children.
Specification
Specifications:
4 bedrooms
Area 360 sq.m.
Bathrooms and dressing rooms are provided in each bedroom
Modern design and luxury kitchens.
Spacious terraces overlooking the mountains and sea.
Electric gates in the garage
Central heating and cooling system.
Decorative finishing of the facade
Double aluminum windows
Glass railings on balconies
Roof waterproofing
Underground water tank
Fireplace
High quality building materials
Parquet and ceramic flooring to choose from
Infinity pools and manicured garden areas.
Panoramic views of the mountains and sea
Each villa includes a basement and two floors. The basement offers an enclosed Garage, hobby room, storage room and toilet.
Generator
Spacious terraces overlooking the mountains and sea
Turkish title
Additional options include household appliances, heated floors, natural marble, heated pool.
Construction completion date: August, 2024
Payment Plan
Payment plan:
5% deposit
45% contract signing
25% concrete work
20% interior finishing
5% key transfer
Interested in the property?
The best and only way to buy property in North Cyprus is to book inspection trip