Luxury Villas in Bellapais, 4 Bedrooms, with the pool
Number : S-BL-14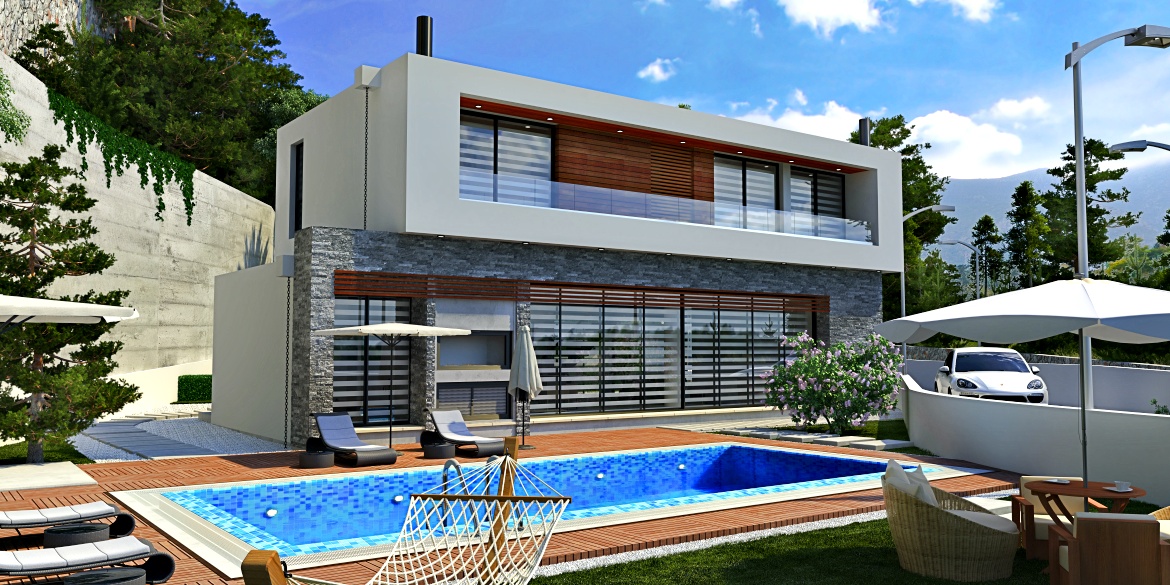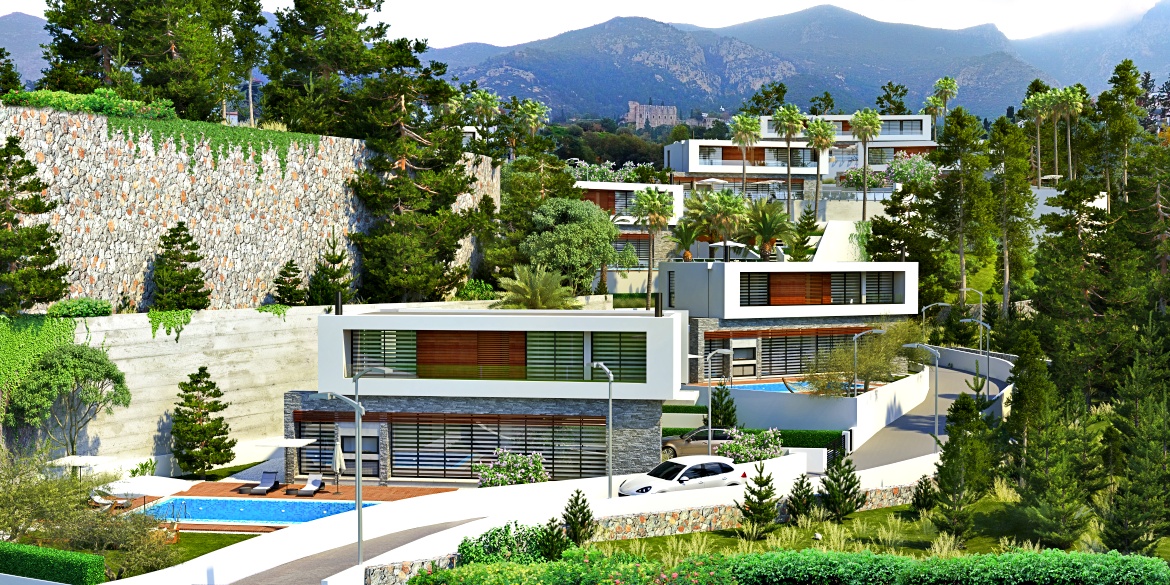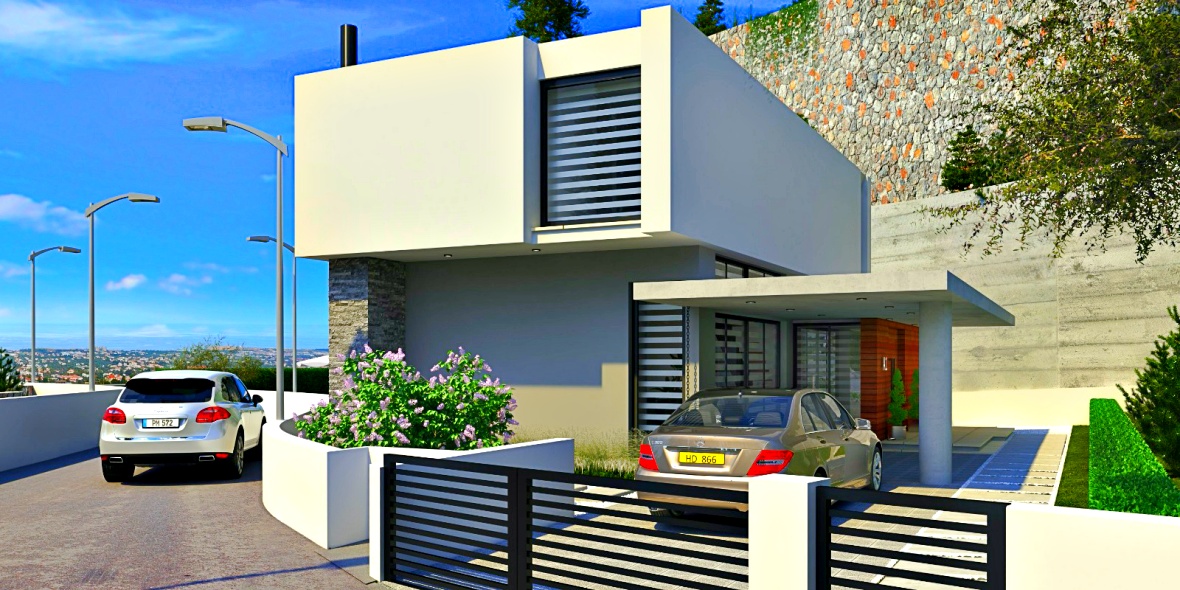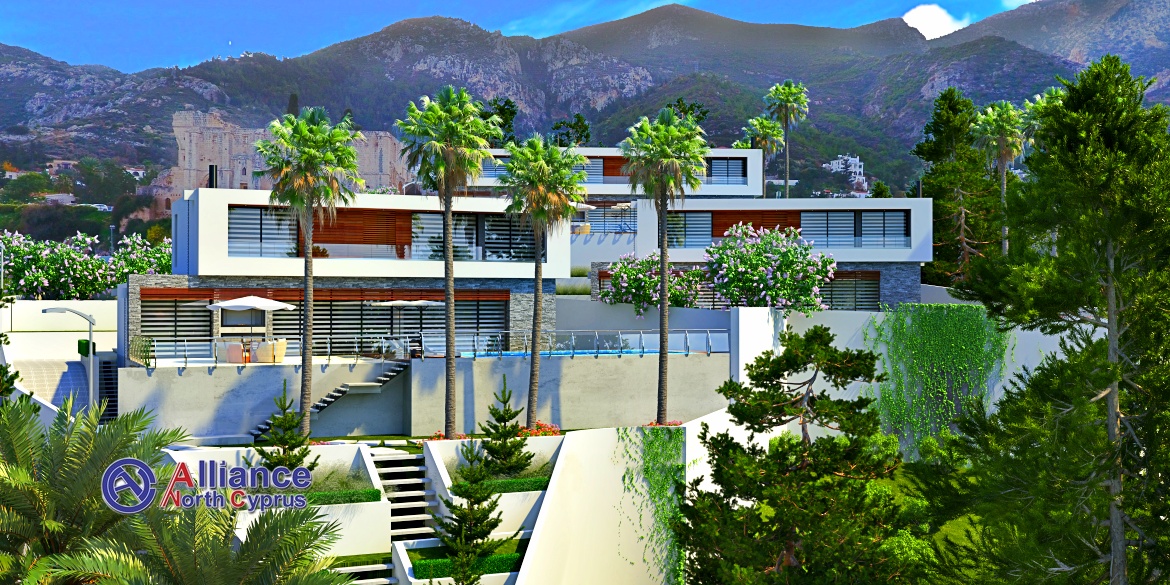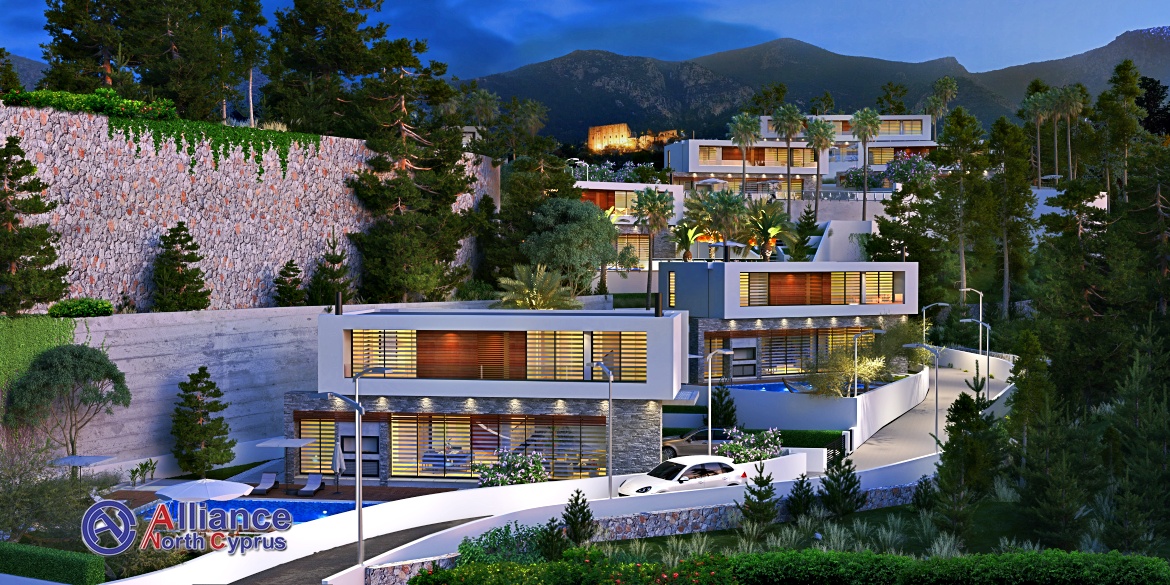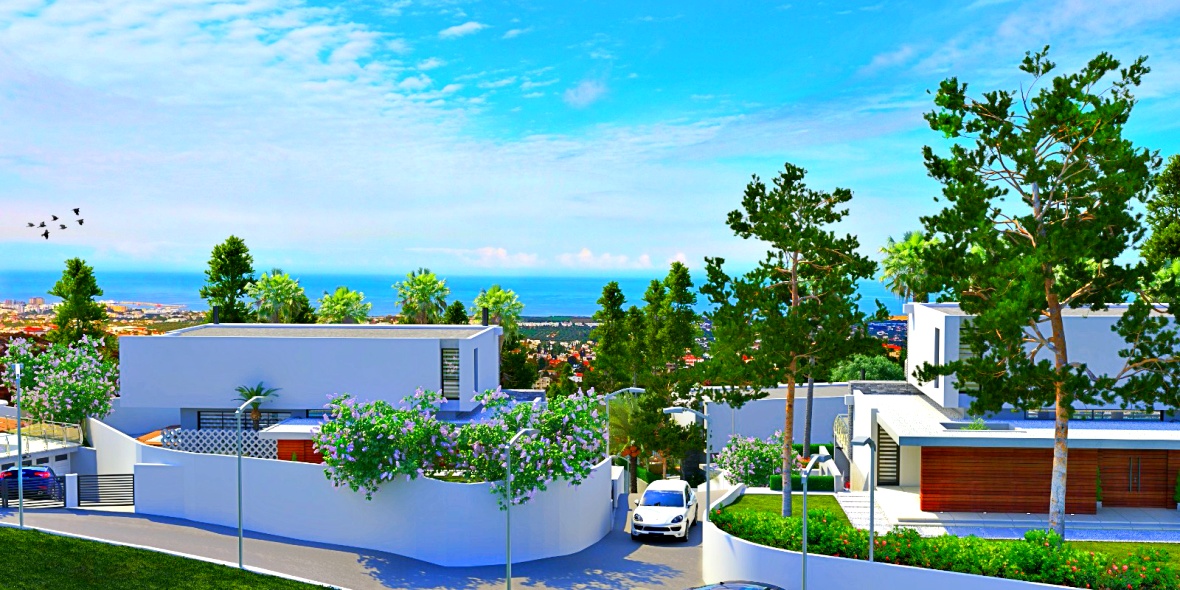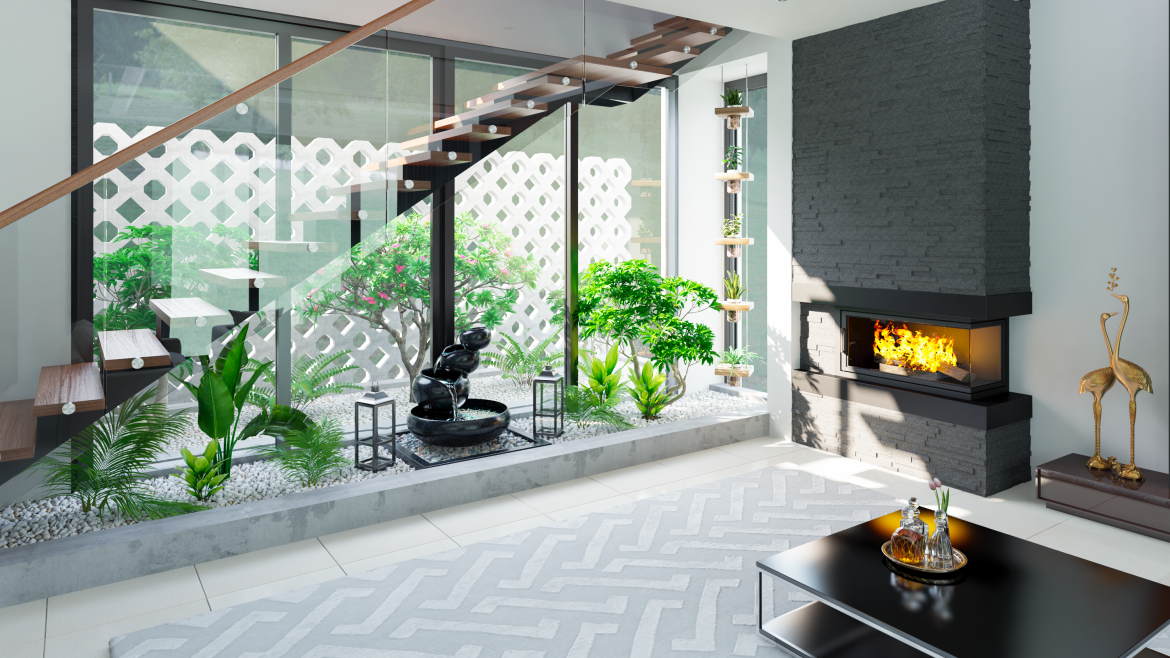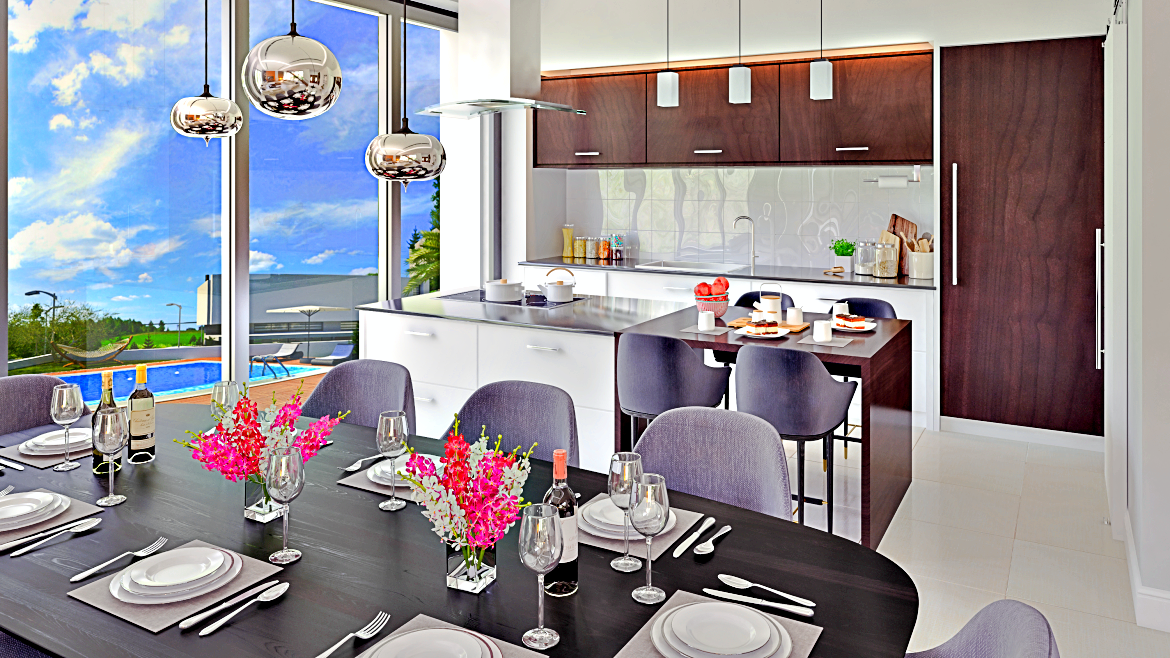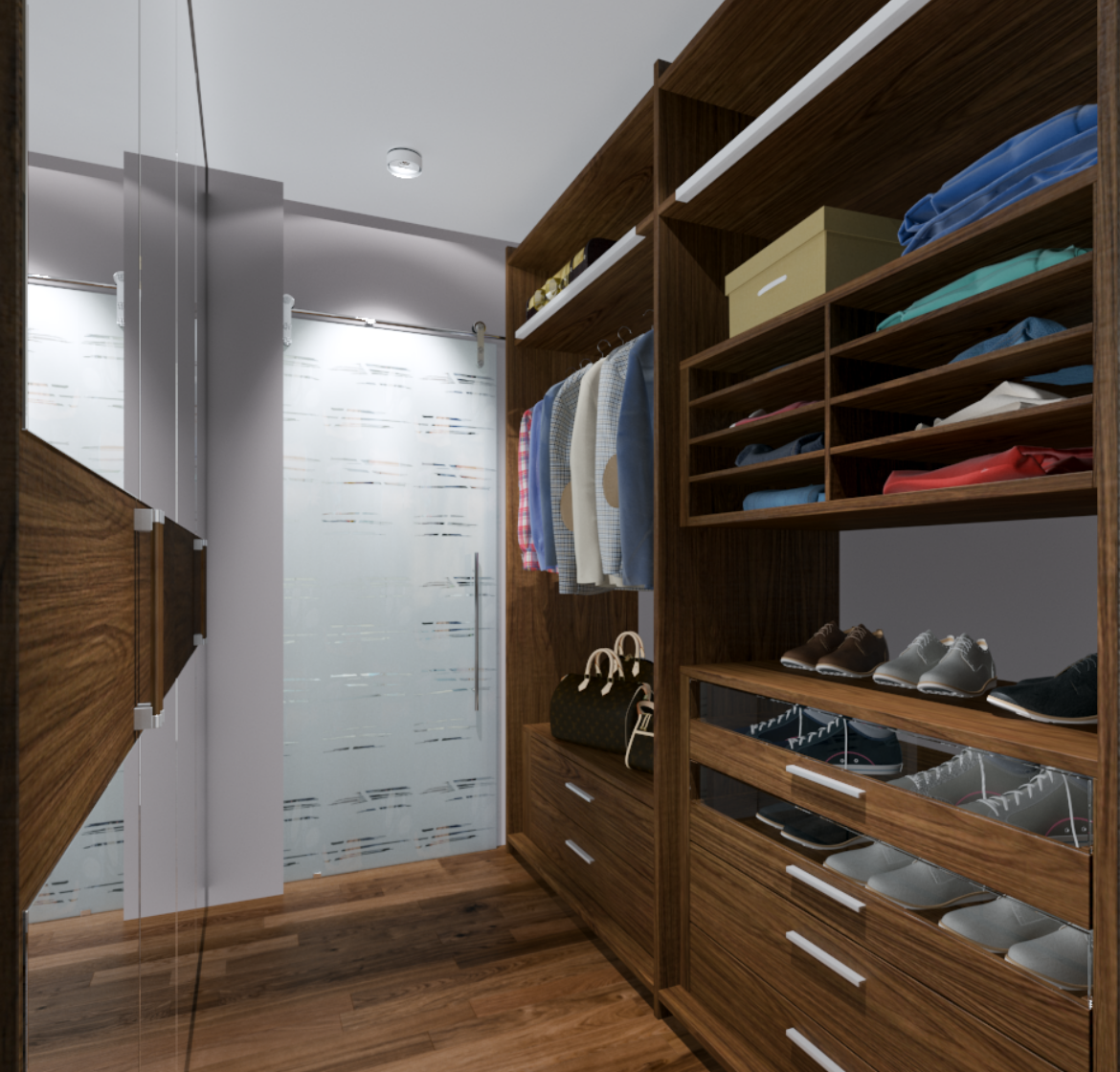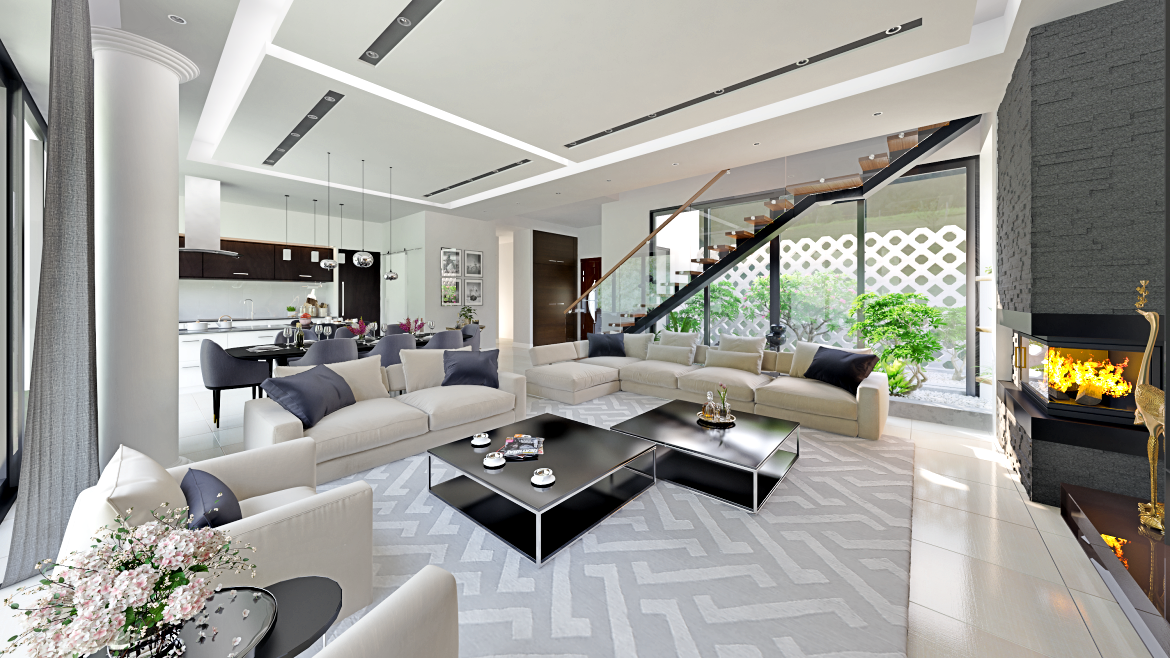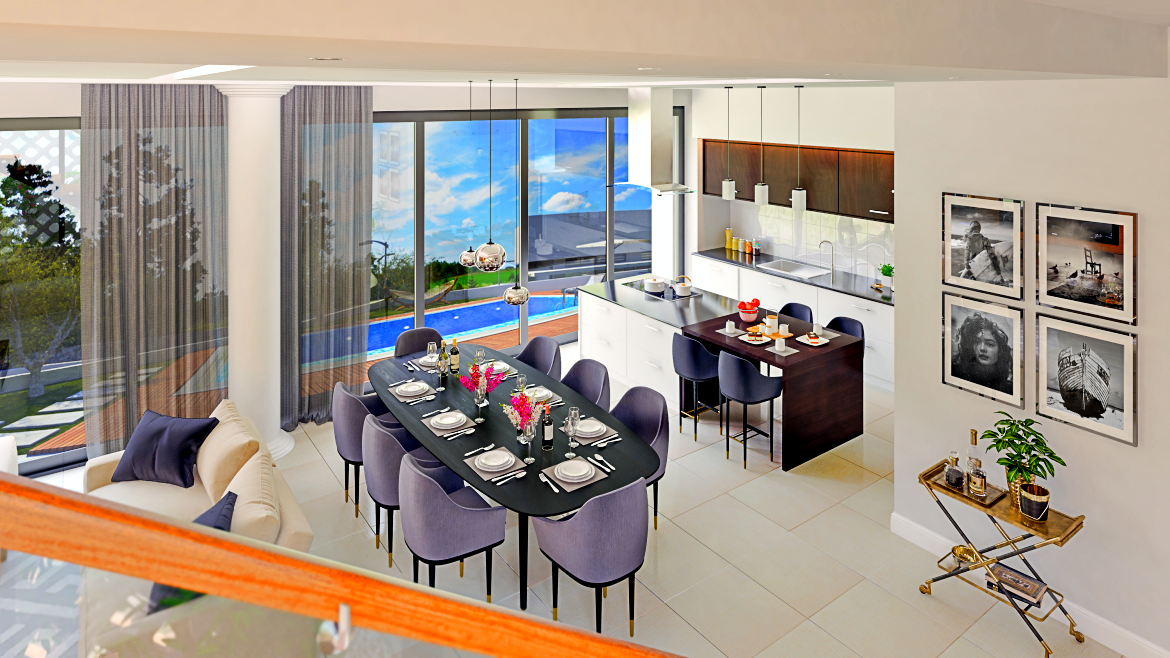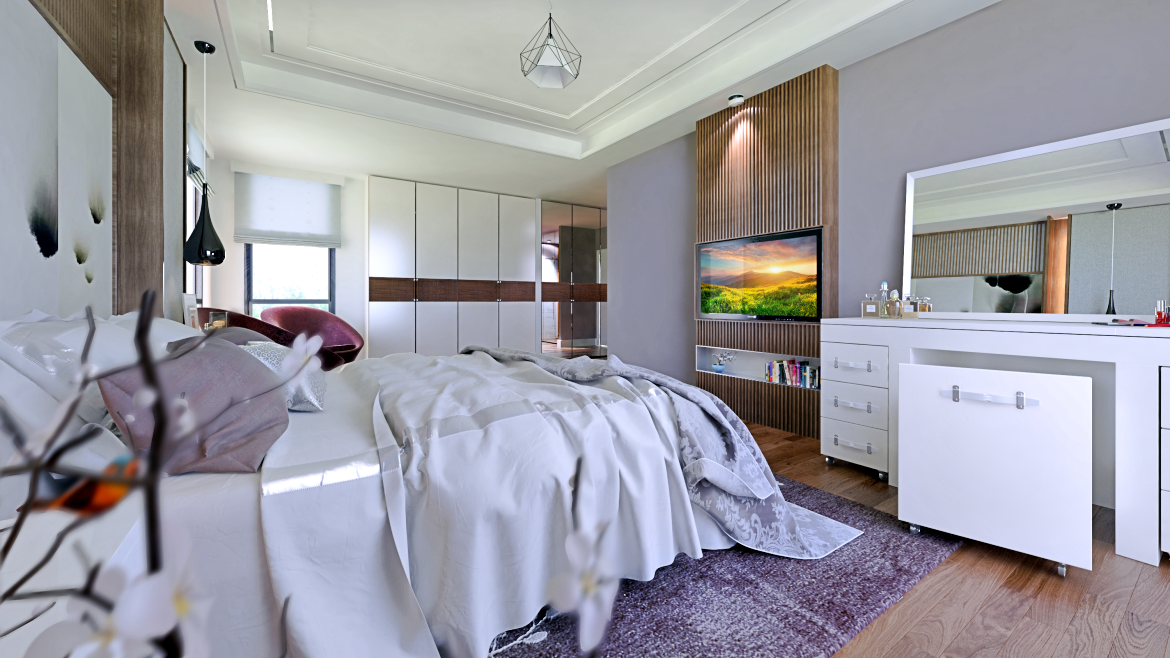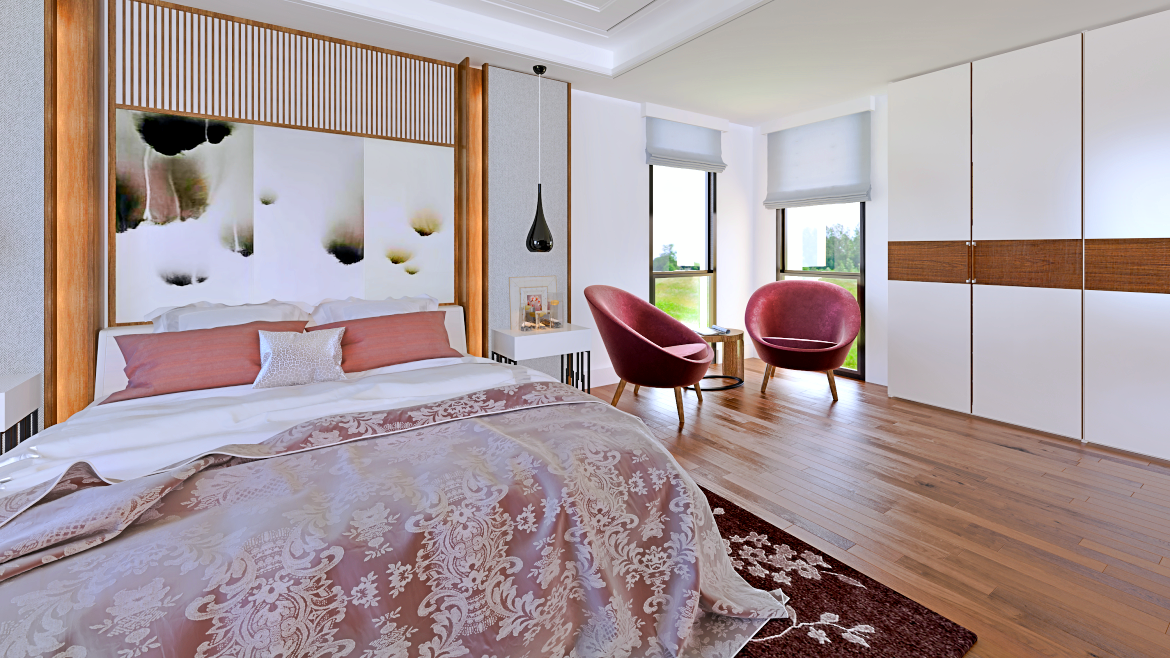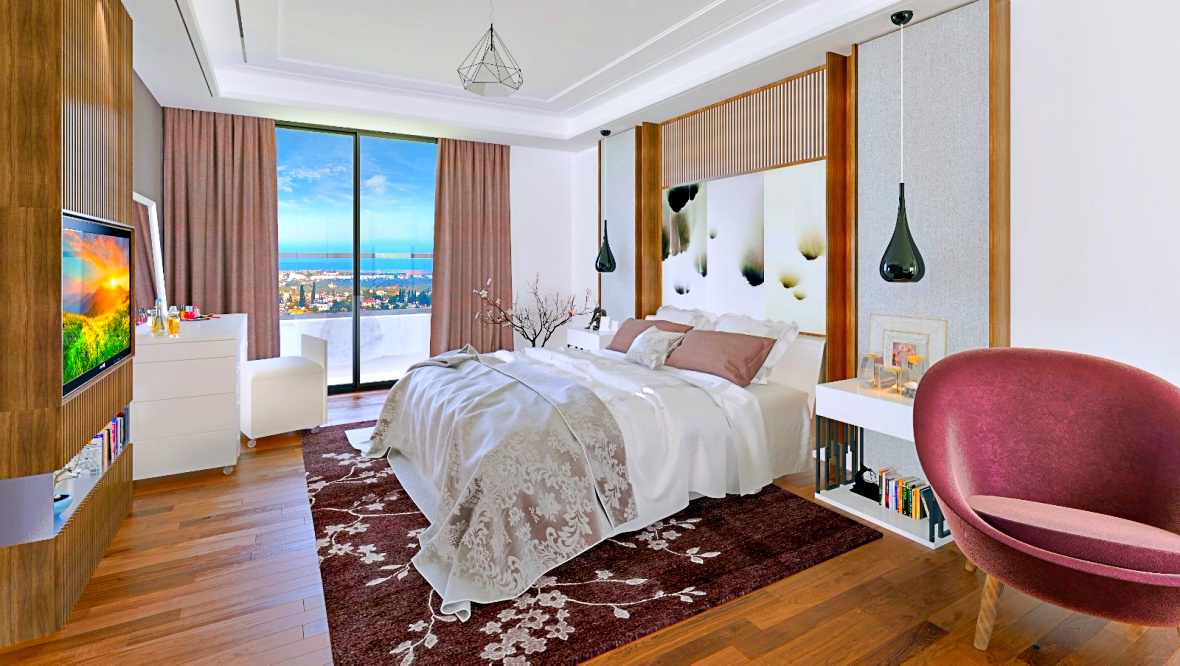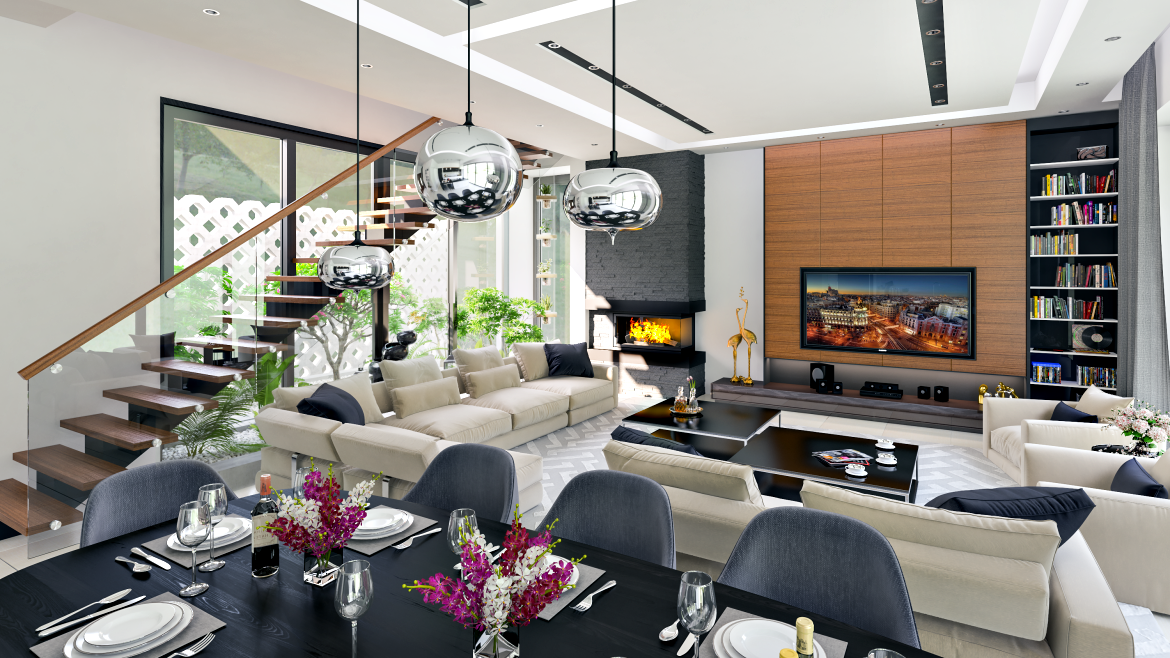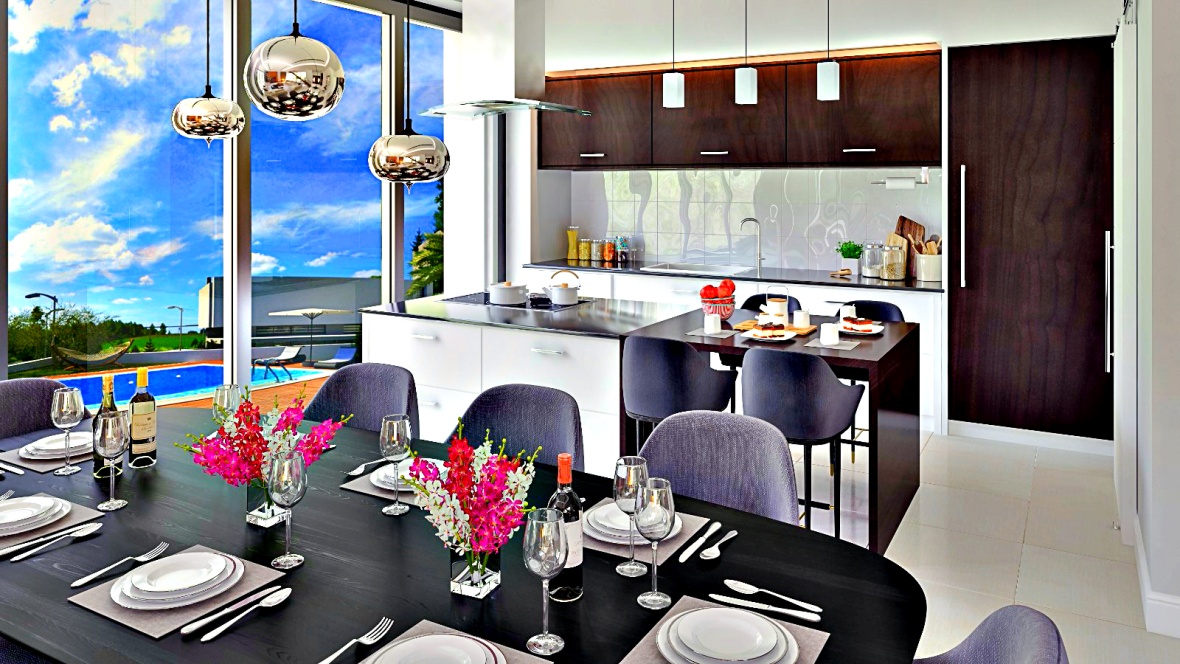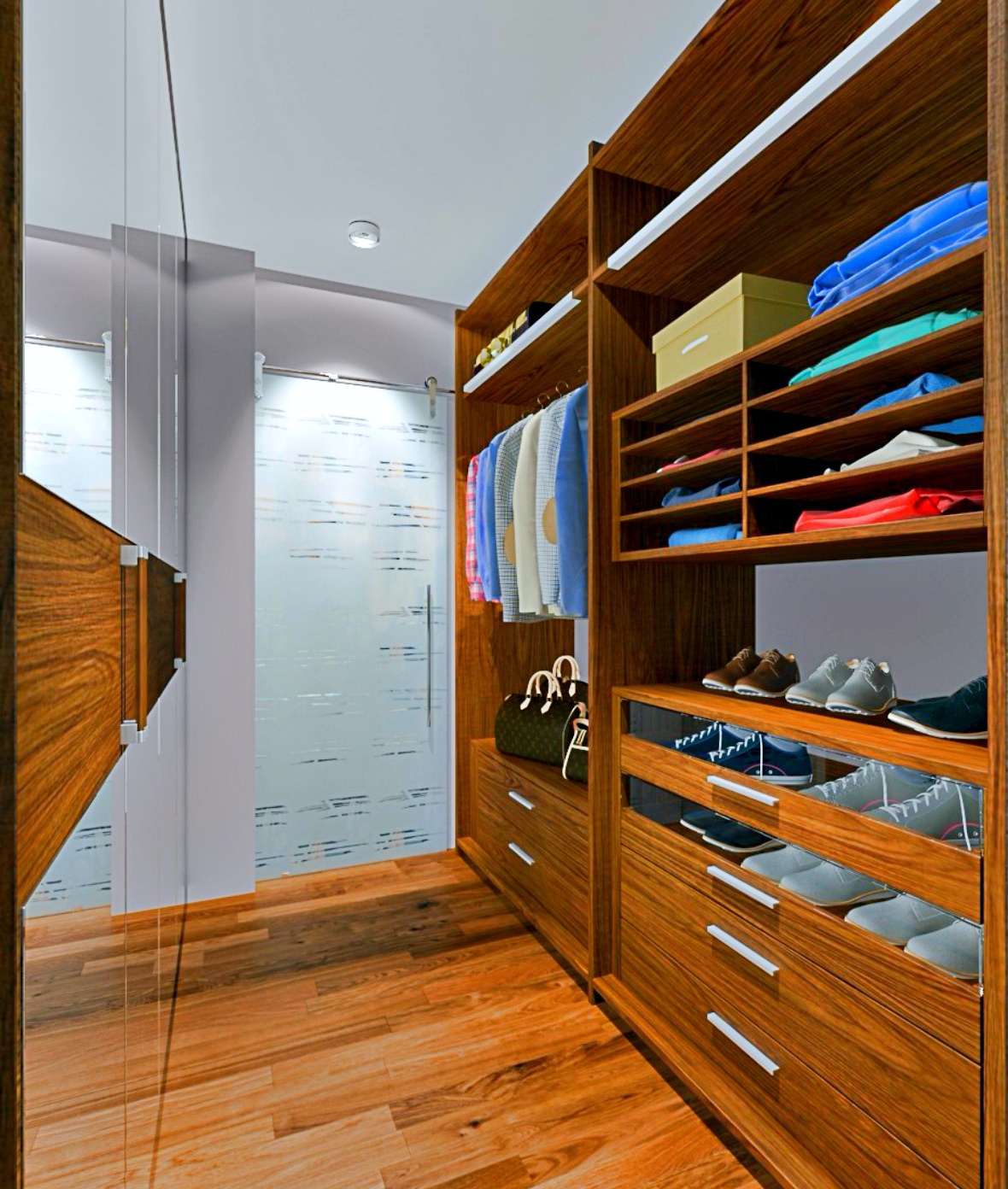 S-BL-14
800 000.0 £
Currency
Type: Villa
Deal: Sale
Market: New property
Area: 350.0m2
Bedrooms: 4
Request details
Information Object on the map
Description
hese luxury villas are located in the most sought after region of Northern Cyprus Bellapais. A stunning location in a quiet green area surrounded by evergreen trees, high-quality decoration and modern design of the villas immediately puts them in the category of "luxury". Plot of land - from 720 sq.m. other 1000 sq.m. The villas are located in such a way that each of them has a territory that is not visible to neighbors and stunning uninterrupted views. A great investment, a luxury home in an exclusive region or a purchase for a profitable rental - the choice is yours! Get the best in Northern Cyprus.
Prices 800 000 - 1200 000 GBP
Specification
Specifications:
The area of ​​the villa is 350 sq.m. - + 85 sq.m. terrace
The stone wall around the vidda
Built-in wardrobes
Staircase and garden
Roof insulation
Green spaces
Spktnik internet and phone
Pool - 50 sq.m.
1 bedroom with bathroom - on the ground floor
3 bedrooms - on the second
Master bedroom - with its own shower
Large terrace with access from the master bedroom
Interested in the property?
The best and only way to buy property in North Cyprus is to book inspection trip