Luxury villa in Bellapais - simplicity and luxury!
Number : rs-bl-21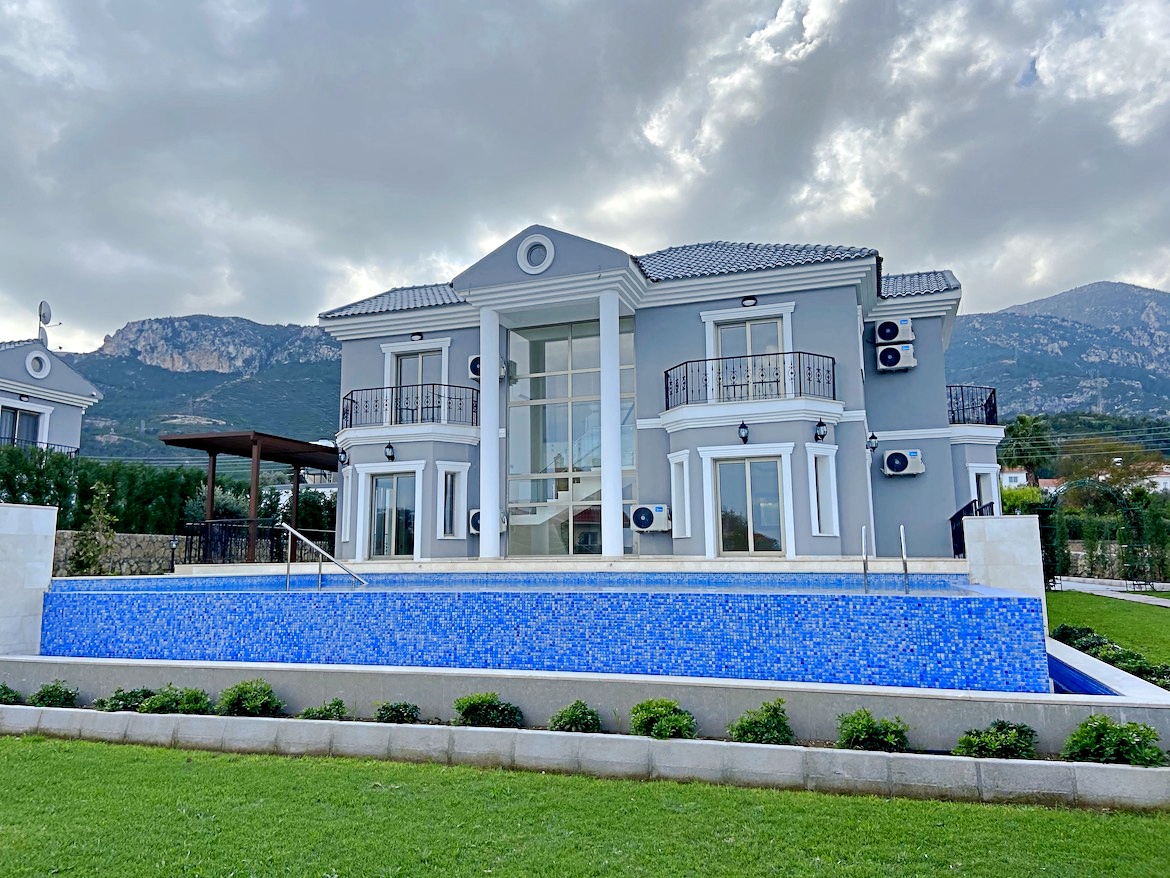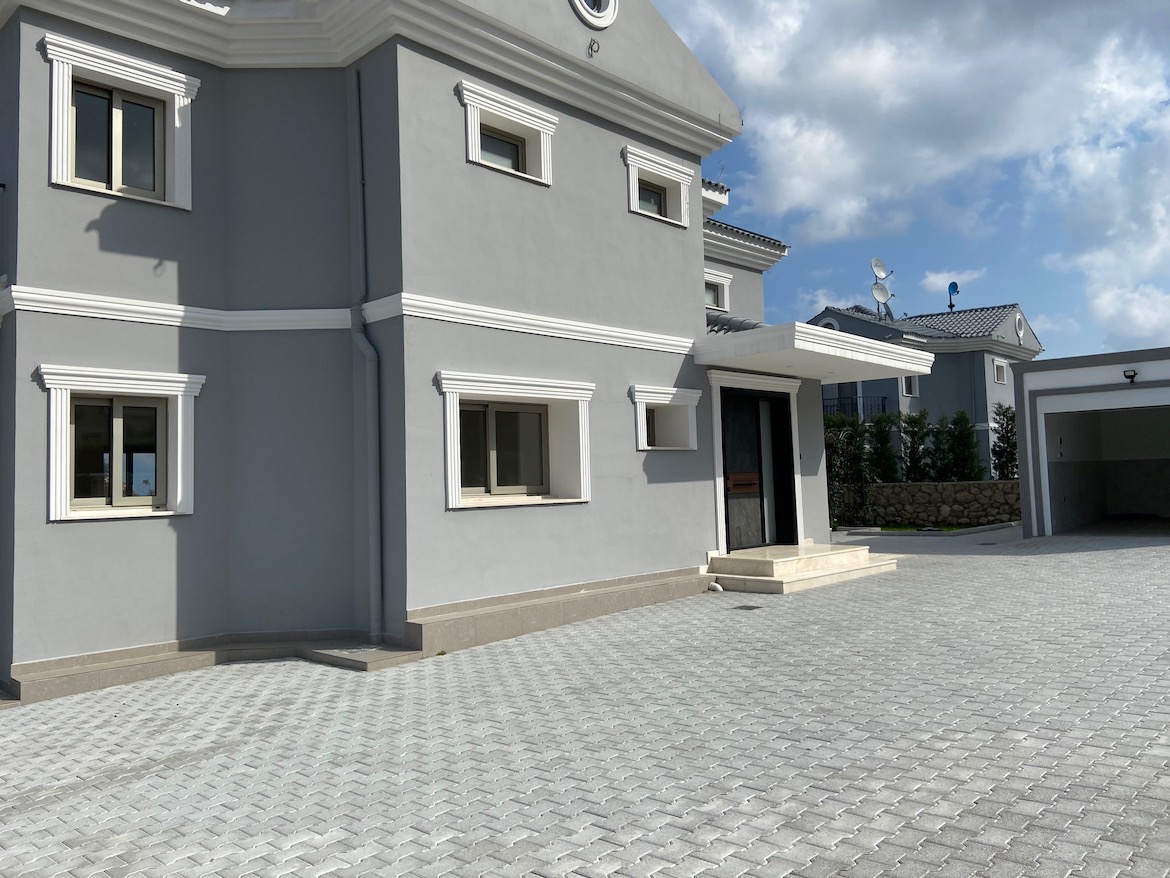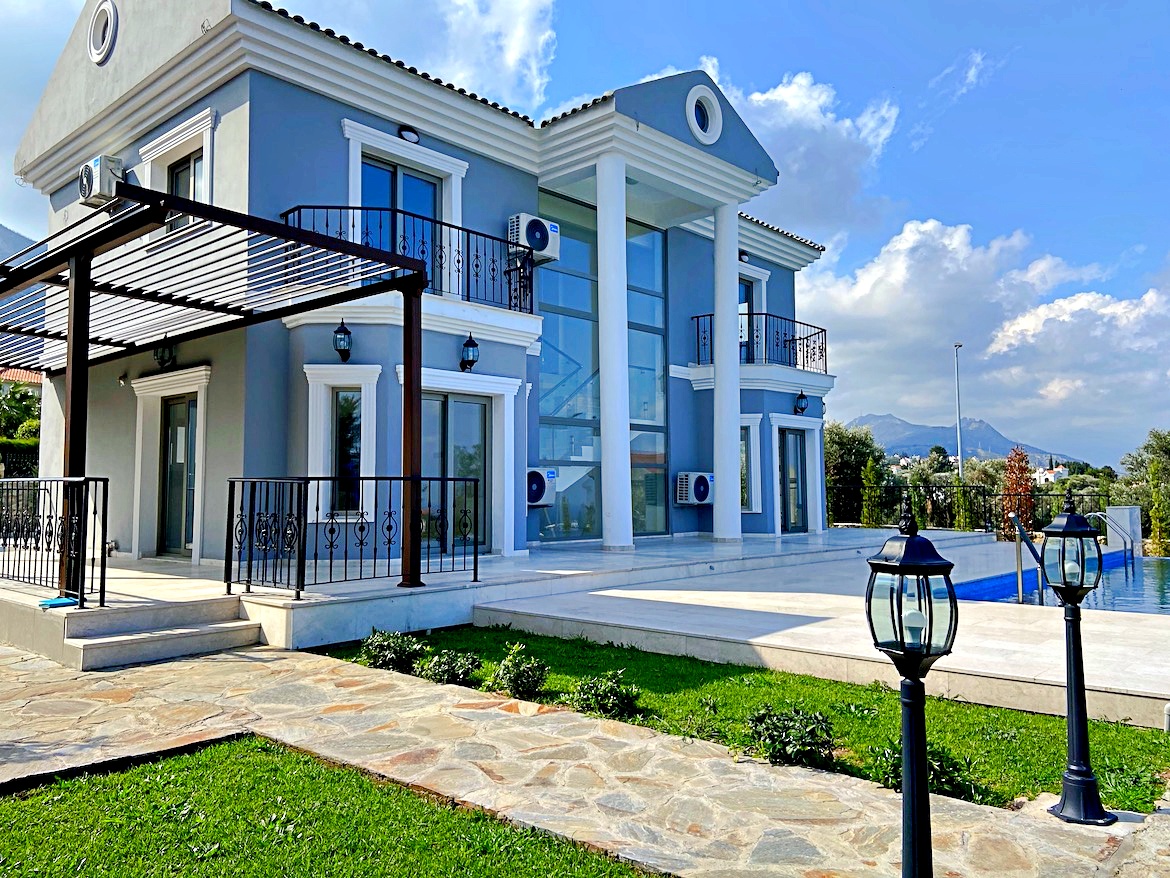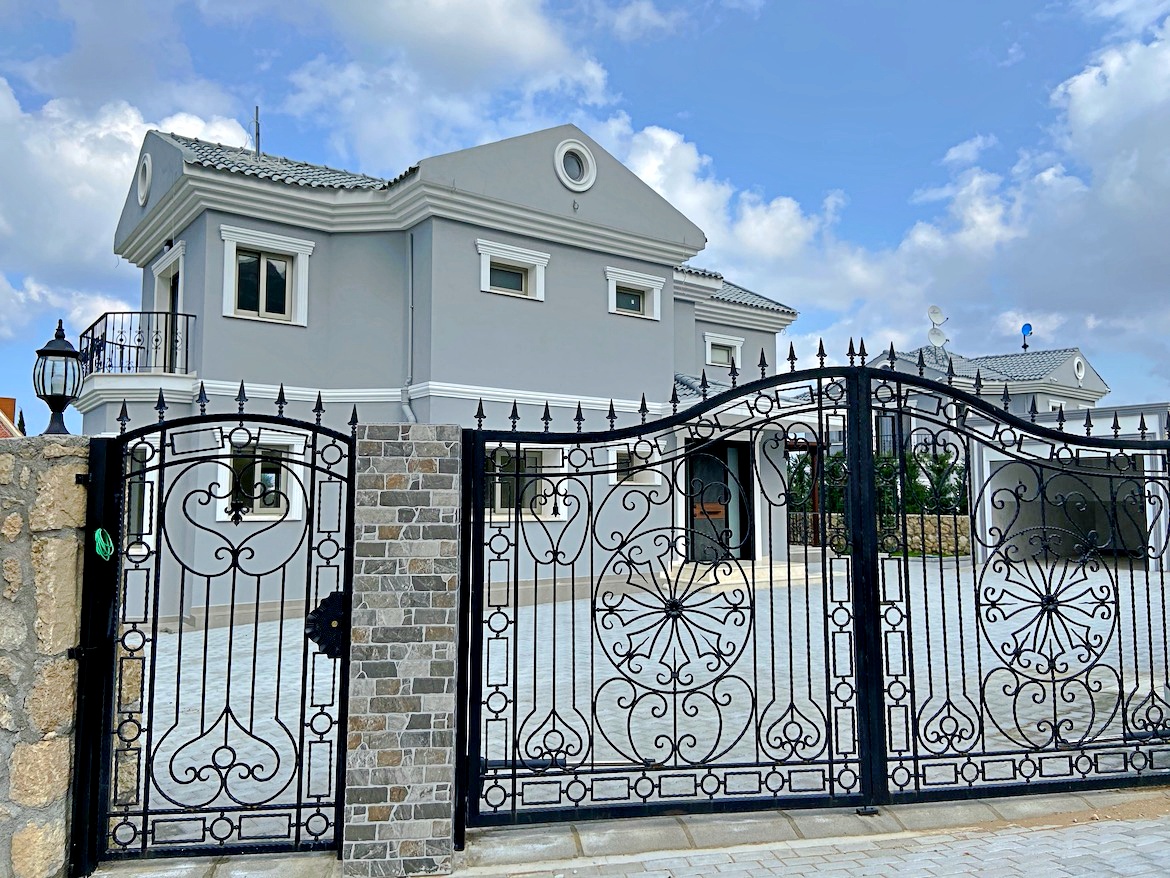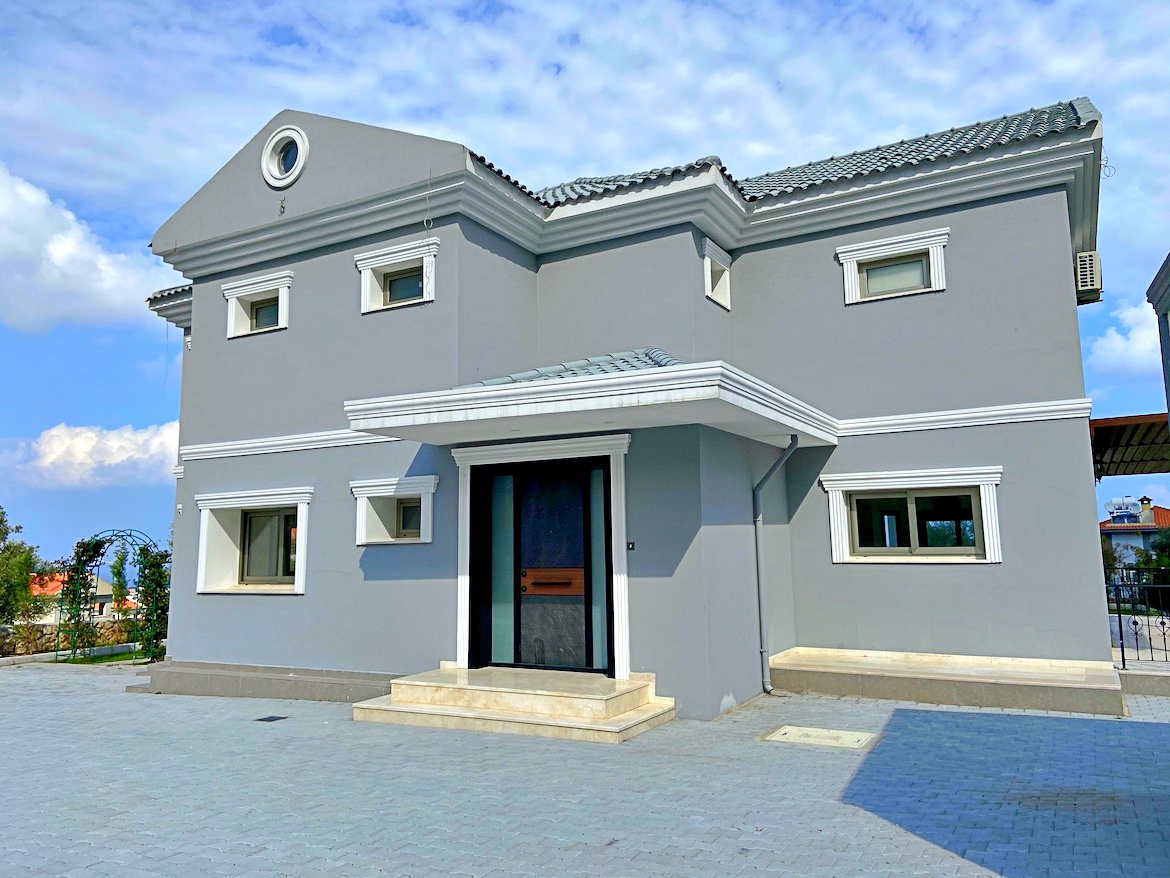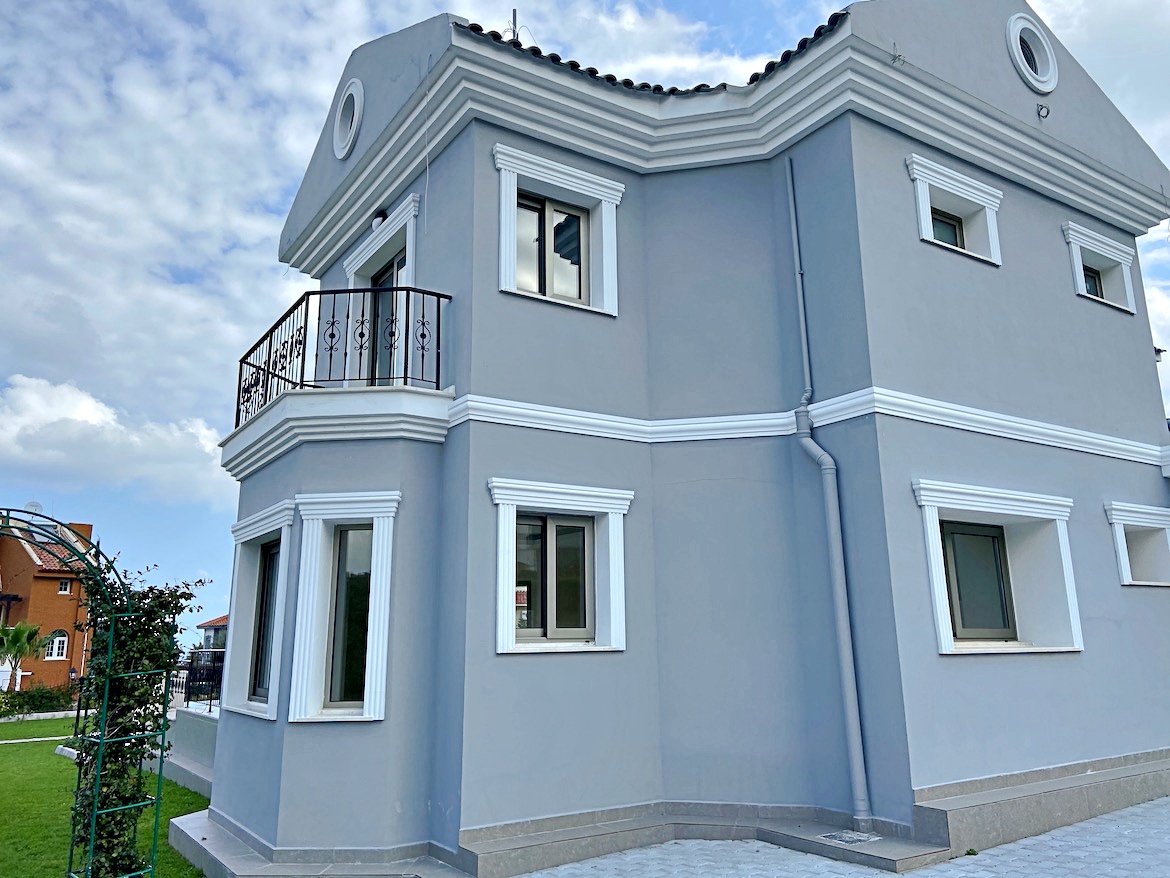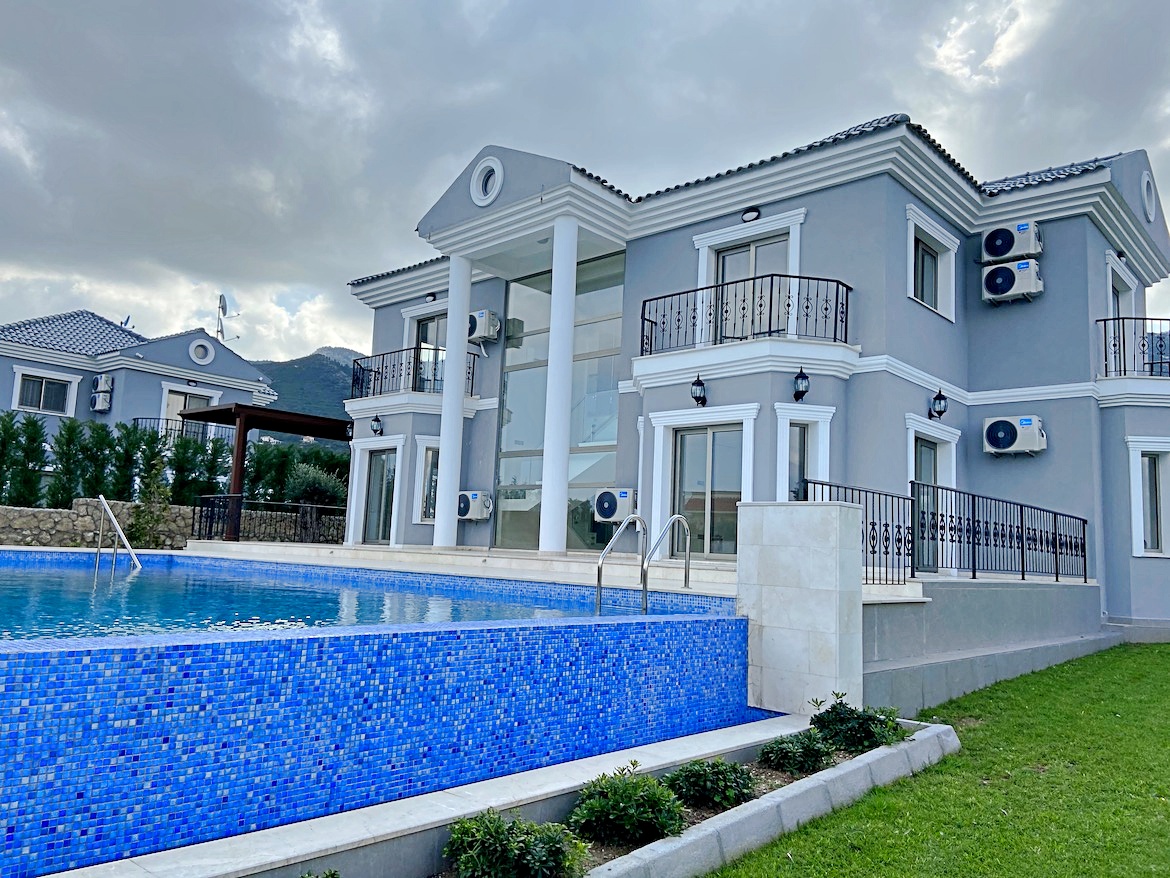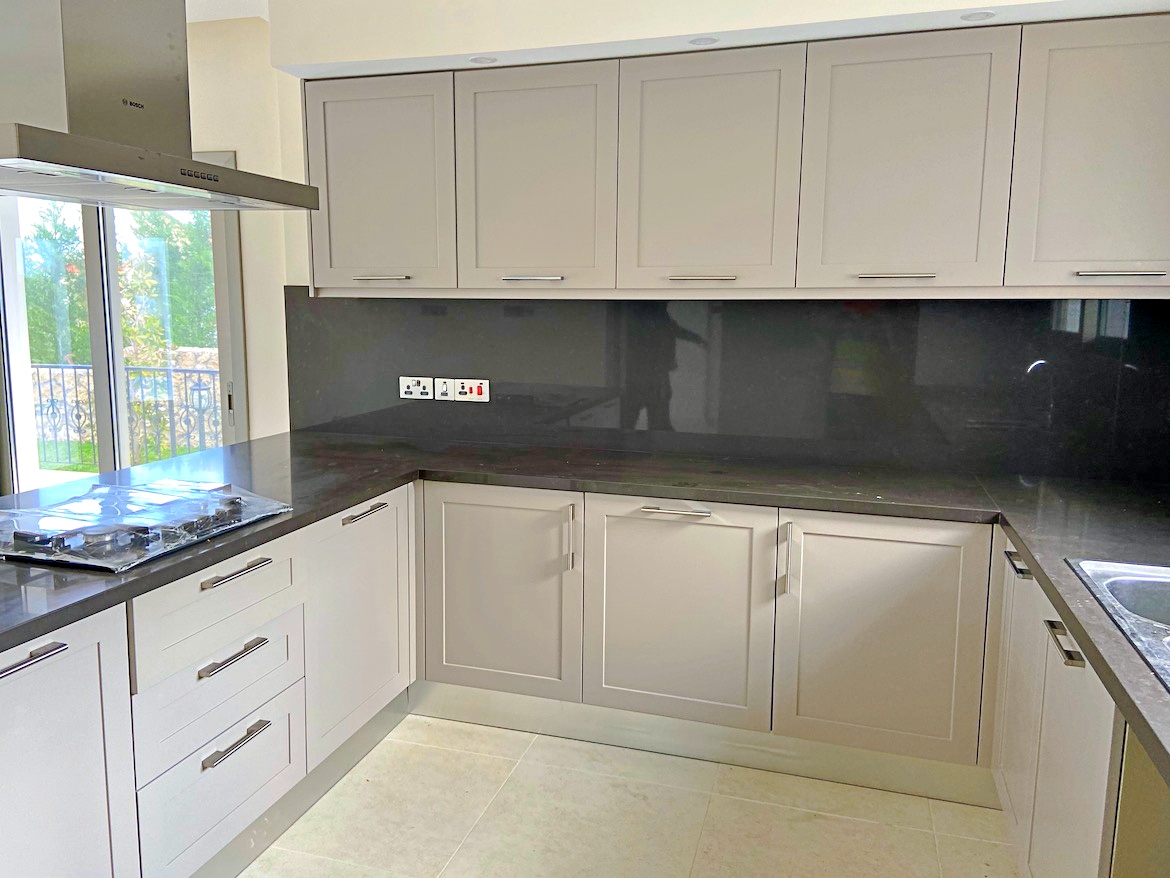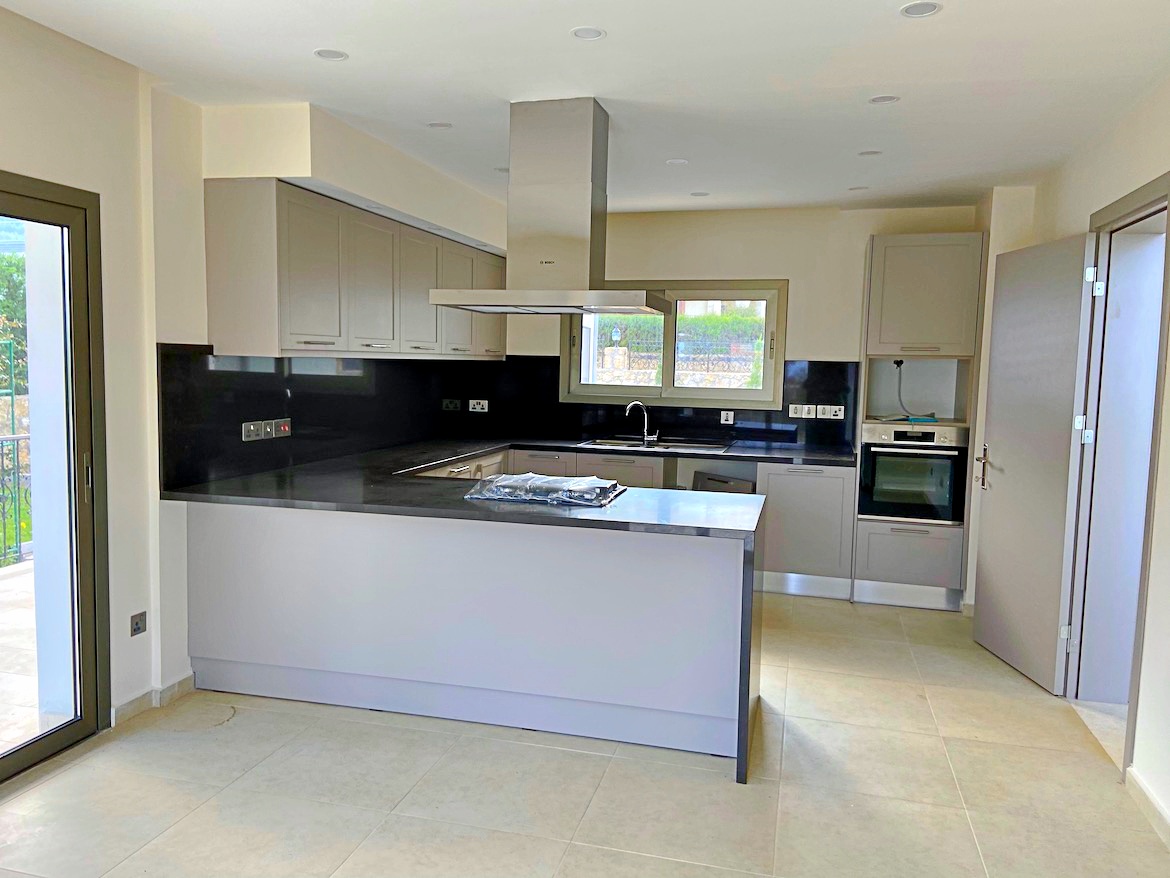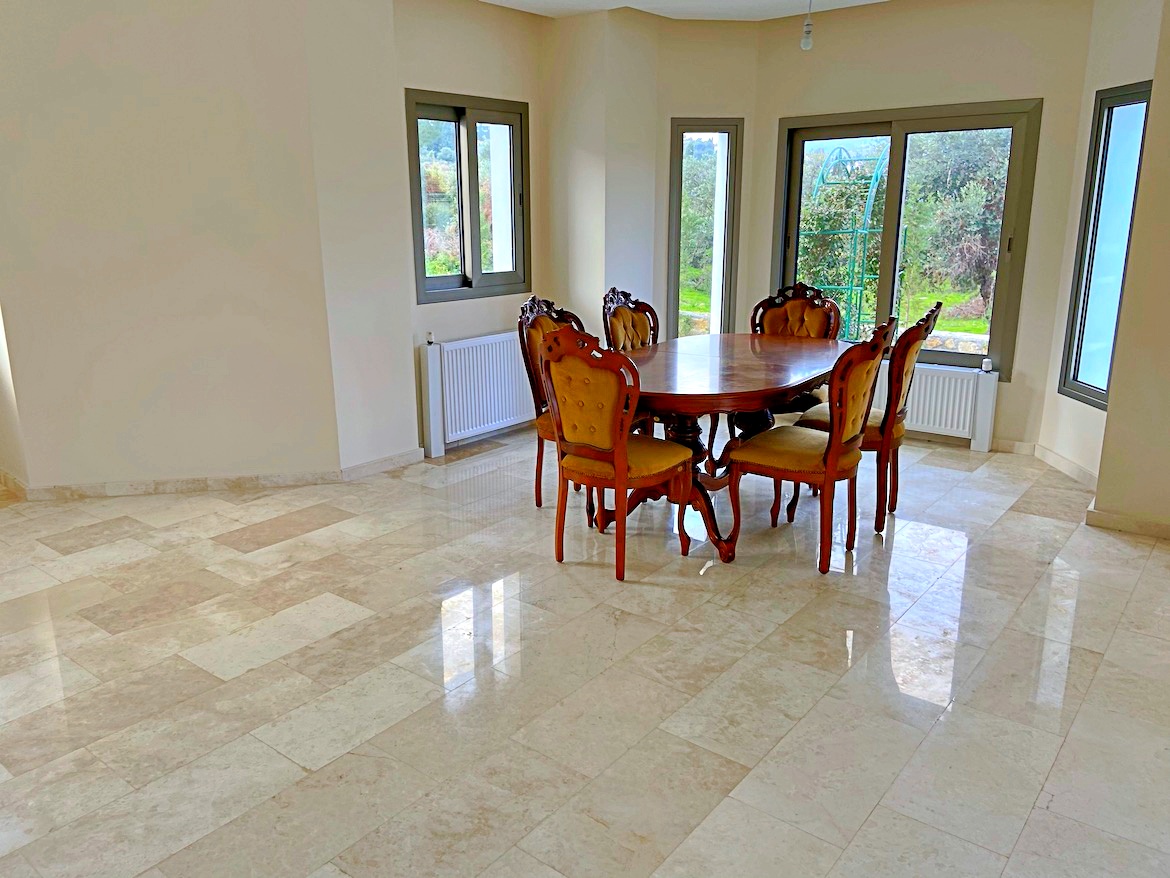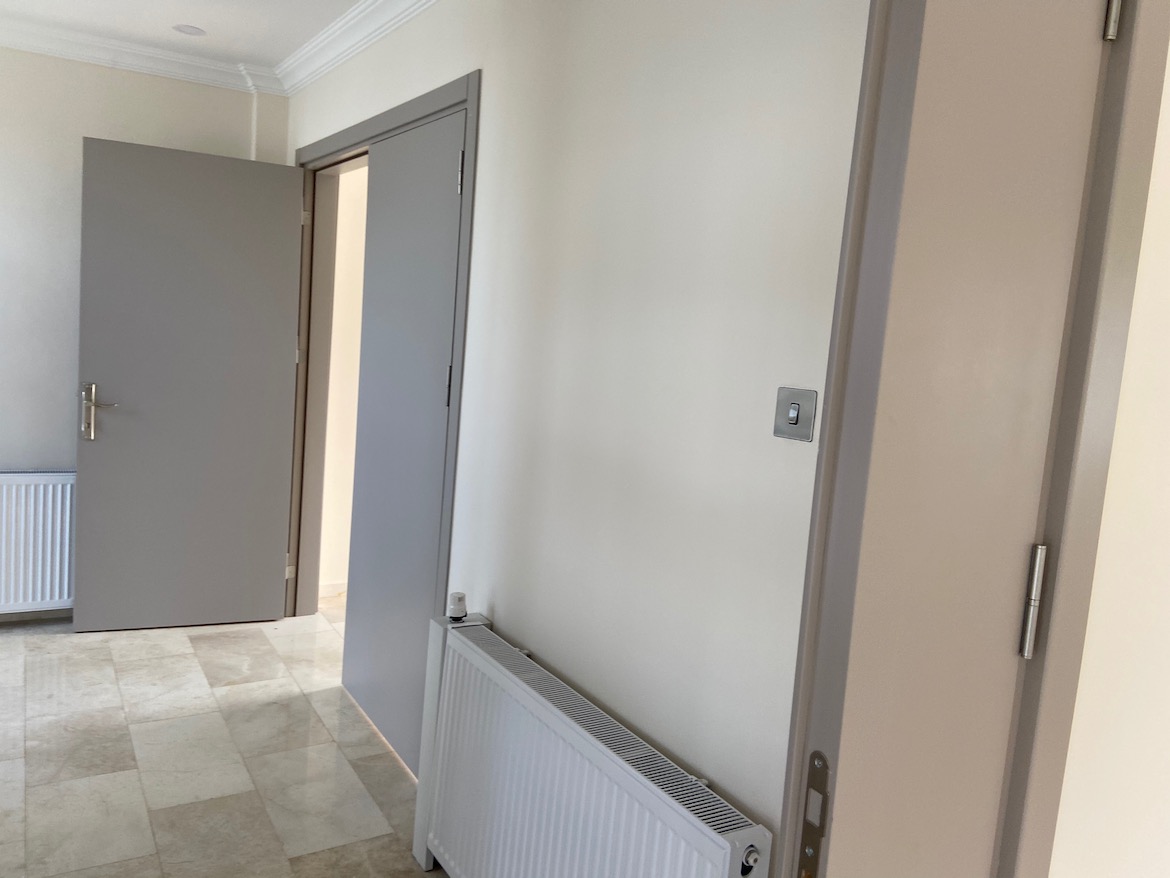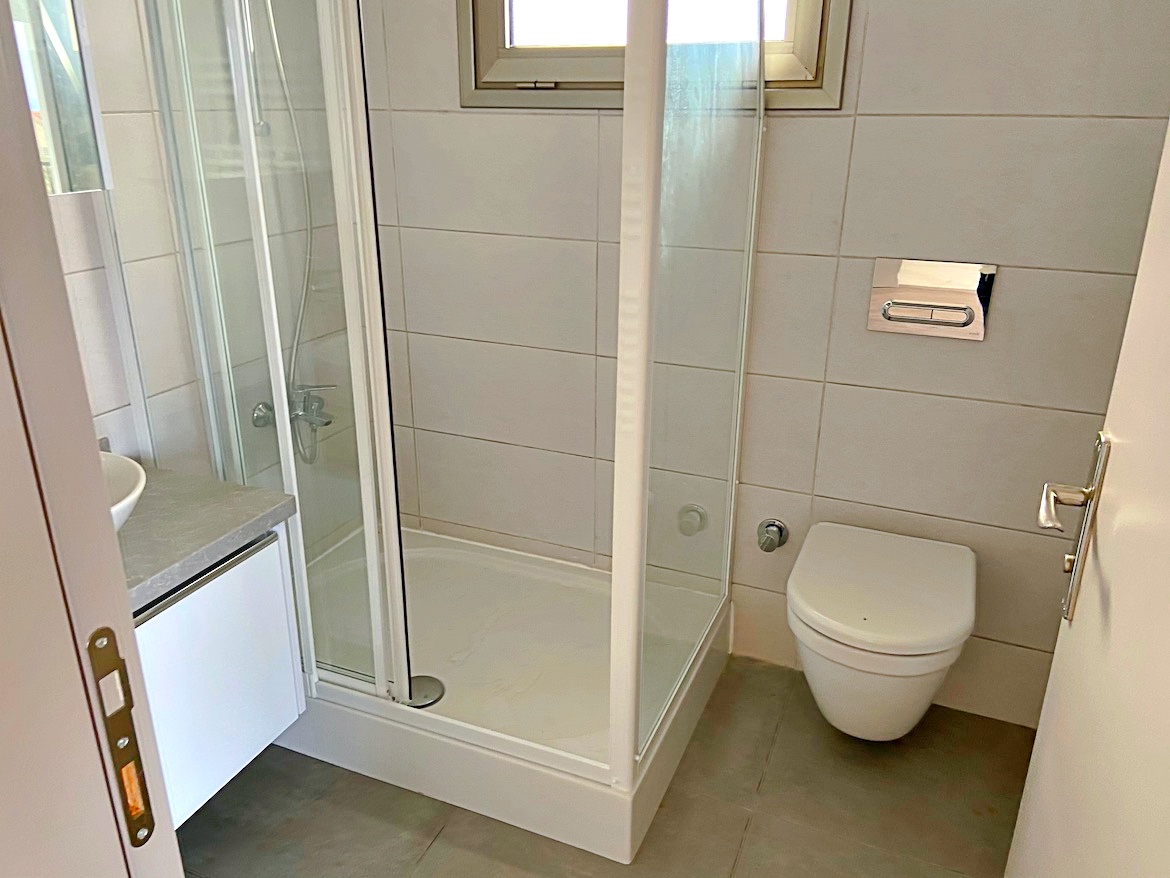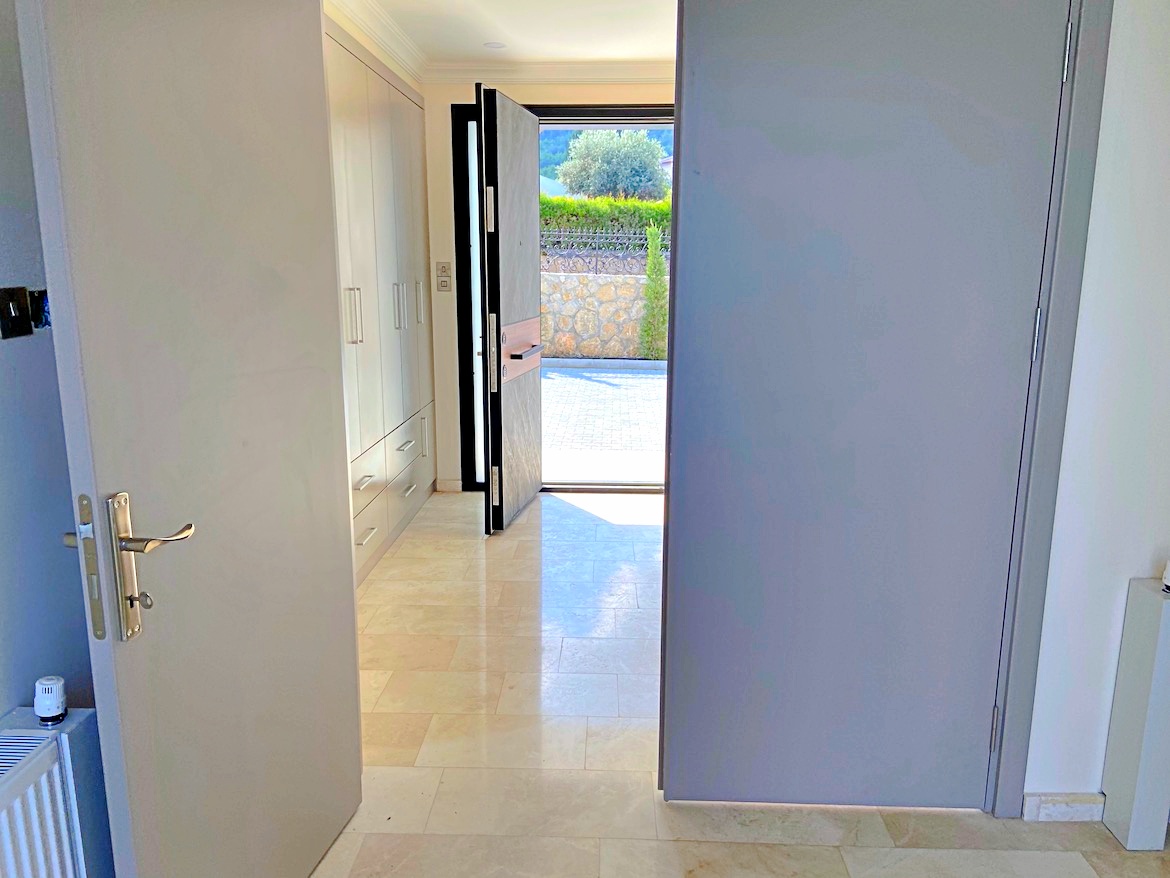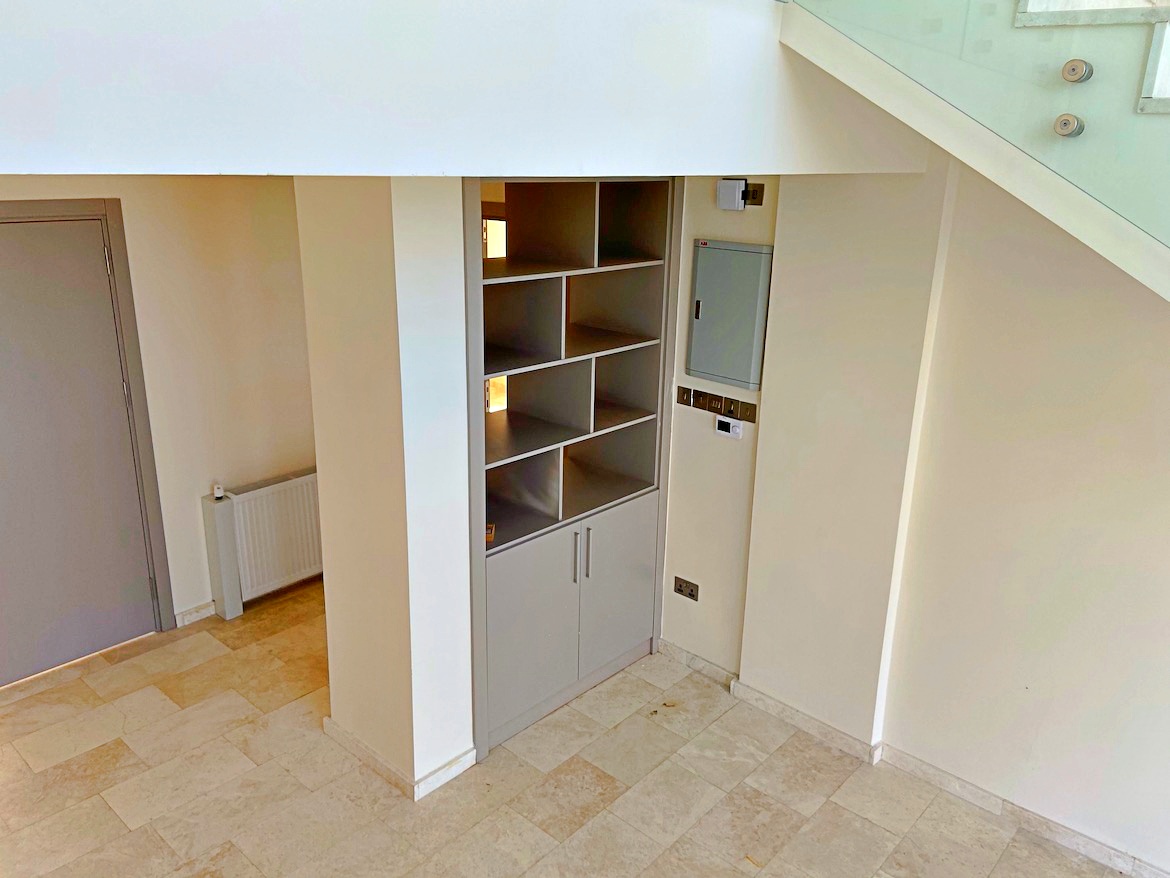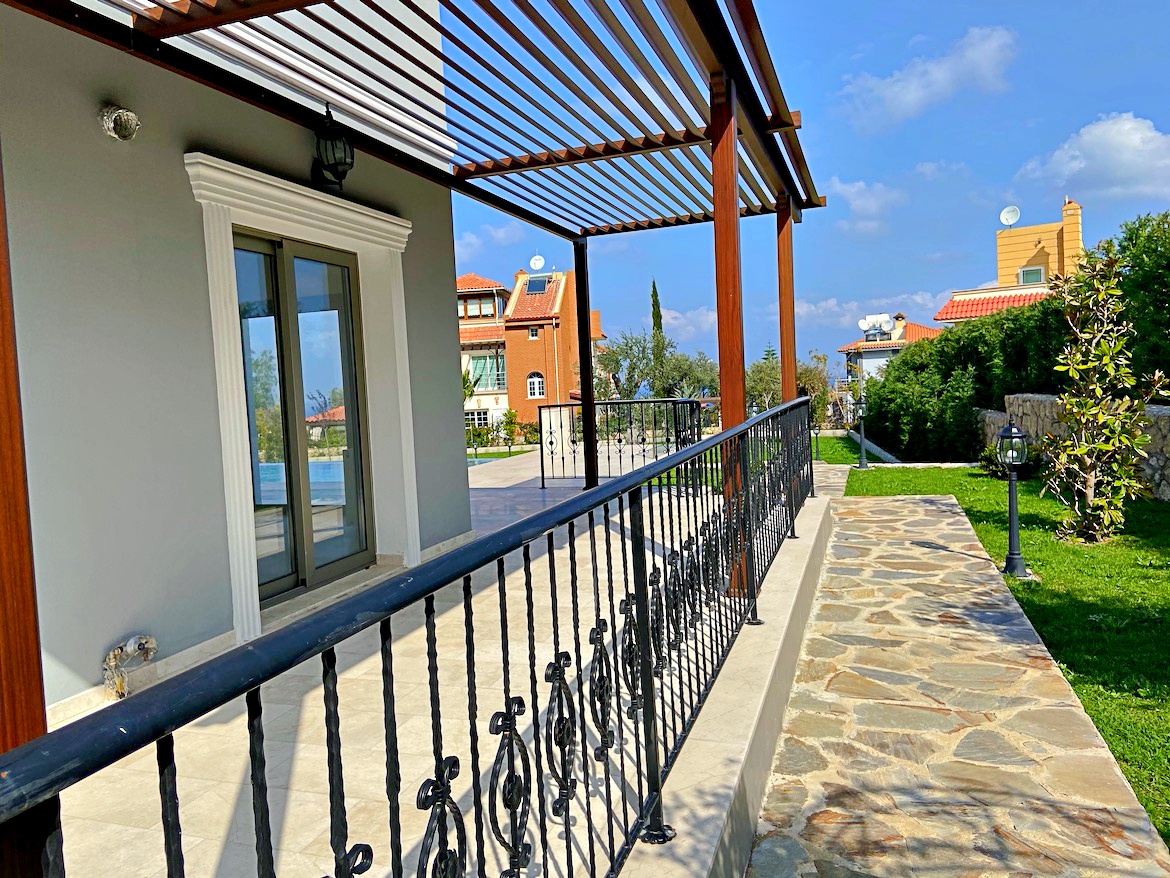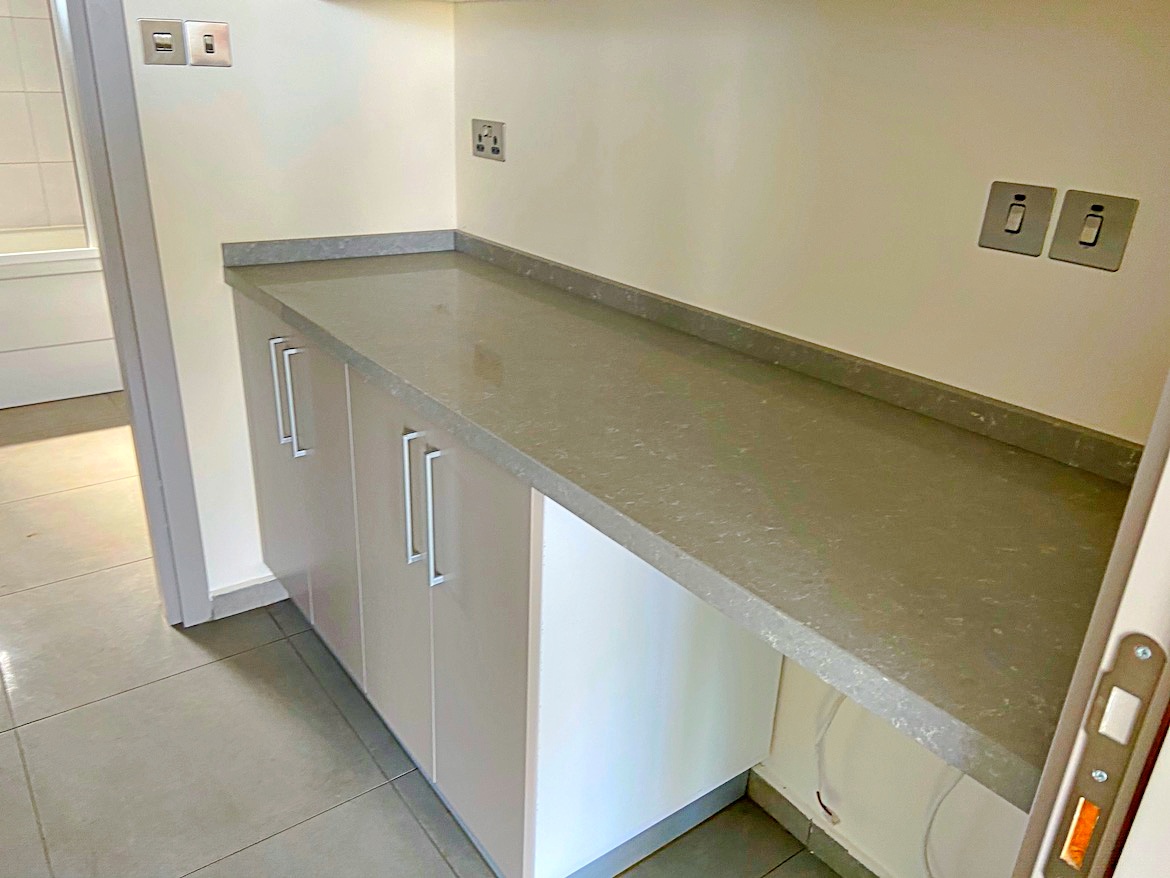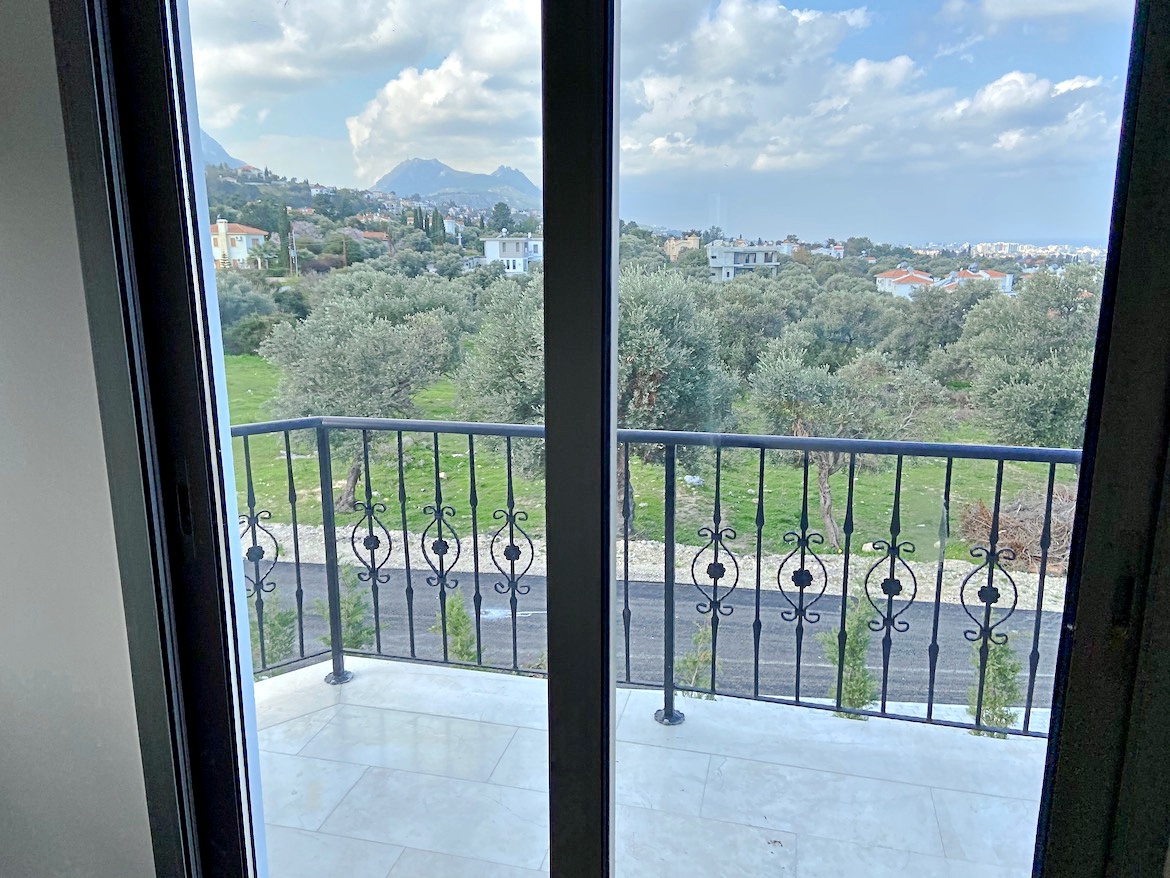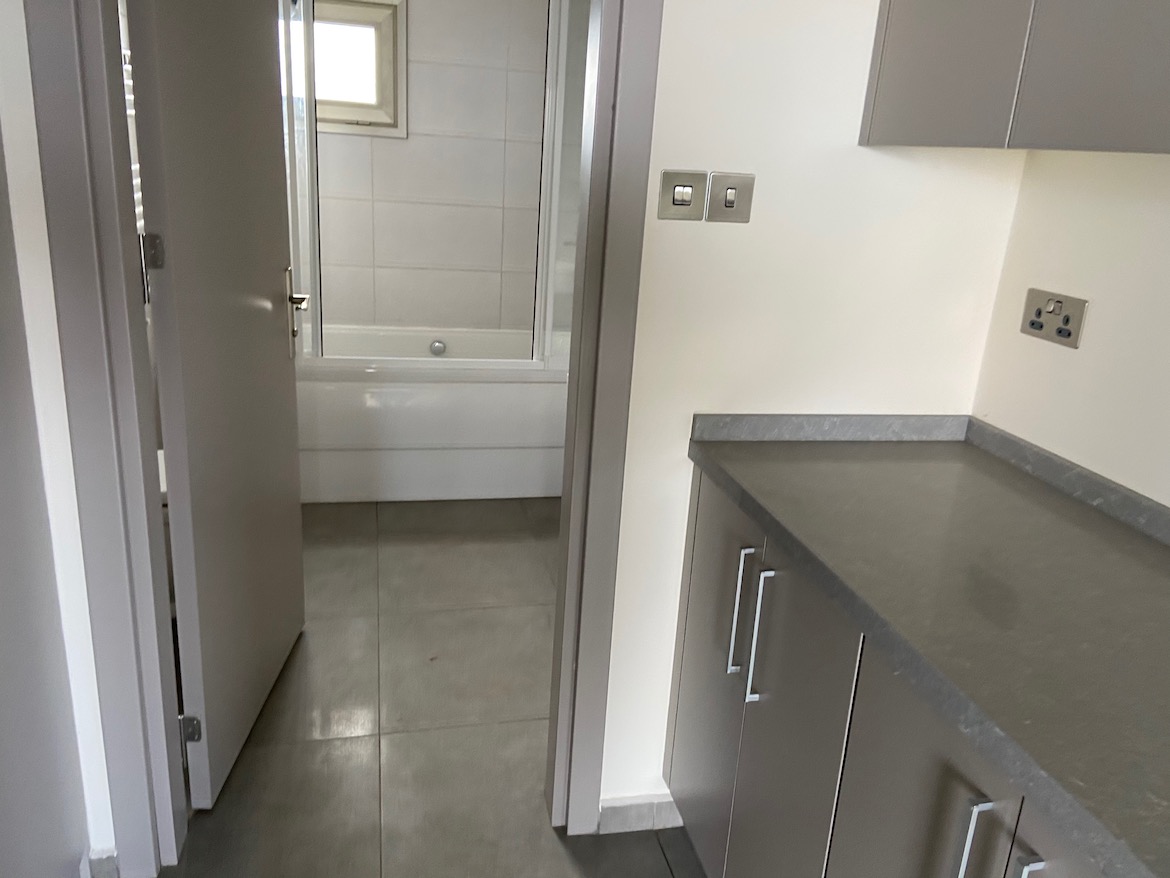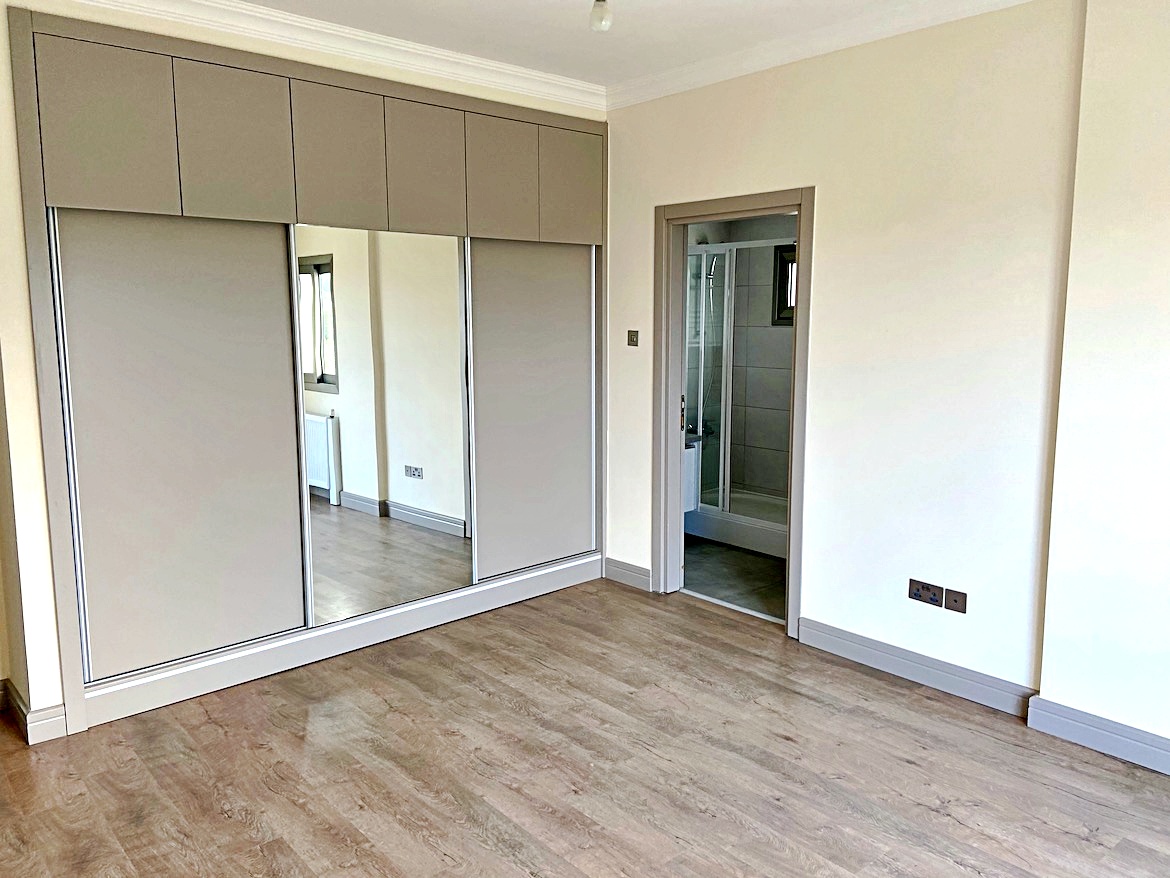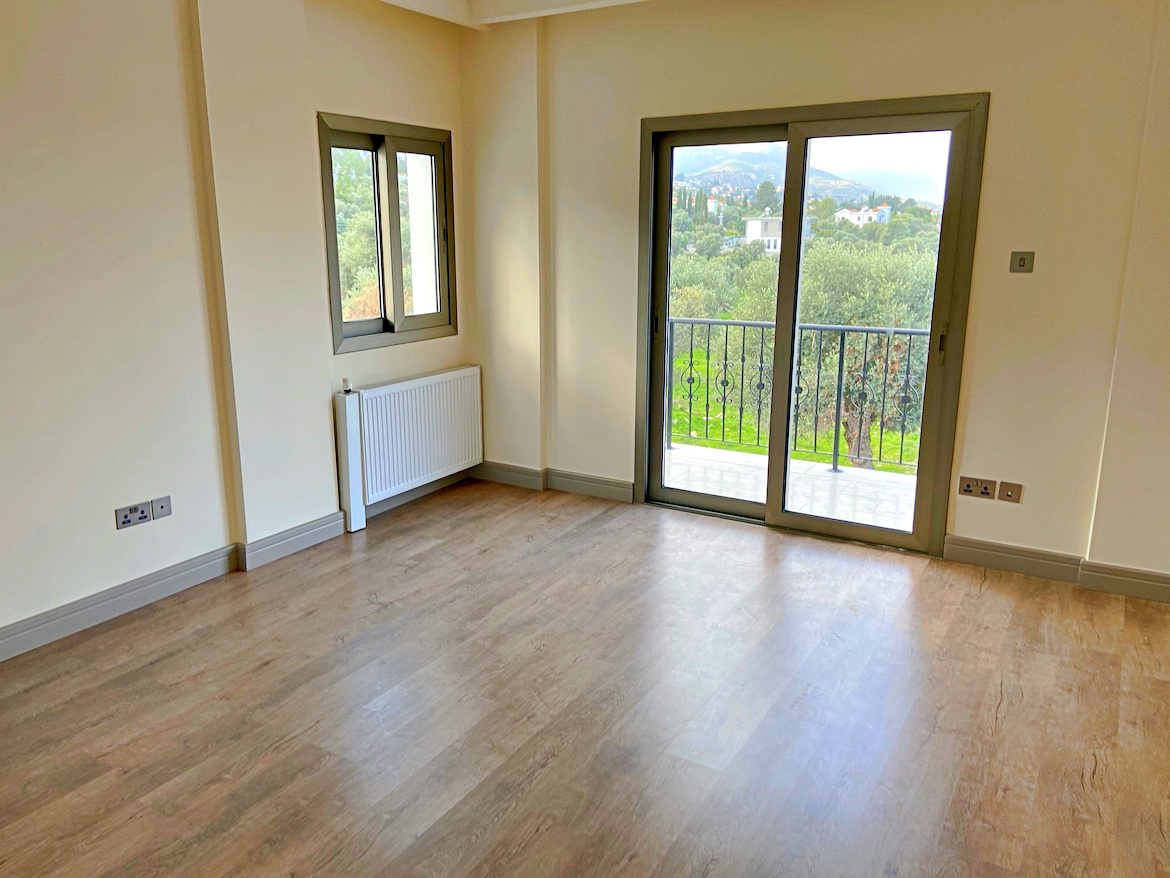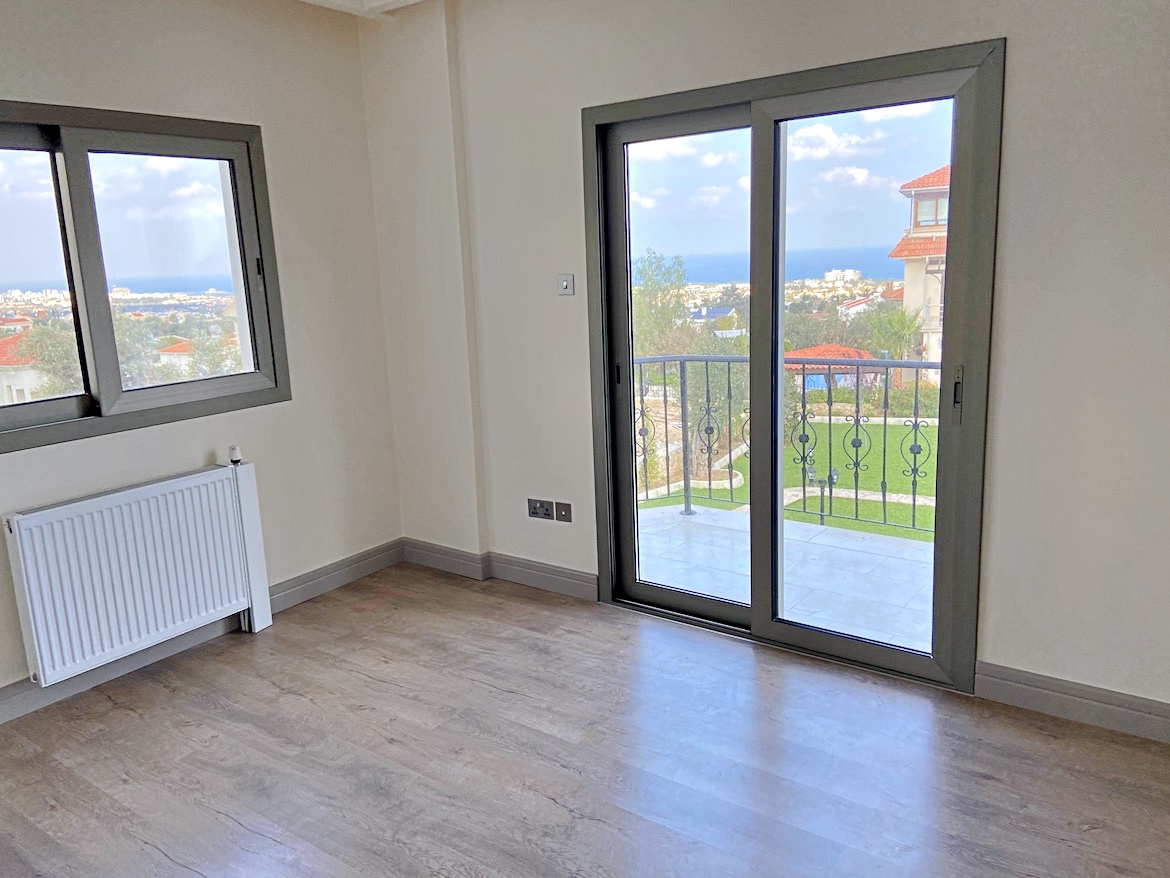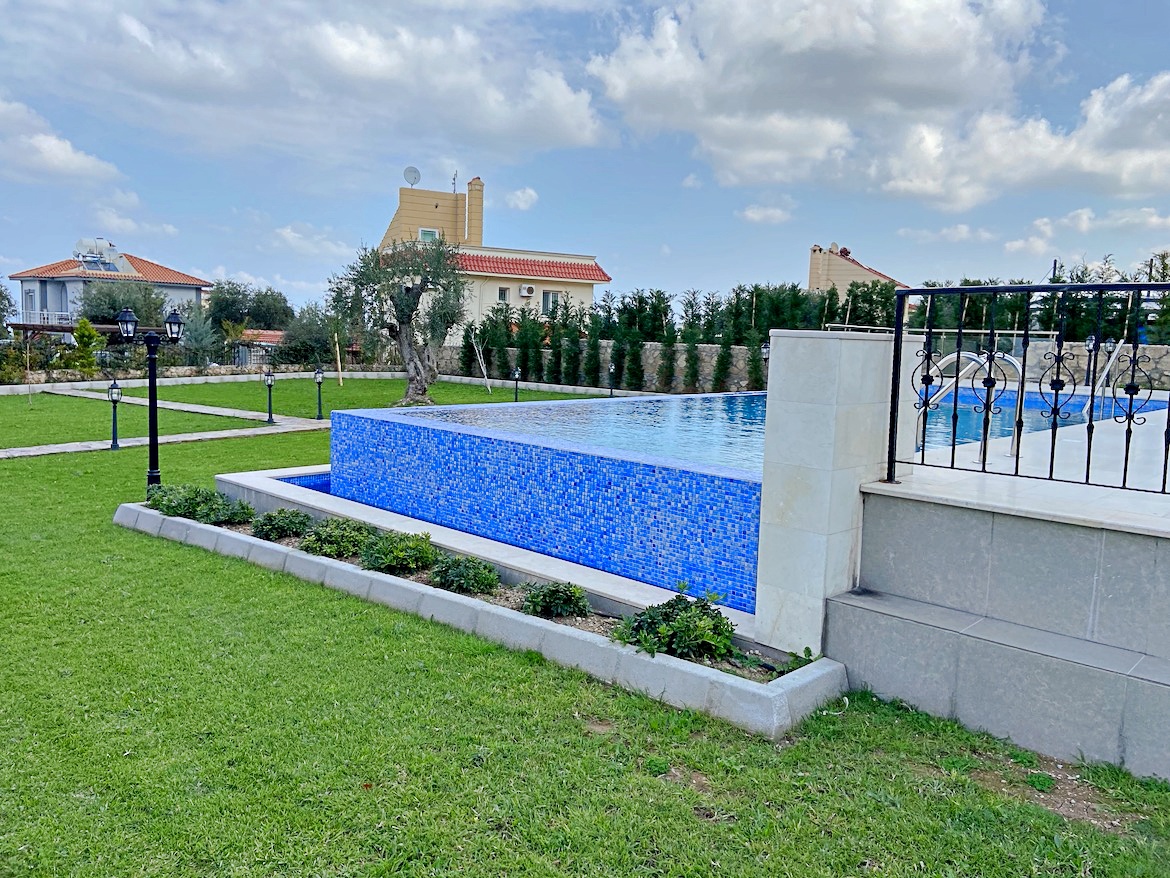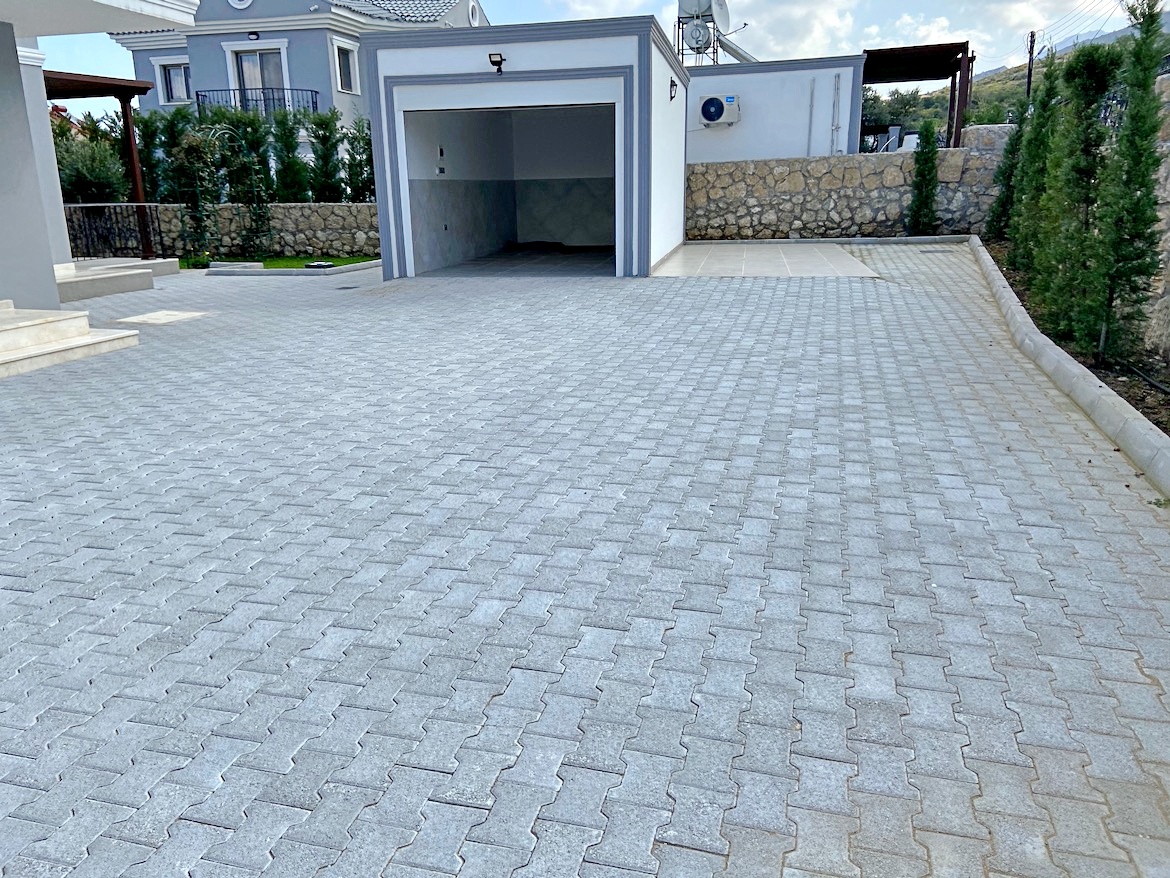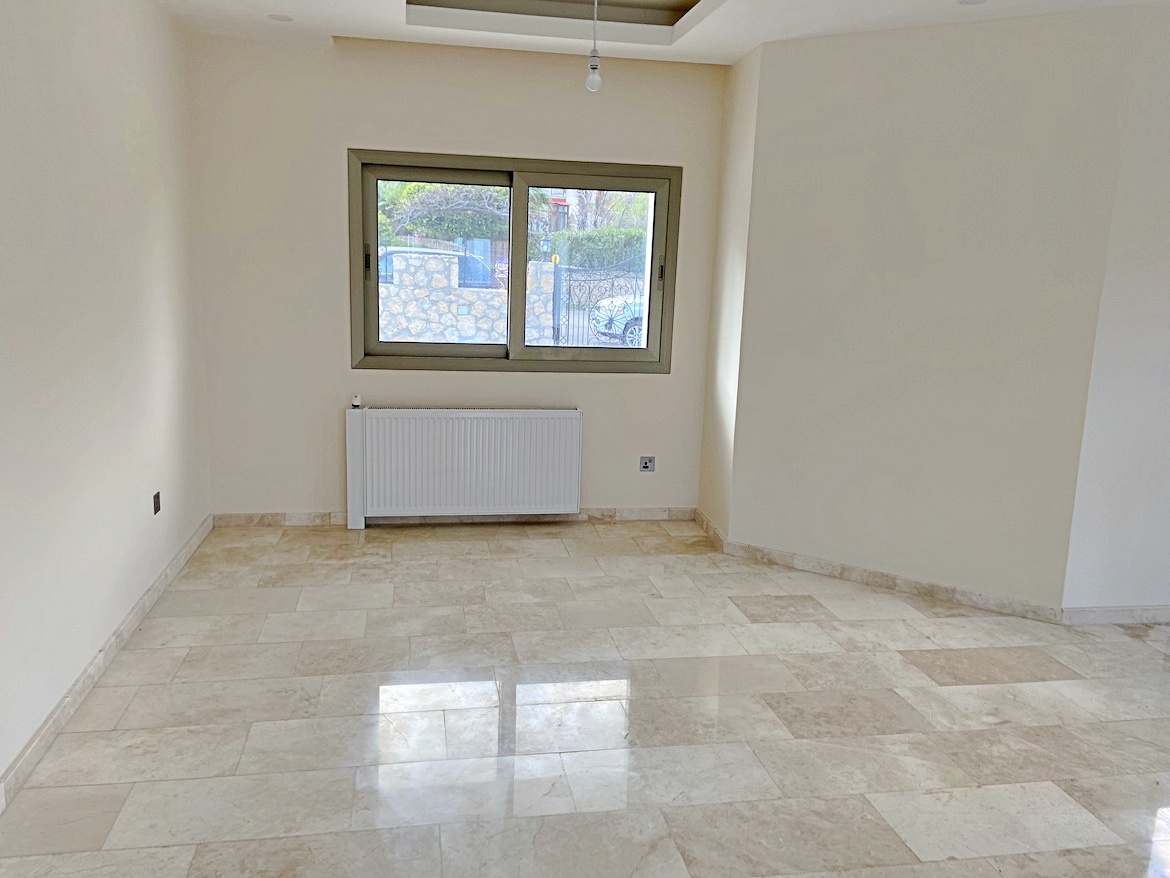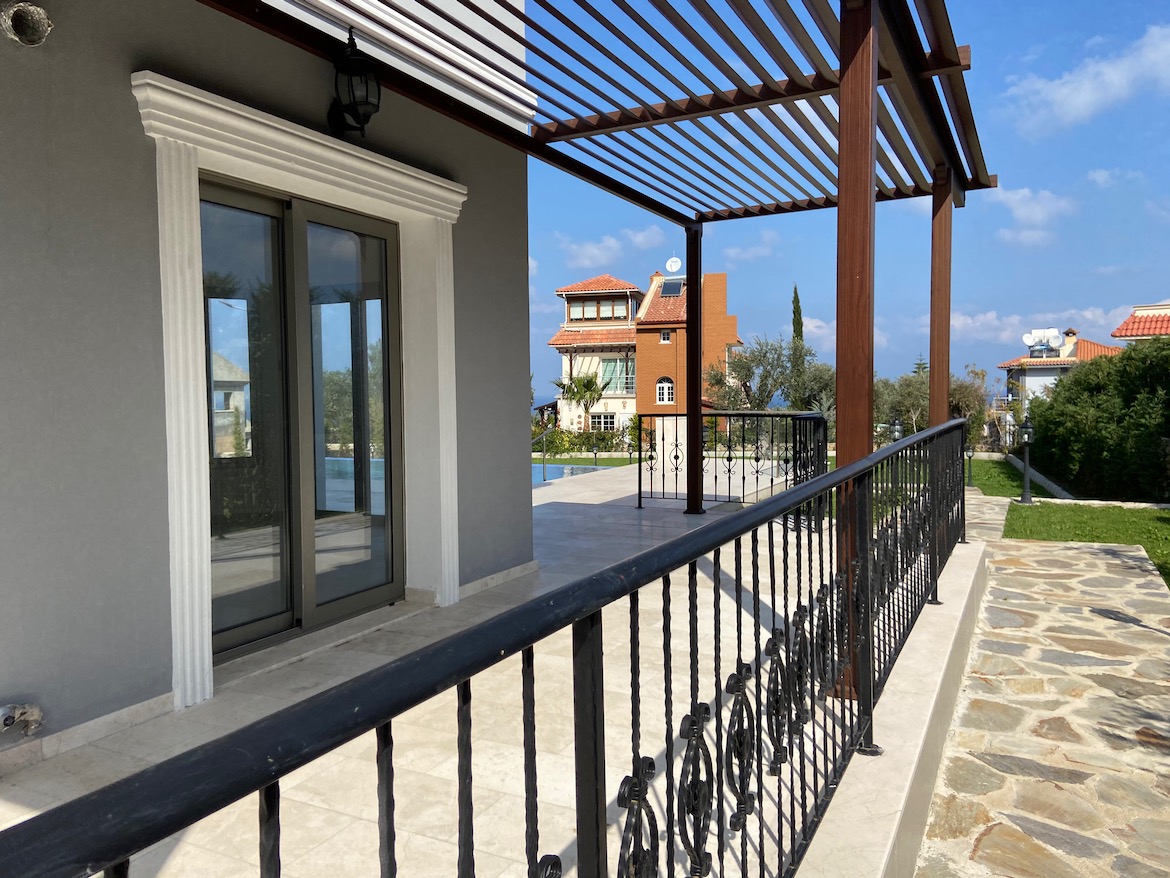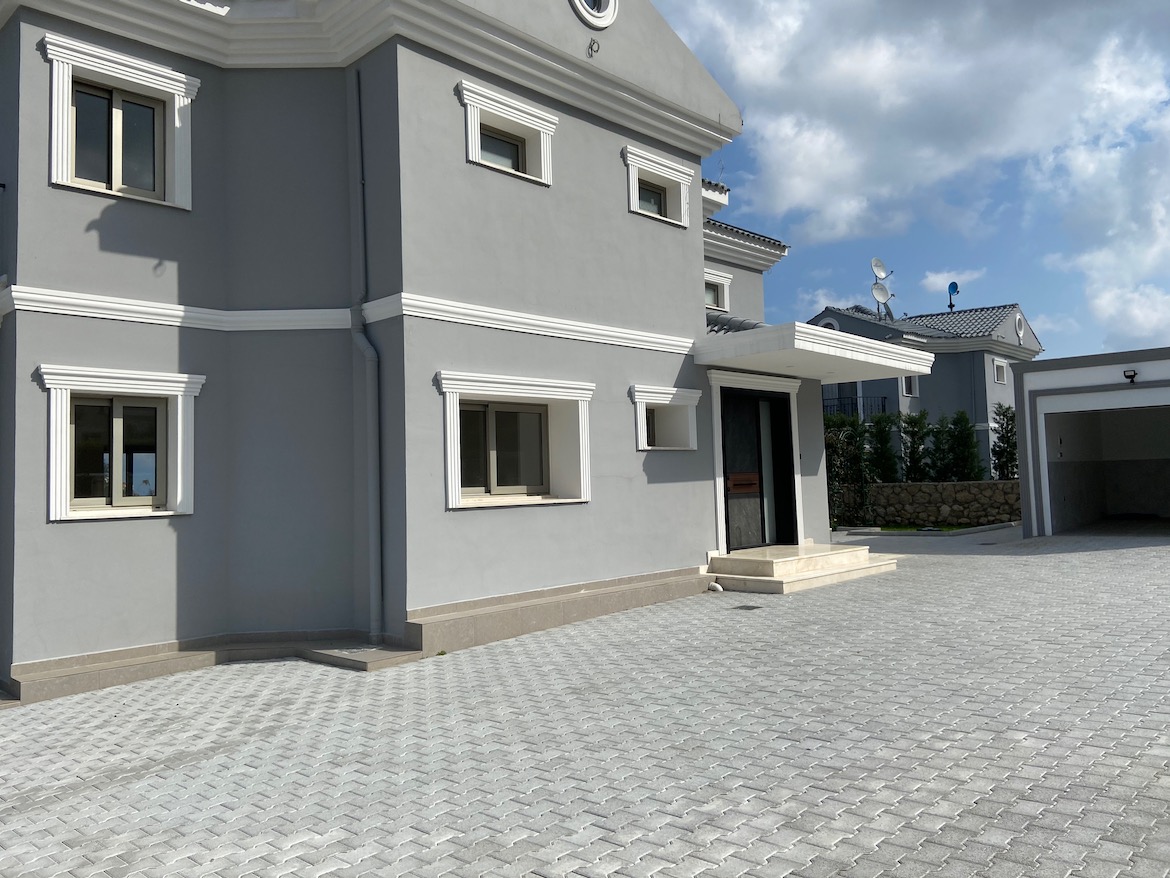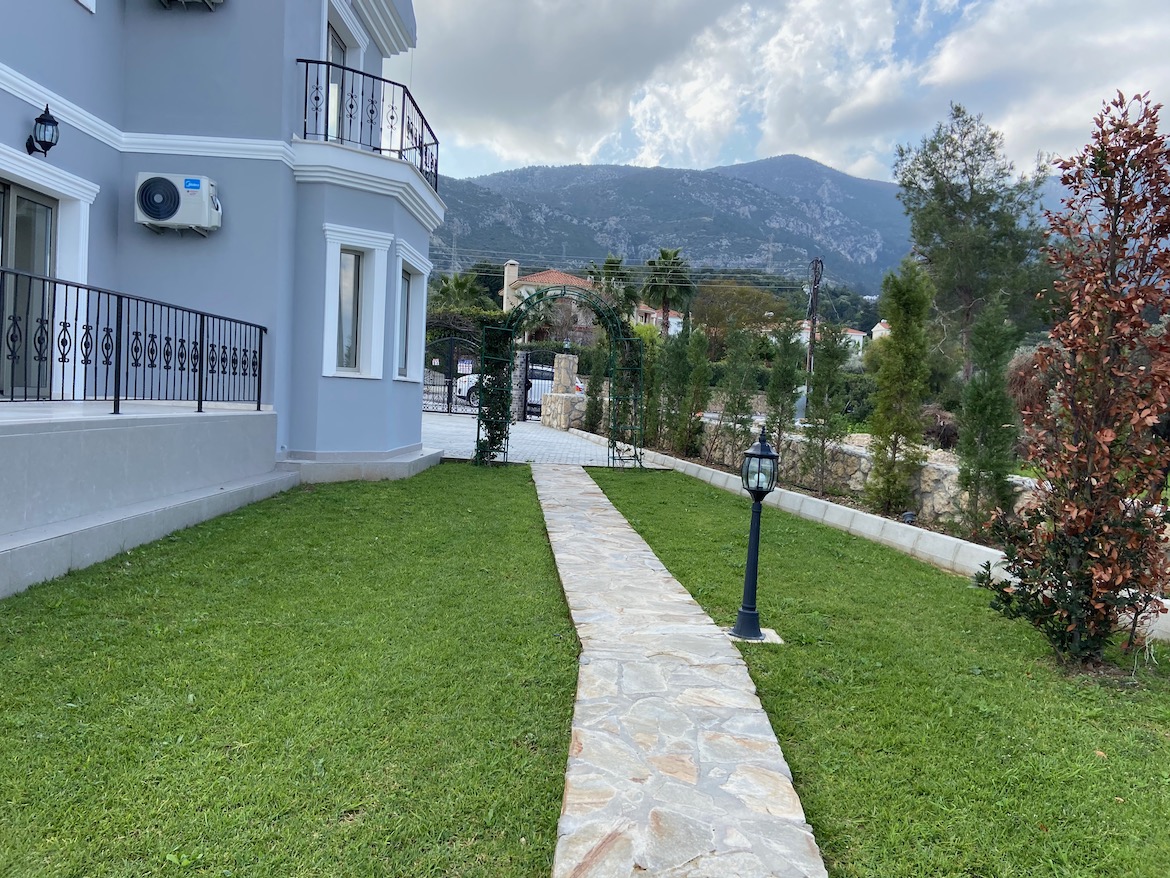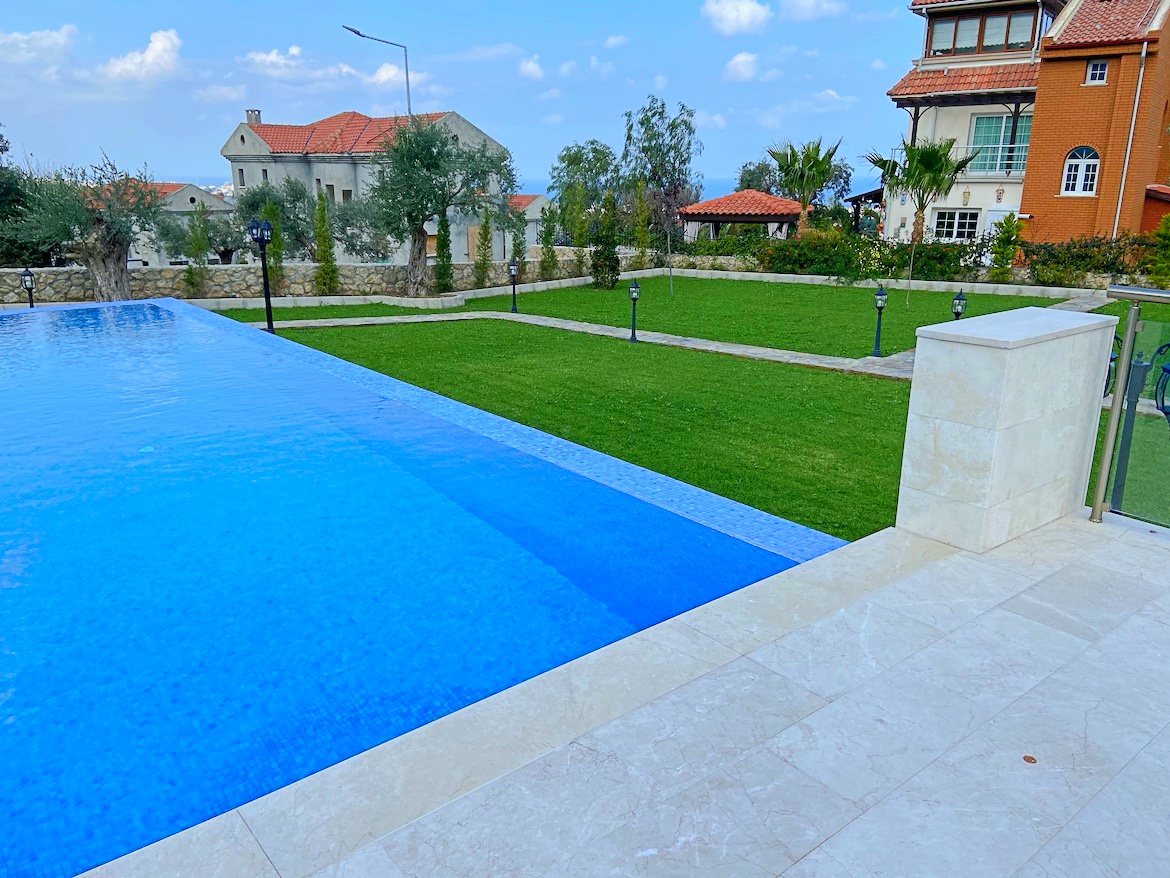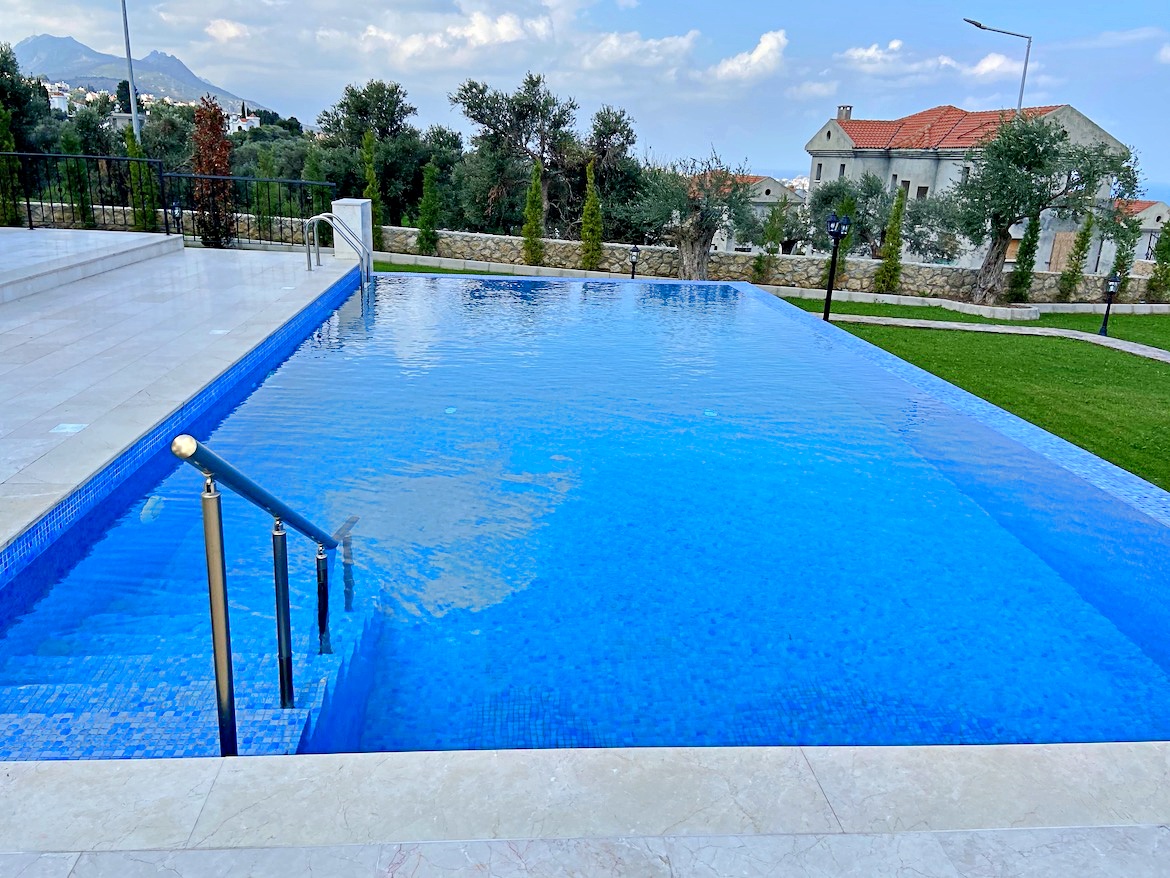 624 129.0 €
Type: Villa
Deal: Sale
Market: Resale
Area: 284.0m2
Bedrooms: 3
Request details
Information Object on the map
A stunning plot of land in Bellapais, on a dead end road, silence and tranquility, a quality built house. About such houses say "Sophisticated luxury." There is nothing superfluous, the distribution of each meter of the house is carefully thought out, and for the finishing materials the highest quality materials of calm tones were taken.
The house is located on 1000 sq.m. lands where the overflow pool, grassed area, barbecue and relaxation area, covered garage and large parking lot are conveniently located.
The property has everything you need for a comfortable life or relaxation, from private heating to video surveillance. All taxes paid, titles ready.
Specifications:
The area of ​​the house is 284 sq.m.
1 donum of land
Terraces and balconies
3 bedrooms
2 bedrooms with private bathroom
4 bathrooms (1 guest on the first floor) and 3 on the second
Separate kitchen with access to a large terrace
Stone-coated kitchen
Island in the kitchen
Air conditioners everywhere
Partially have electrical appliances in the kitchen
Separate dining and living room with access to the terrace and pool
Video surveillance system implemented
Gas heating and hot water system with radiators
Pool
Plot of land m green grass
Interested in the property?
The best and only way to buy property in North Cyprus is to book inspection trip
Risk free deal
We work with the support of the best lawyers. You can be absolutely sure of the cleanliness and legitimacy of your property.
Emigration
By buying property in Cyprus, you automatically get the right to become a legal resident and live with all the privileges of a local resident.
Credit
Buying an apartment in Cyprus on credit can be those who have not yet saved enough money, but who wish to fulfill their long-held dream of real estate by the sea.
Stay up to date
Real estate news, promotions, discounts