Luxury 4+1 villas in Catalkoy - panoramas guaranteed!
Number : s-cat-95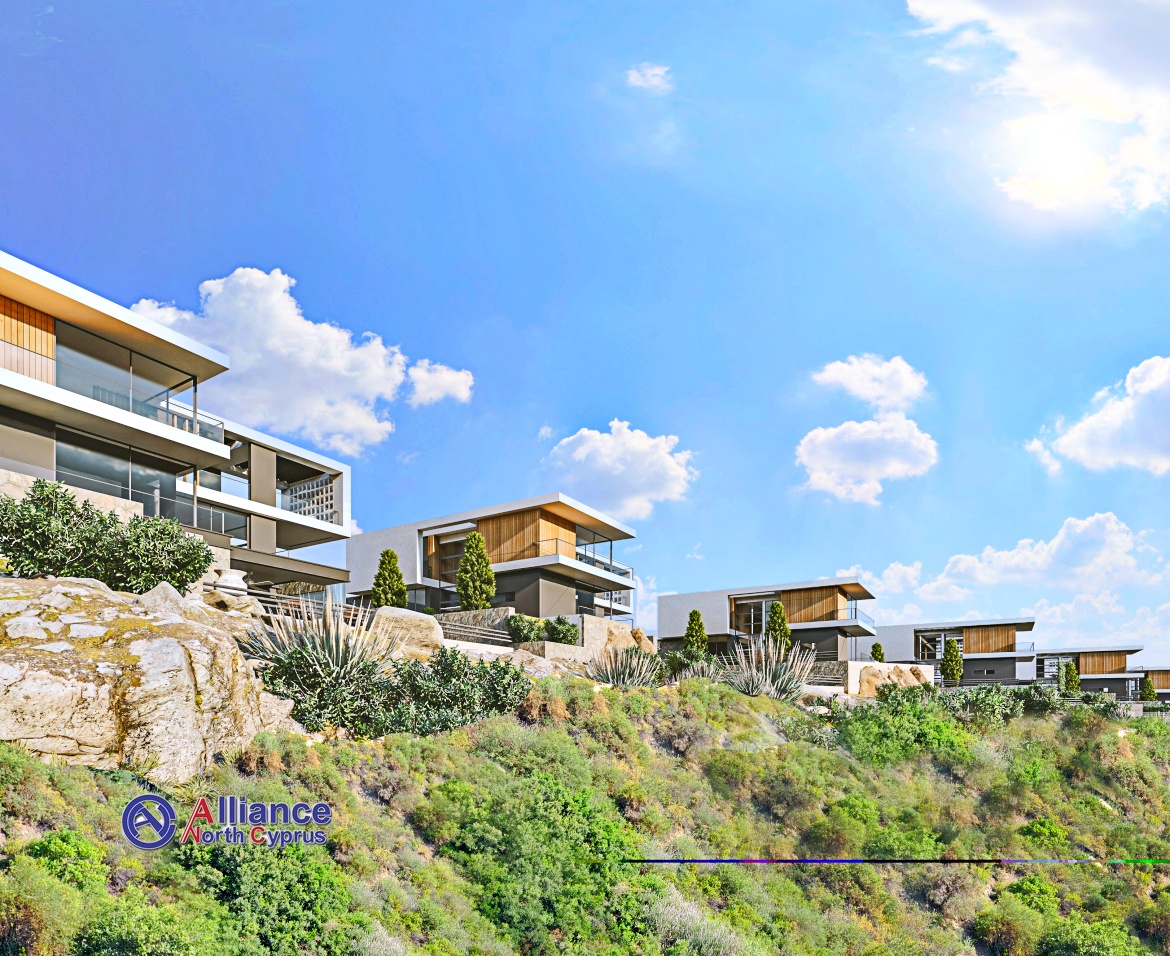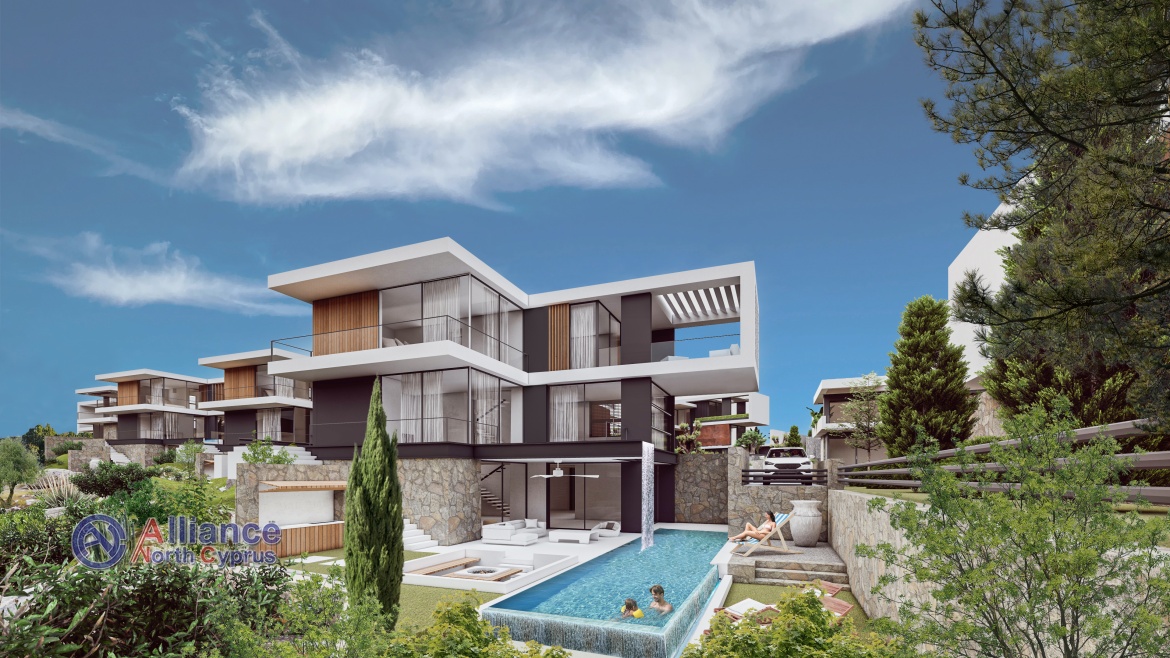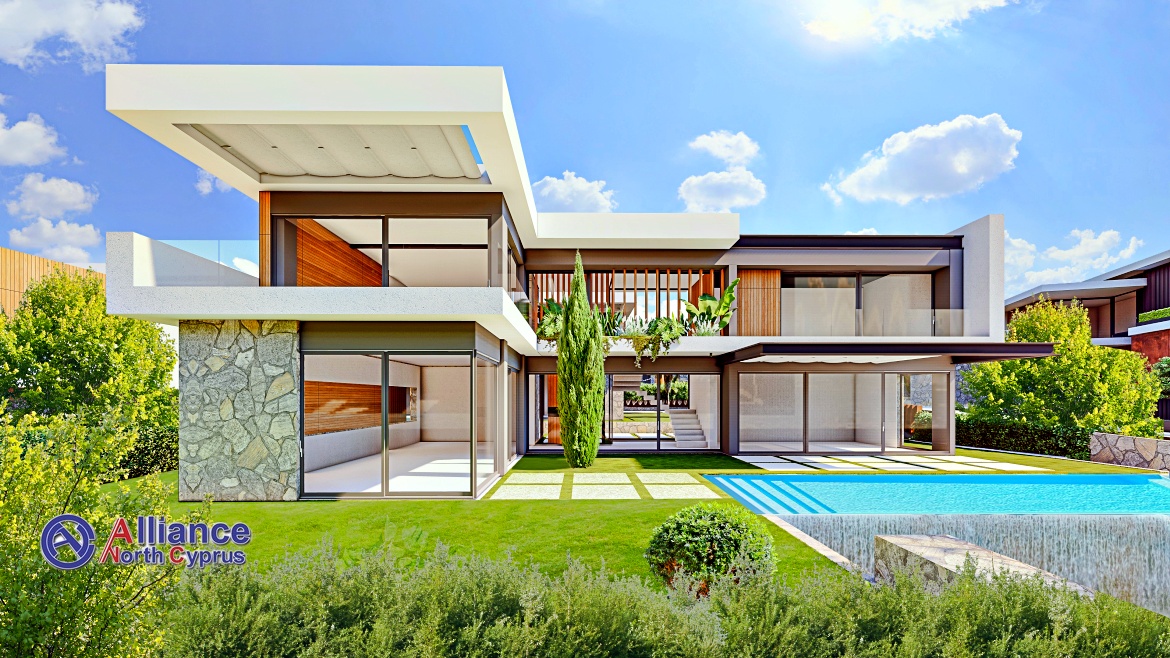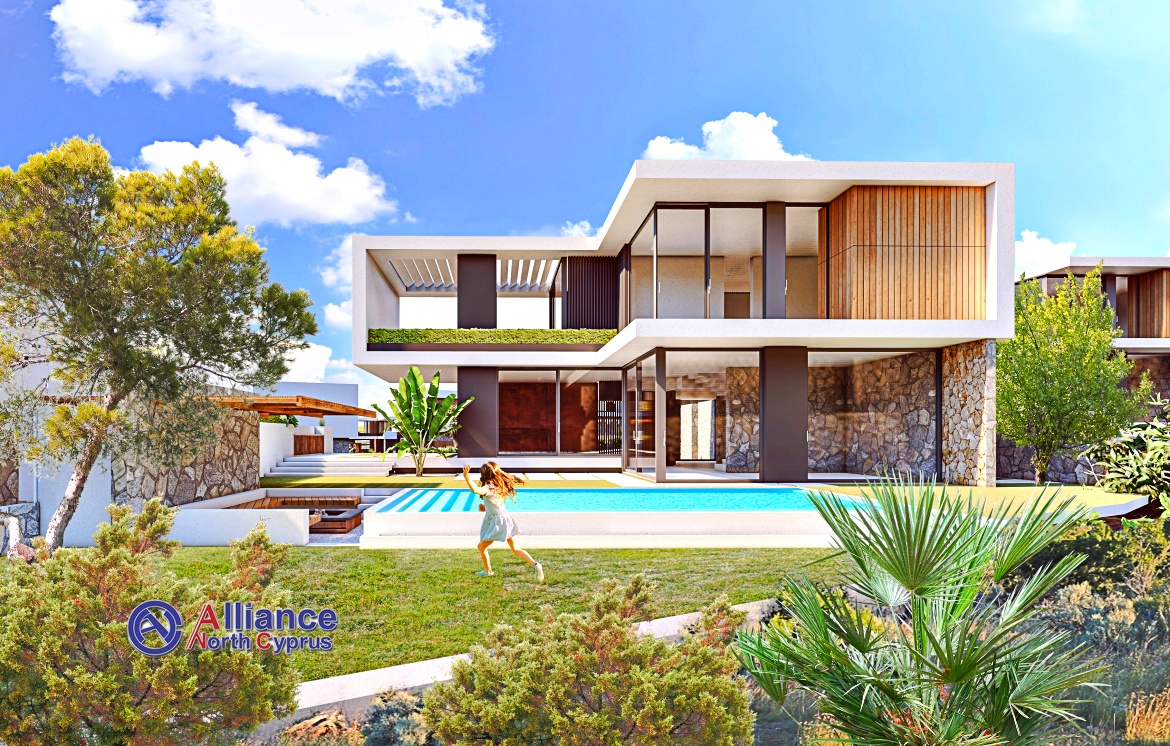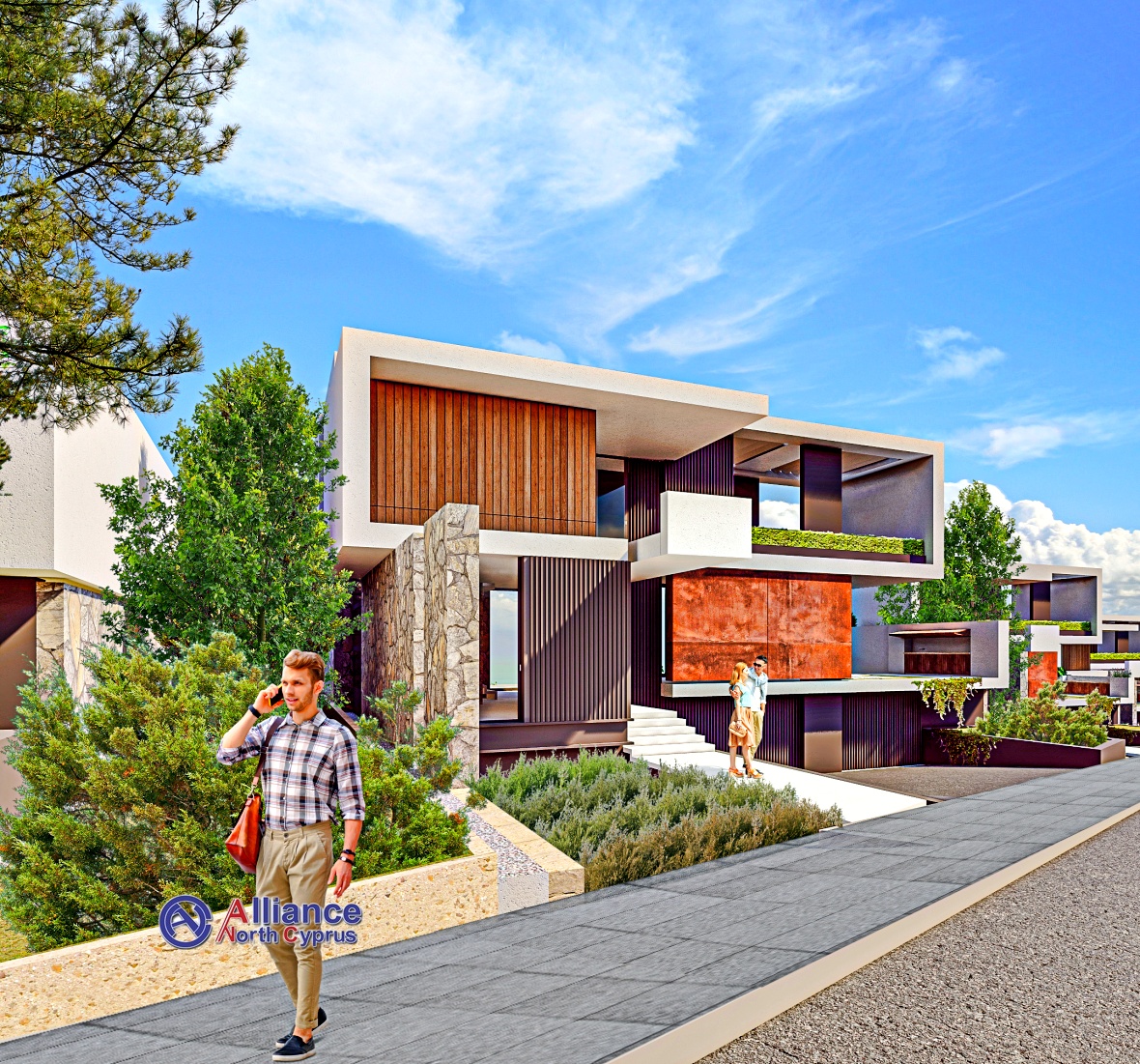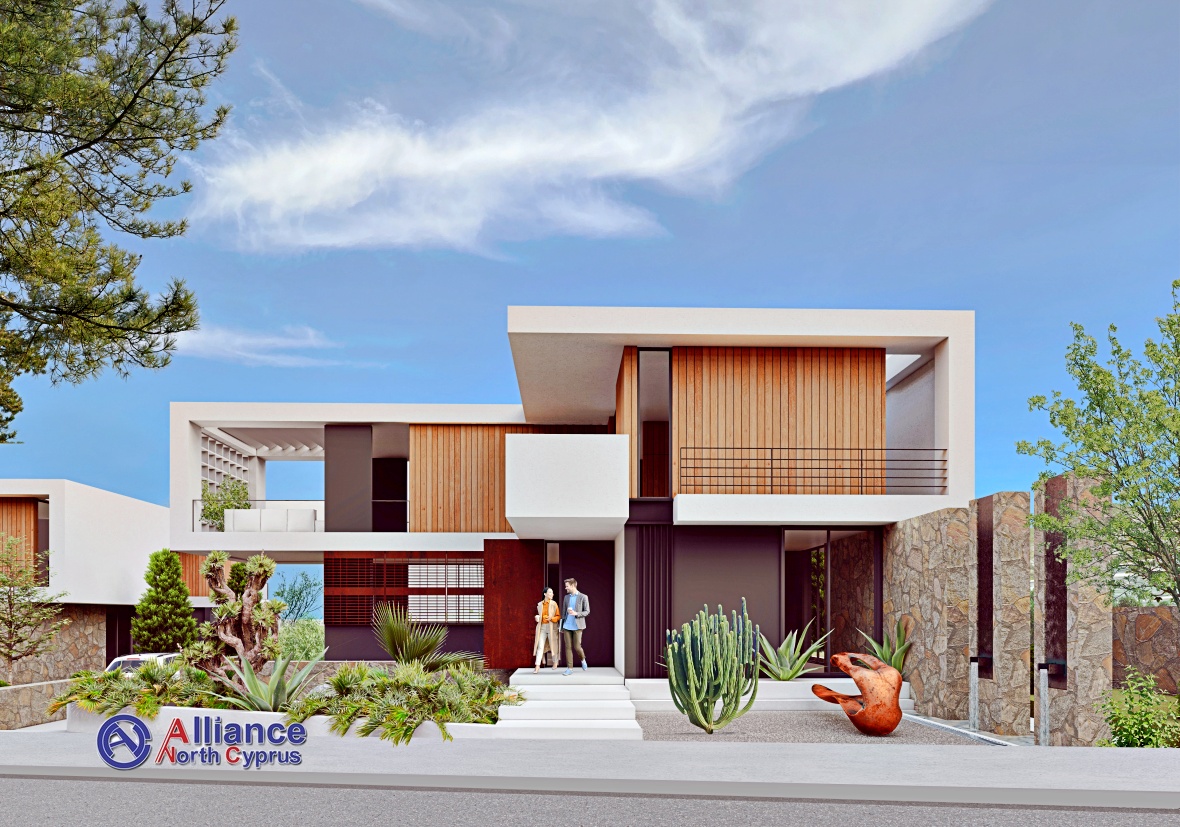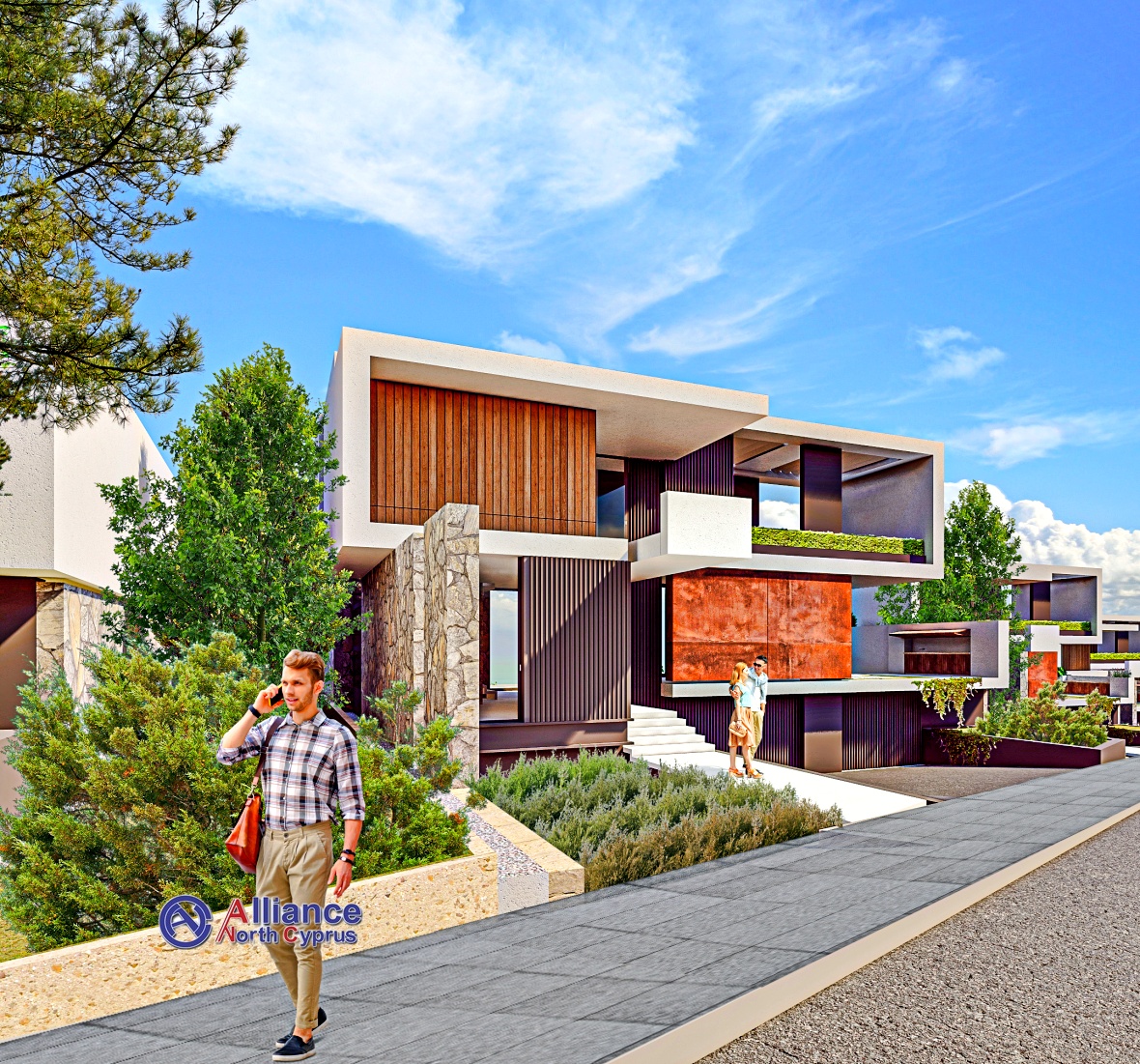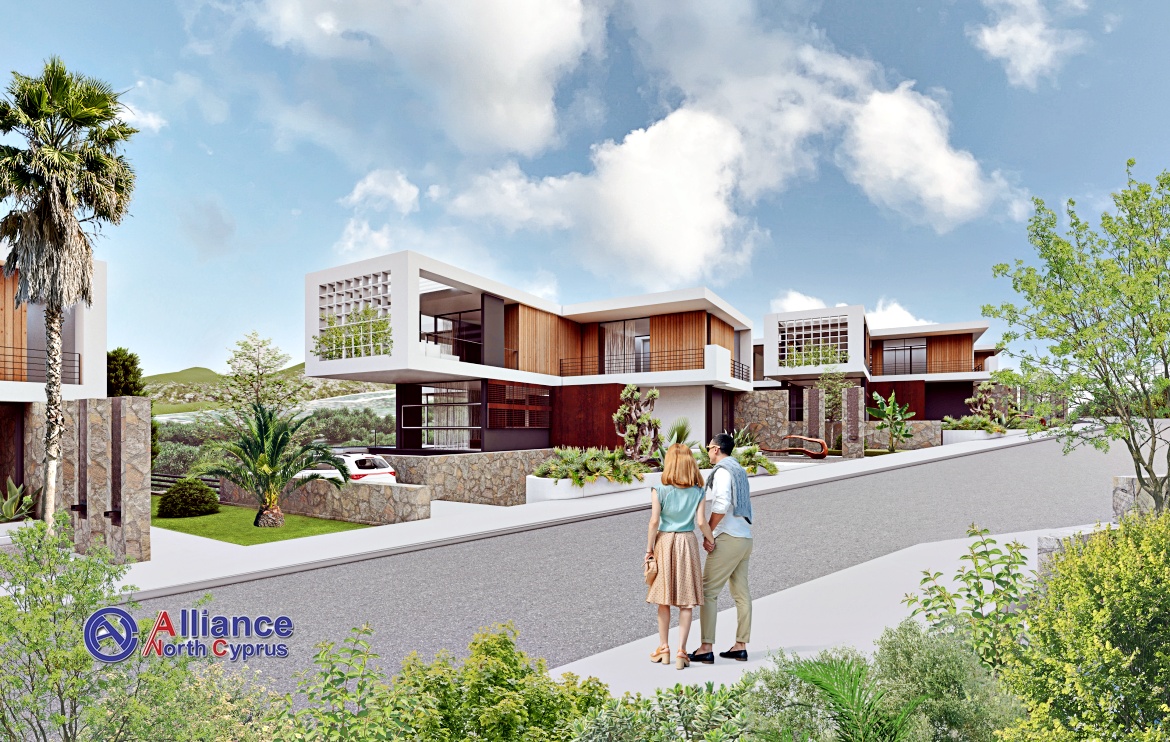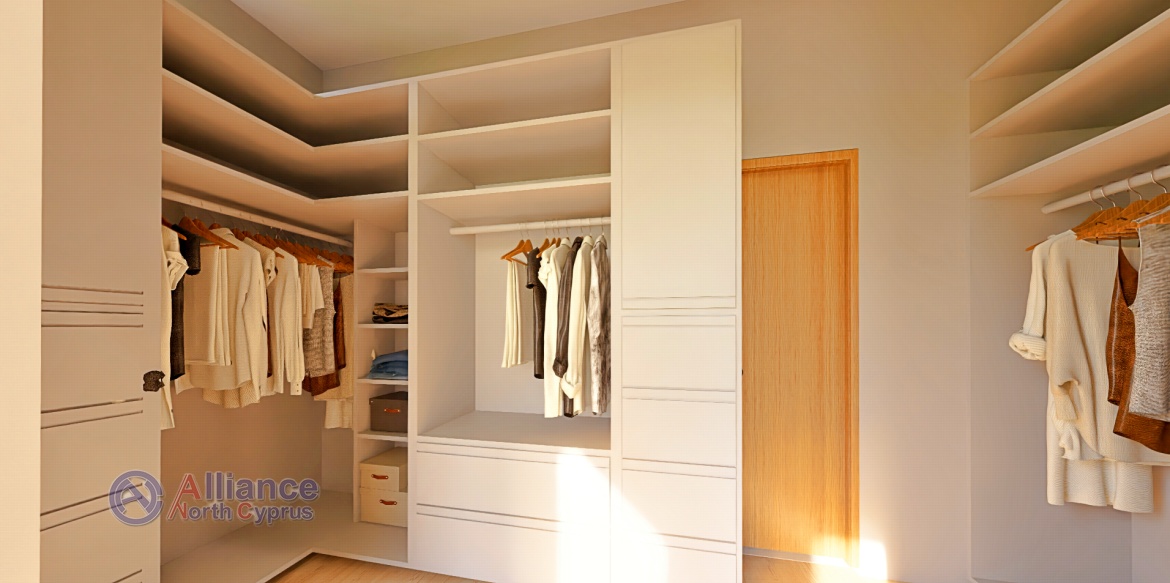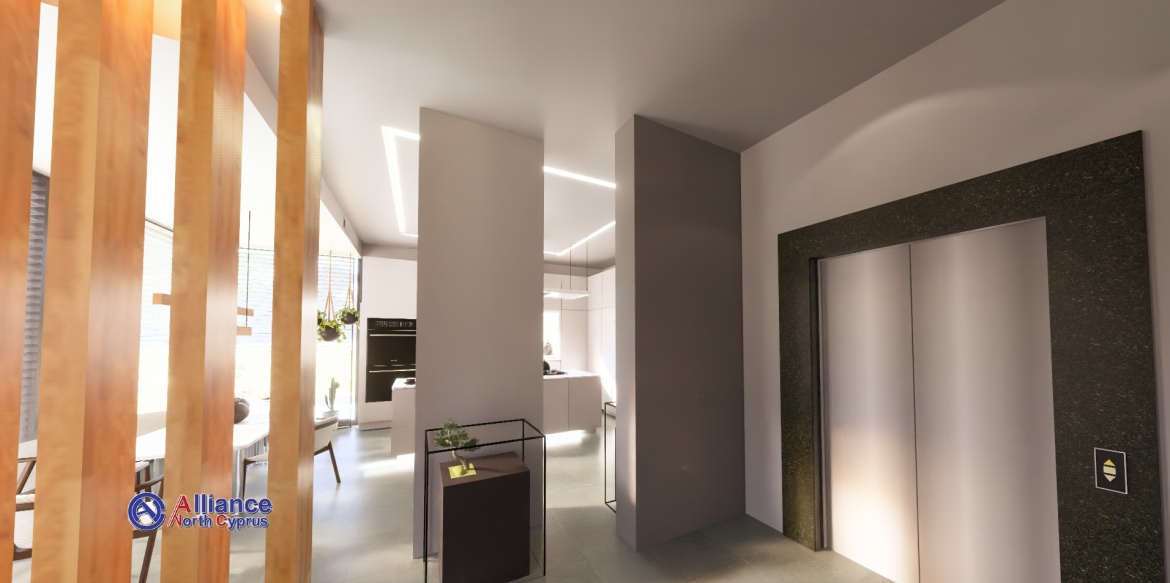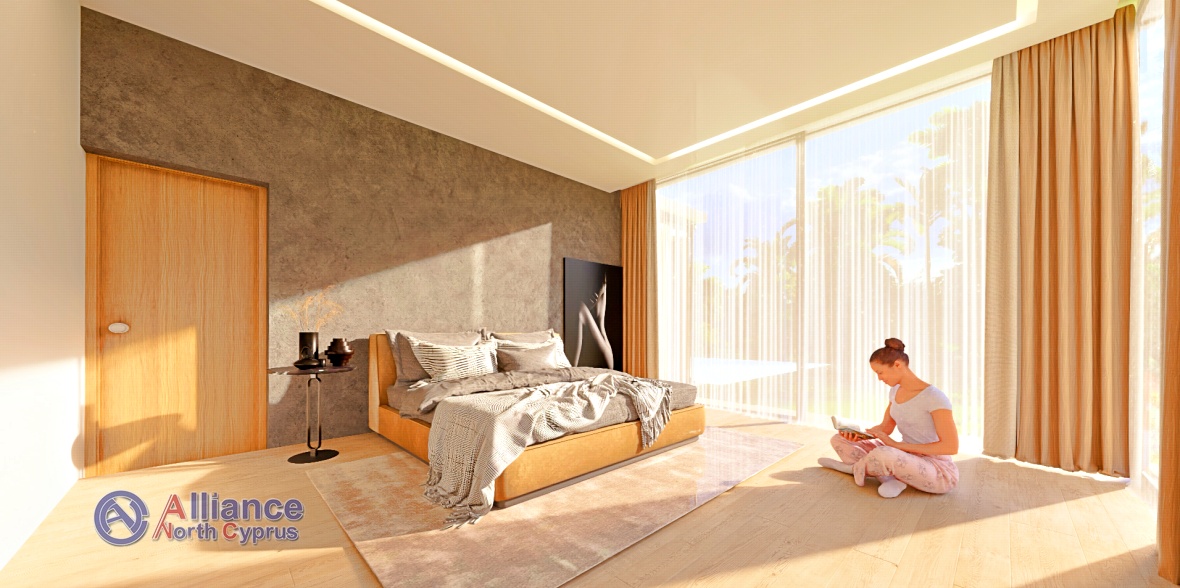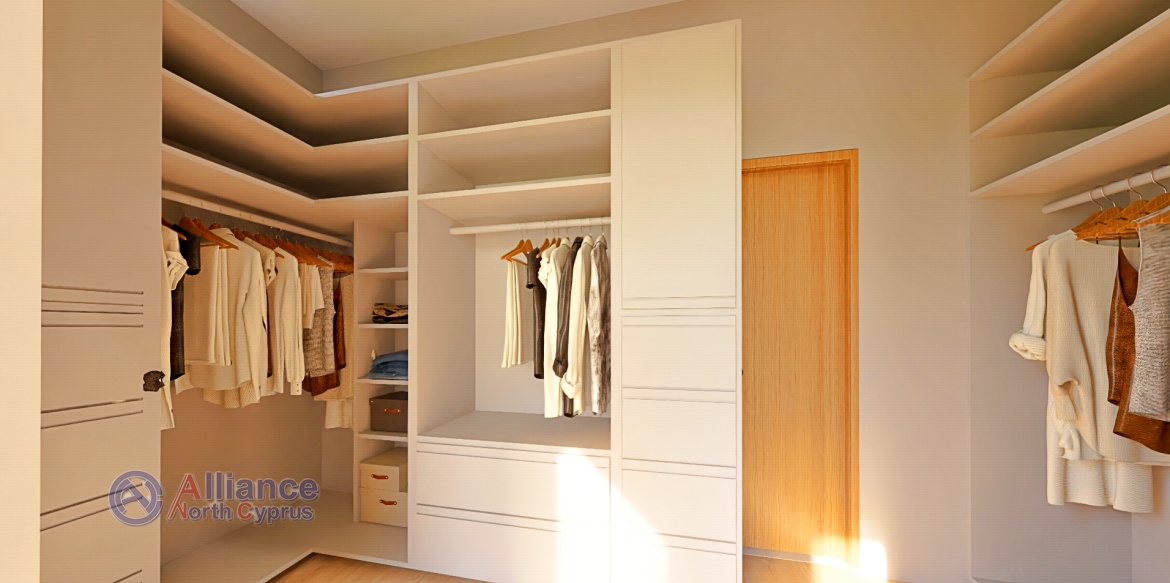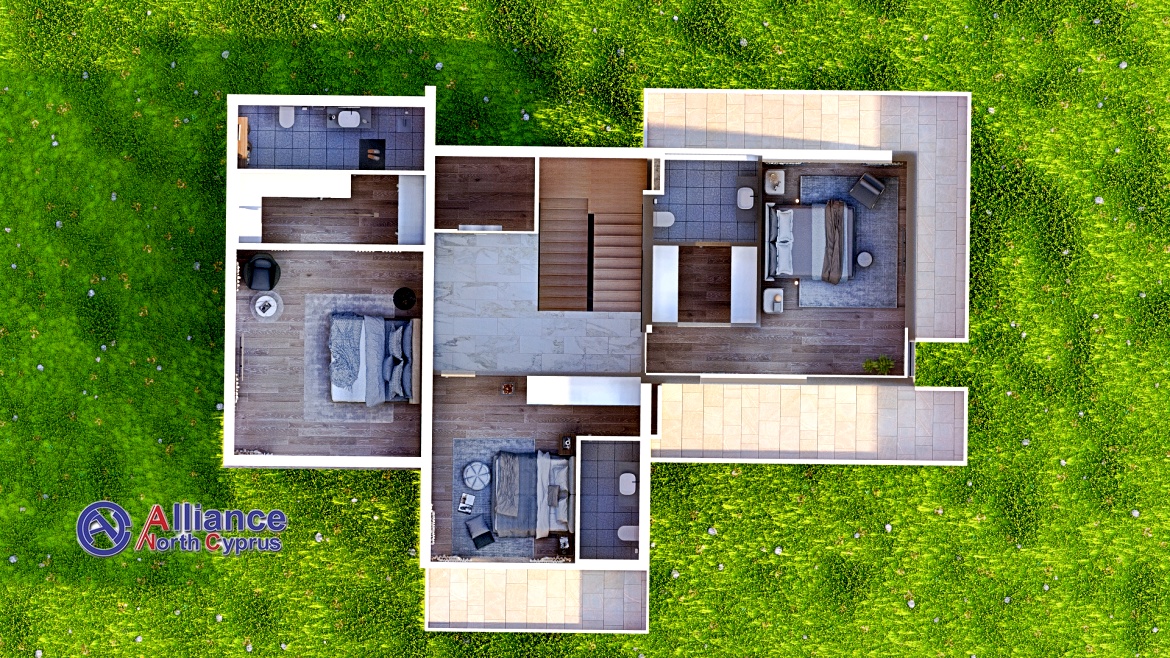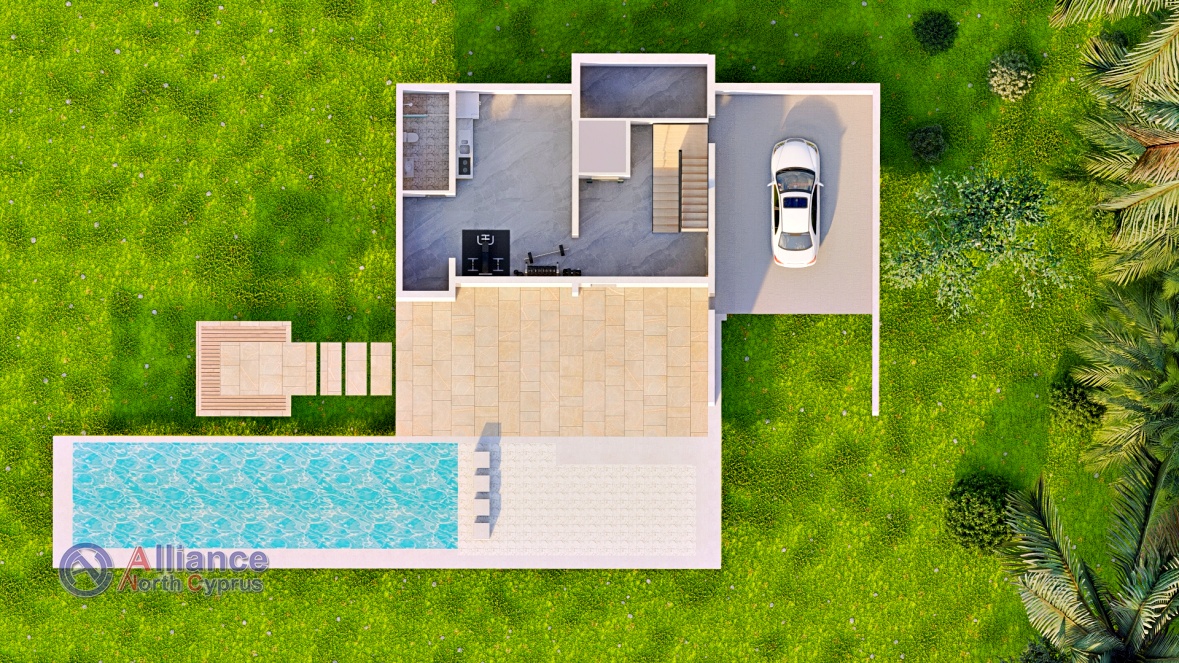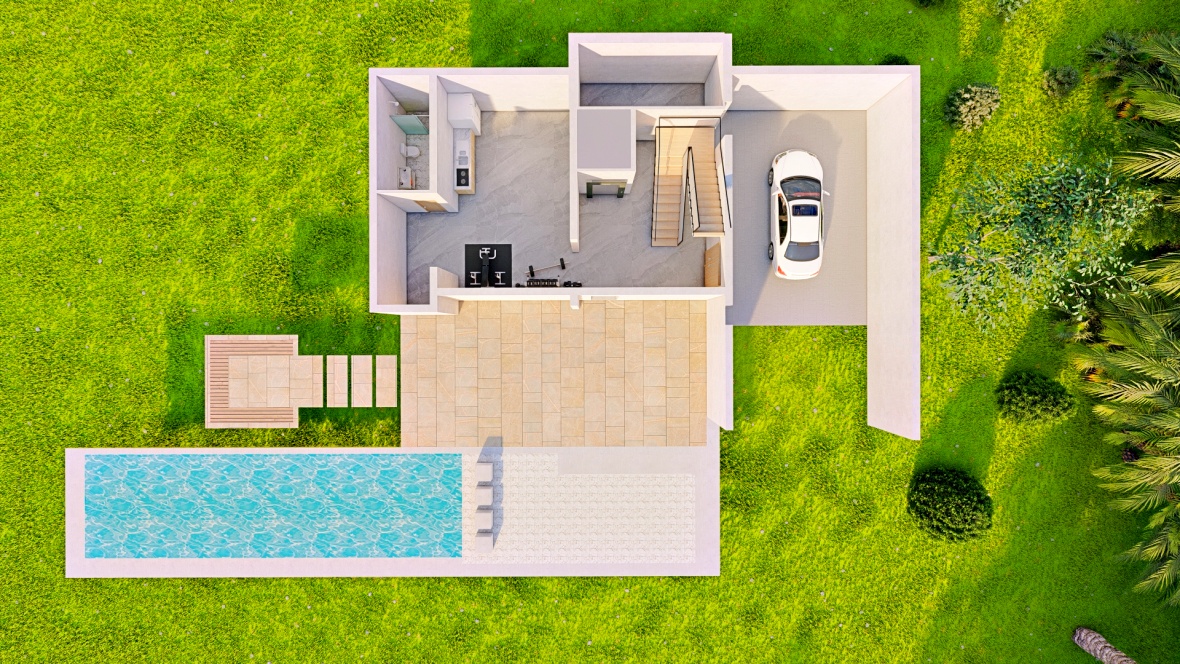 S-CAT-95
1 150 000.0 £
Currency
Type: Villa
Deal: Sale
Market: New property
Area: 436.0m2
Bedrooms: 4
Request details
Information Object on the map
Description
Stunning villas of modern and sought-after design are located on the edge of a natural ravine, giving them uninterrupted views of the sea and mountains that cannot be blocked! The villas have 4 bedrooms and are sold fully equipped with appliances and furniture. Modern design is ideally combined with finishing materials from the best manufacturers in Europe and Turkey. The villas are located in the Chatalkoy settlement, in a quiet residential area, but close to infrastructure, supermarkets, shops, offices. The villa is perfect for a luxurious life in Northern Cyprus or a holiday, or profitable rental.
Specification
Specifications:
Area - 436 sq.m.
Terraces - 29 sq.m.
Balcony - 81 sq.m.
4 bedrooms
Plots - 770 sq.m.
Structural system: Reinforced concrete
marble stone
Roof structure: Reinforced concrete slab
Damp insulation: a moisture-proof layer on the roof, foundation, walls.
Wall structure: Energy saving bricks/blocks, beams
Flooring Materials: Porcelain flooring throughout/Marble staircase/Wood flooring in bedrooms.
Internal doors: electronic doors – fully equipped
Windows and doors: Aluminum double glazed windows - manufacturer Schuco
Balconies and terraces A mixture of glass and iron.
Structural guarantee: 5 years
Internal warranty – 1 year.
Wooden partition separating the entrance area and the living room
The kitchen unit will be fully equipped and made from lighter solid pine or MDF.
The countertop and sink will be made of marble. The buyer will be able to choose the style and color.
Kitchen island with electrification points.
Electrical sockets for fridge freezer, washing machine, dishwasher, oven/cooker and
Ceramic wall tiles above the countertop - optional.
Ceramic floor tiles – your choice is possible.
Suspended ceiling with spotlights - without brightness adjustment.
Built-in wardrobes in bedrooms
Suspended ceiling with spotlights - without brightness adjustment.
The floors must be wooden - a choice is possible.
Fully equipped shower cabin and shower screen.
Heating floor.
Bathroom in bedroom 3
Bathroom in bedroom 4
Garage
Location in the basement.
Electric blinds
Electrical points
Lighting
Water tap
Additional options included
Infinity pool and metal steps.
Pergola near the windows of the living room in the courtyard on the first floor.
Heating system with heat pump
Landscaped gardens: fully designed and landscaped.
All balconies will have built-in lighting and power outlets.
Stone walls around the villa and paths.
Parking in the yard.
The price includes a furniture package for 4 bedrooms
5 household appliances
Air conditioners
BBQ area in the back garden.
Summer shower
Fire pit is fully installed.
Open kitchen - appliances also included.
---
Interested in the property?
The best and only way to buy property in North Cyprus is to book inspection trip