Luxury 4 + 1 villas in Bellapais, the latest construction technologies
Number : s-bl-29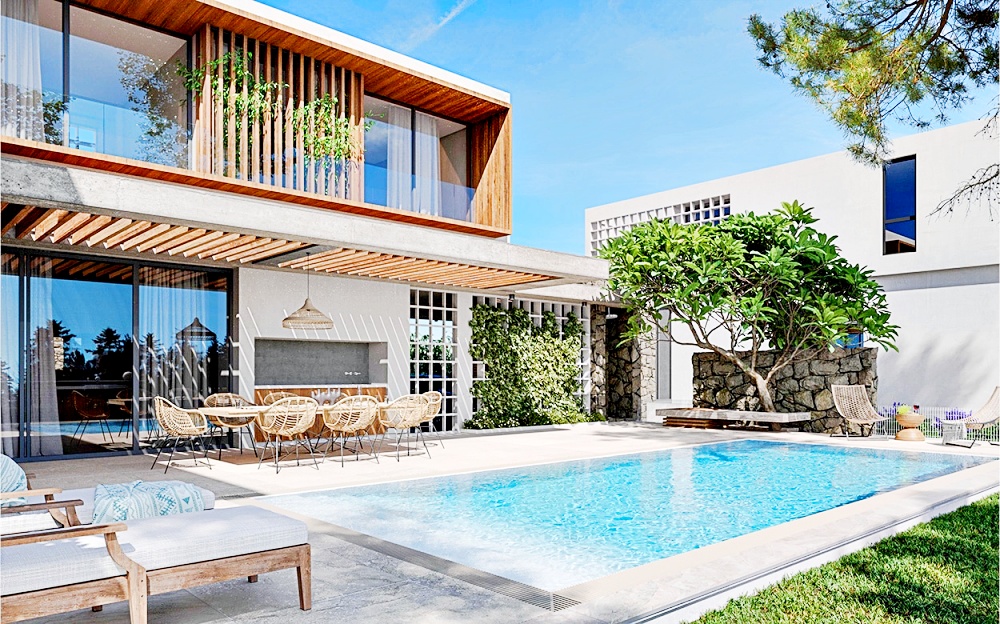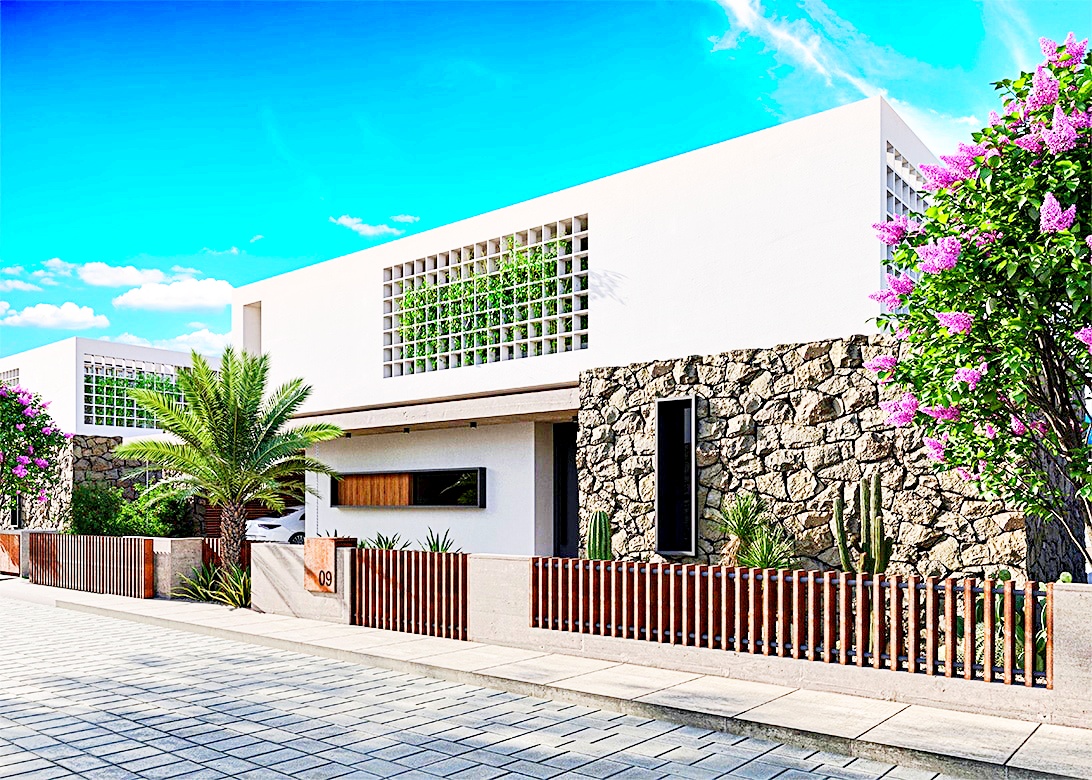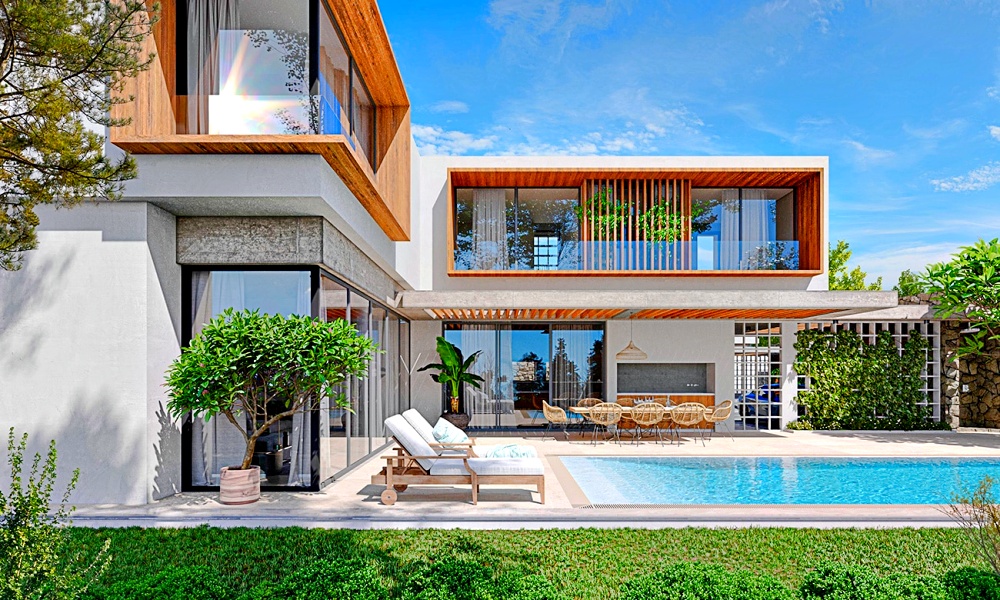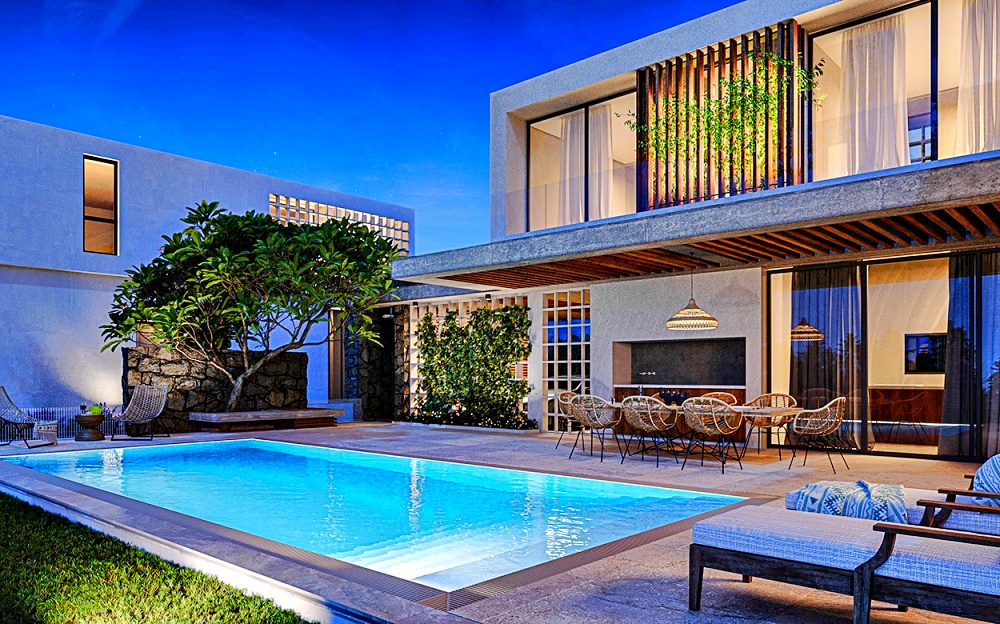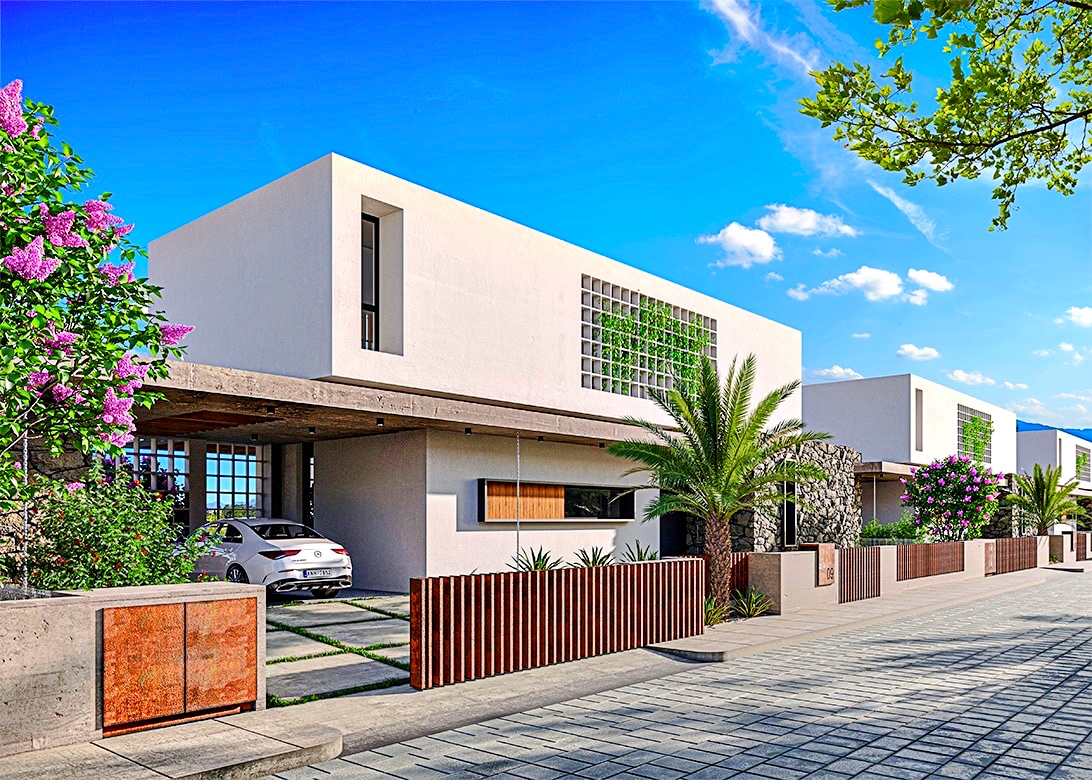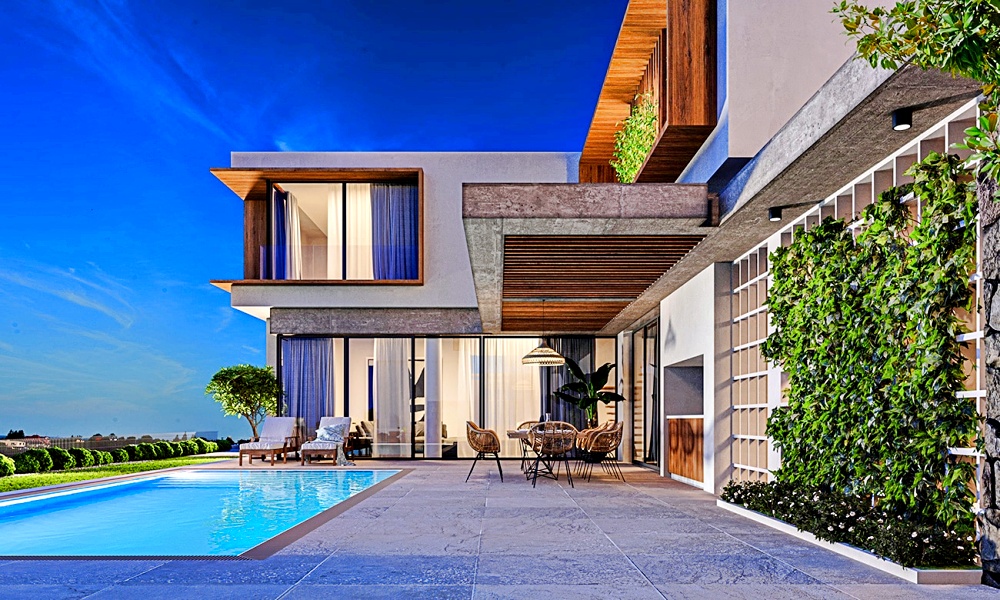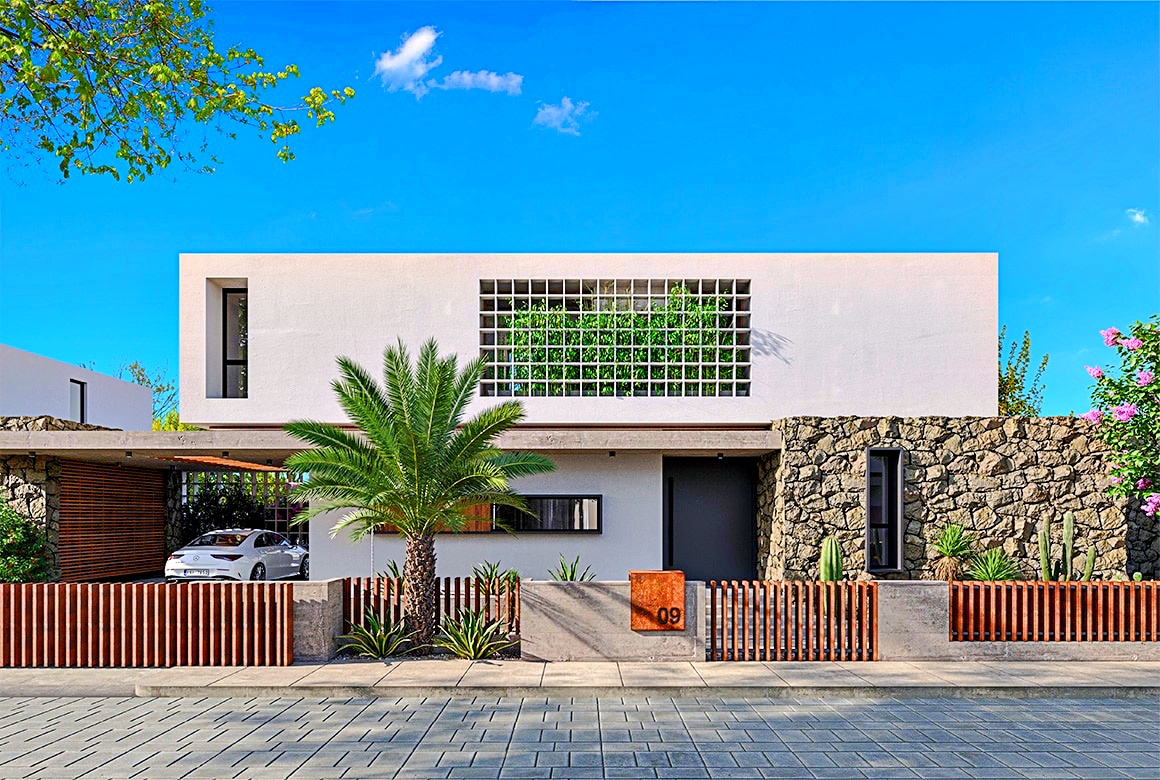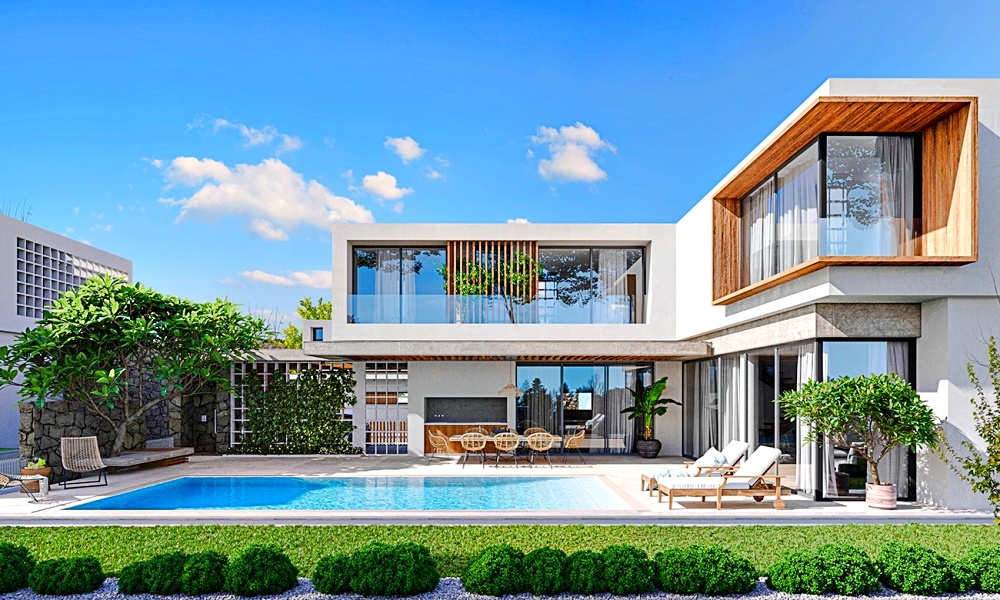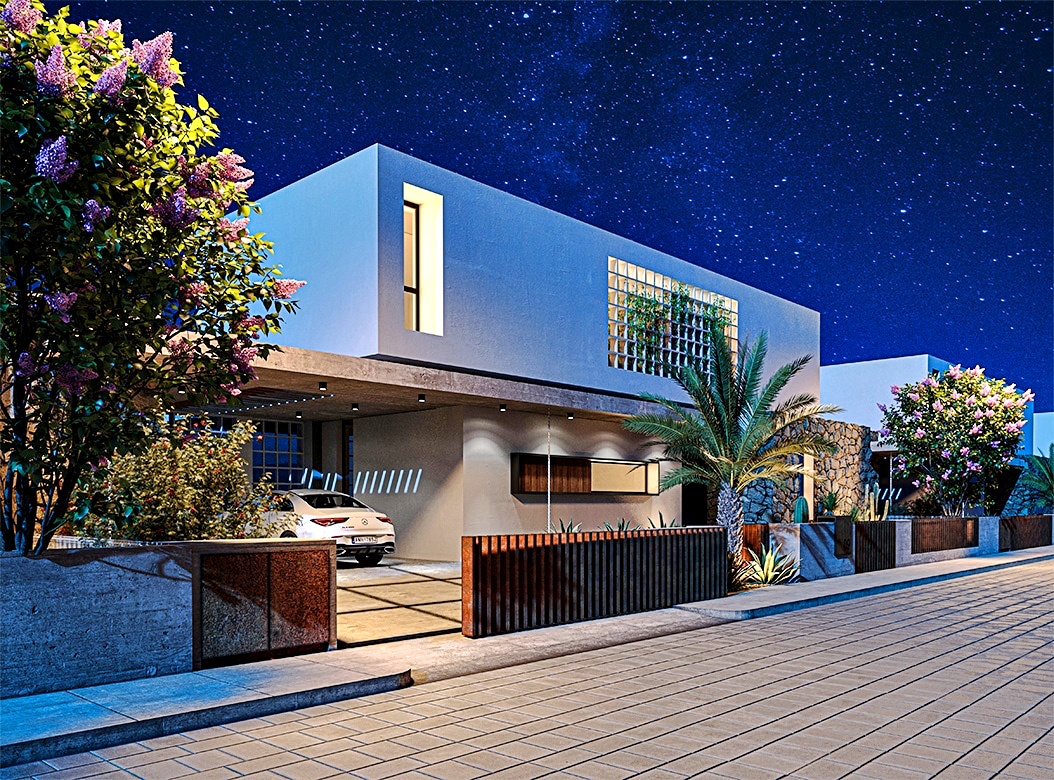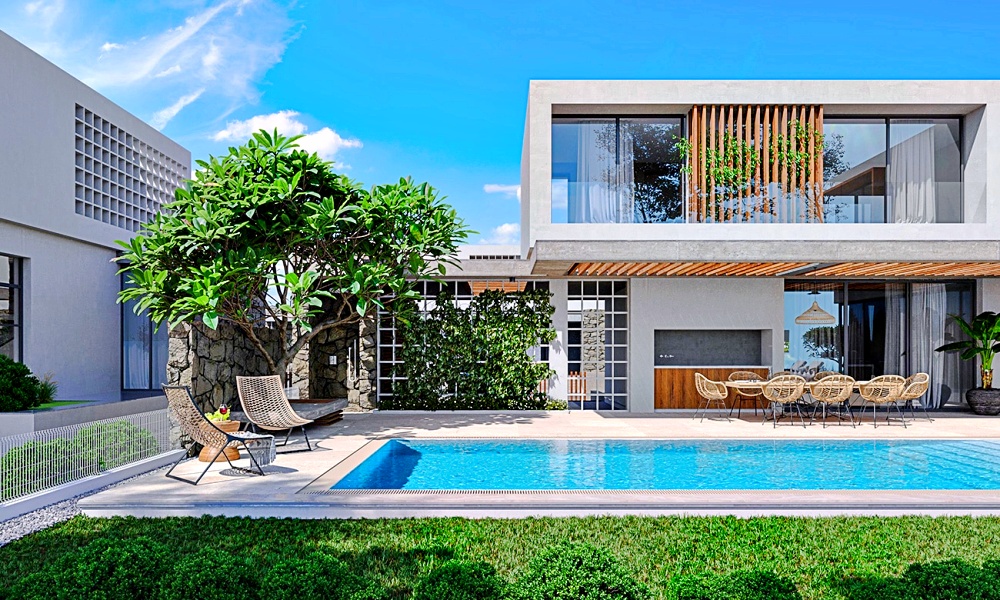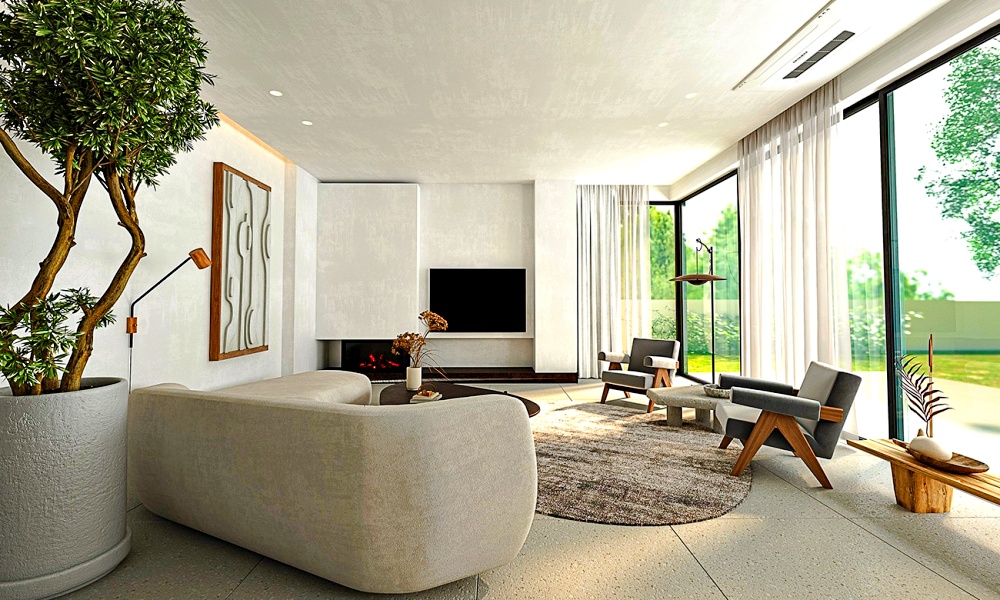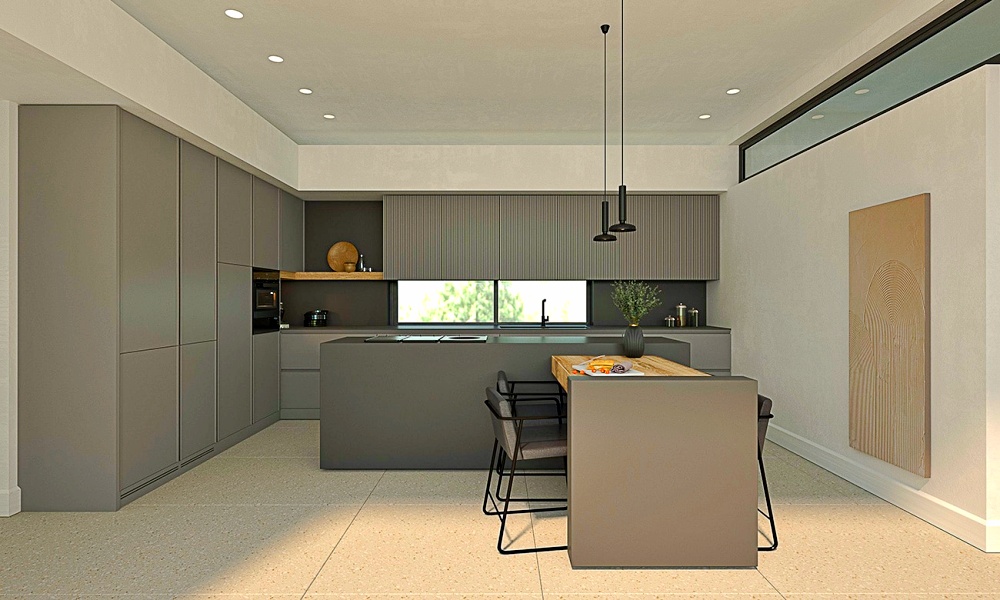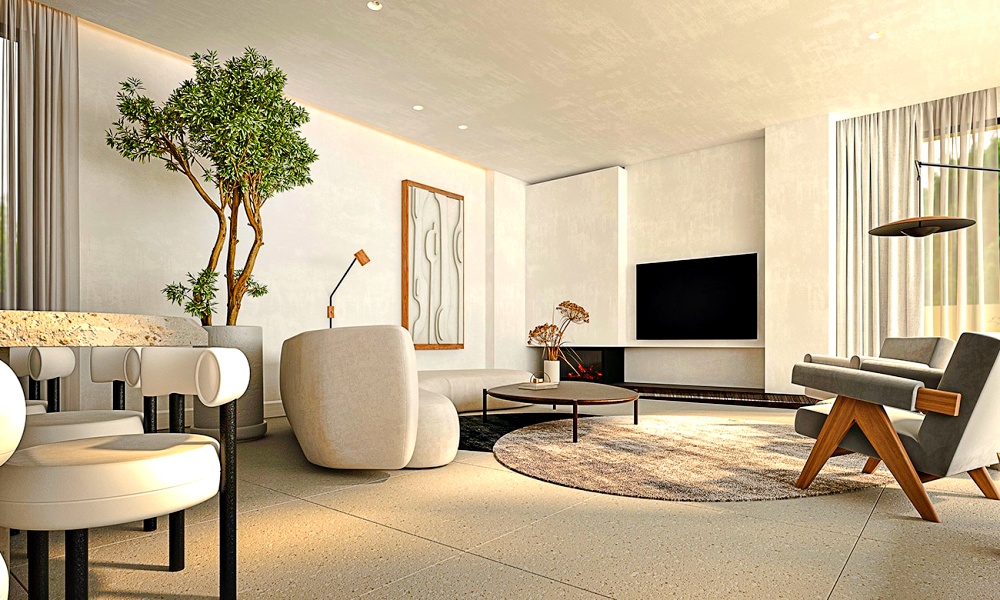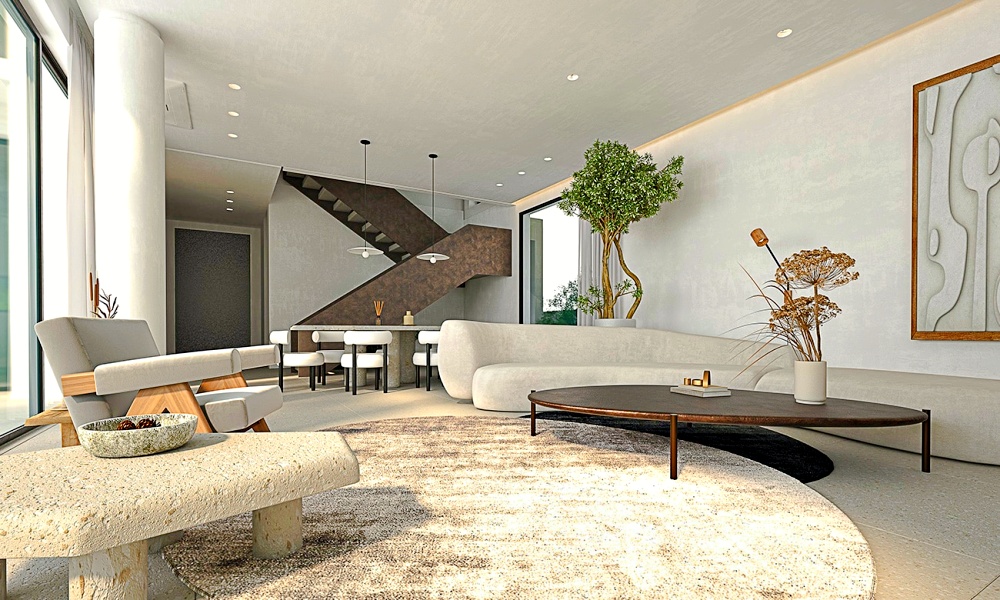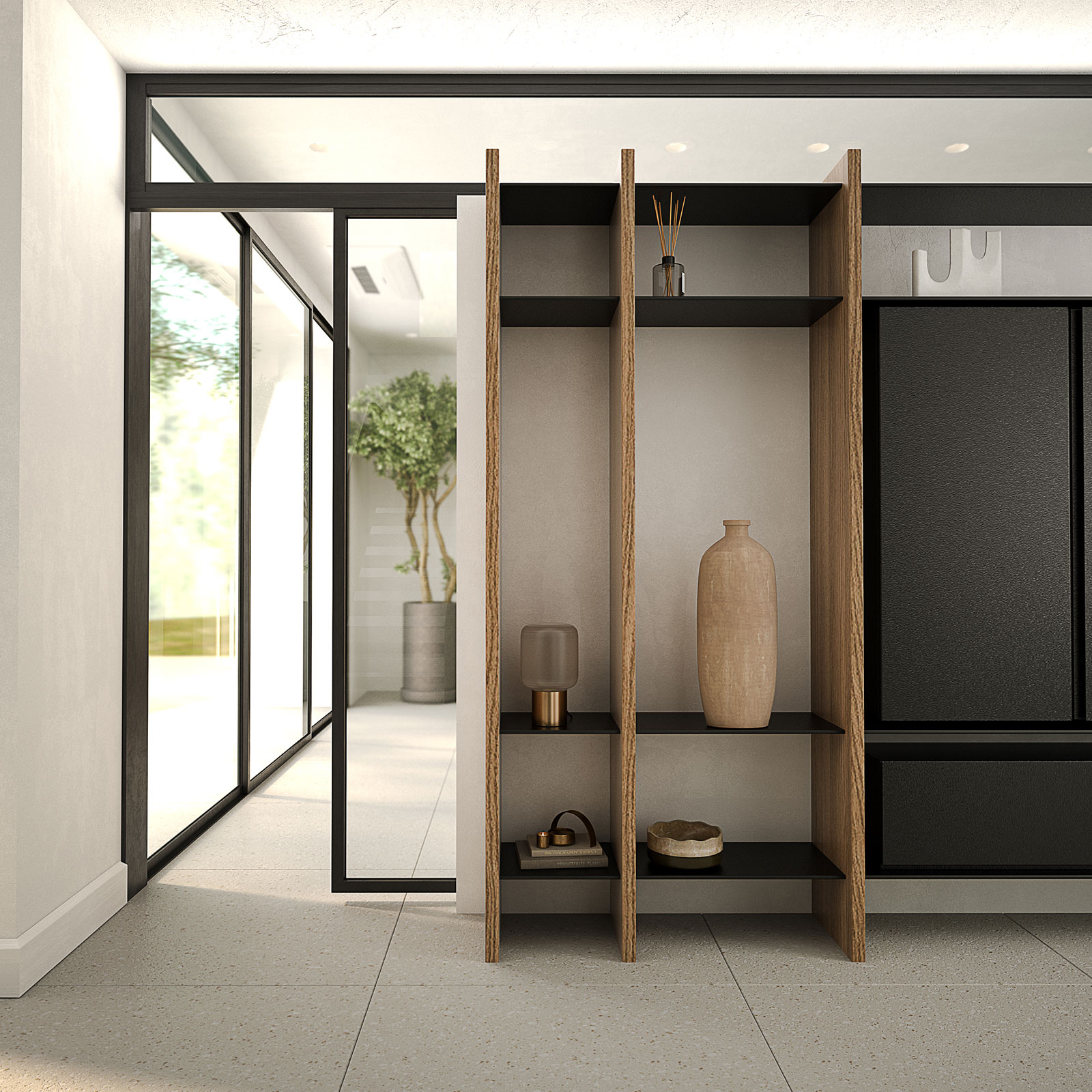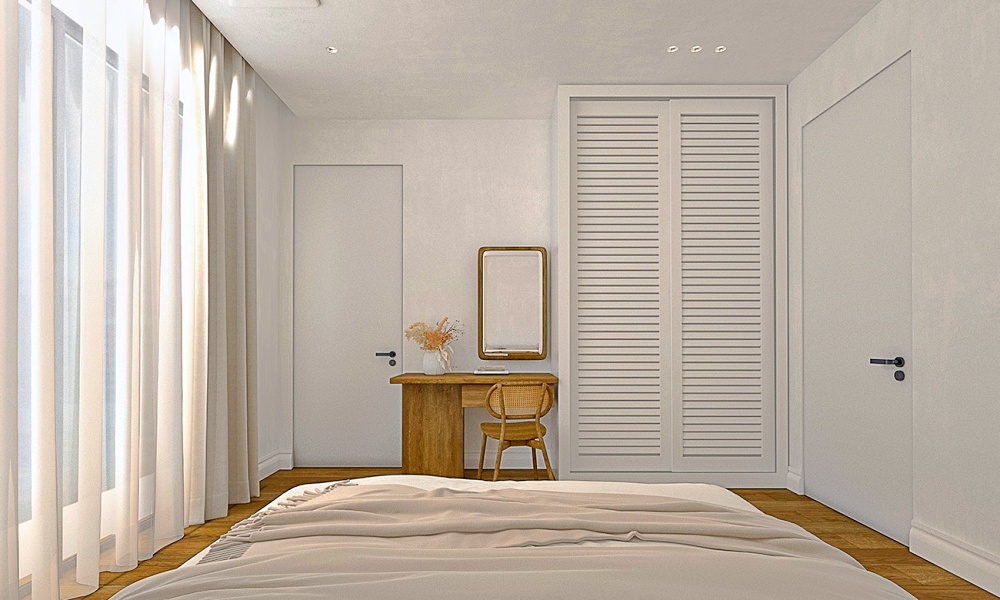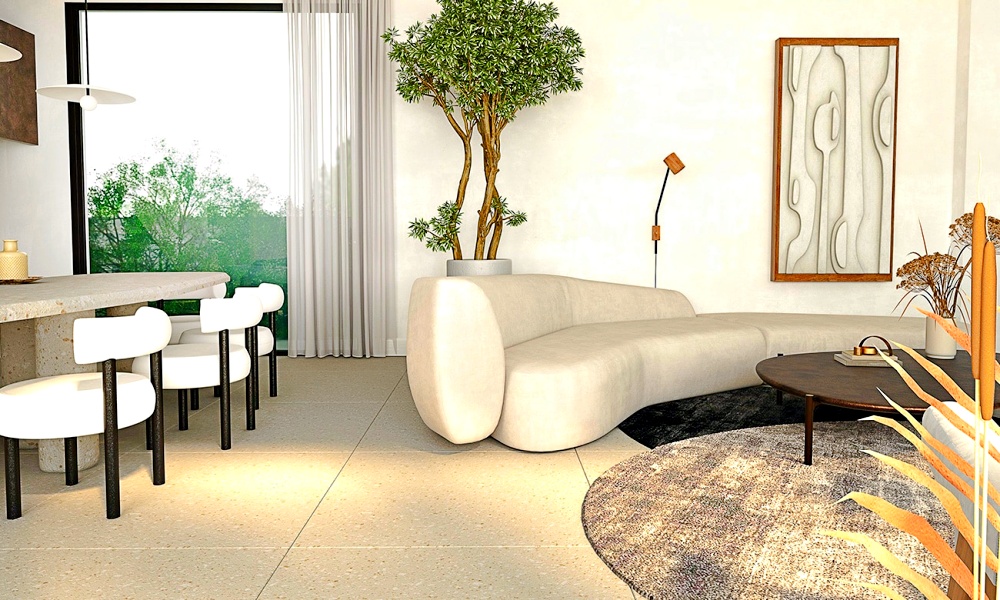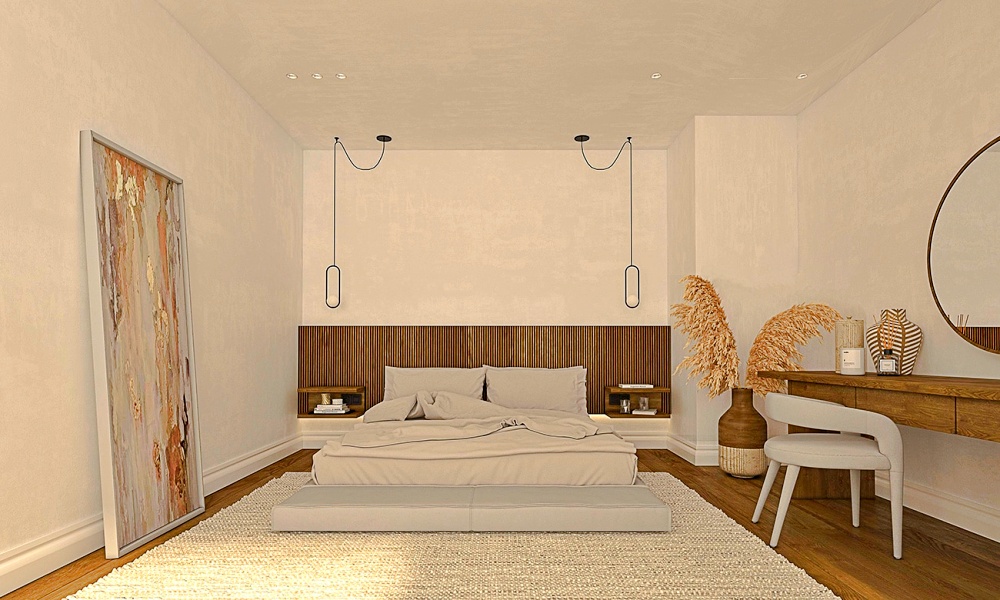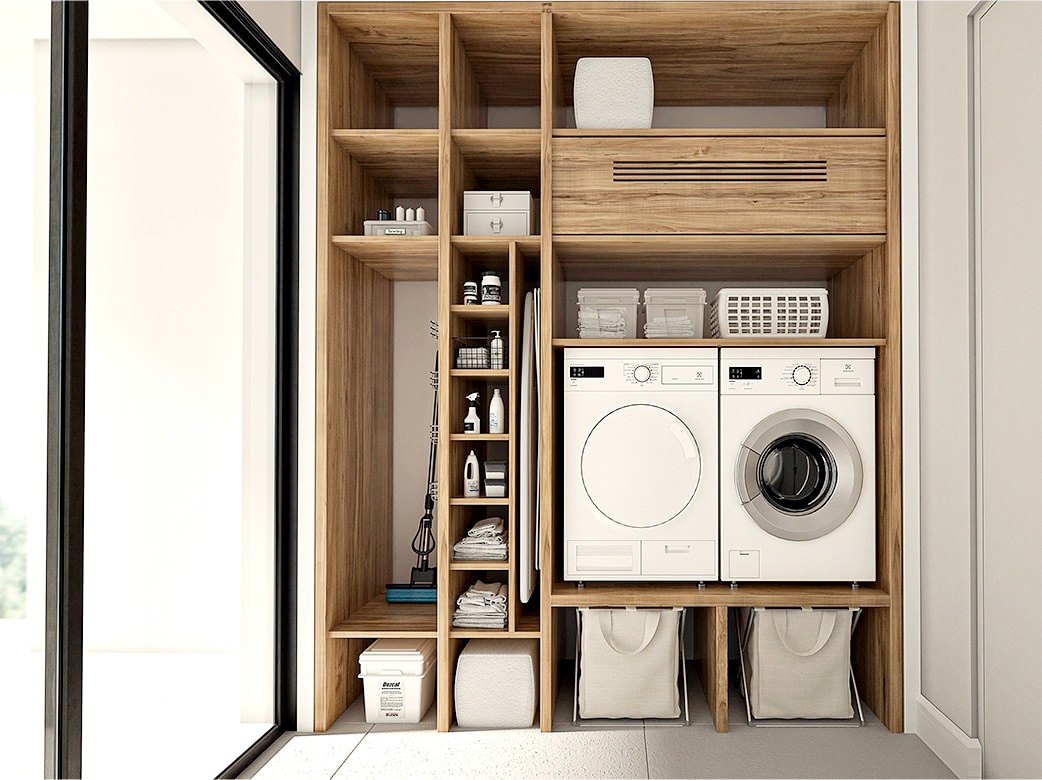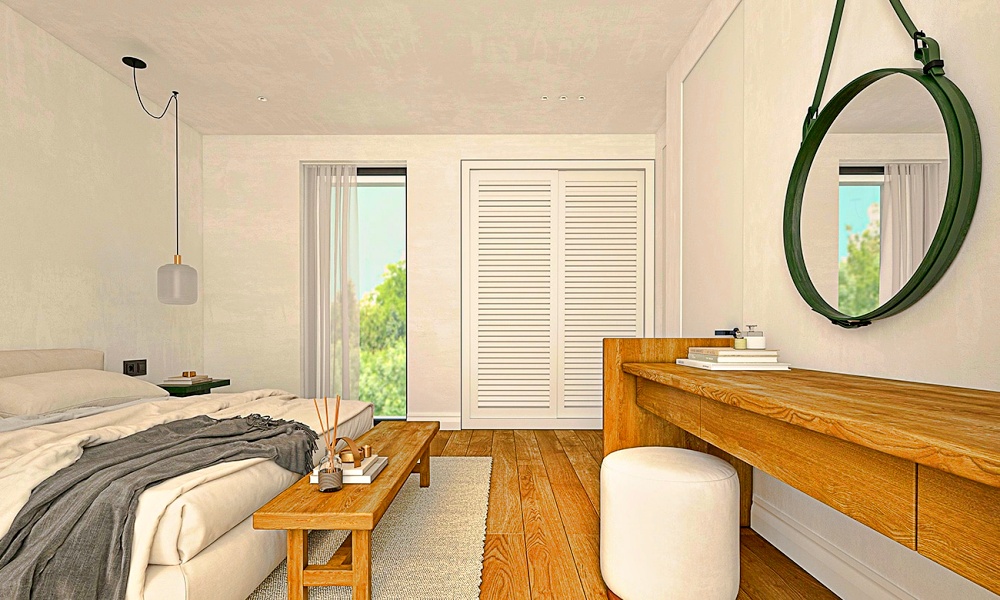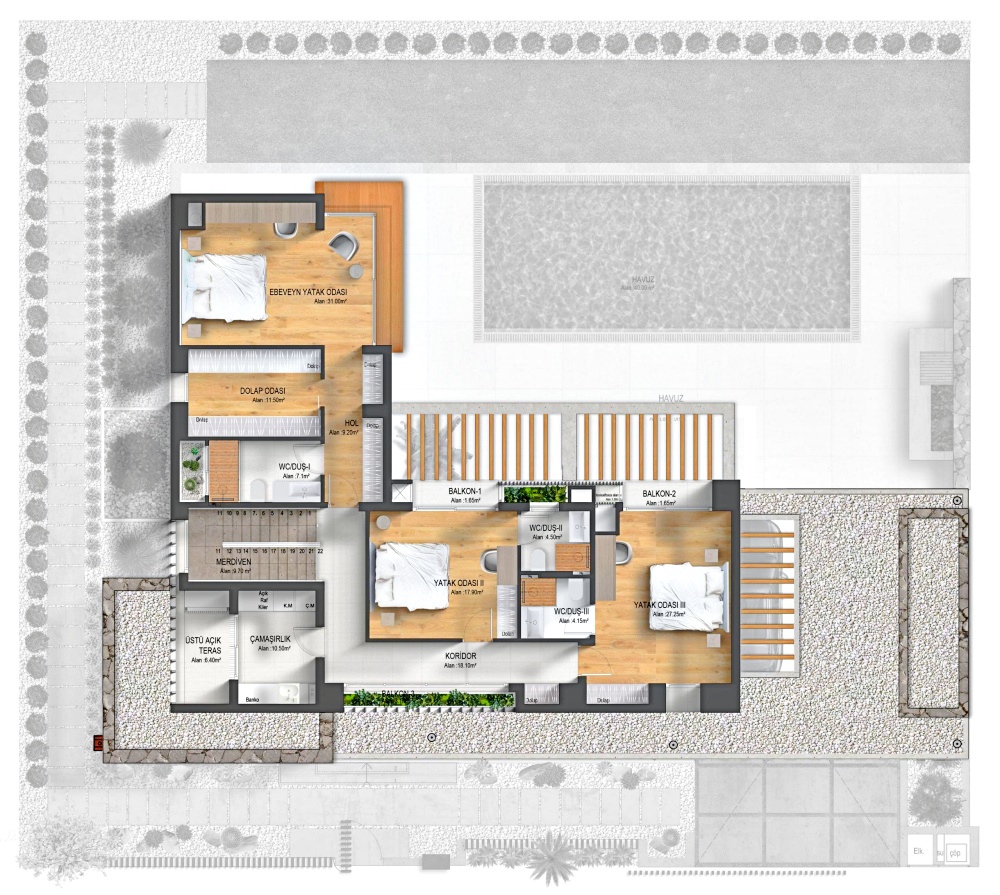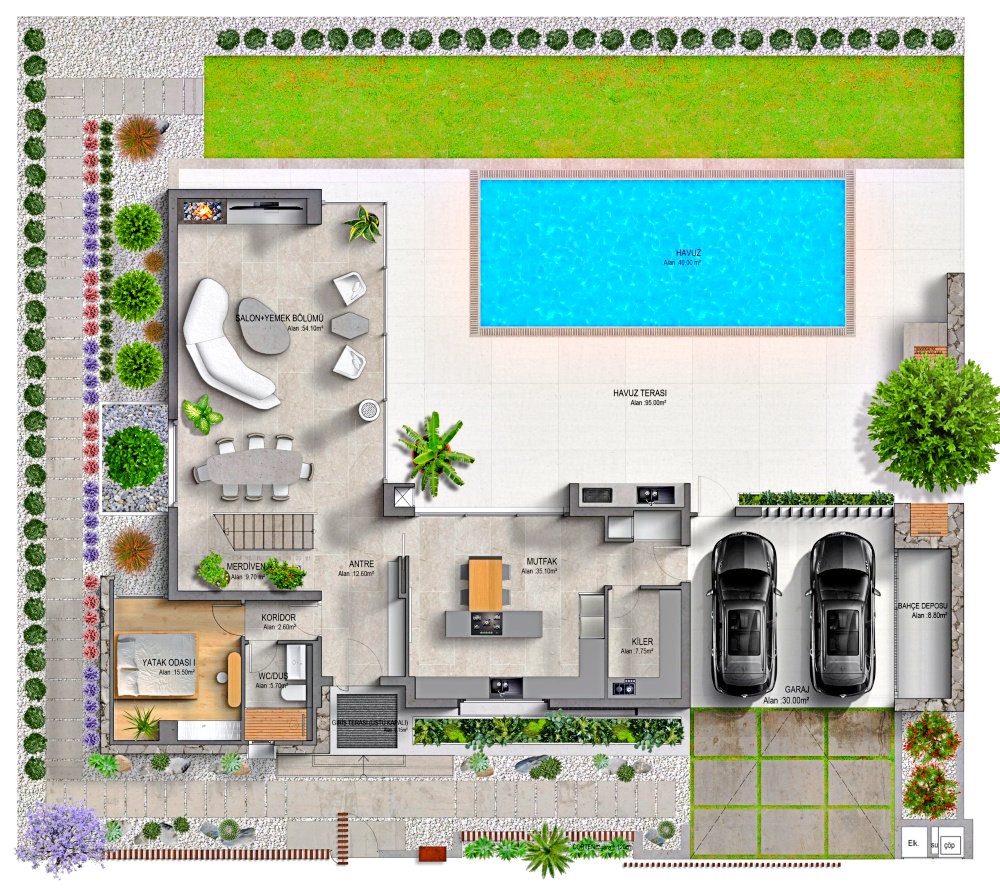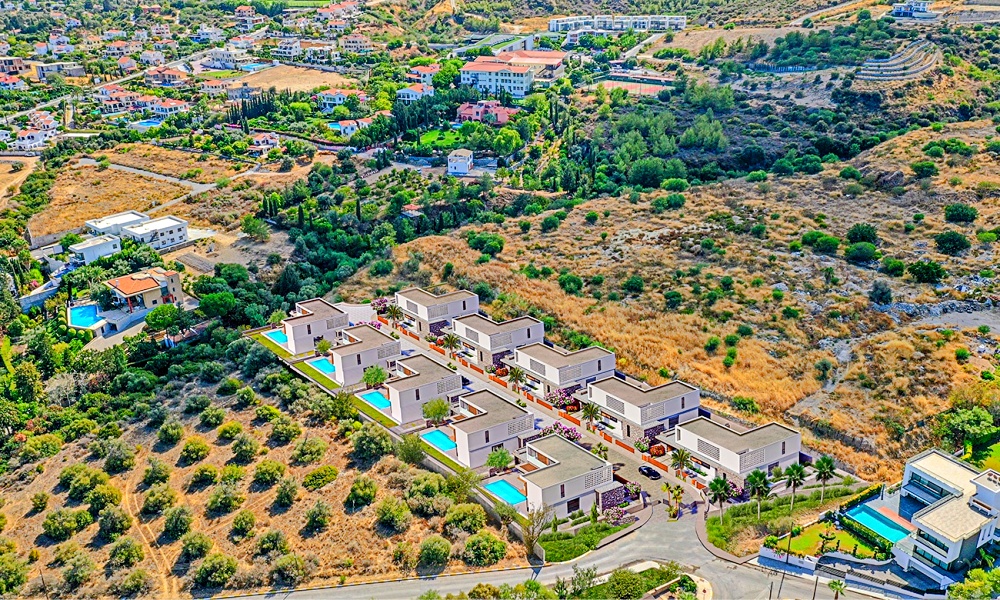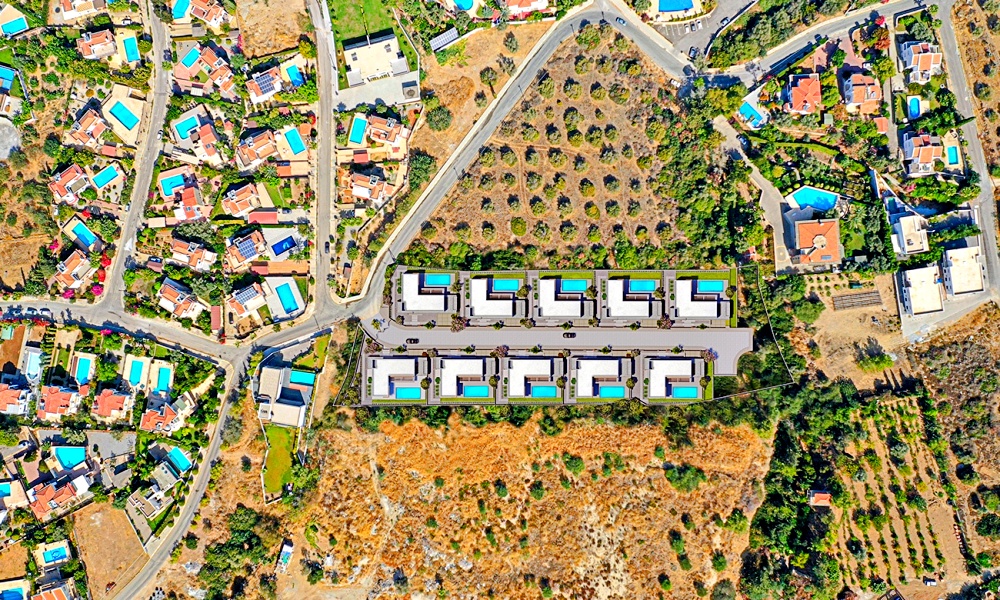 S-BL-29
850 000.0 £
Currency
Type: Villa
Deal: Sale
Market: New property
Area: 354.0m2
Bedrooms: 4
Request details
Information Object on the map
Description
Luxury villas are located in Bellapais settlement, next to the English school and a short drive to Kyrenia city center. Perfect panoramas of the sea and mountains, silence and fresh air, excellent quality and design are just some of the characteristics of this exclusive project.
During the construction of real estate, the most advanced world technologies were applied, such as
An energy efficient VRF system, LED lighting fixtures, high efficiency materials used, a photovoltaic panel system infrastructure that enables the production of its own electricity on the roof and will work in conjunction with solar panels to meet the hot water demand. These comfortable homes can be equipped with heat pump boilers.
Due to the use of high-quality fittings with low water consumption, in addition to ease of use, savings in water consumption in the room will be achieved.
Ventilation solutions have been created by choosing natural, low emission materials that will improve the quality of indoor life.
Specification
Specification:
10 luxury villas
Living area 354 sq.m.
Plots 600-700 sq.m.
4 bedrooms
Private pool in the garden (with shower)
Solar system infrastructure
Cast iron fireplace with glass cover
BBQ area and sink in the garden
Internet, satellite communications, telephone and video camera infrastructure
Safe to enter the facility - an intelligent door entry system.
(Automatic system infrastructure with license plate recognition system and remote control)
Automatic garage doors of the villa with remote control
The use of electrical materials of the 1st class, LED spot lighting.
Environmental lighting
Ceramic floor
Laminate in bedrooms
pantry
Laundry
Solar collector system reinforced with heat pump boiler
Glass railings
Sheathing
Qualified thermal insulation: (roof, terrace, basement, plumbing, window frames and glass)
Using Ecotherm bricks for exterior walls
Dedicated generator site
Water tank (reinforced concrete sealed 8 tons + 1 ton on the roof)
Pantry in the garden
Payment Plan
Initial payment - 25% - paid on the day of the conclusion of the contract and registration of the contract
25% - to be paid before receiving the keys
The remaining balance - 50% - is paid upon delivery of the project or 10 years of credit at 8% per annum
Interested in the property?
The best and only way to buy property in North Cyprus is to book inspection trip