Luxurious apartments in Tatlisu, in a complex with excellent conditions - for life and recreation!
Number : s-ta-61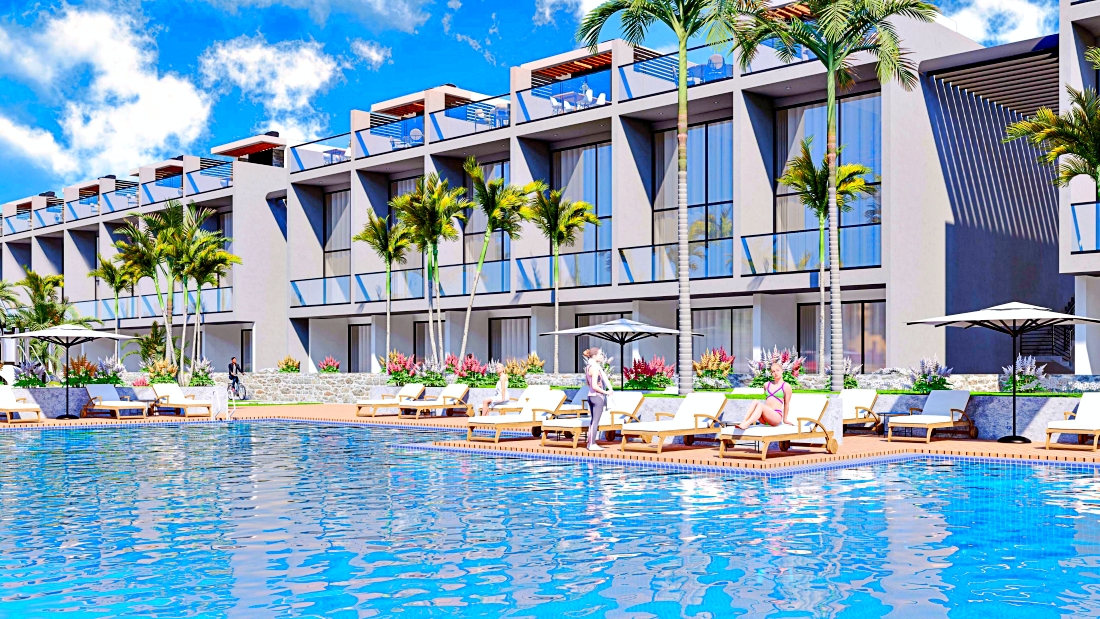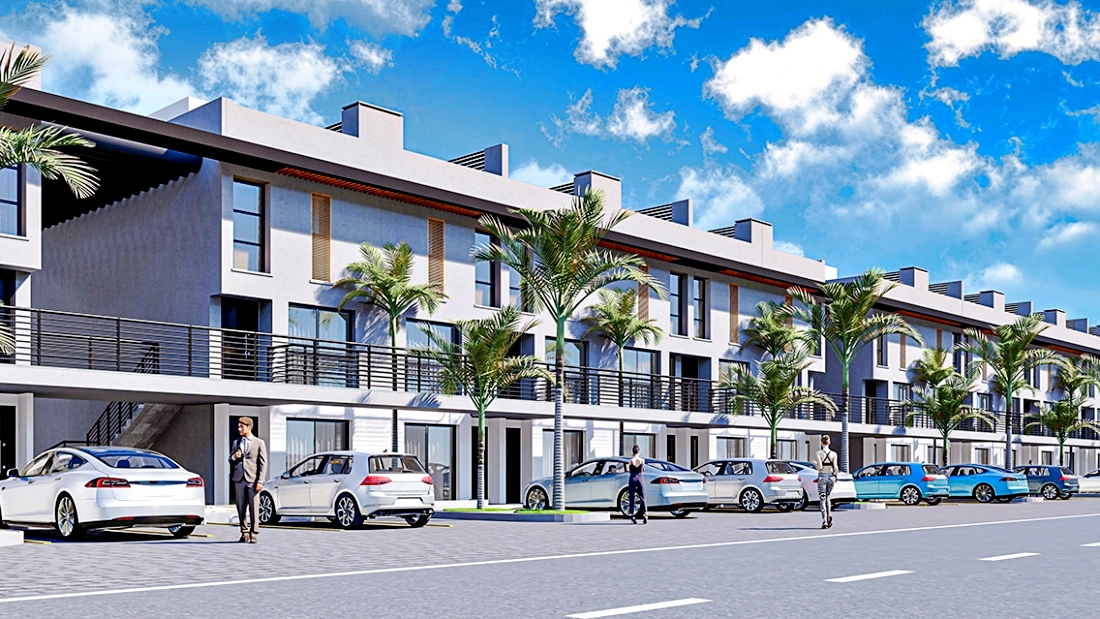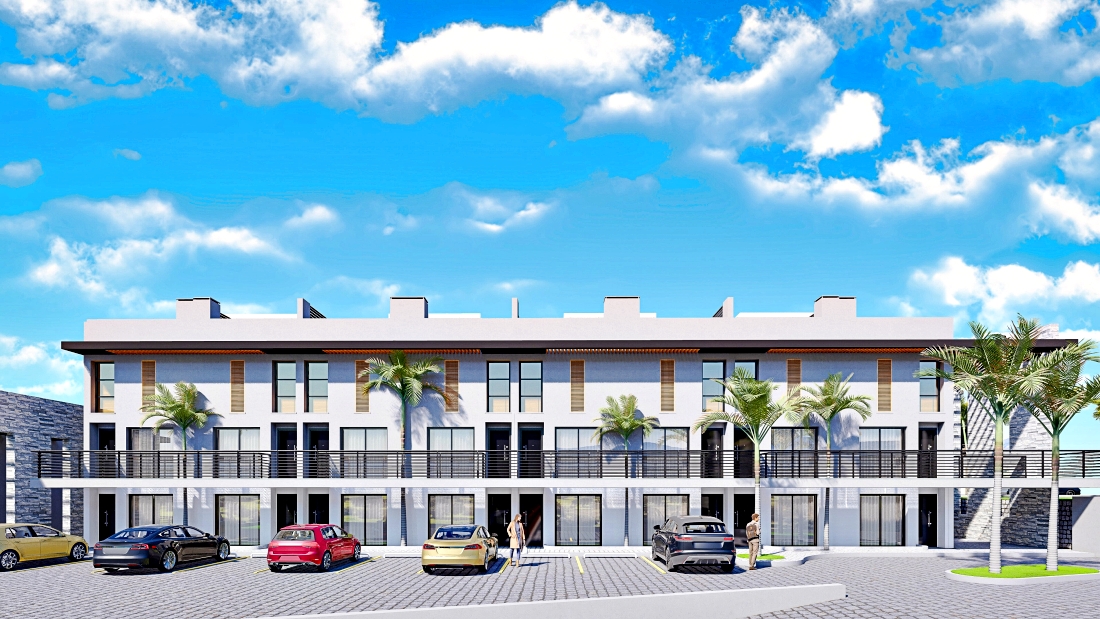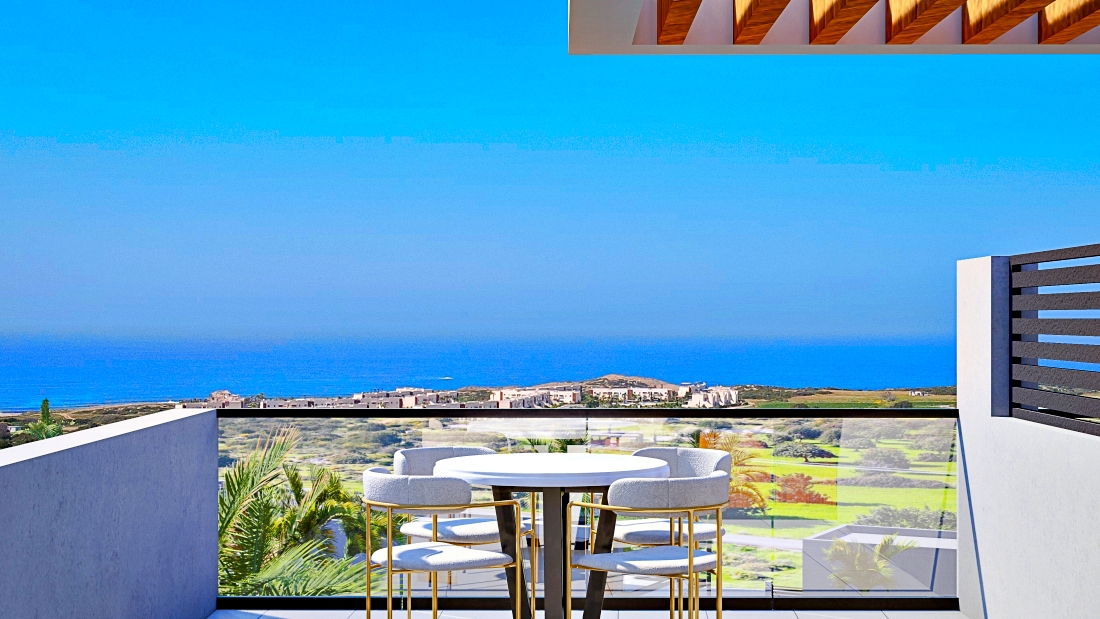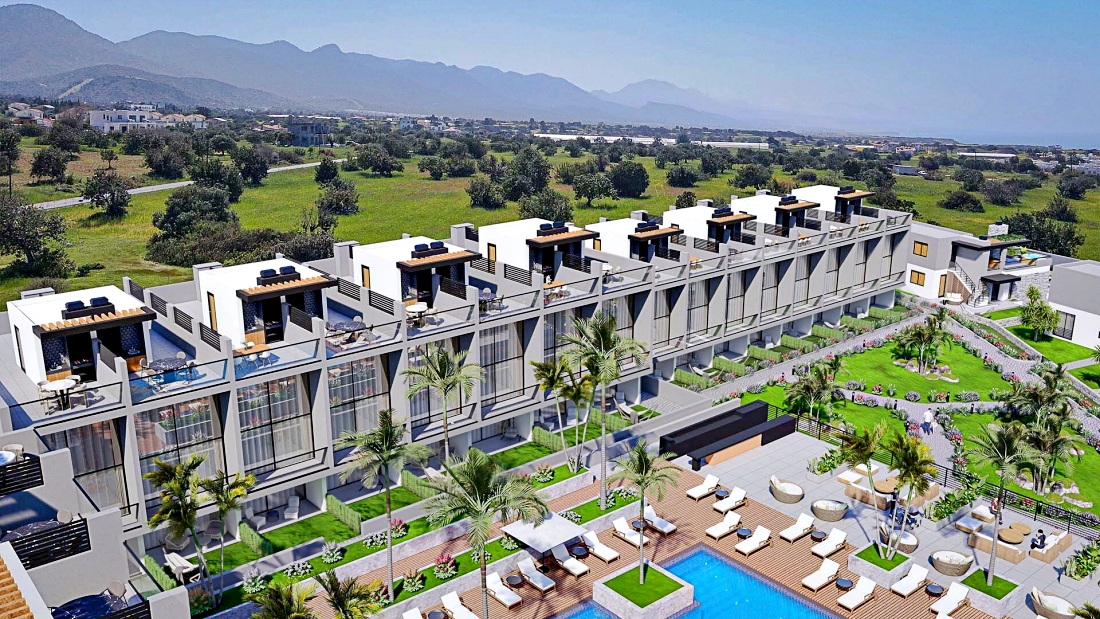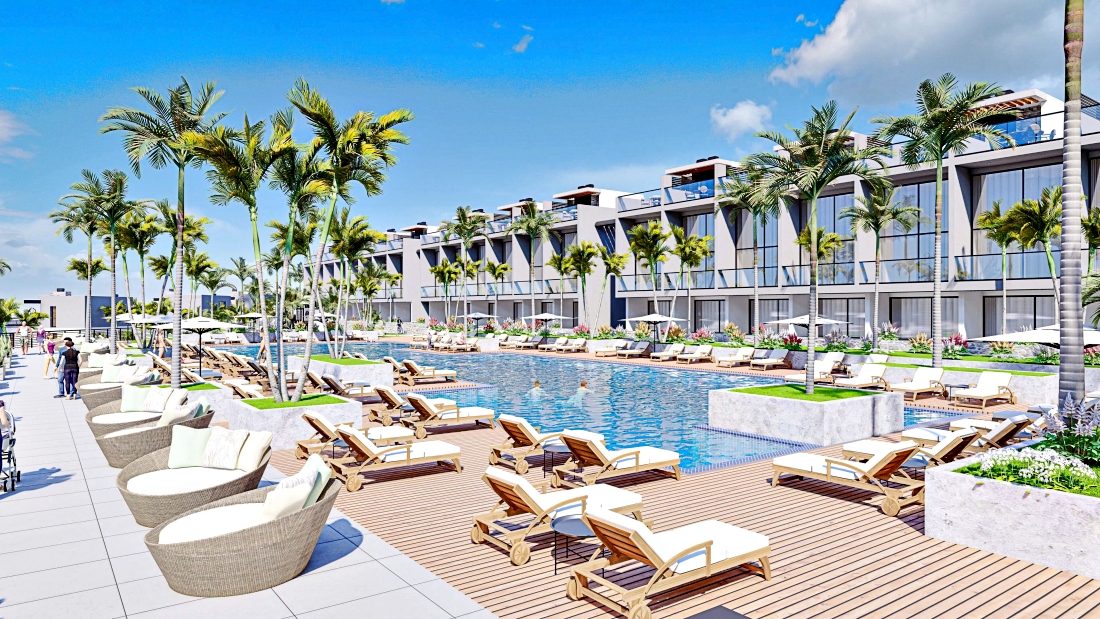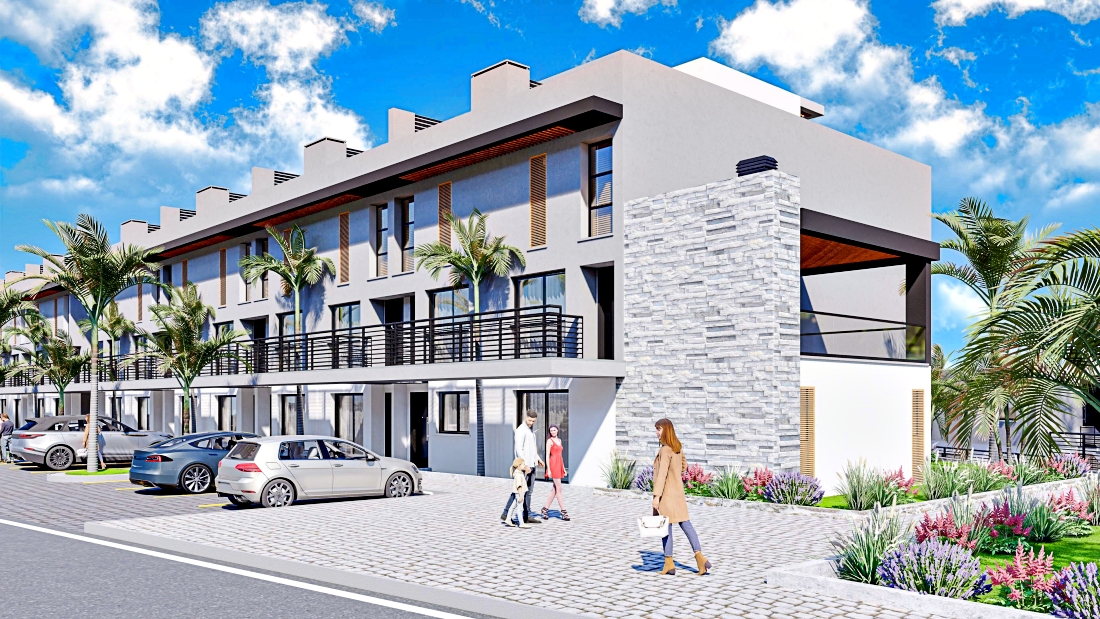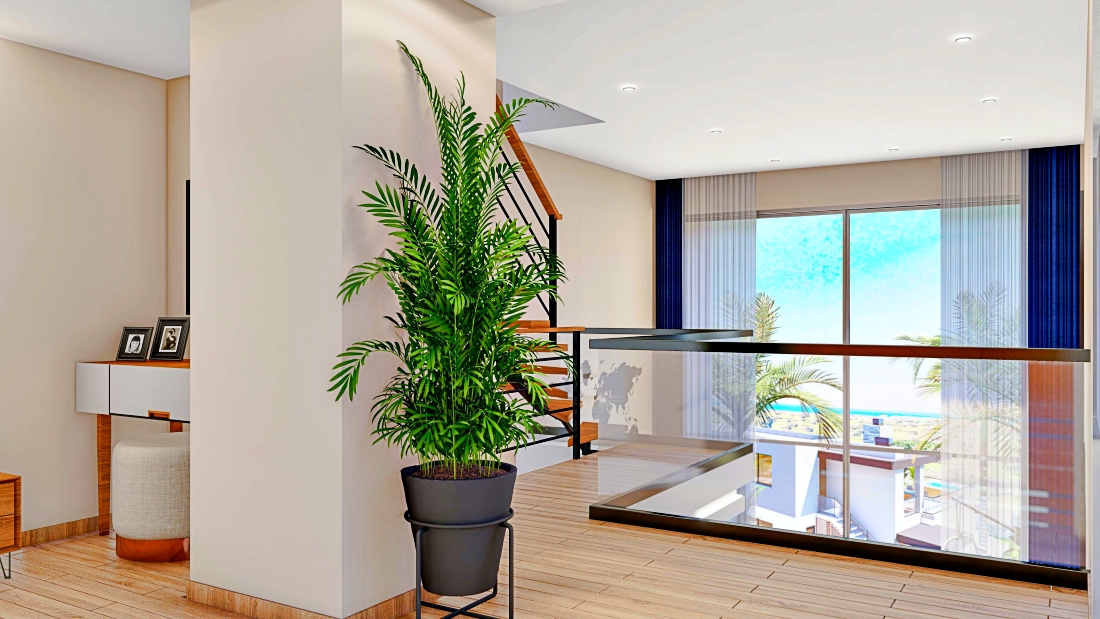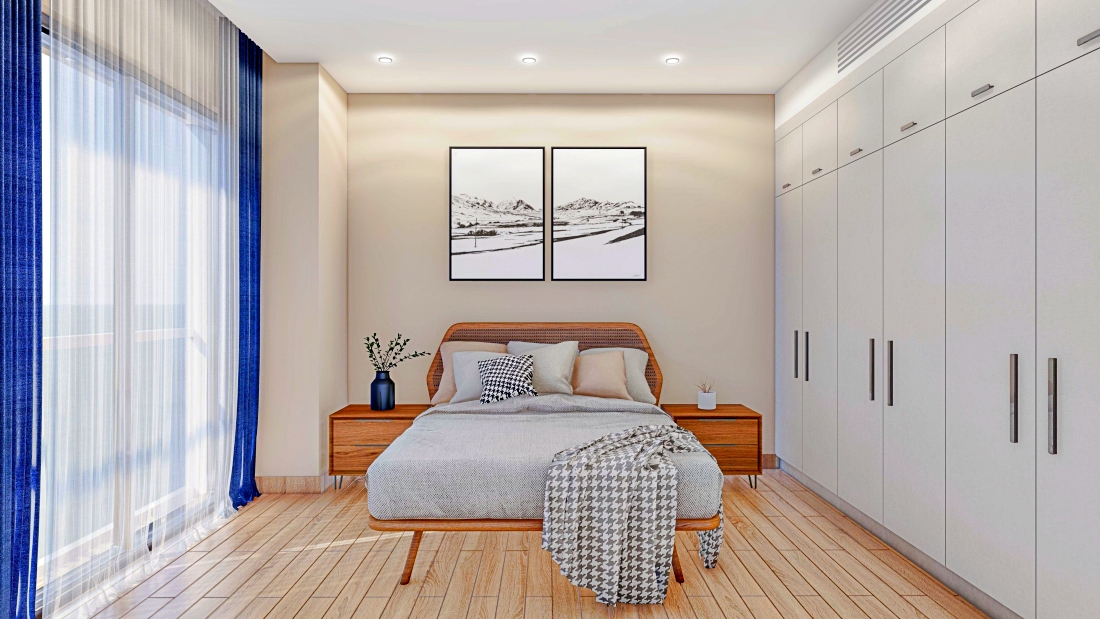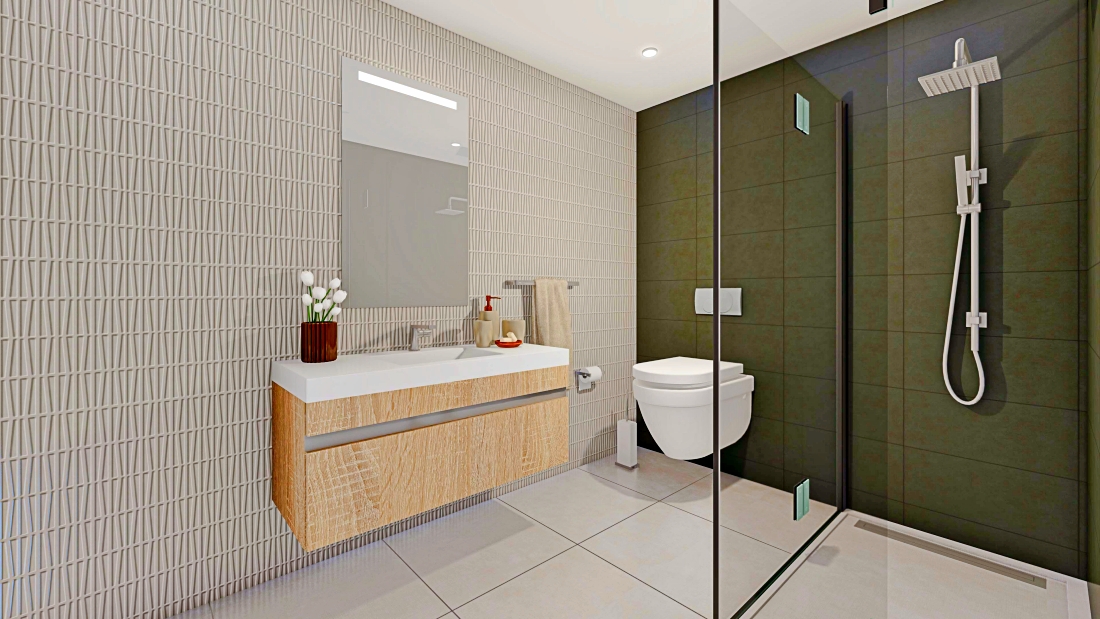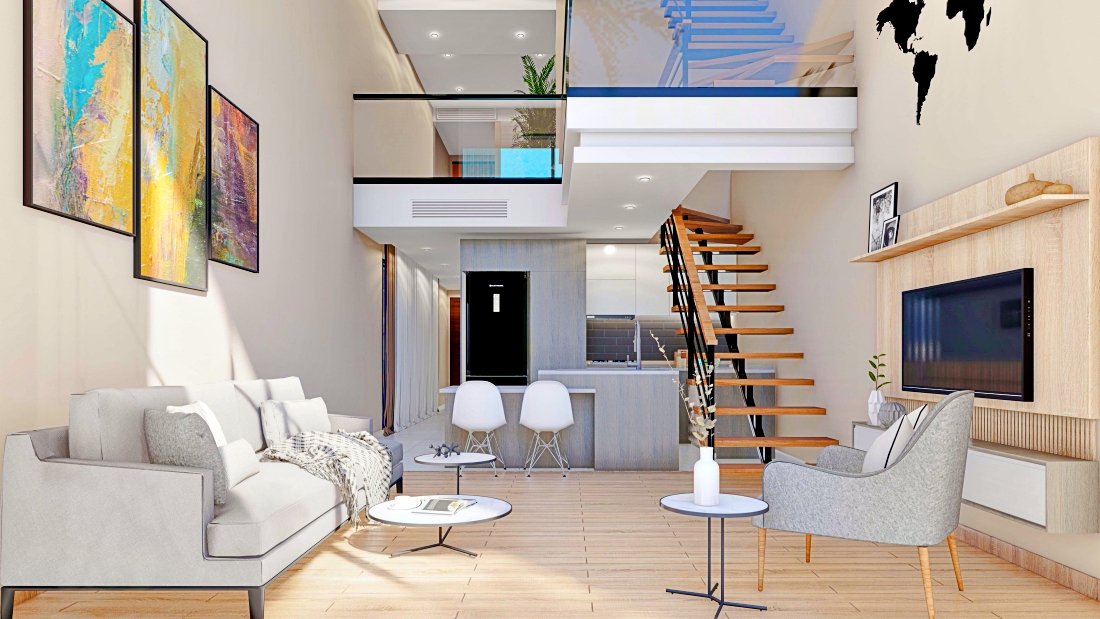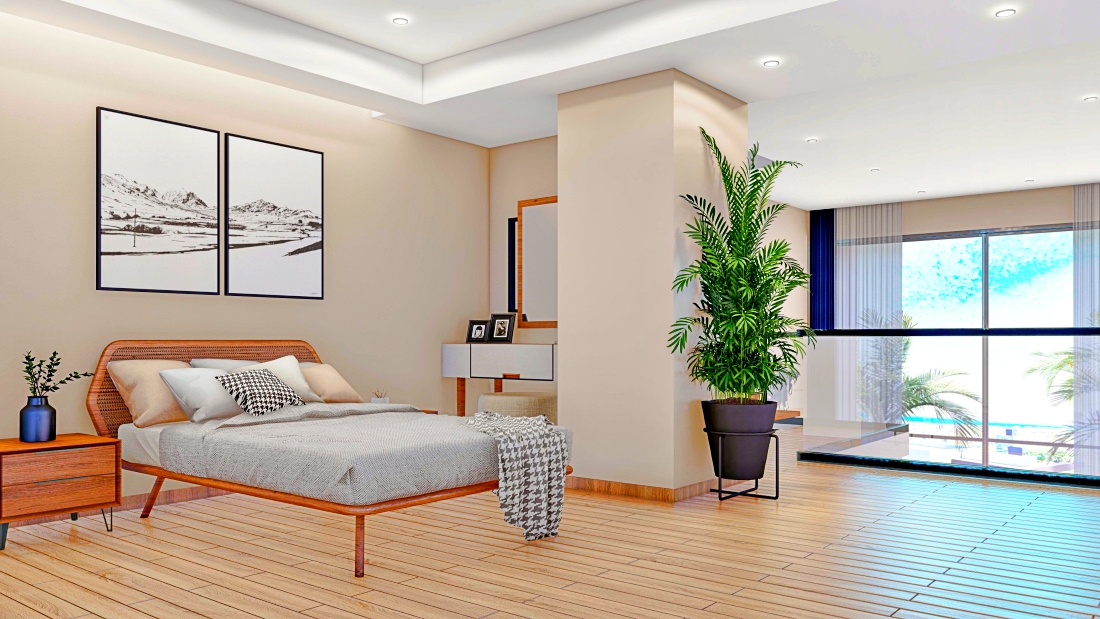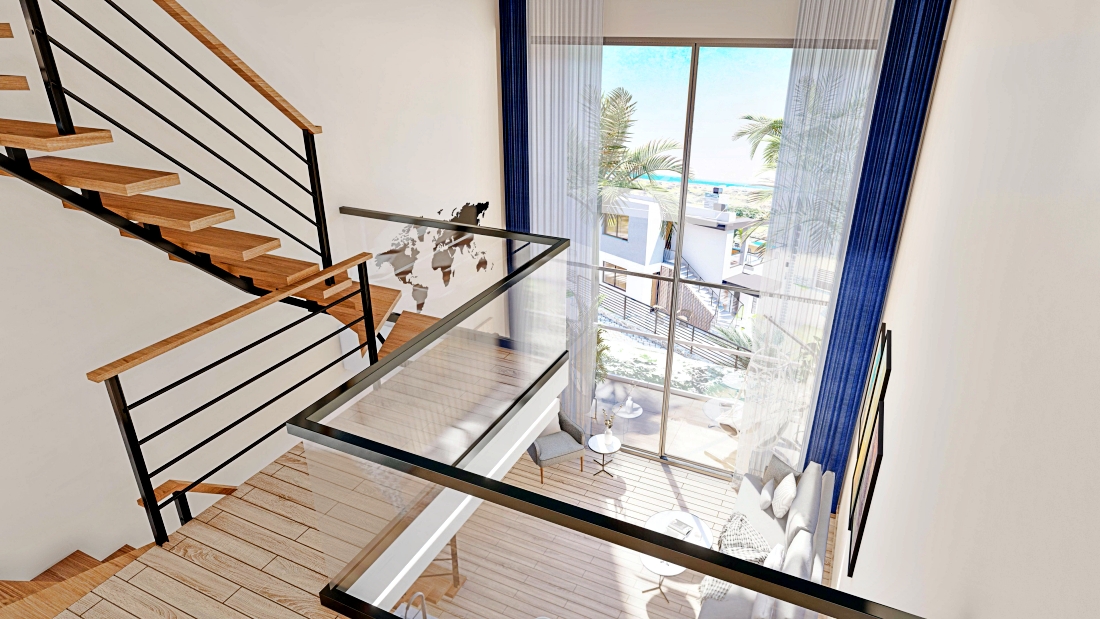 S-TA-61
214 500.0 £
Currency
Type: Apartment
Deal: Sale
Market: New property
Area: 186.0m2
Bedrooms: 2
Request details
Information Object on the map
Description
Penthouse apartments are offered for sale in the unique area of ​​Tatlisu, where unspoiled corners of nature will surround you. Only 2-storey buildings are allowed in this peaceful region, and residents will be able to enjoy the proximity of the sea away from the bustle of the city. Two prevail here - green and blue, and are complemented by constant sunlight. The project includes four different types of housing: 1 + 1 apartment, 2 + 1 loft penthouse, 3 + 1 apartment, 3 + 1 bungalow villa
The apartments offer you a panoramic view of the azure sea in the north and a unique view of the mountains of Cyprus in the south. They are close to Esentepe Beach, Kaplicha Beach, Korineum Golf Resort and many other famous places.
A place where pure oxygen and the luxury of natural living meet under one roof, is on average 40 minutes drive from both the center of Kyrenia and the Iskele region, and due to its location, you have the opportunity to quickly reach the center of two major cities of Northern Cyprus .
Designed to meet many of your basic needs, this equipped residential project has great amenities for residents.
The complex is spread over a lush landscape of 4000 m2 and on a total land area of ​​21,195 m2, 600 m2.- outdoor pools, 700 m2 - indoor social facilities with 84 luxury residential units…
Specification
General characteristics:
Central Automatic Generator System
Video surveillance system
24/7 security
Central reinforced concrete water tanks (underground)
Ramp for the disabled
Multi-inverter air conditioning system in apartments
Italian stone kitchen countertops in apartments
Additional jacuzzi on the roof terrace in the loft penthouse
VRF air conditioning system in villas
Infinity pool in the villas
Jacuzzi on the roof terrace in villas
Barbecue area on the roof terrace in the villas
2 parking spaces in the villas
Remote controlled automatic garden gates in villas
Italian stone in kitchen countertops and all washbasins in the villas
IP color and video intercom system in villas
Fireplace in villas
Built-in wardrobes in bedrooms in all types of housing
*Kitchen appliances and furniture will be offered as an additional package*
SERVISES
Restaurant/Cafe
Gym
Sauna
Outdoor pool and children's pool
indoor pool
pool bar
Minimarket
Playground
Indoor play area
Payment Plan
Interest-free payment scheme up to 6 years from the start of construction, (in March 2023).
Delivery in May 2026.
---
Interested in the property?
The best and only way to buy property in North Cyprus is to book inspection trip