Luxurious 5 bedroom villas in Iskele - the neighborhood of nature and luxury
Number : s-isk-132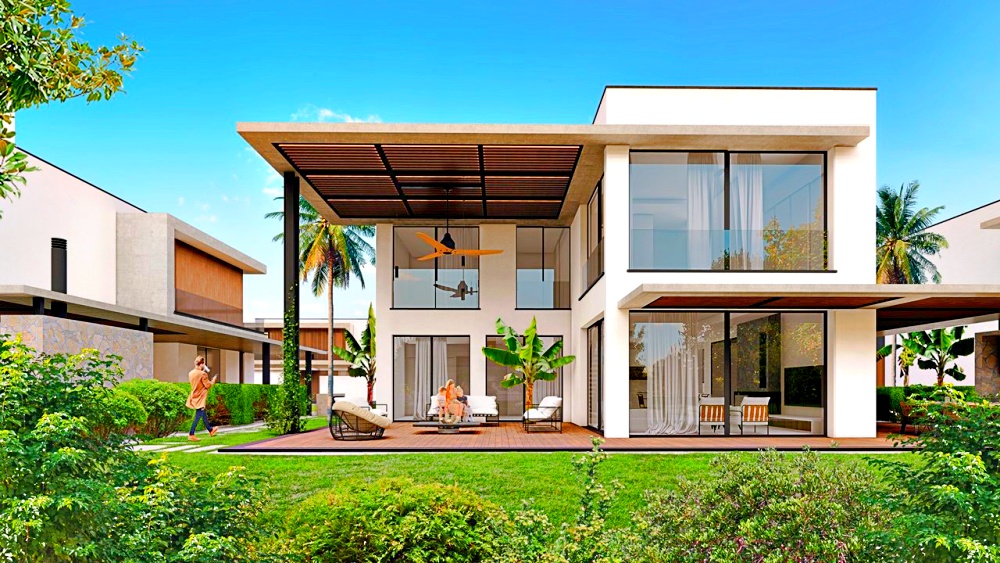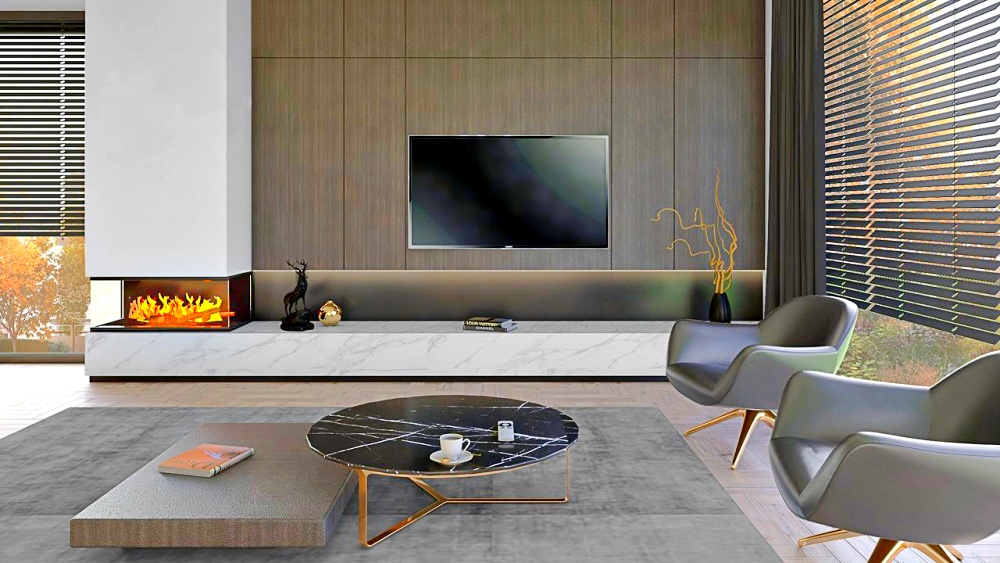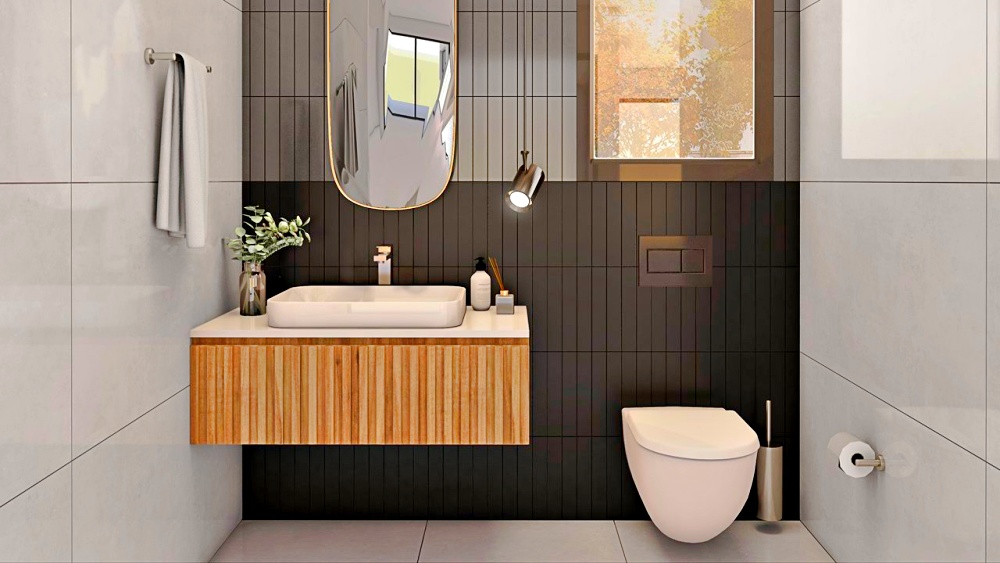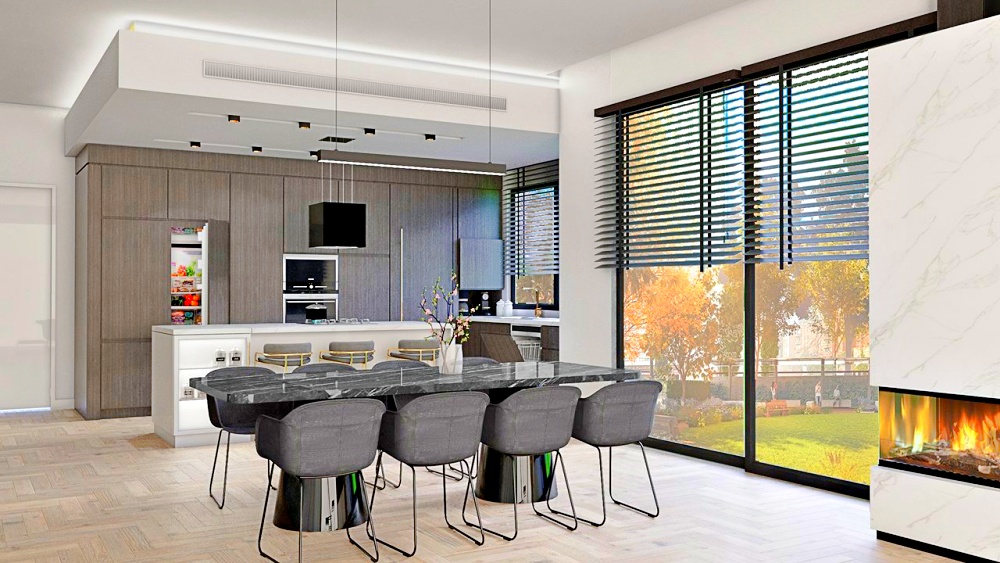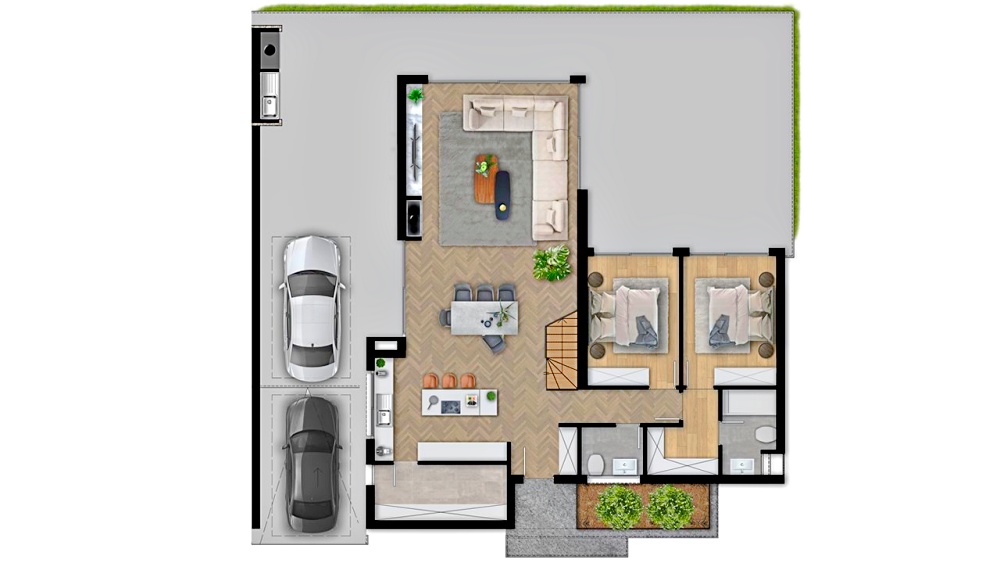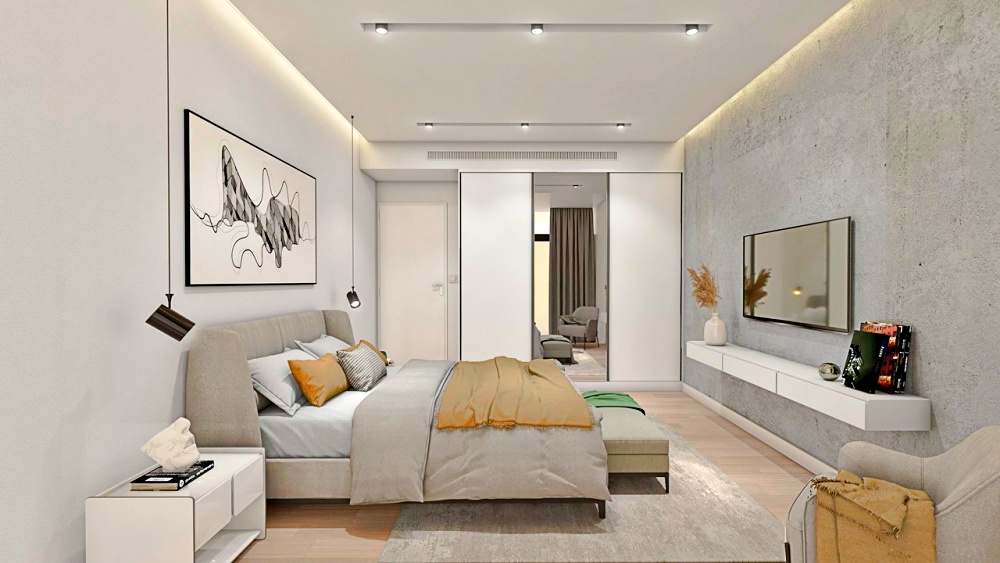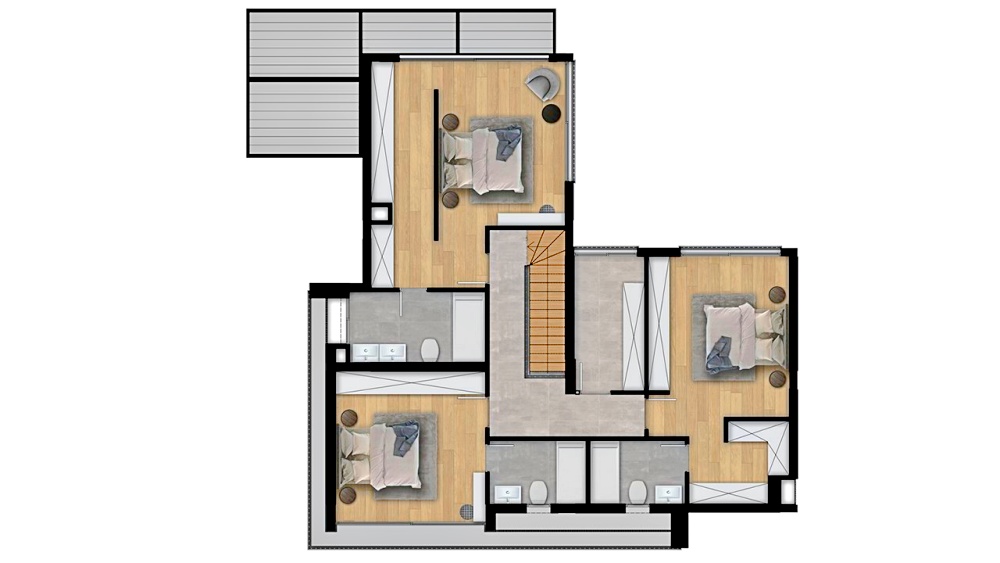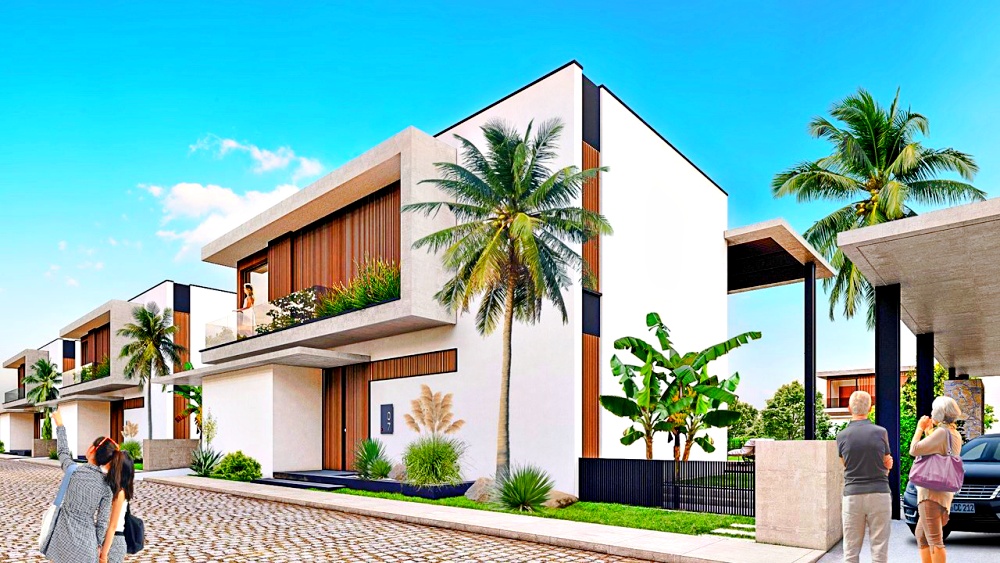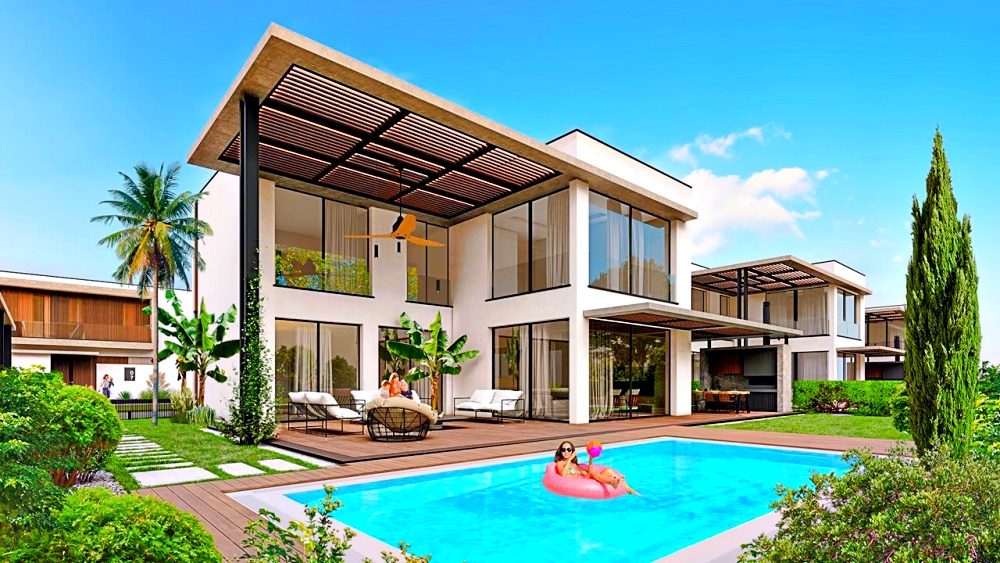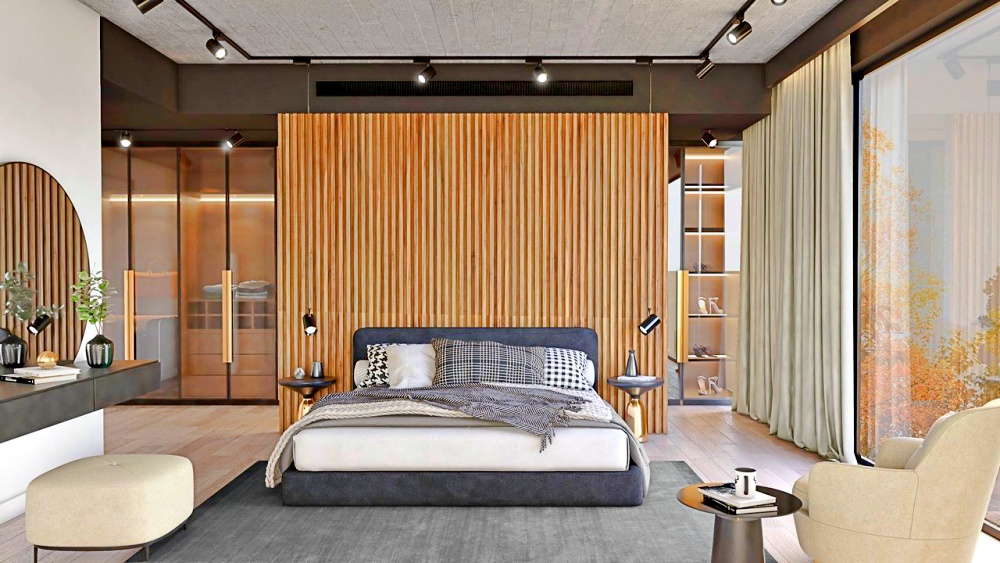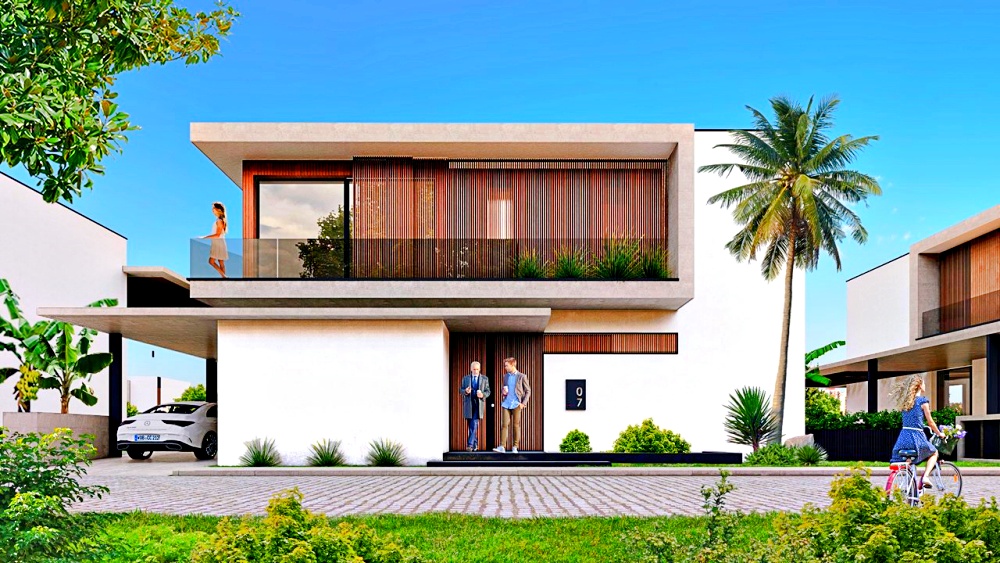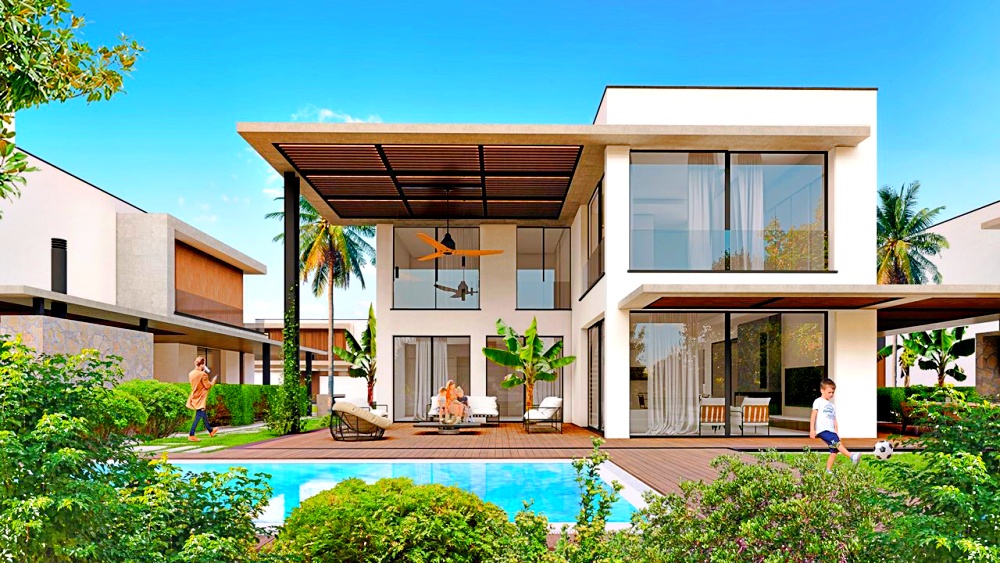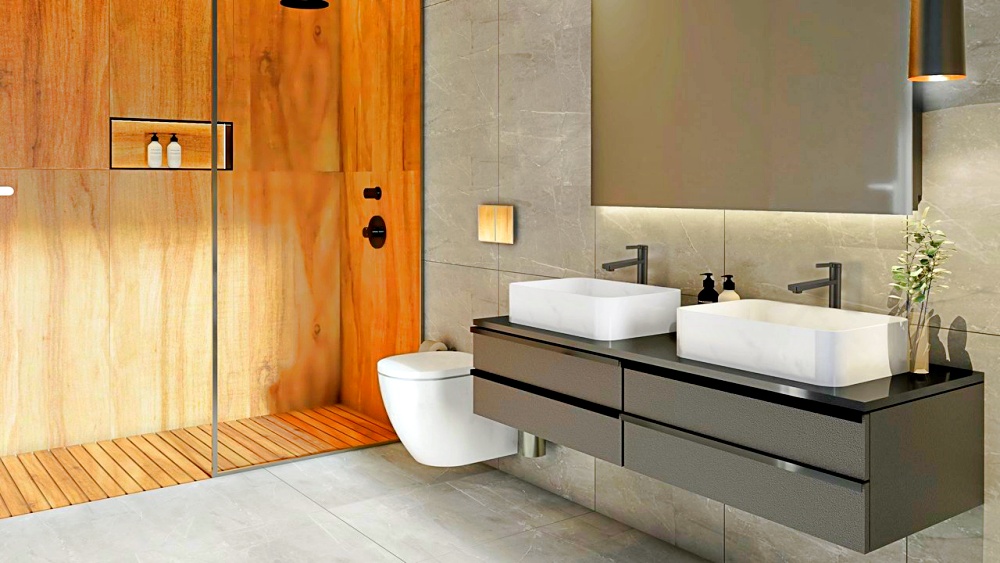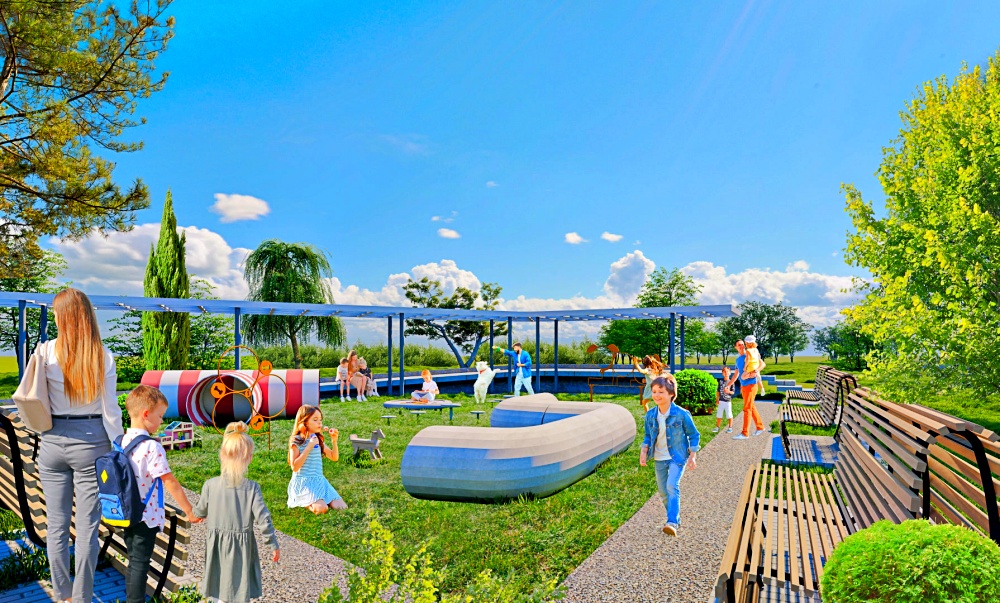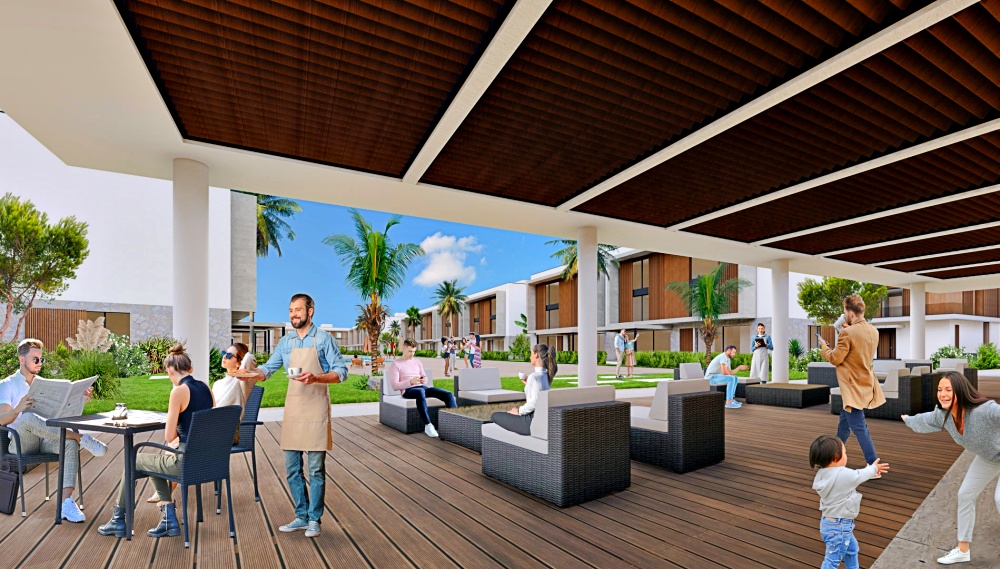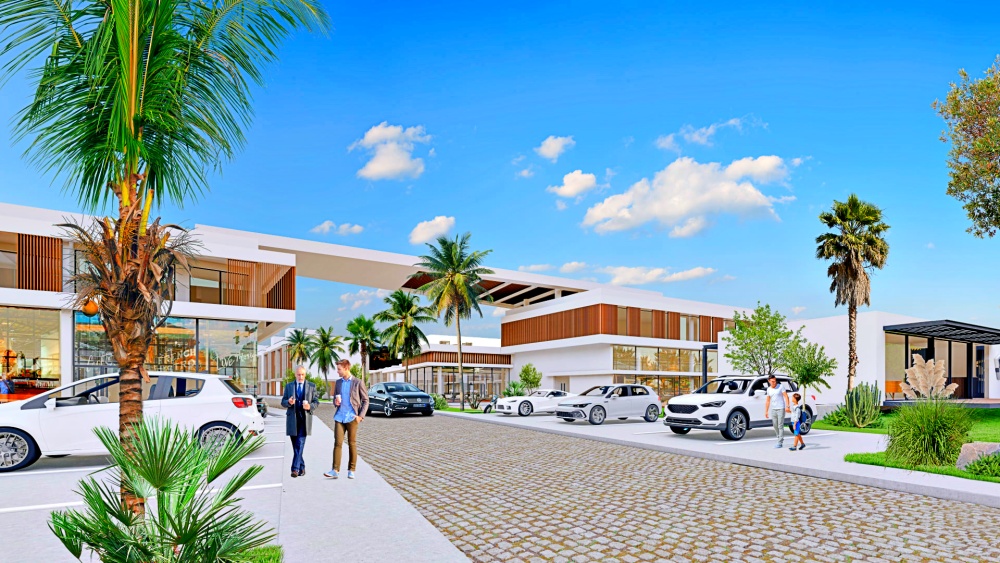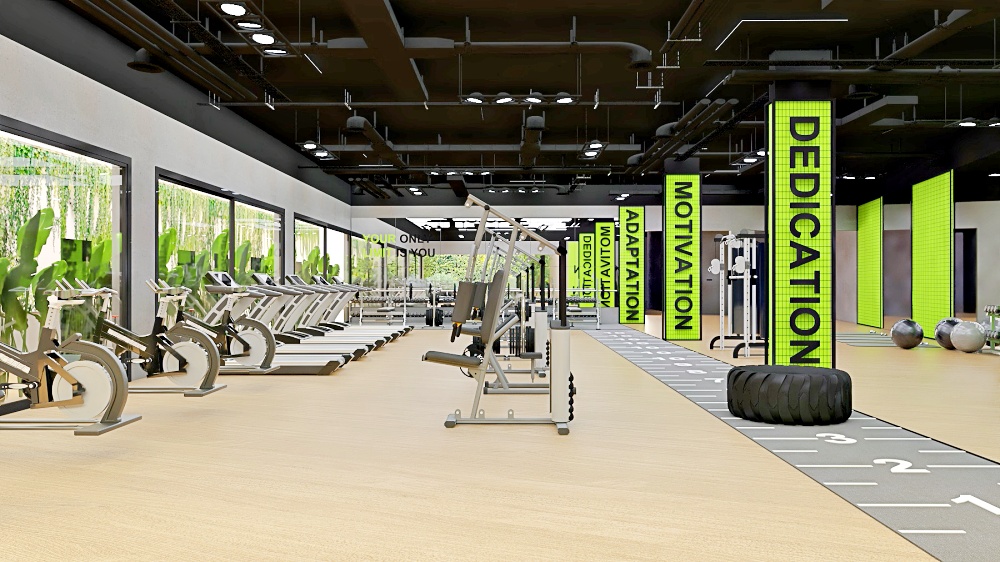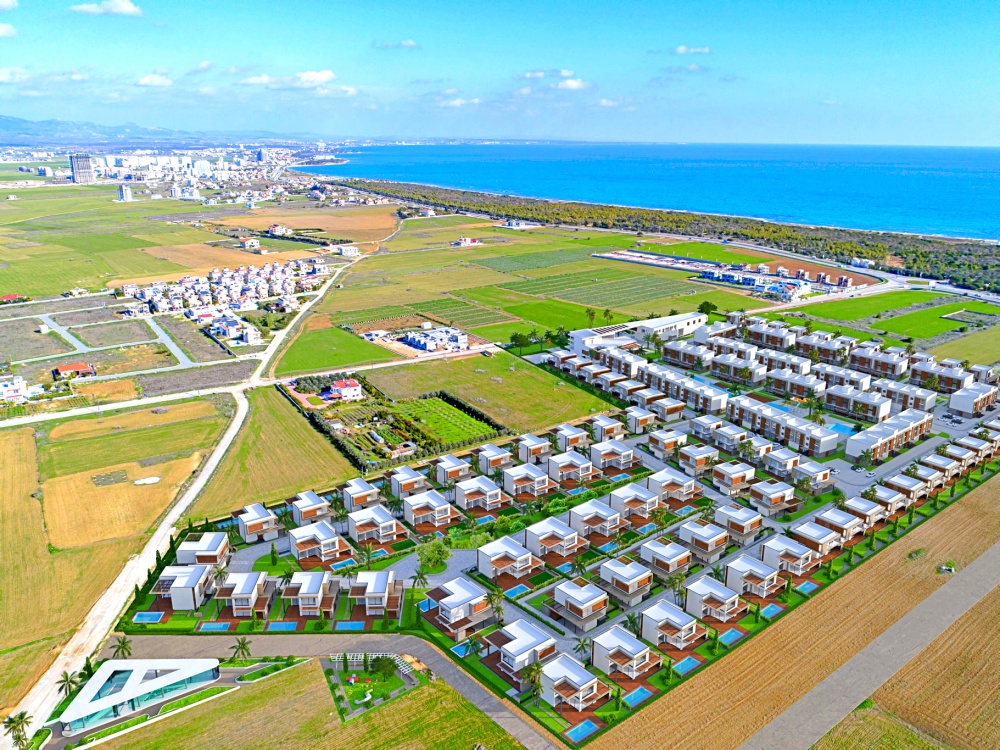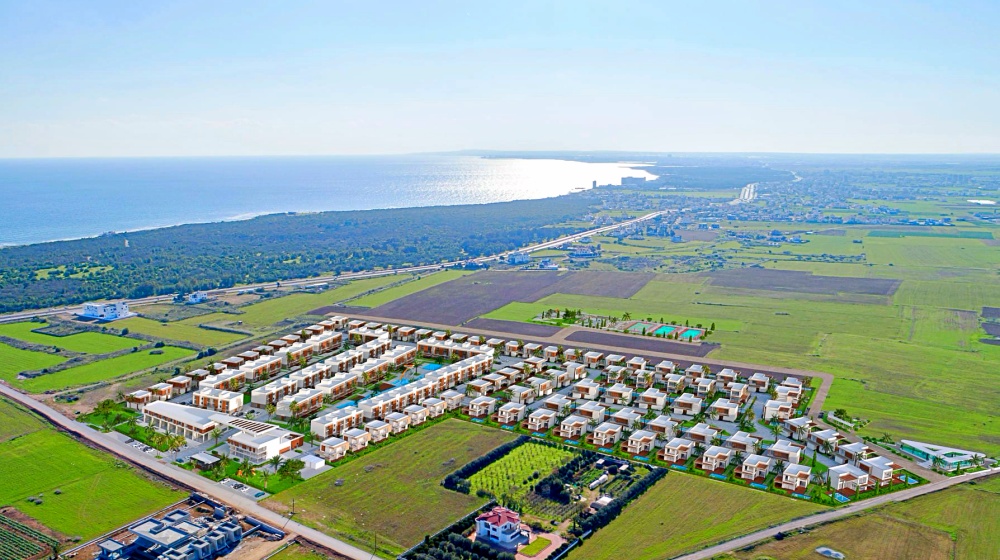 S-ISK-132
315 000.0 £
Currency
Type: Villa
Deal: Sale
Market: New property
Area: 270.0m2
Bedrooms: 5+
Request details
Information Object on the map
Description
Neighborhood of nature and luxury - this is the name of these modern villas, which are located in a complex with all the necessary infrastructure for a comfortable life. The complex is favorably located 400 meters from the green forest and 700 meters from Long Beach, and only 10-15 minutes drive from the youth city of Famagusta.
The design of the villas is distinguished by its horizontal architecture, location away from tall buildings and environments with all shades of greenery. The project has won thanks to renewable energy sources used in common areas, environmentally friendly materials and green spaces in excess of 50% of the total area. It features maximalist functions, diverse social areas, a youth center and retail spaces such as a pharmacy, market, pastry shop. The complex makes extensive use of safe playgrounds for children, walking paths and bicycle paths. This new complex is a living space where children can play safely outside. The project, which has many properties, offers detached villas of various sizes and number of bedrooms, with the choice of which the buyer is offered a modern choice of materials. The exterior has been designed with every detail in mind, with a combination of rough concrete and wood on the façade. Each villa has a modern, holistic and original design.
Villa 5+1
Area - 270 sq.m.
5 bedrooms
5 bathrooms
Specification
Services of the complex:
Spacious green fields
Sports Complex,
Private and communal swimming pools,
pet park,
SPA-center,
Sauna,
Restaurant,
private work area,
lounge,
rooftop bar,
football,
basketball,
volleyball courts,
Tennis court, kids club
Interested in the property?
The best and only way to buy property in North Cyprus is to book inspection trip