Land, Turkish Titles, in Karsiyaka, unique panoramas
Number : l-kar-12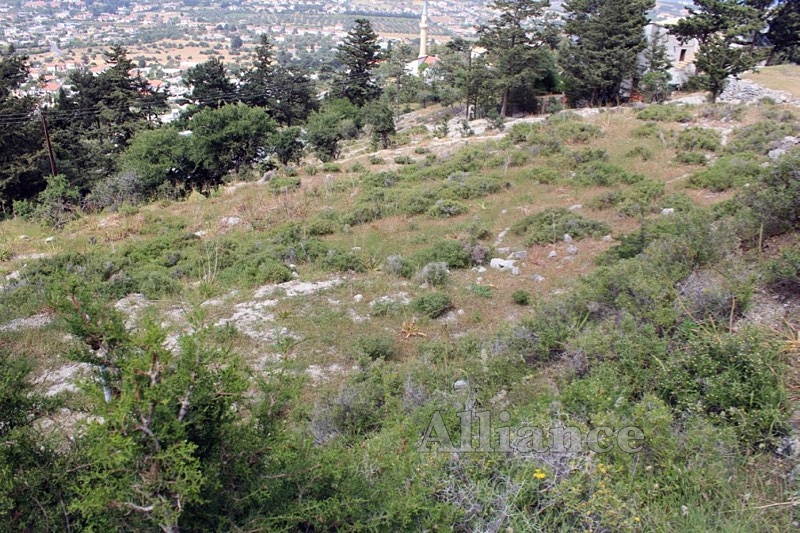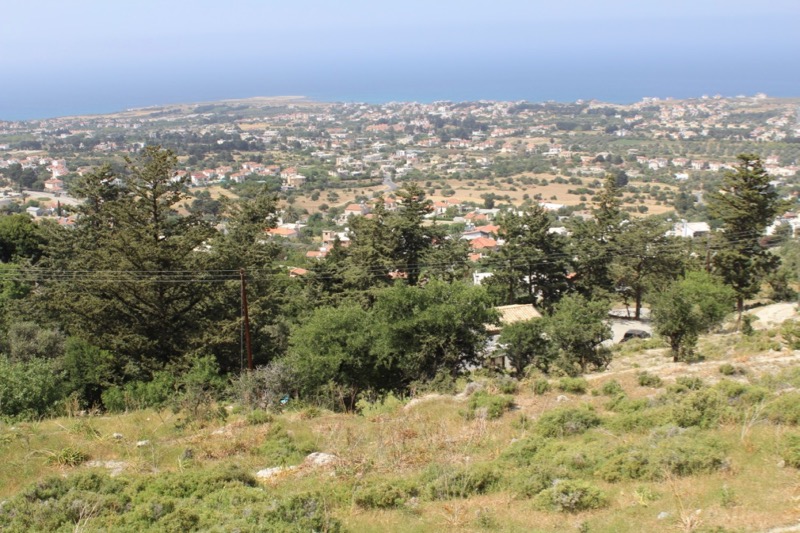 L-KAR-12
112 000.0 £
Currency
Type: Land
Deal: Sale
Market: Resale
Area: 2338.0m2
Bedrooms: Studio
Request details
Information Object on the map
Description
The plot is 2338 sq.m. and is sold exclusively through Alliance NC.
Currently, such sites are considered a unique opportunity, having land with Turkish Title. Situated on the mountainside, from where stunning panoramas of the coast and the entire region of Karsiyaka are in view. Services ie road, water and electricity are available on site and the building permit for this plot is 35%.
Interested in the property?
The best and only way to buy property in North Cyprus is to book inspection trip
Similar offers
Area 2338.0
Bedrooms studio