Ideal House in Northern Cyprus - Duplex in Bahceli
Number : rs-bah-05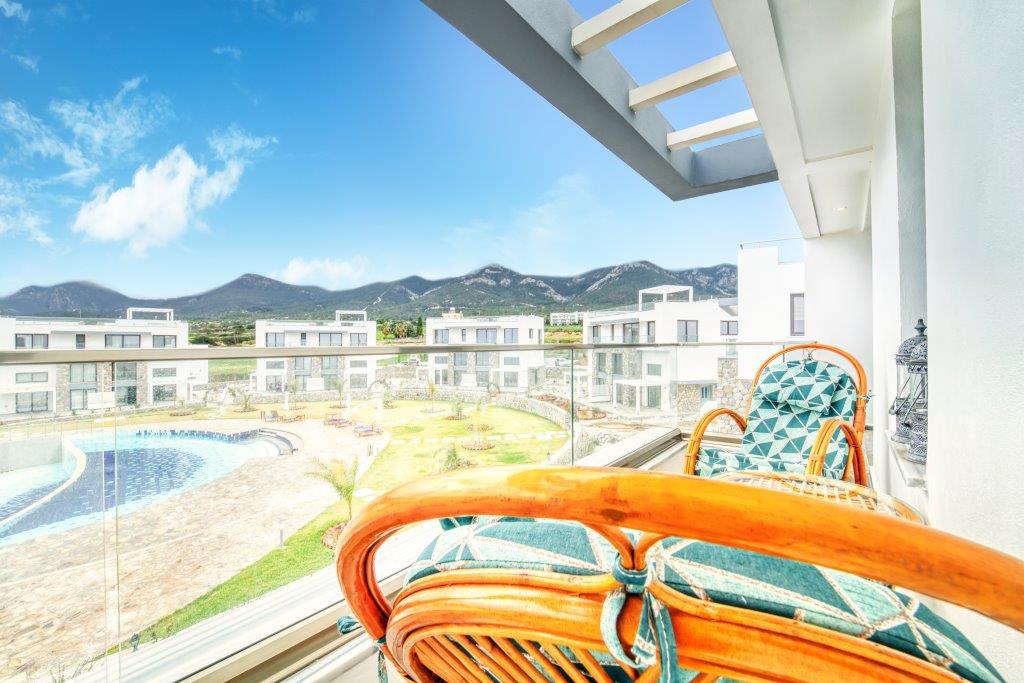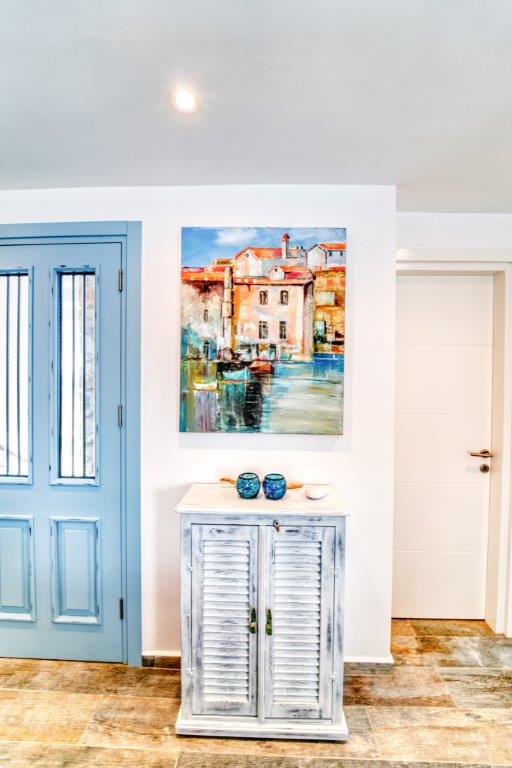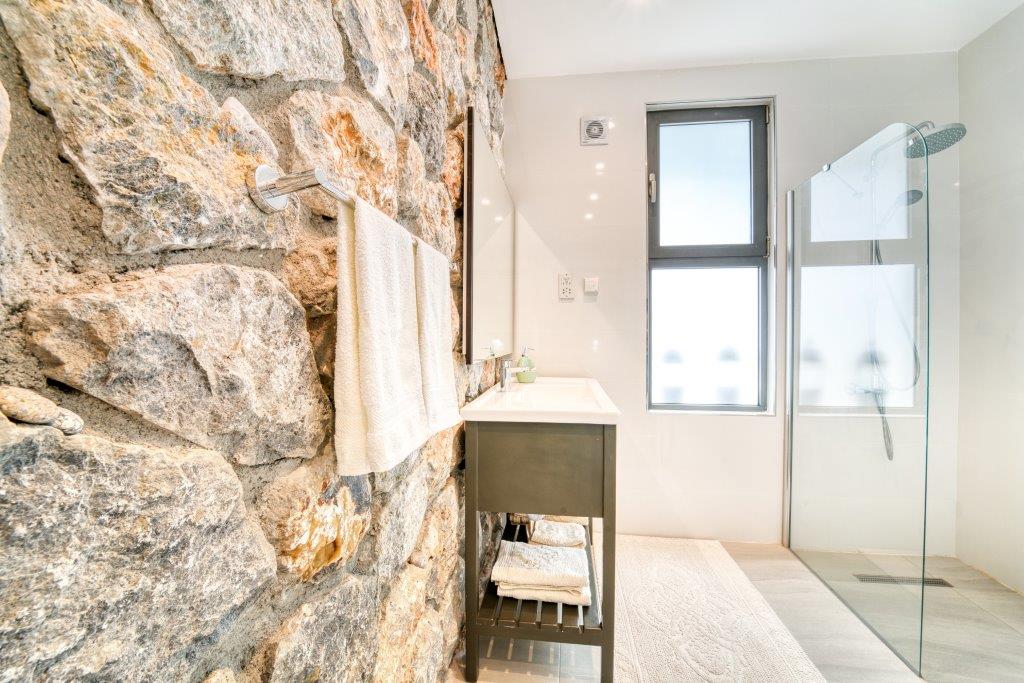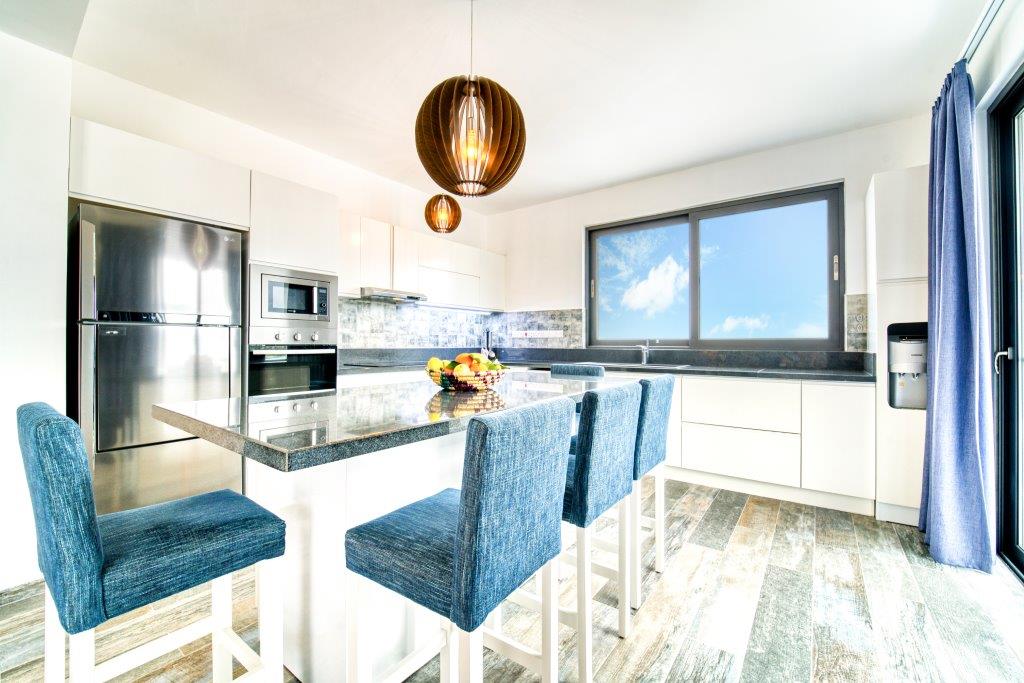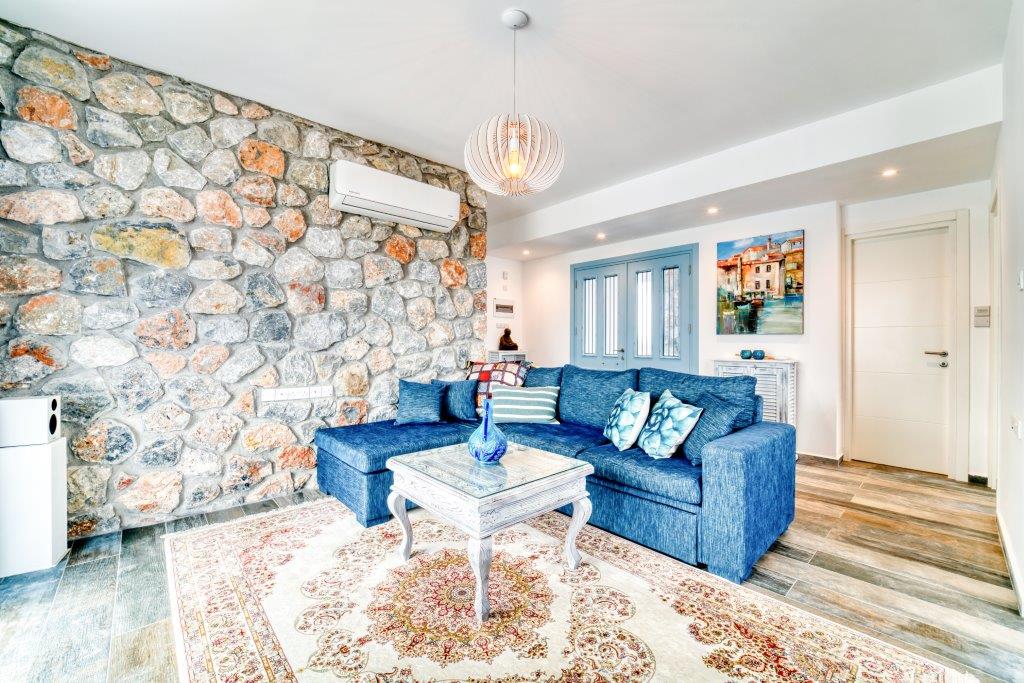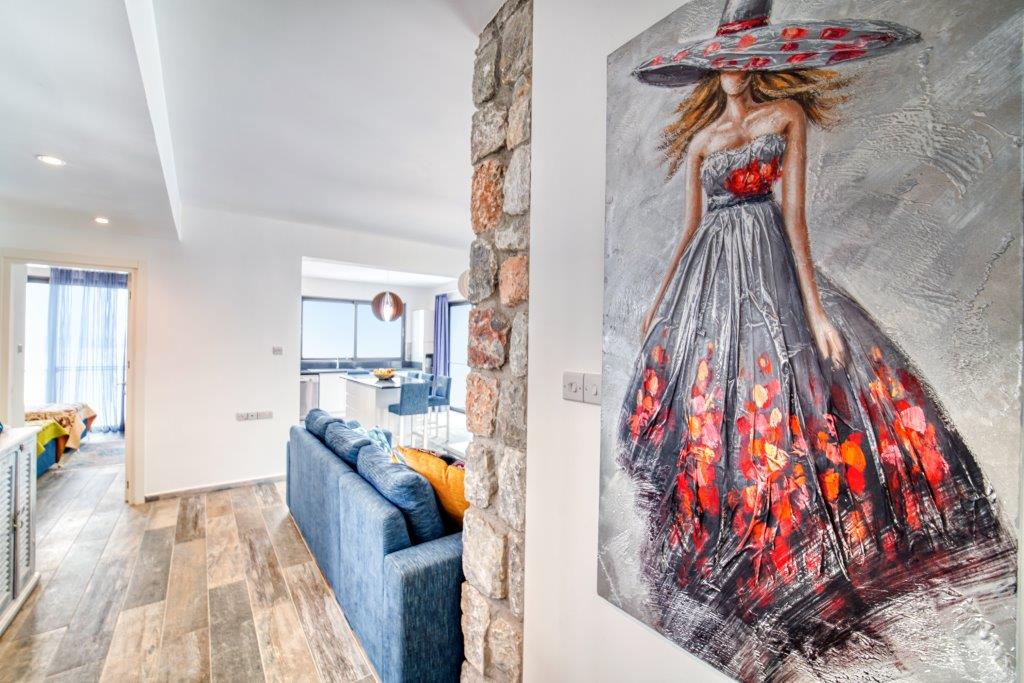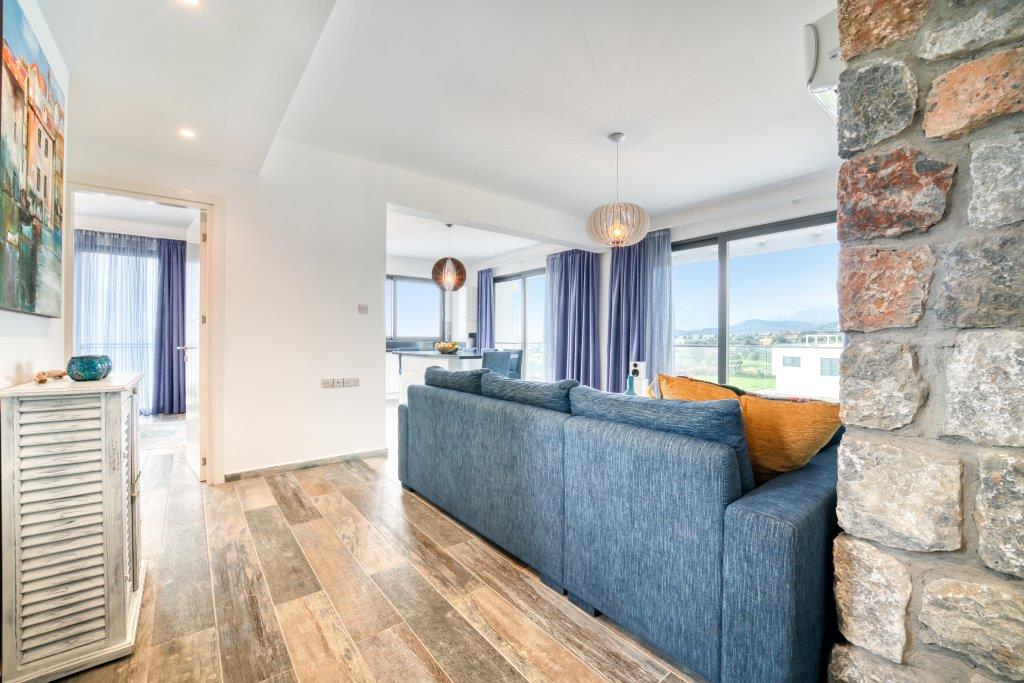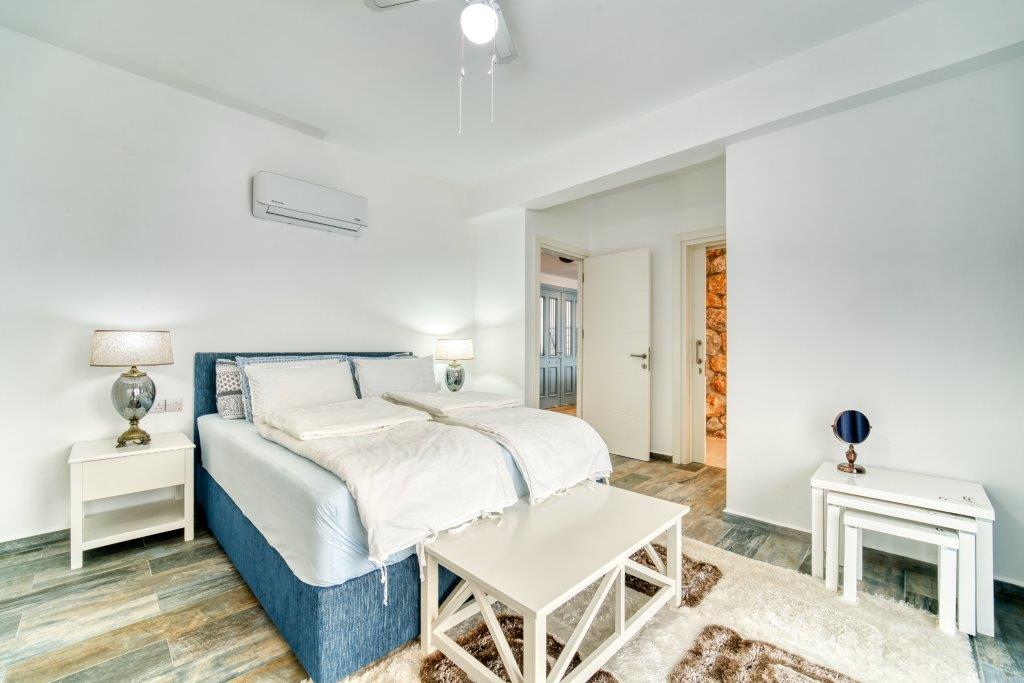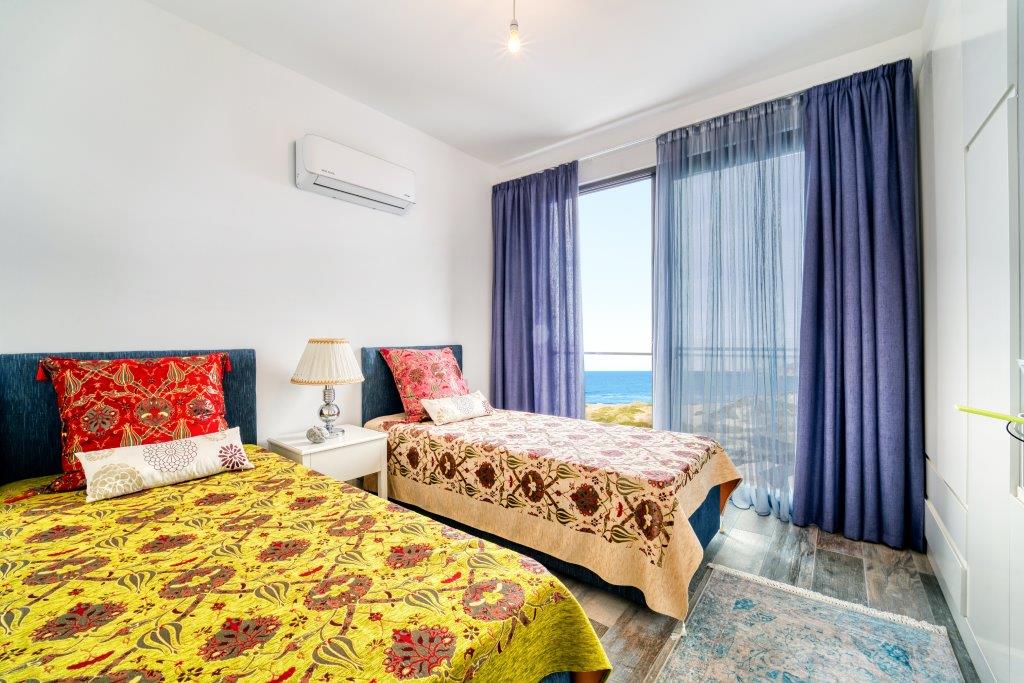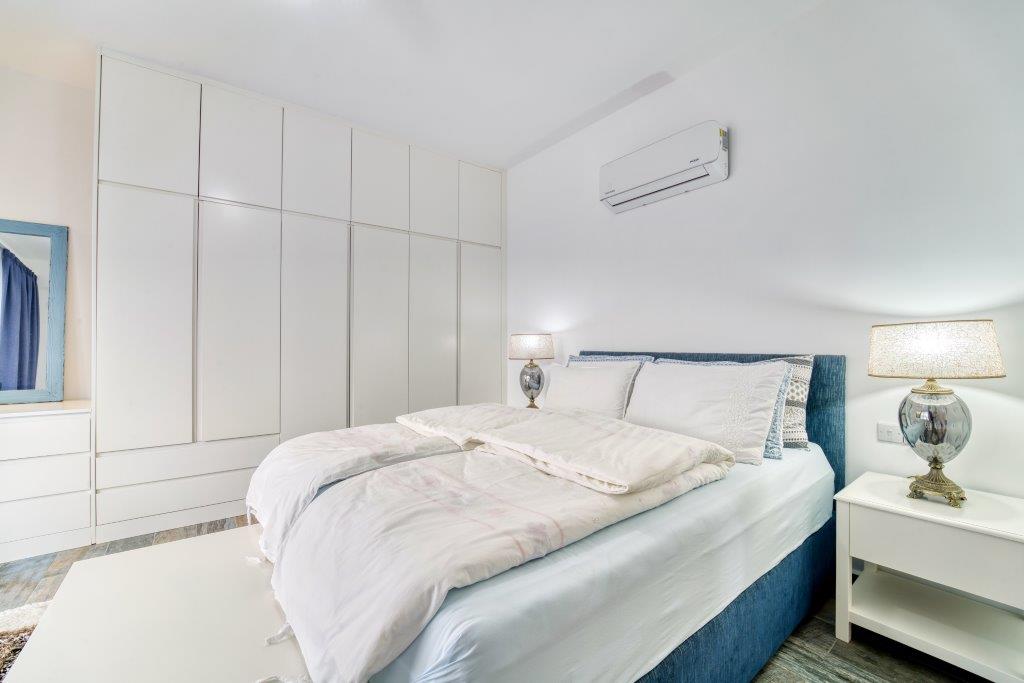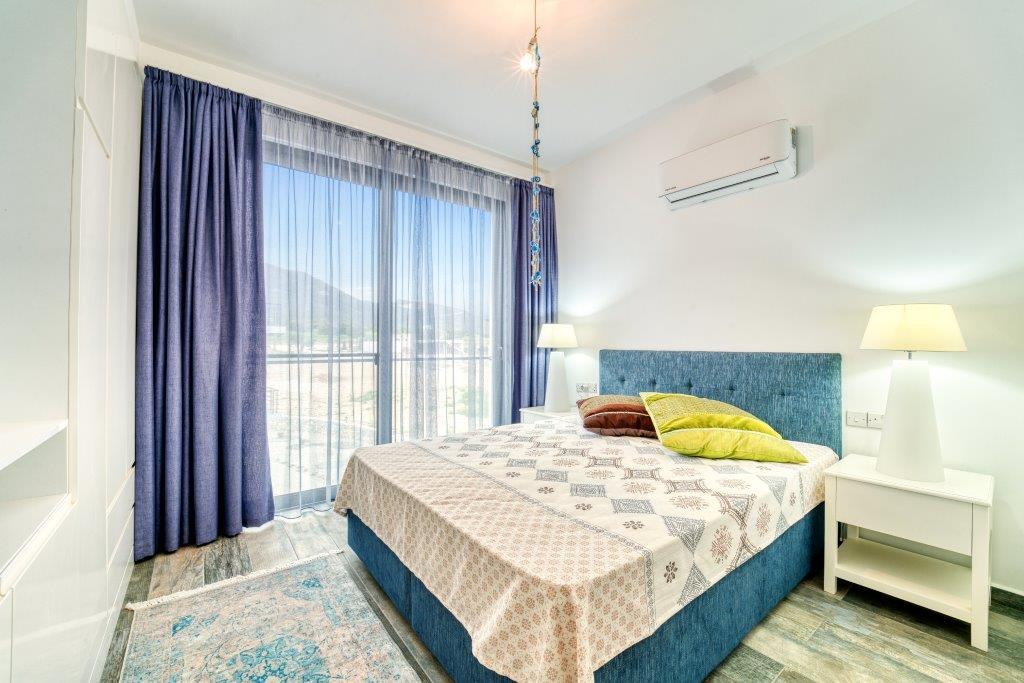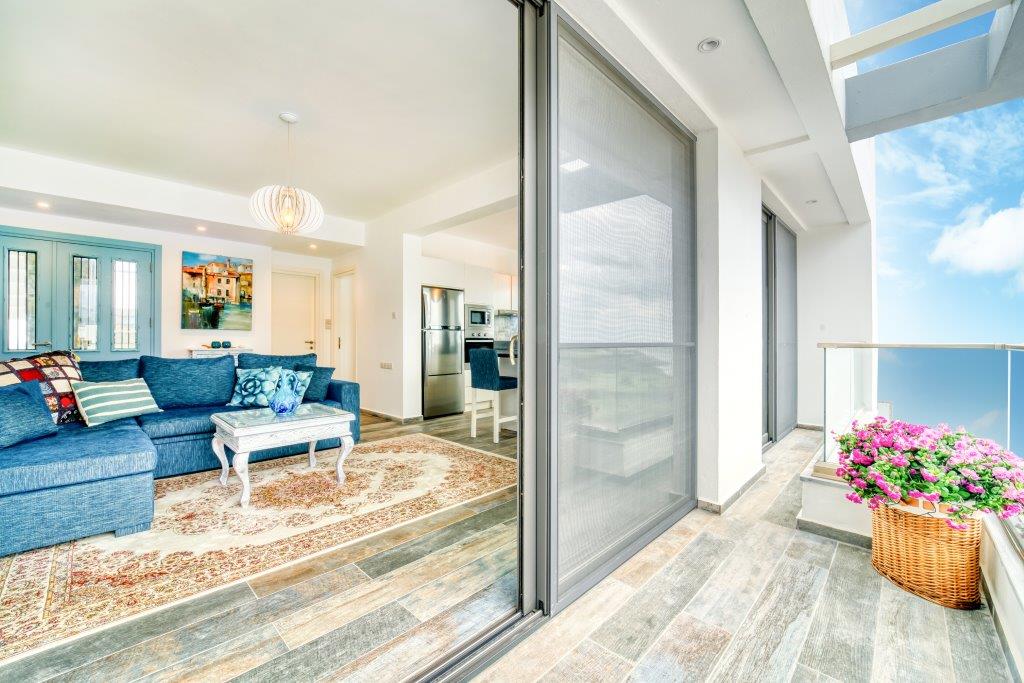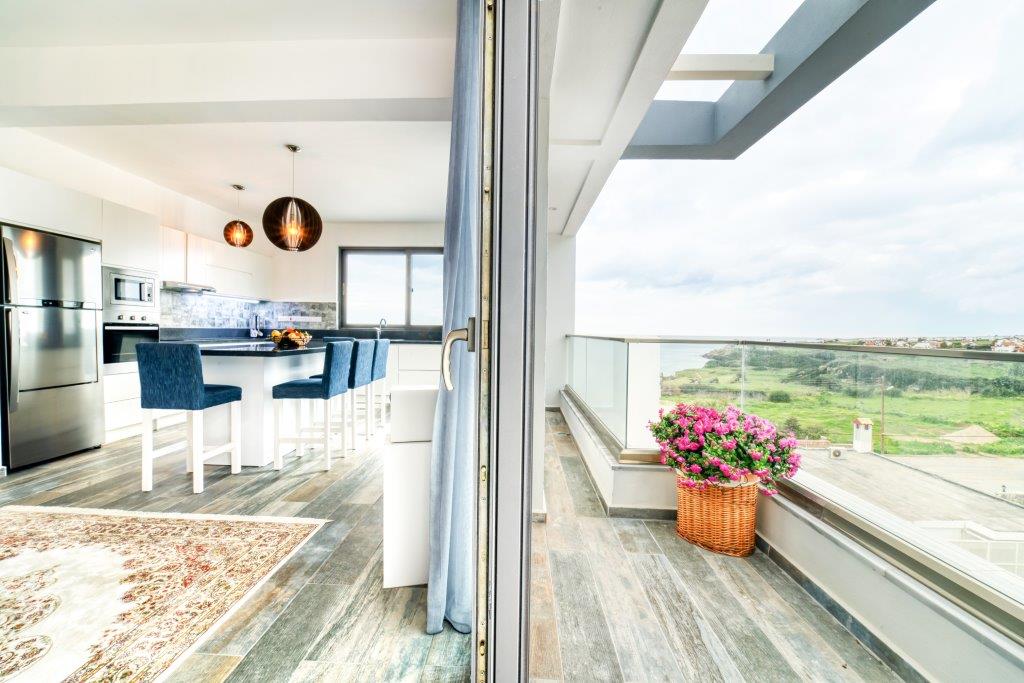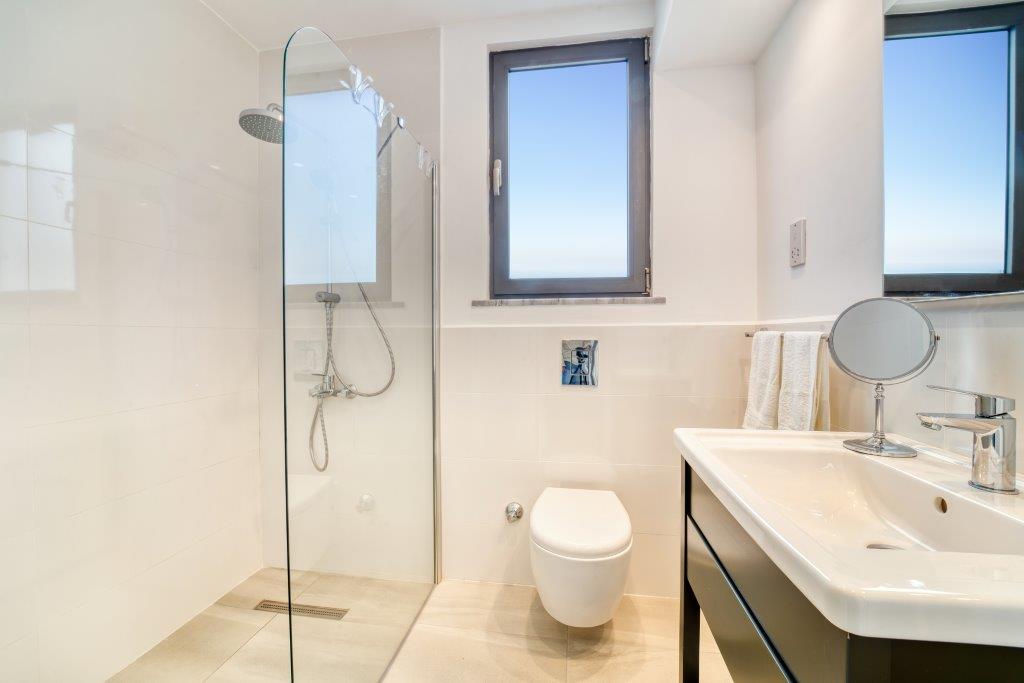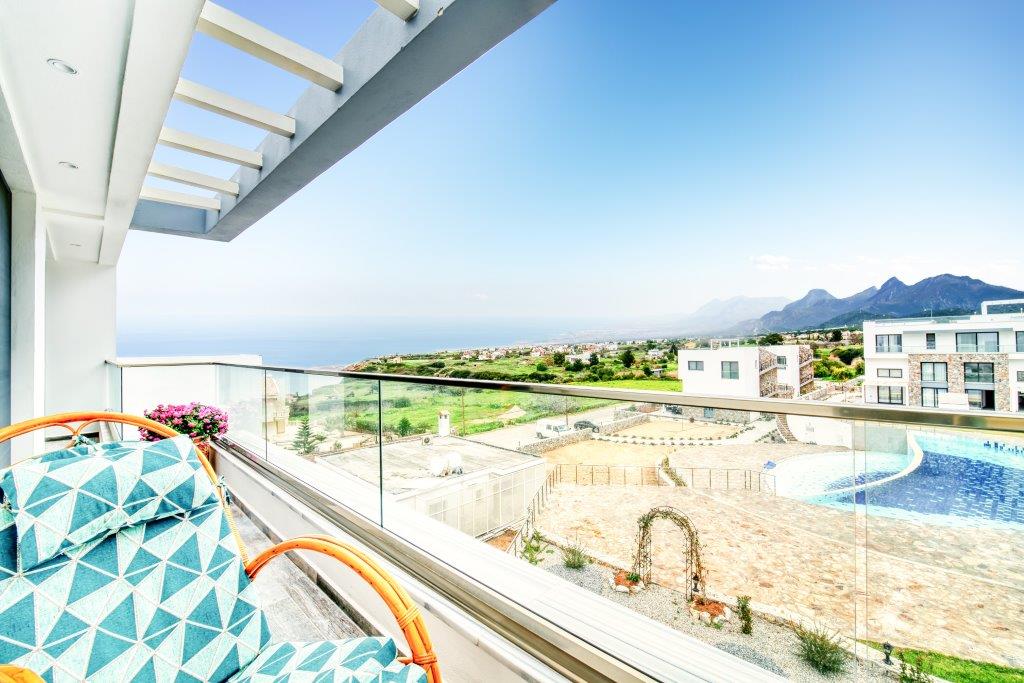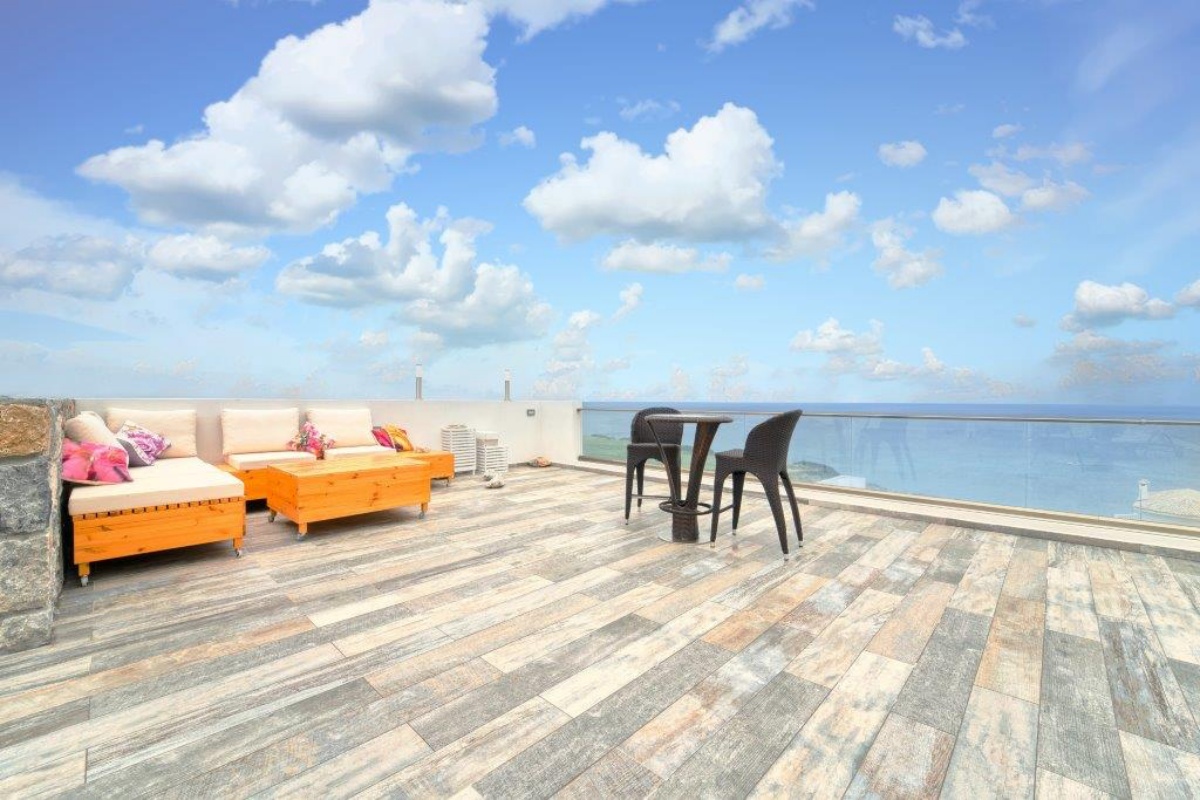 233 054.0 €
Type: Apartment
Deal: Sale
Market: Resale
Area: 125.0m2
Bedrooms: 3
Request details
Information Object on the map
If the search for an ideal life has led you to Northern Cyprus and you are looking for real estate in a beautiful place, with stunning views of the sea and mountains, and you want to live away from the noisy city? You are in the right place and today we can offer you just such a property.
Duplex apartment with a large roof terrace offers everything you need for a comfortable and relaxing life on the beach.
A quiet gated complex with a perfect Mediterranean design using natural local stone is waiting for you. The apartment has three bedrooms, three bathrooms. Apartment
sold partially furnished, tax paid. Maintenance of the complex - 139 pounds per month.
Specifications:
Area covered 125 sq.m.
Roof terrace - 105 sq.m.
3 bedrooms
3 bathrooms
Two bedrooms - with own shower
Sea and mountain view
Services in the complex:
Gated complex with security
Green public area
Communal pool
Fitness Centre
Sauna
Massage room
Turkish sauna
Beach at 150 meters (pebbles)
Interested in the property?
The best and only way to buy property in North Cyprus is to book inspection trip
Risk free deal
We work with the support of the best lawyers. You can be absolutely sure of the cleanliness and legitimacy of your property.
Emigration
By buying property in Cyprus, you automatically get the right to become a legal resident and live with all the privileges of a local resident.
Credit
Buying an apartment in Cyprus on credit can be those who have not yet saved enough money, but who wish to fulfill their long-held dream of real estate by the sea.
Stay up to date
Real estate news, promotions, discounts