Hotel near the sea in Karaoglanoglu area
Number : s-com-kg-01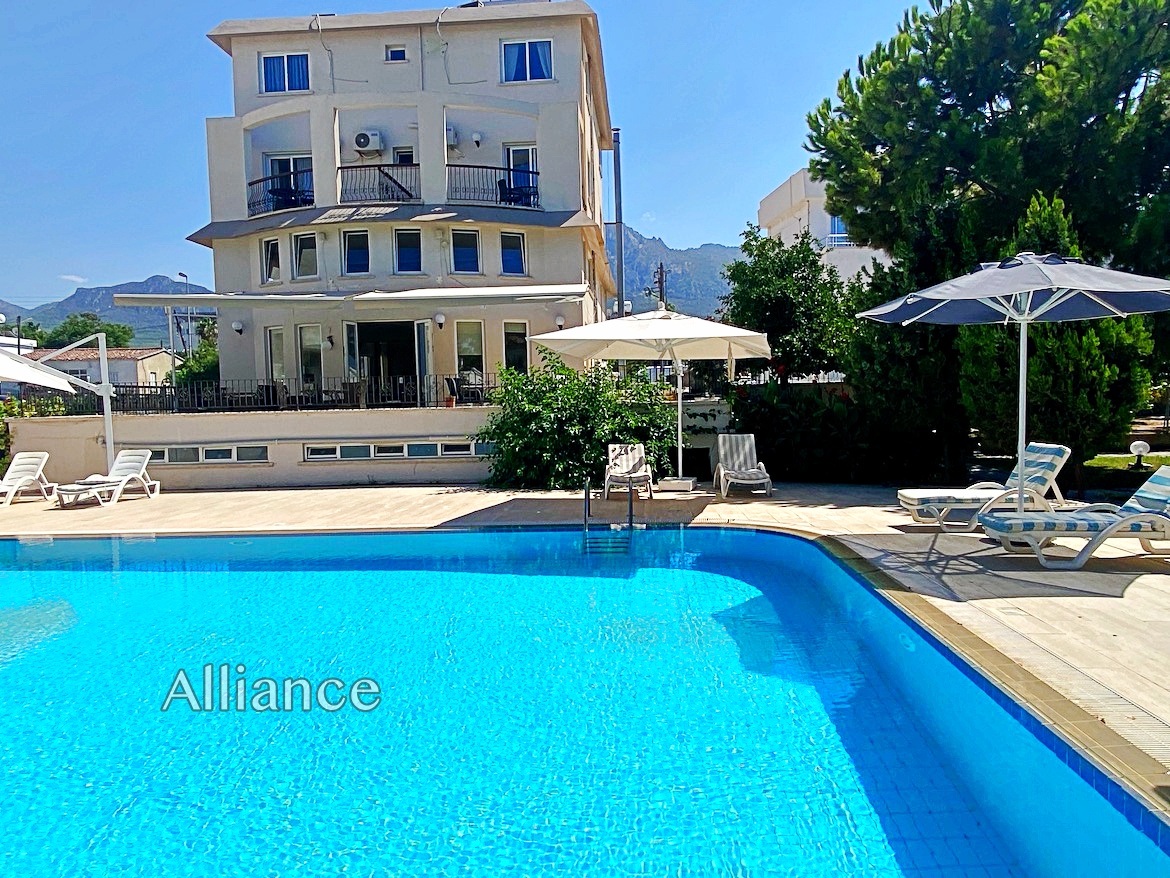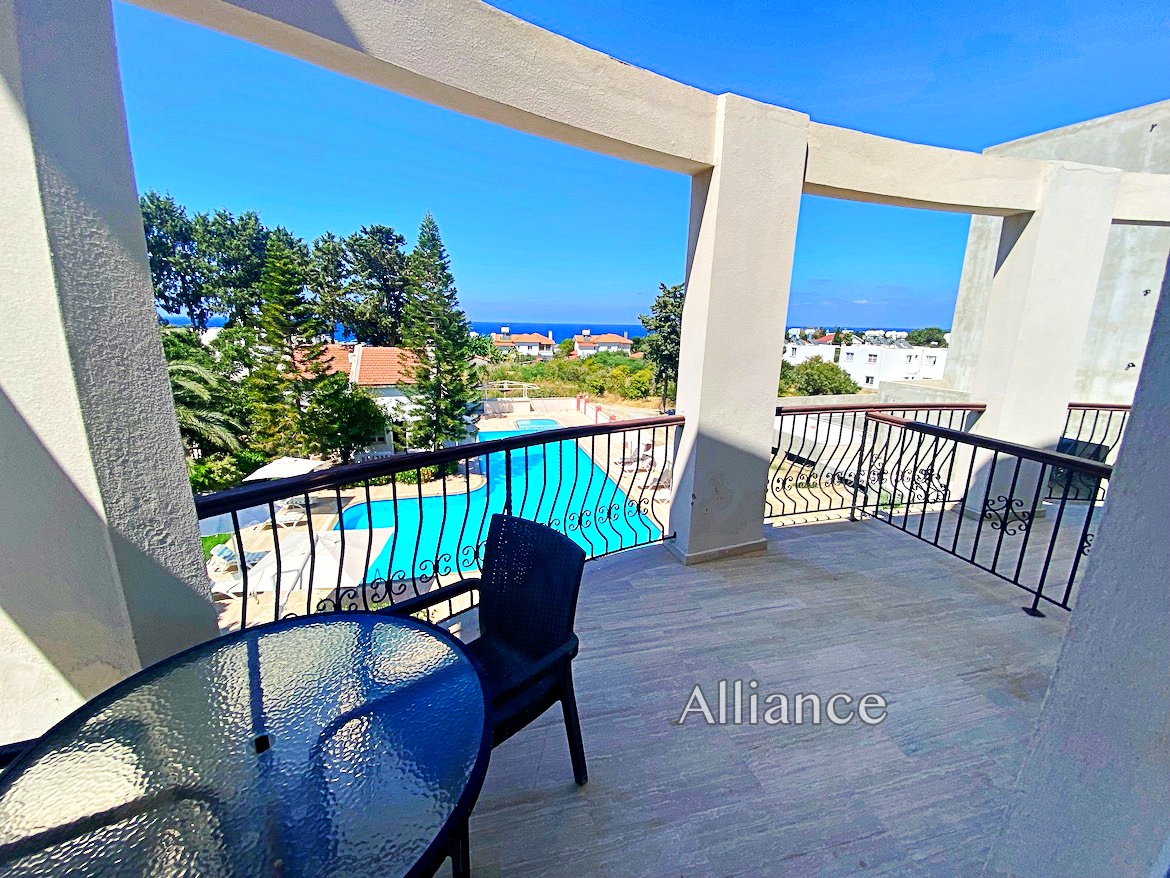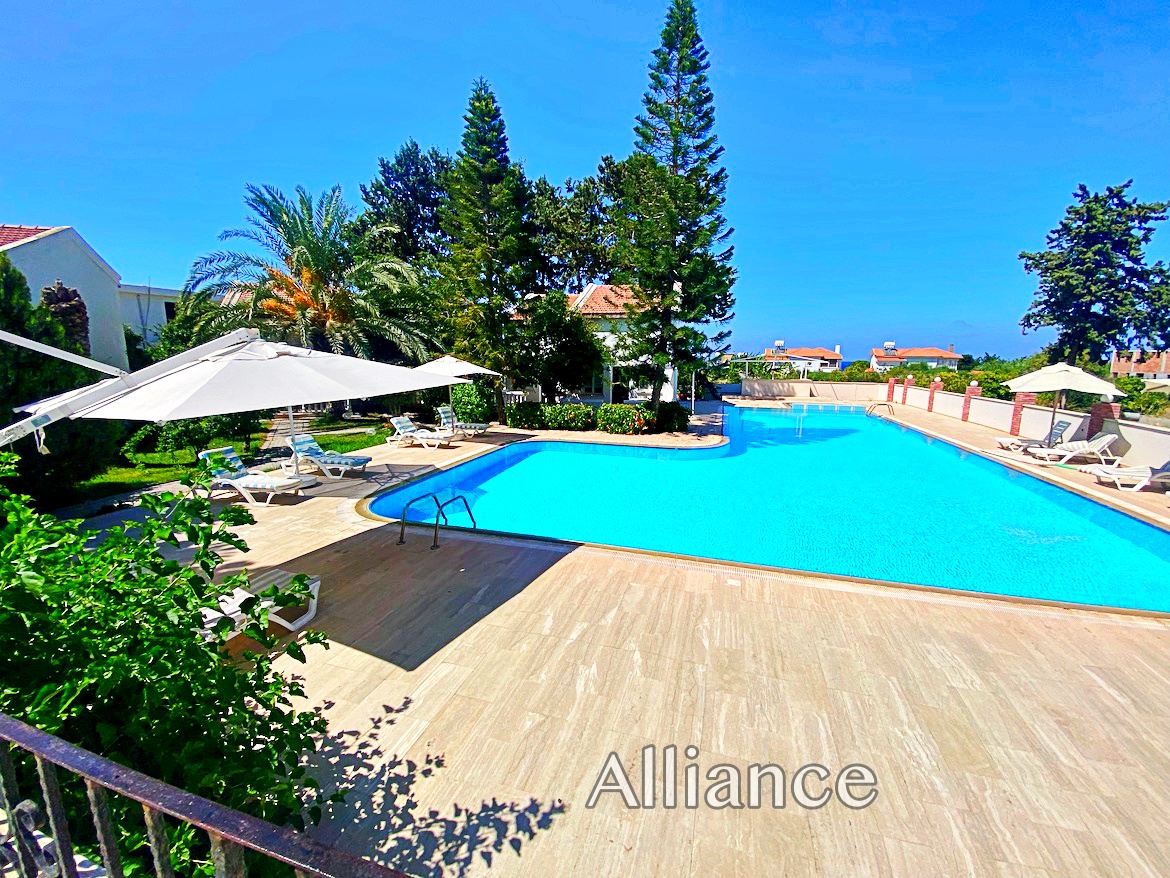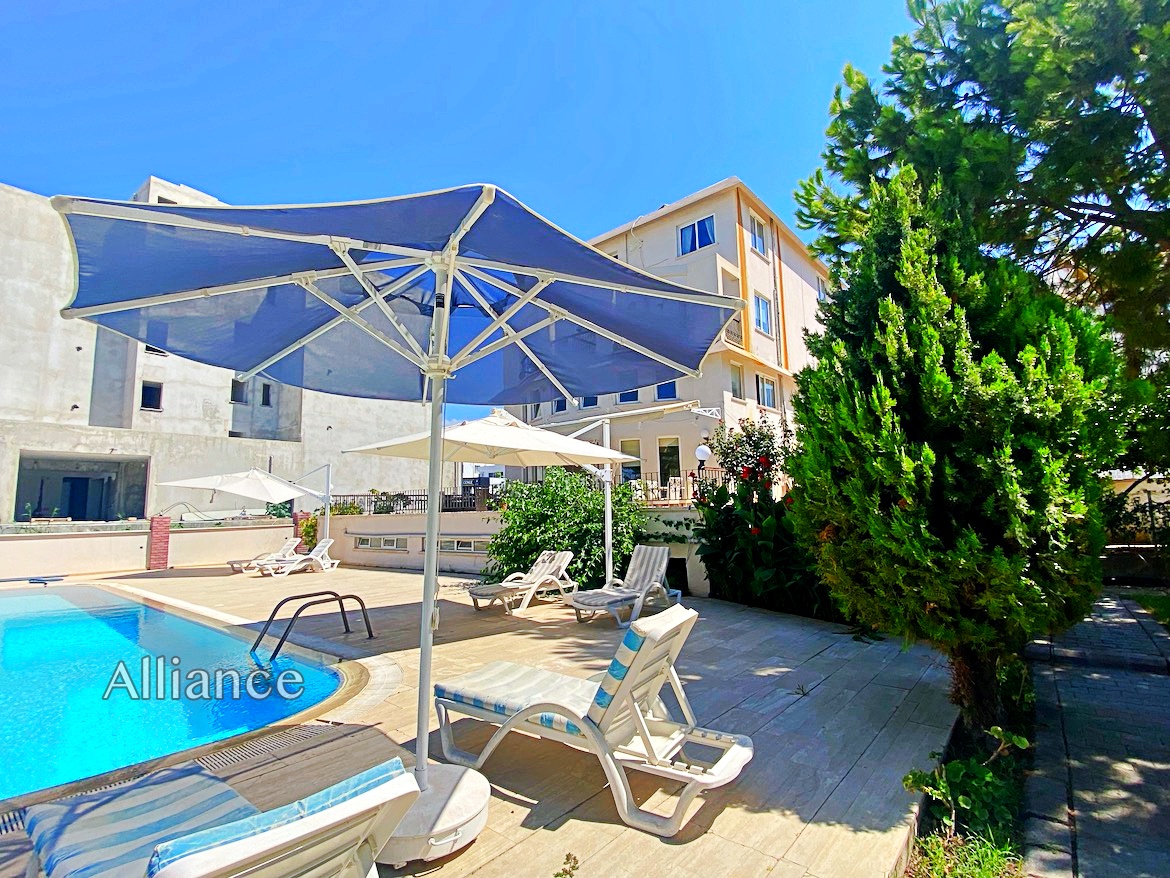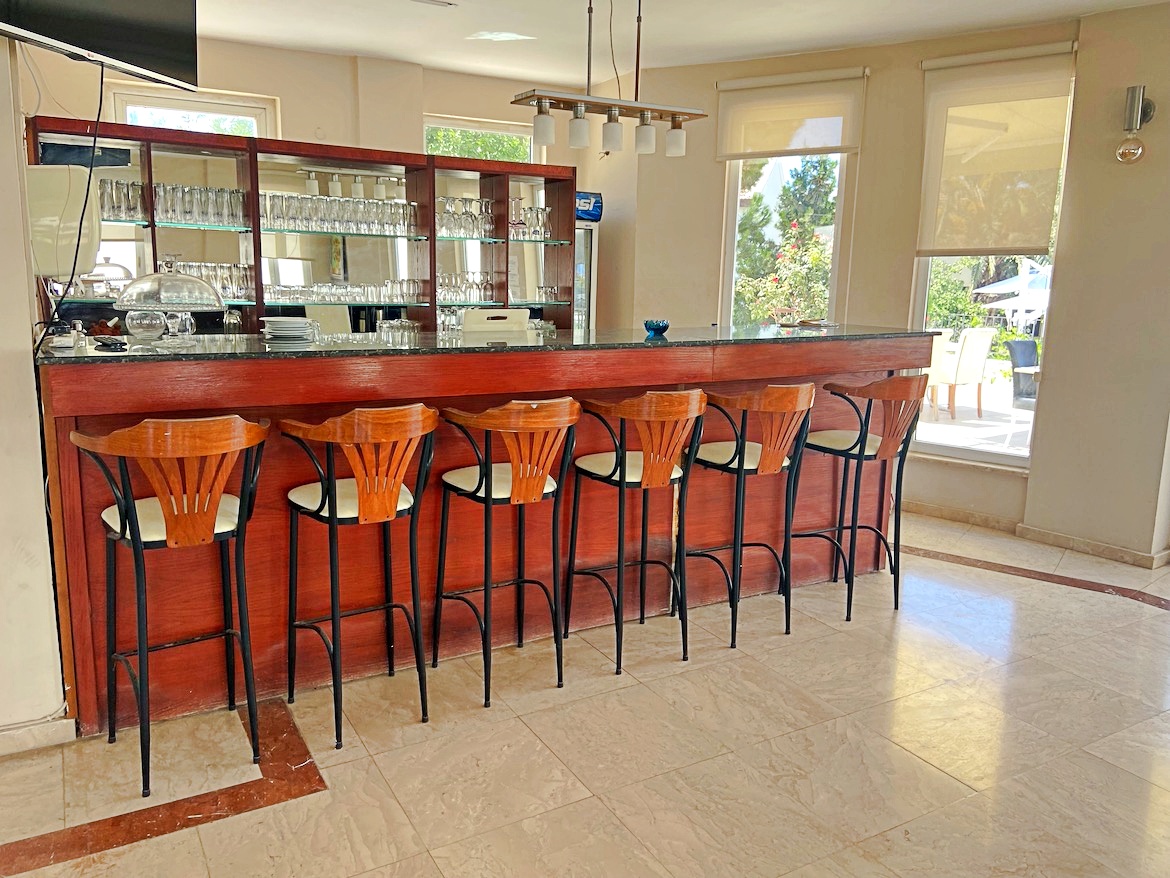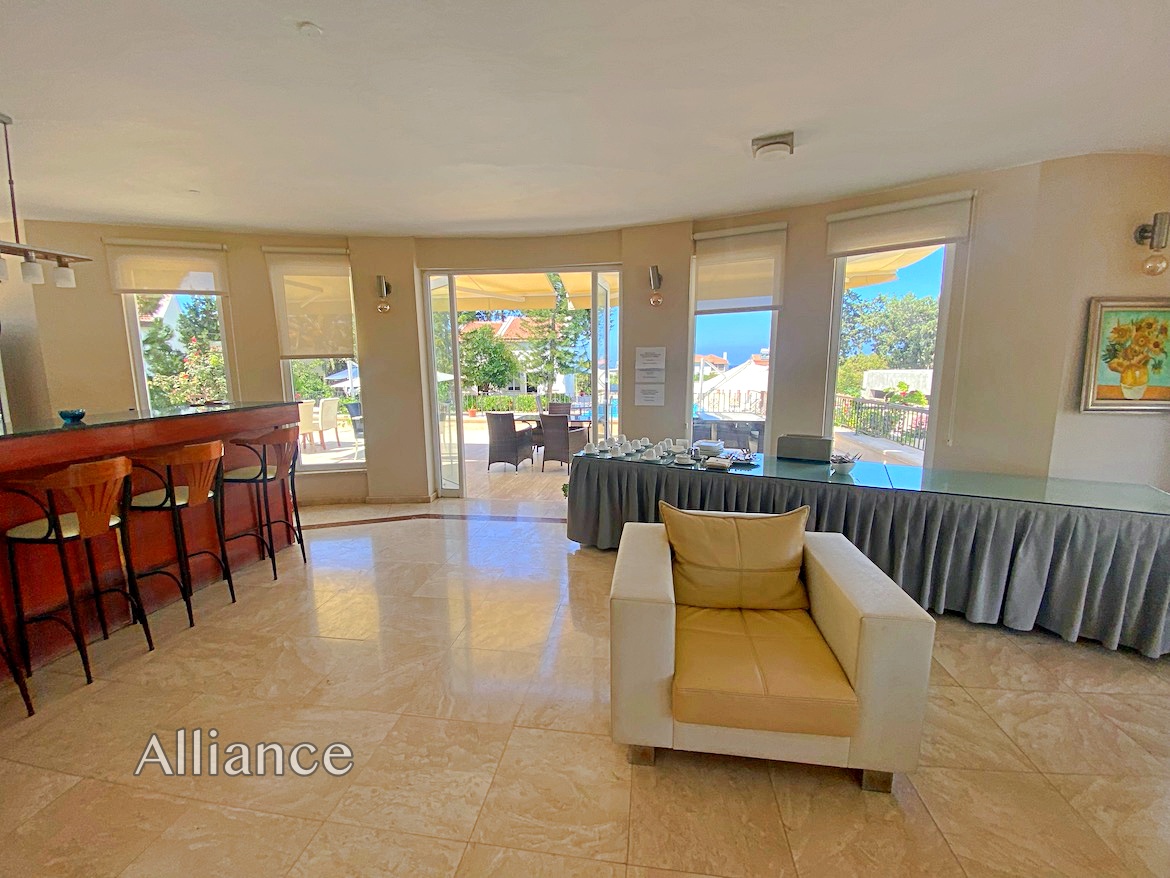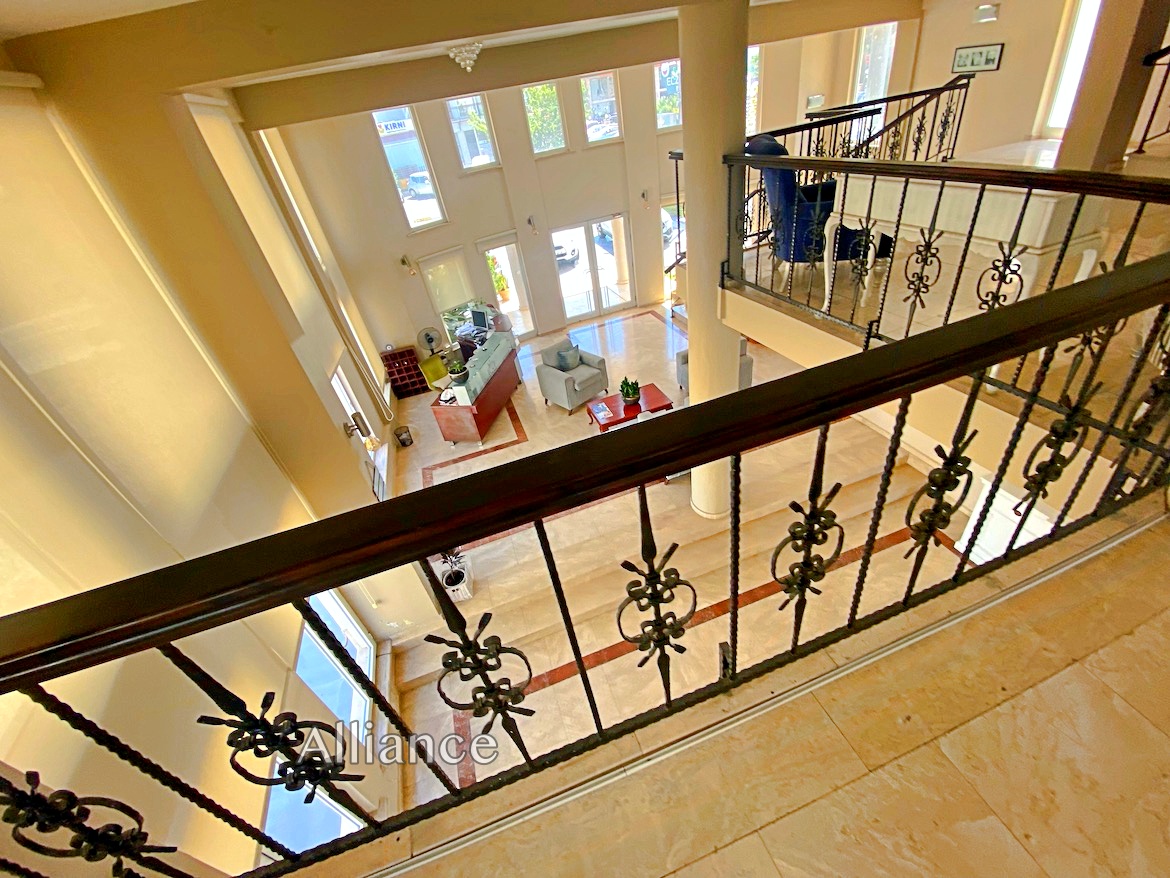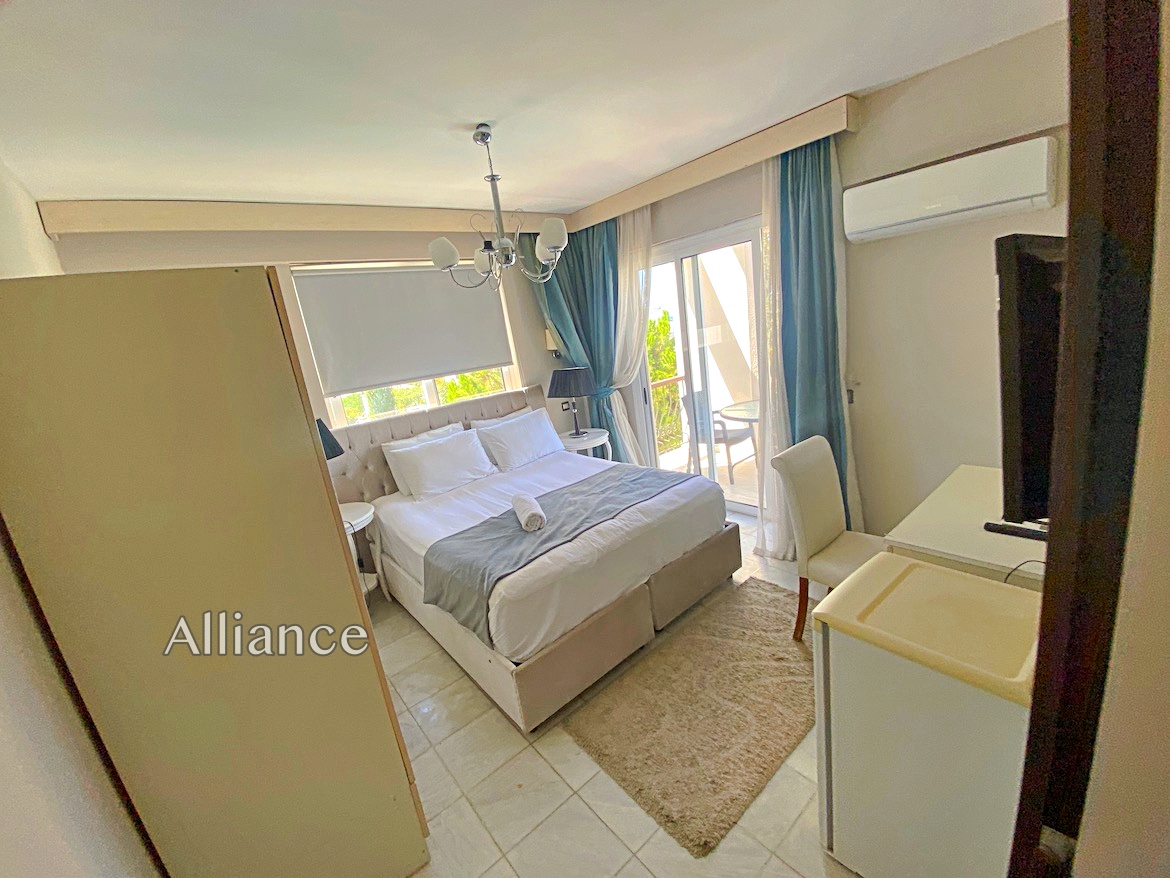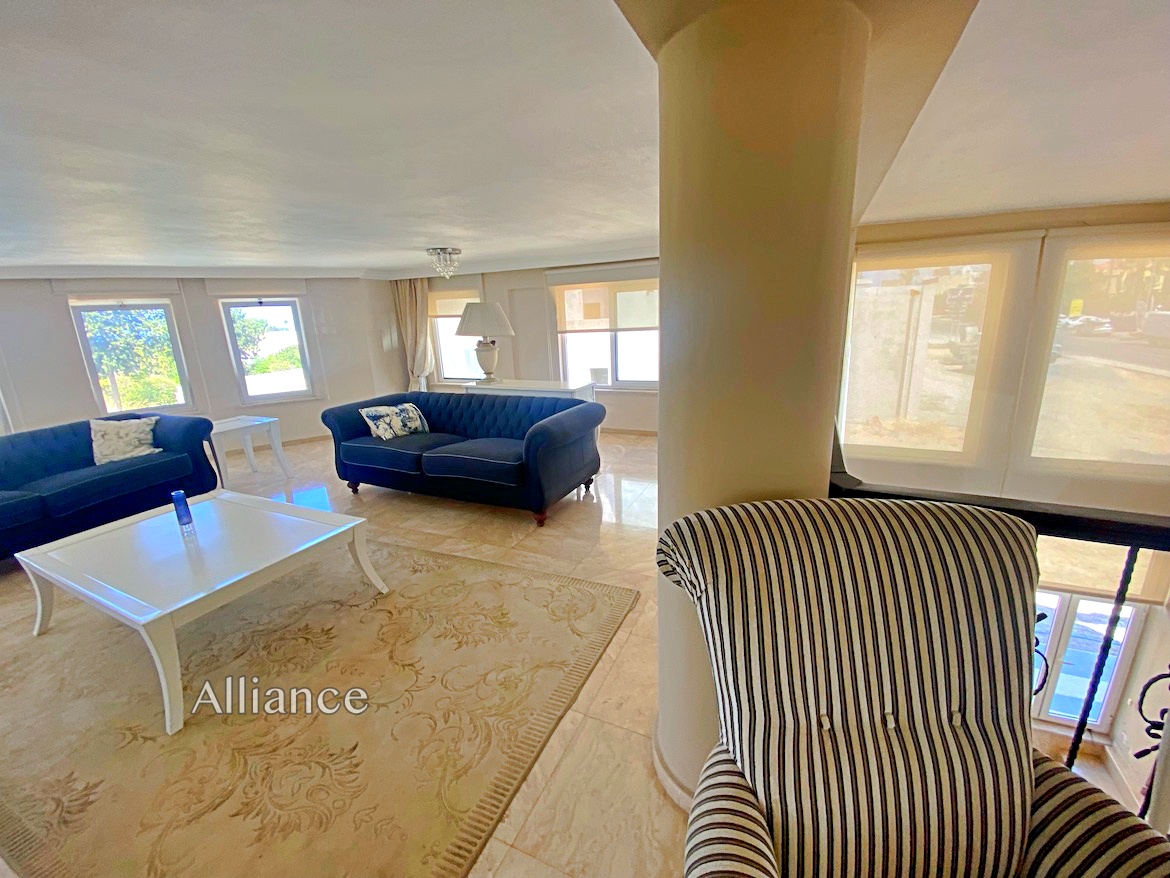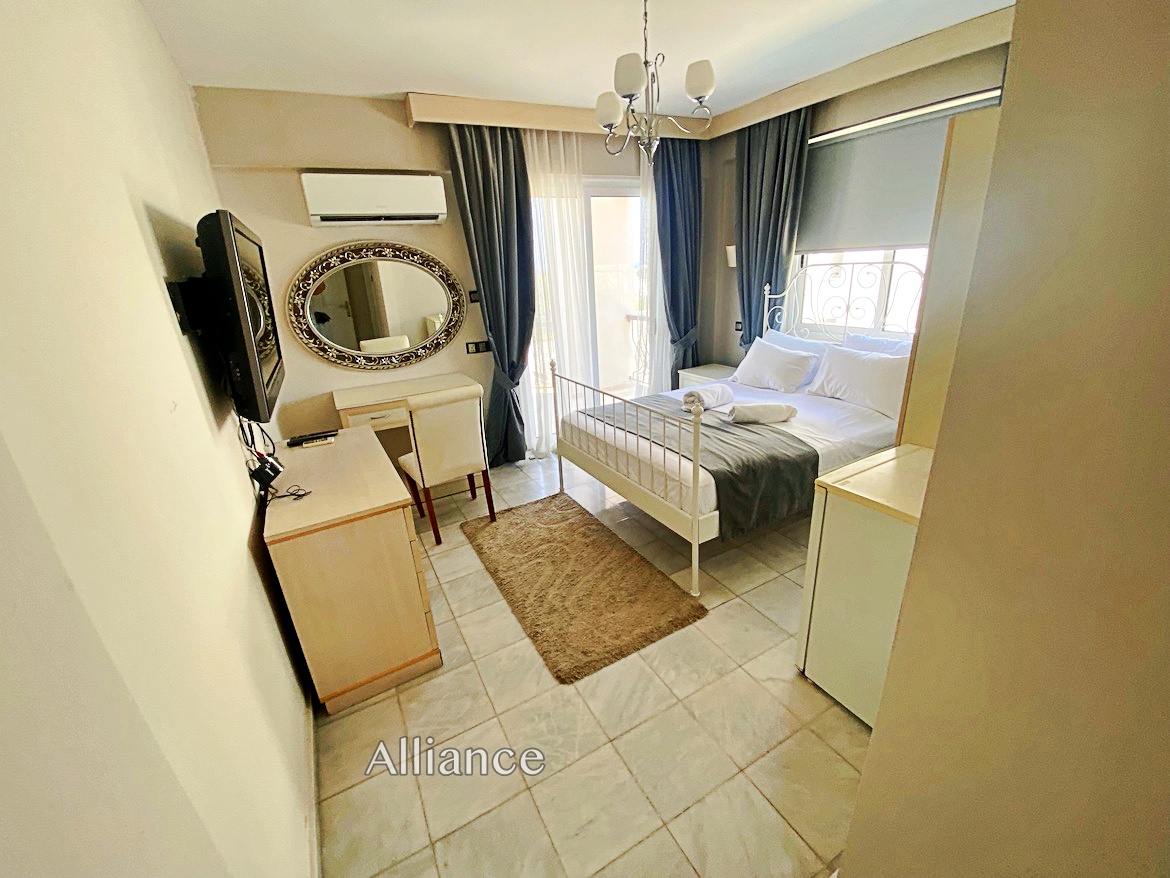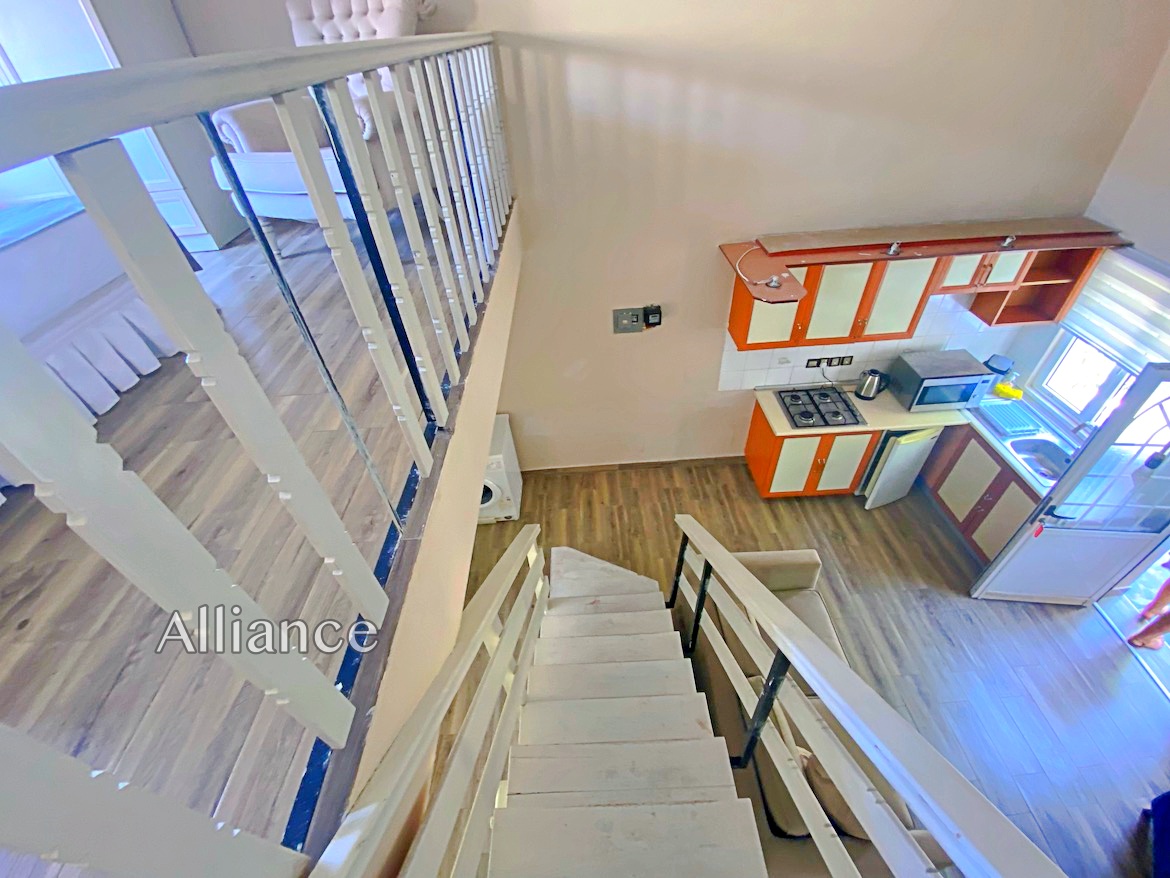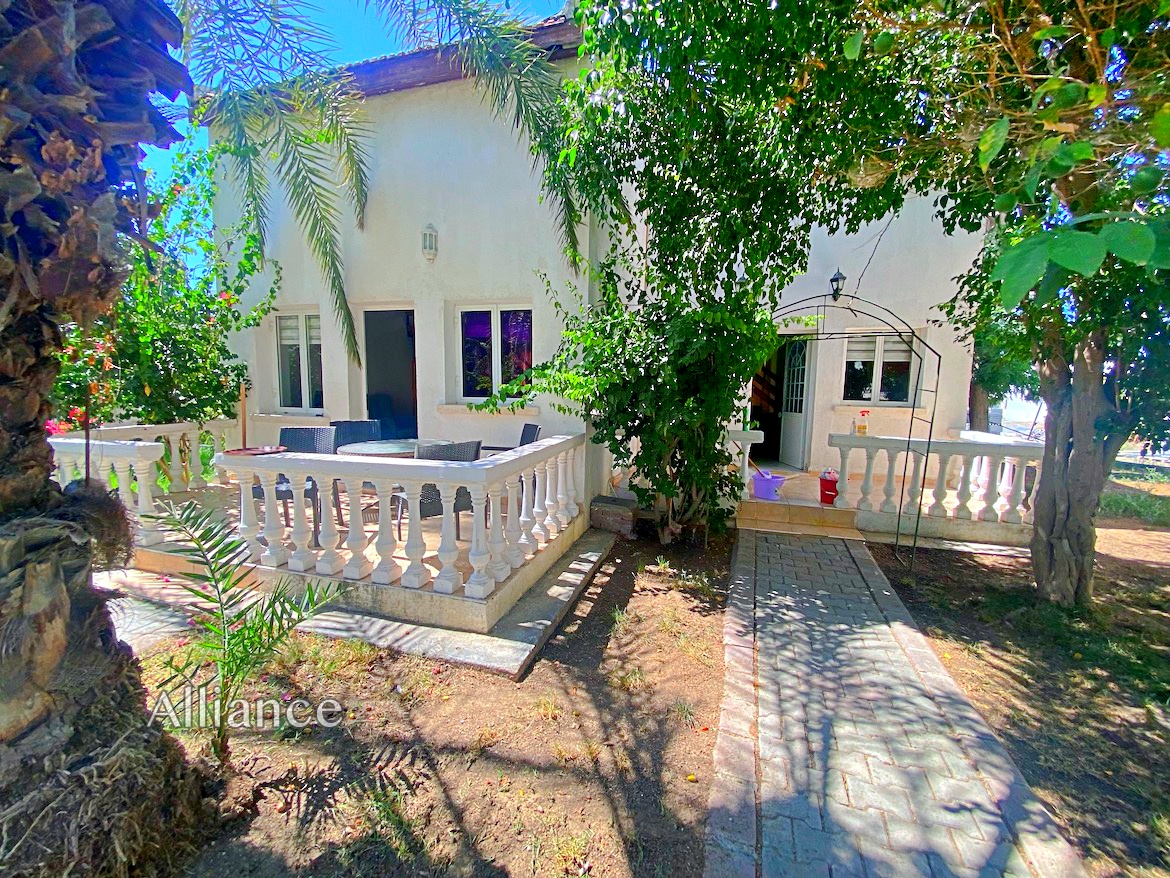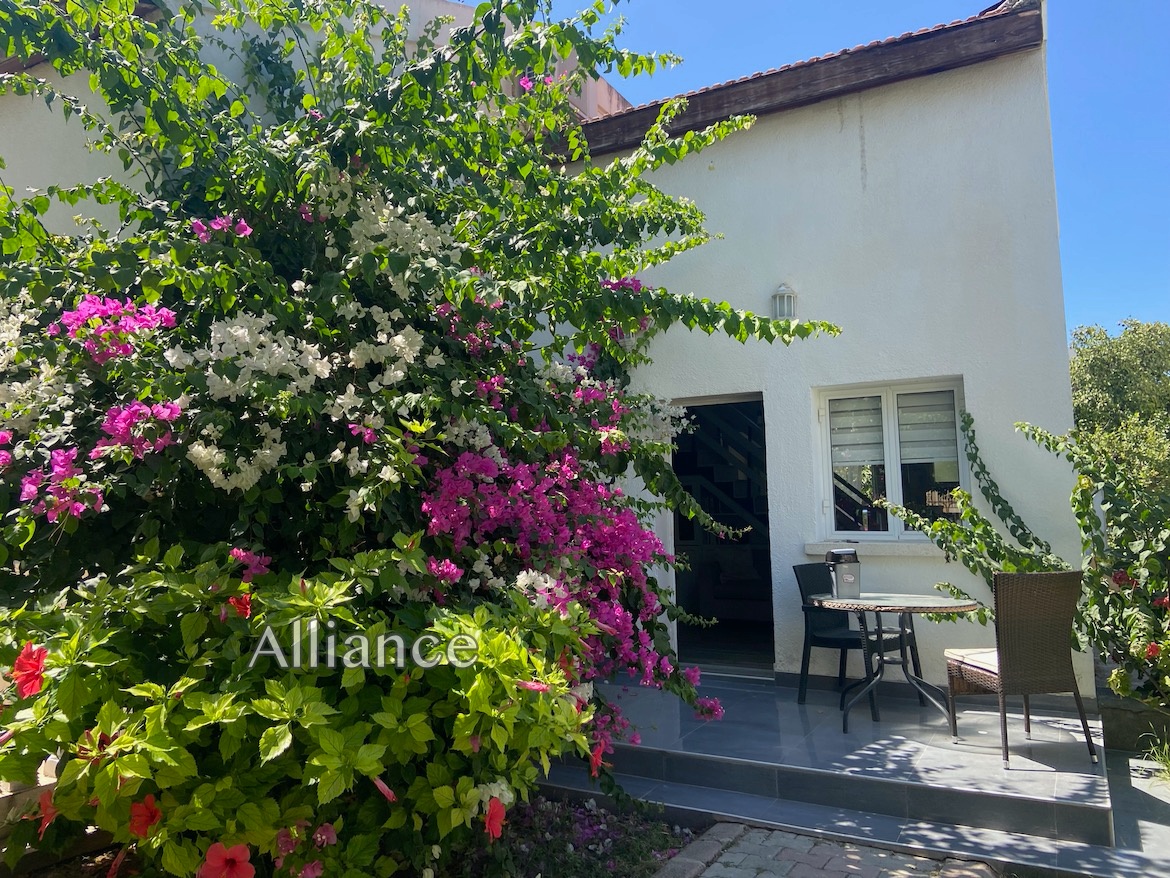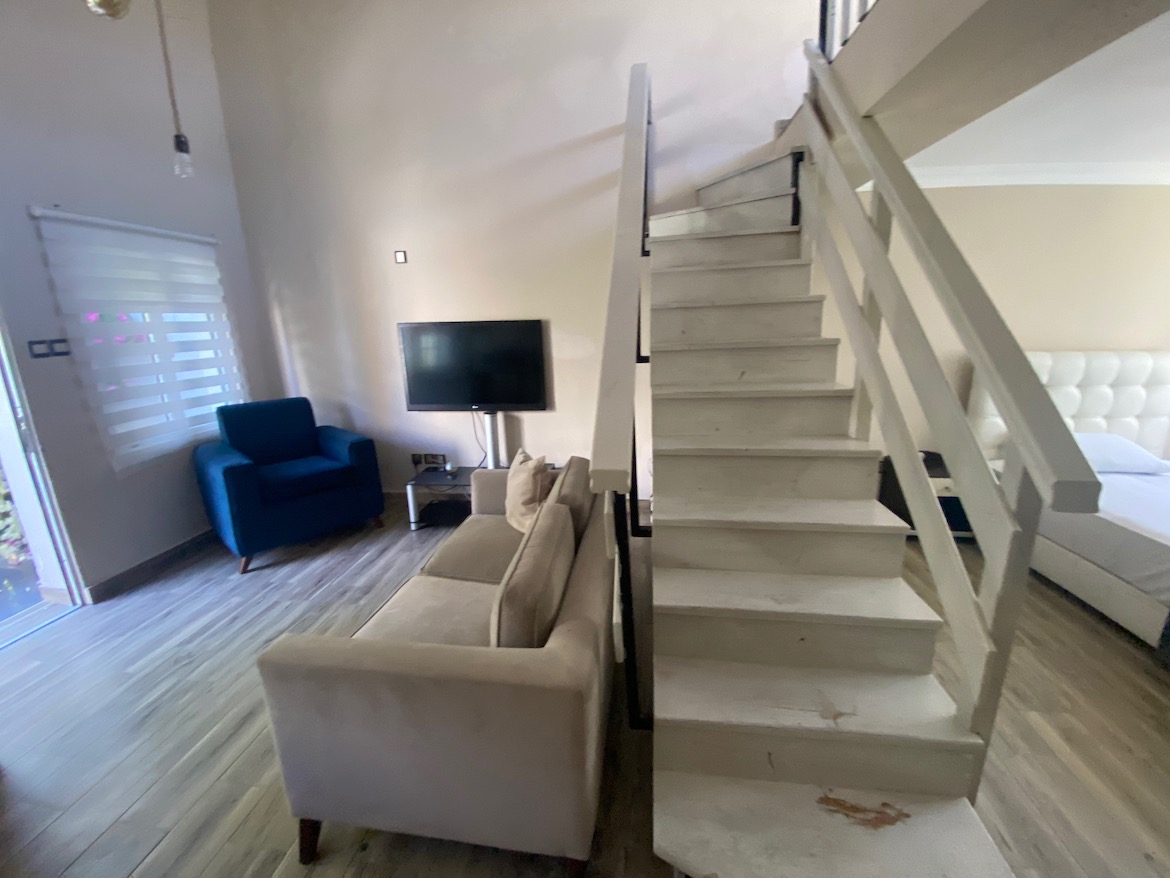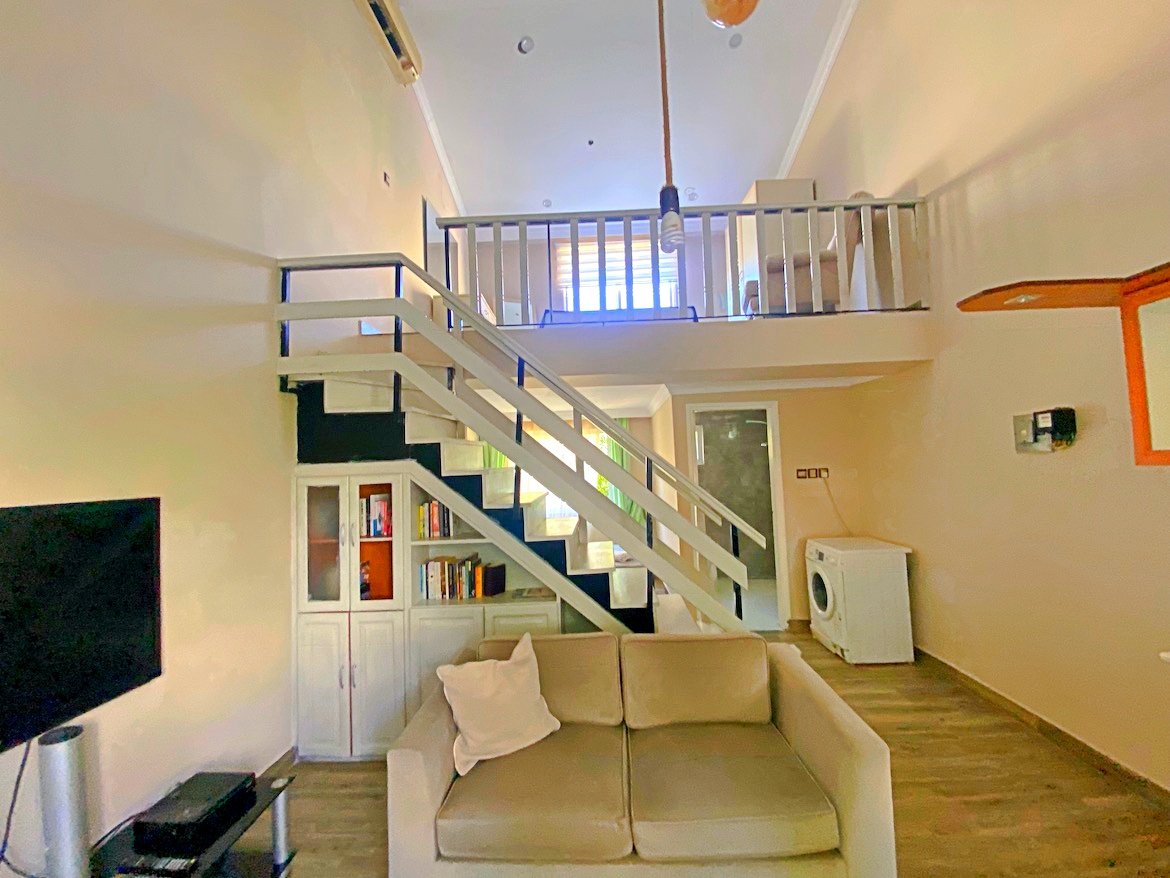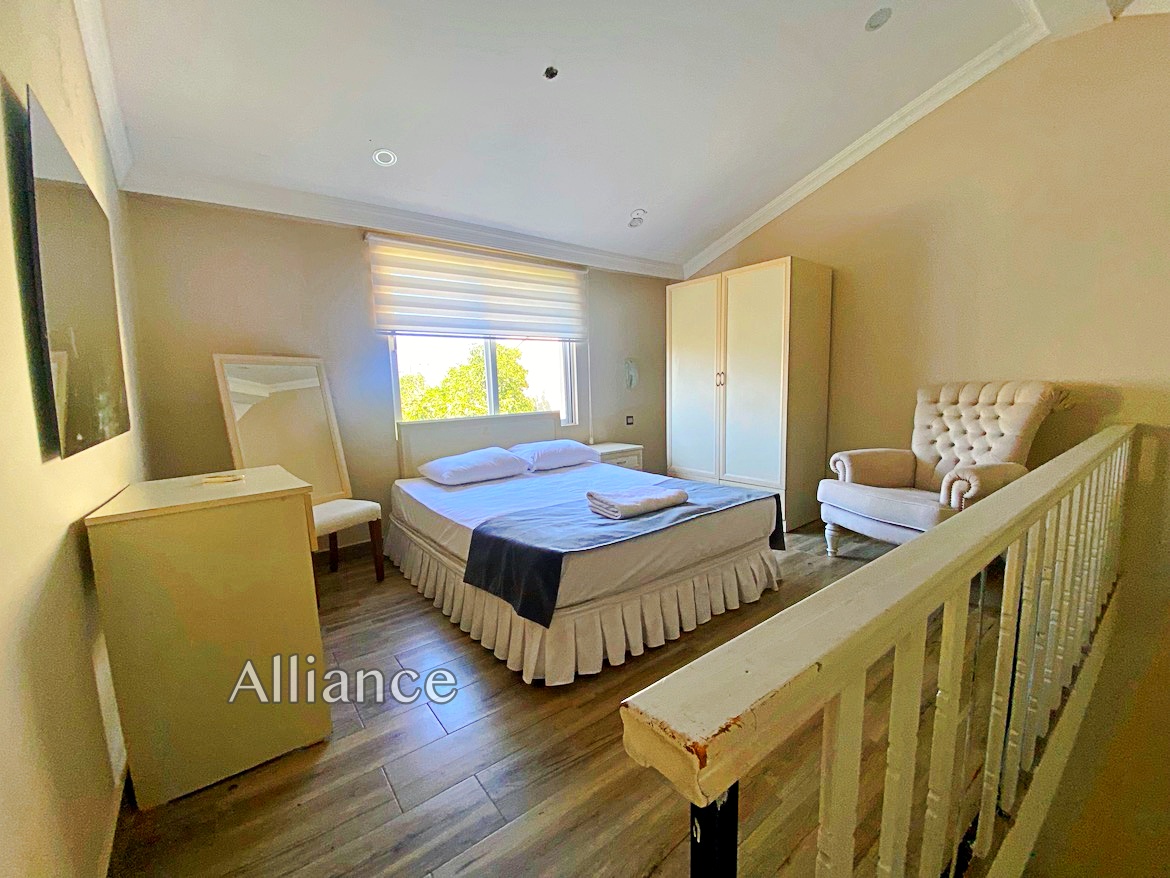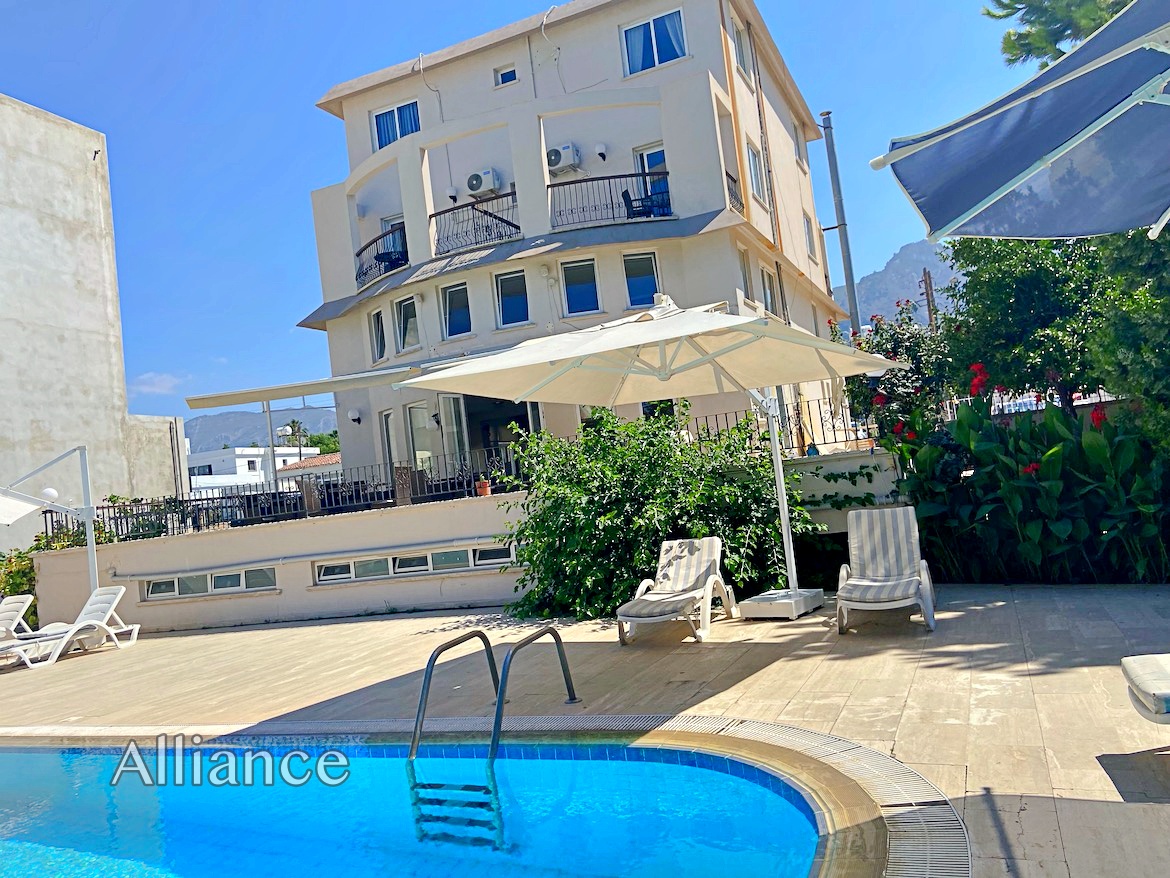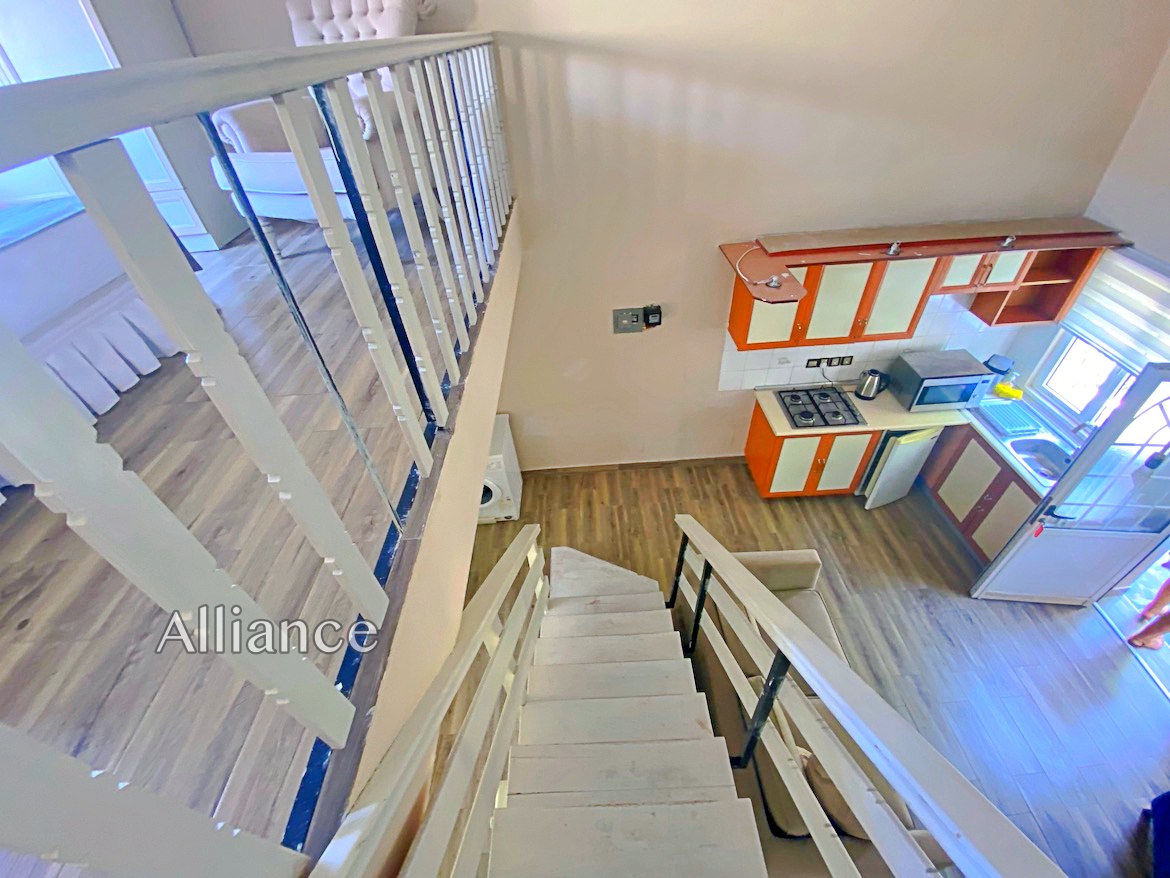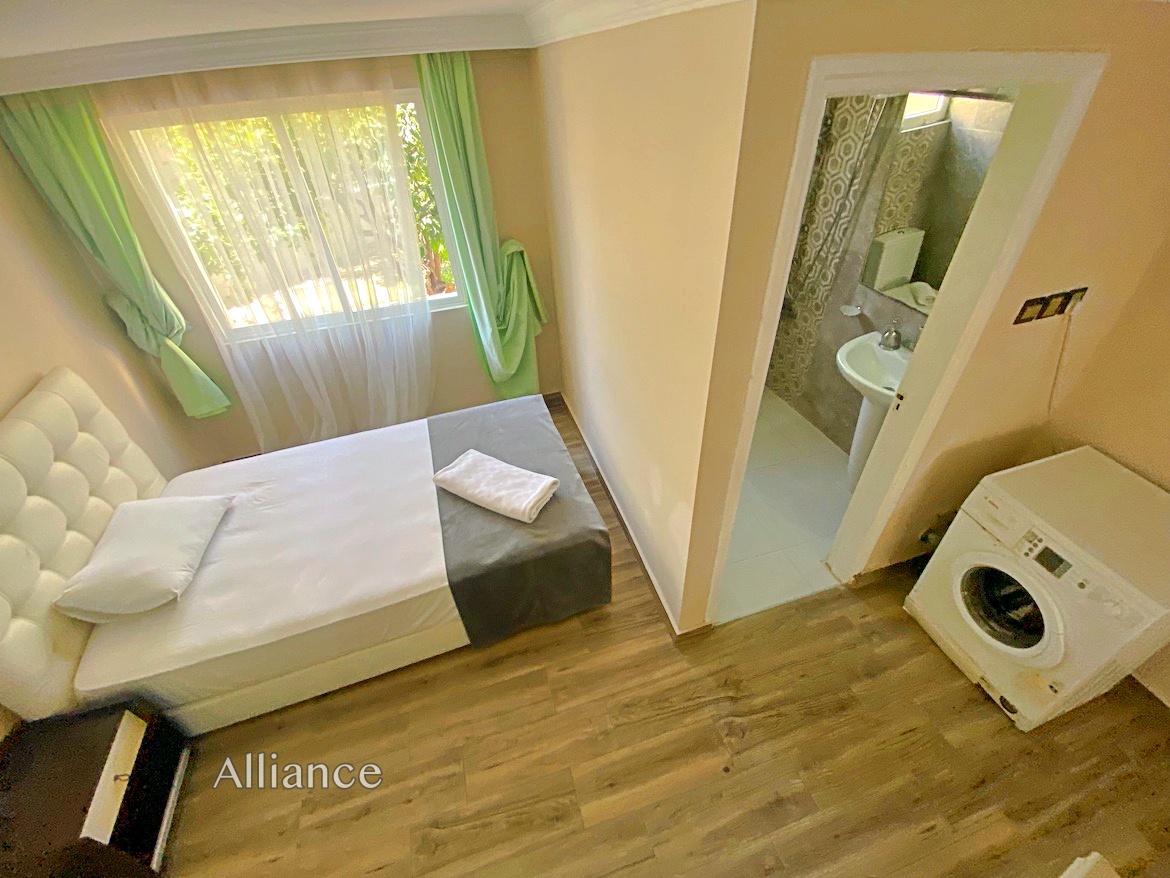 S-COM-KG-01
3 000 000.0 £
Currency
Type: Commercial (property)
Deal: Sale
Market: New property
Area: m2
Bedrooms: 5+
Request details
Information Object on the map
Description
The operating hotel is located next to the main road, with a five-minute walk from the beach.
Small and cozy hotel includes 6 detached bungalows and a main building with 8 rooms.
In the main building there is a lobby, a lounge, a dining room, a kitchen on the first floor, rooms with one and two bedrooms on the second and third.
The premises on the ground floor can be used as games rooms, sauna, spa,…
A large communal swimming pool is located in the center of the hotel complex, surrounded by well-kept gardens.
Specification
Area - 1250 sq.m.
6 detached bungalows
8 rooms in the hotel,
Bungalow loft type 1 bedroom on the 1st floor, 1 on the second floor, bathroom, kitchen
Land area 1.5 donum
Interested in the property?
The best and only way to buy property in North Cyprus is to book inspection trip