Exclusive villas with pool in Catalkoy, great views
Number : s-cat-01
hot offer!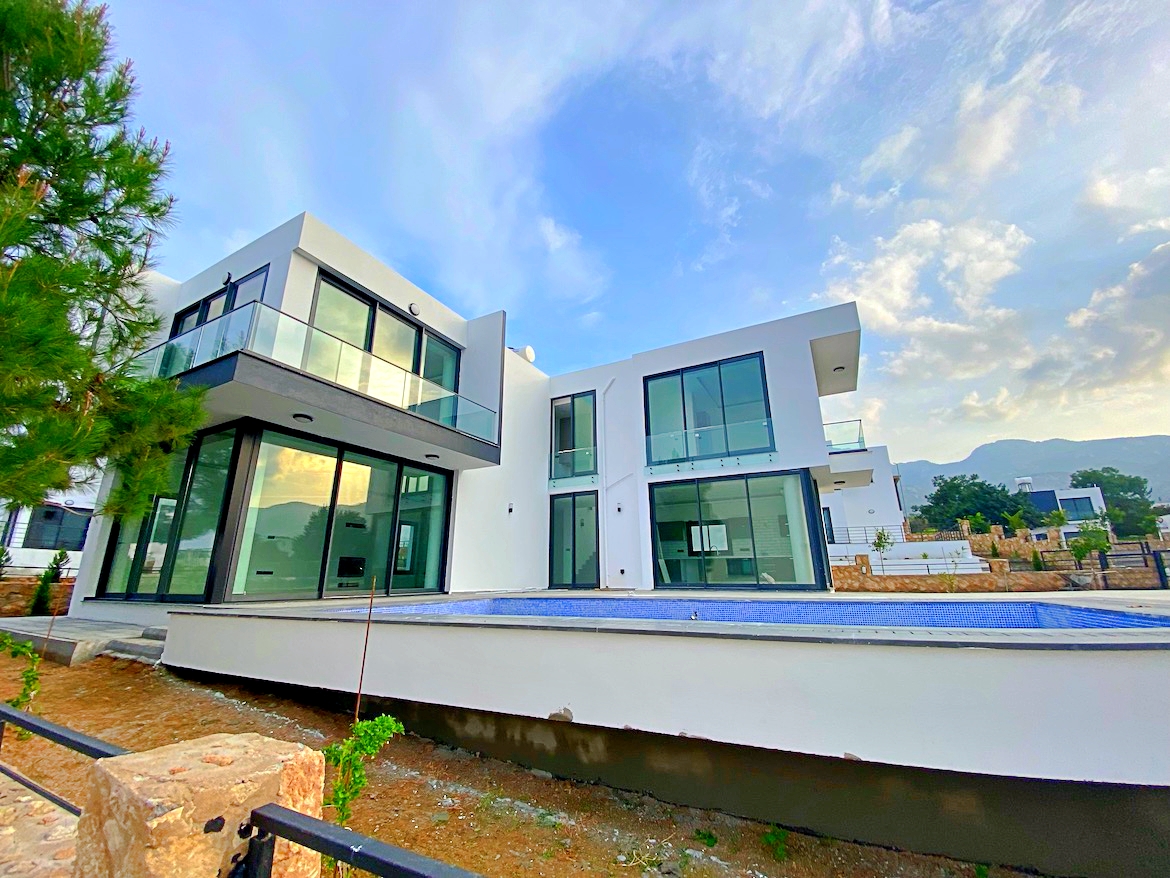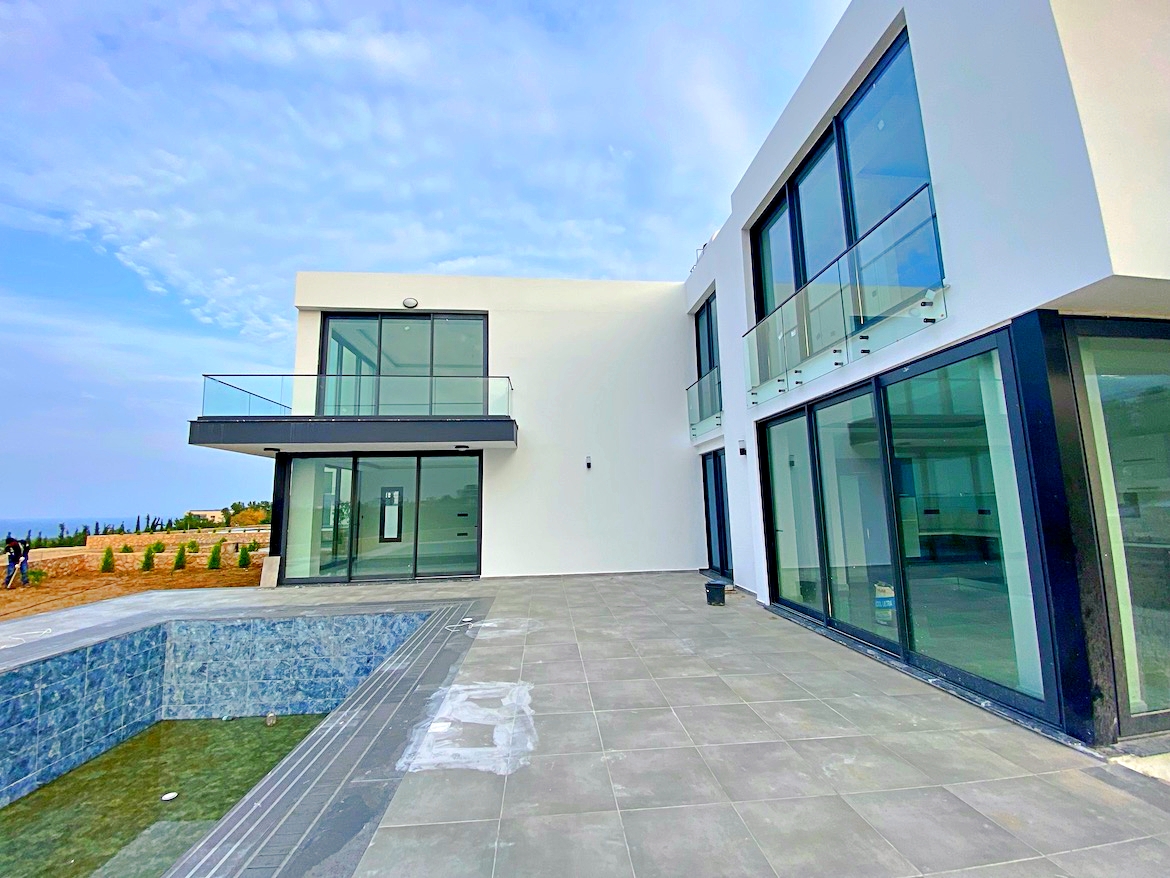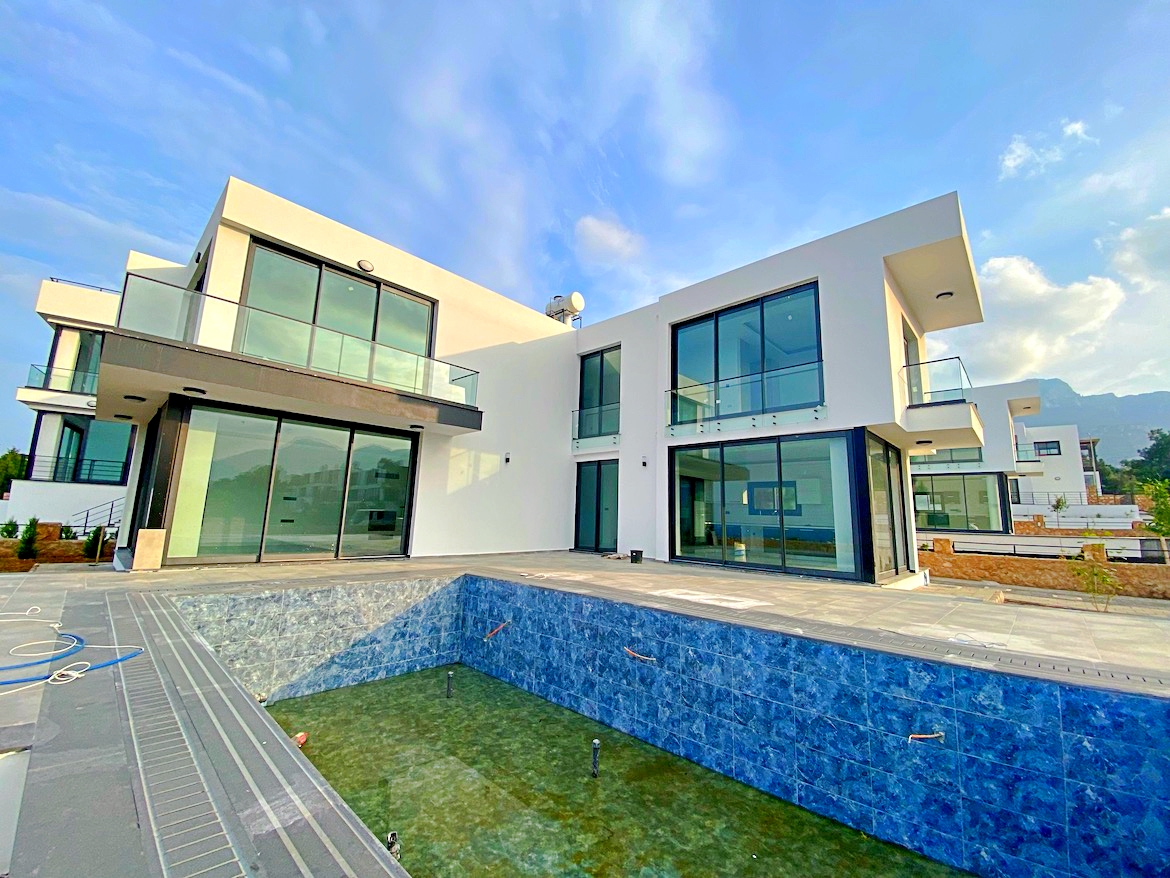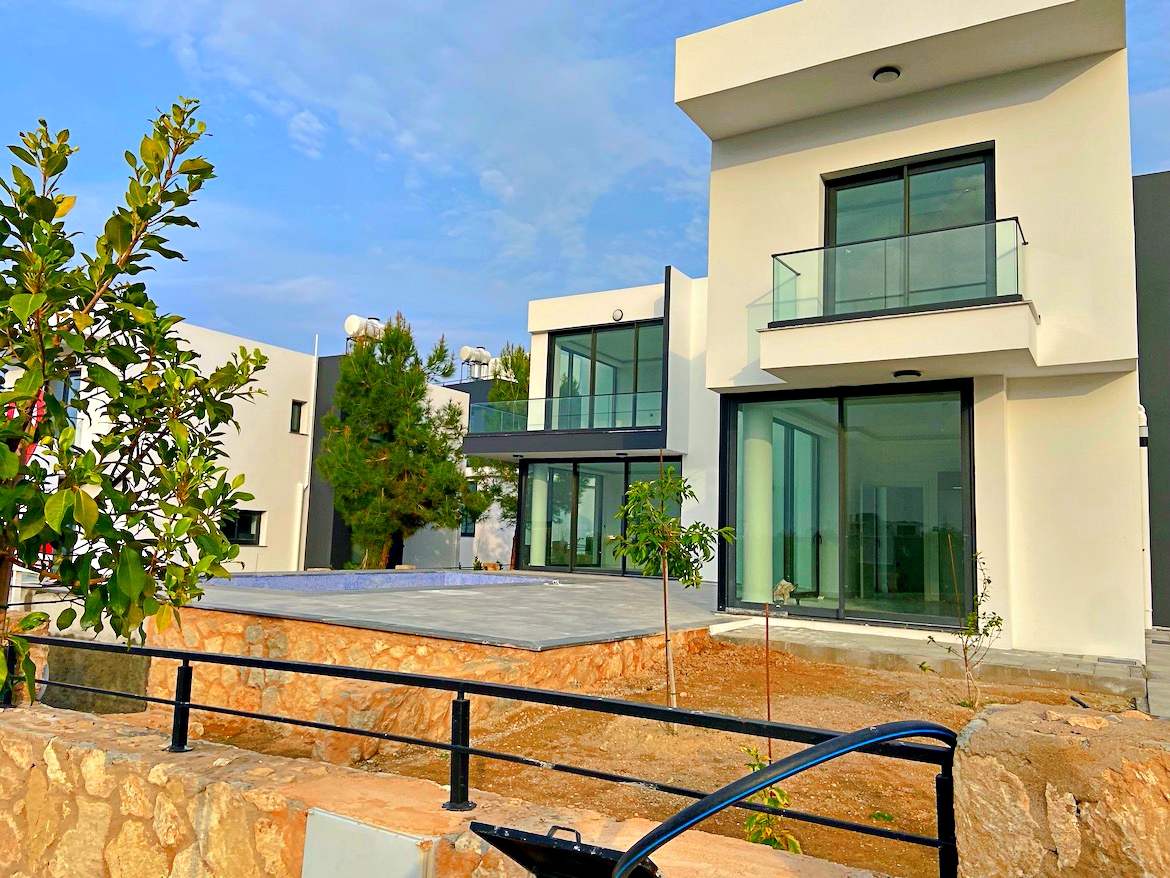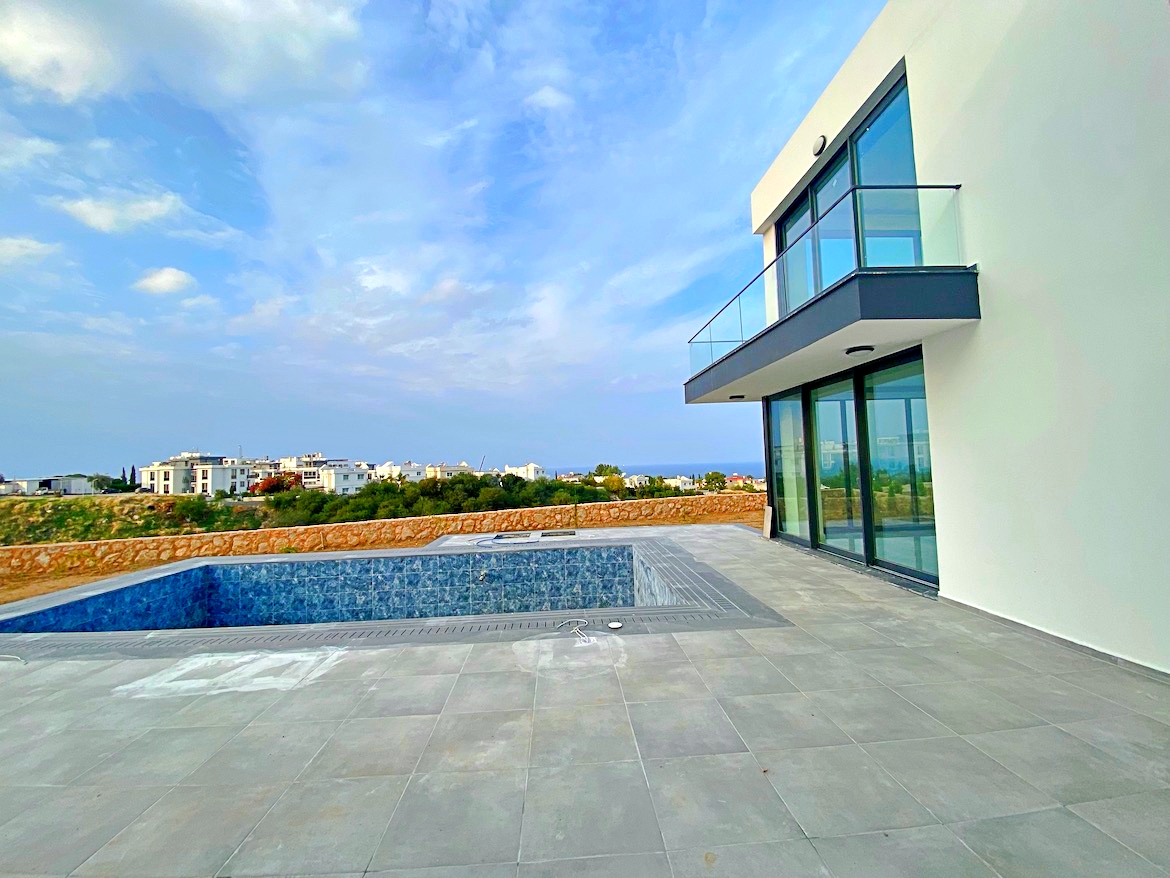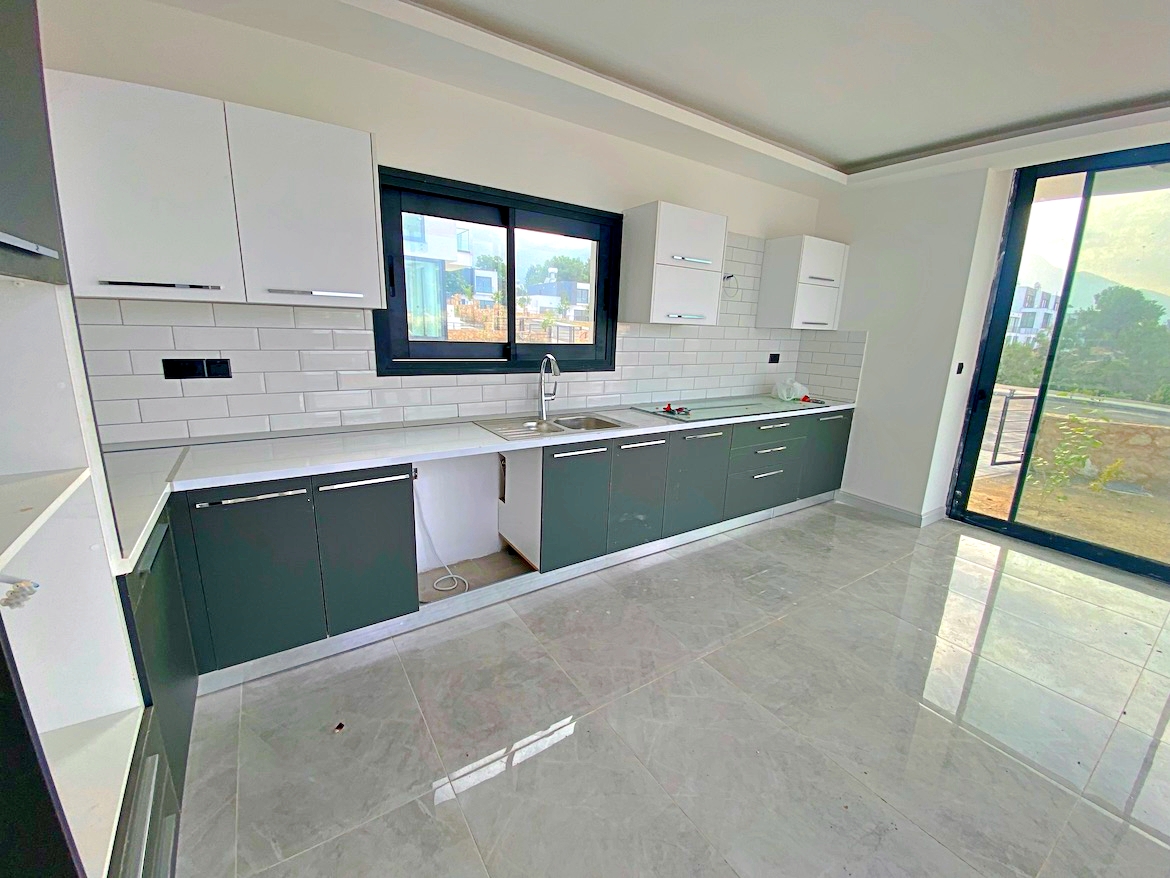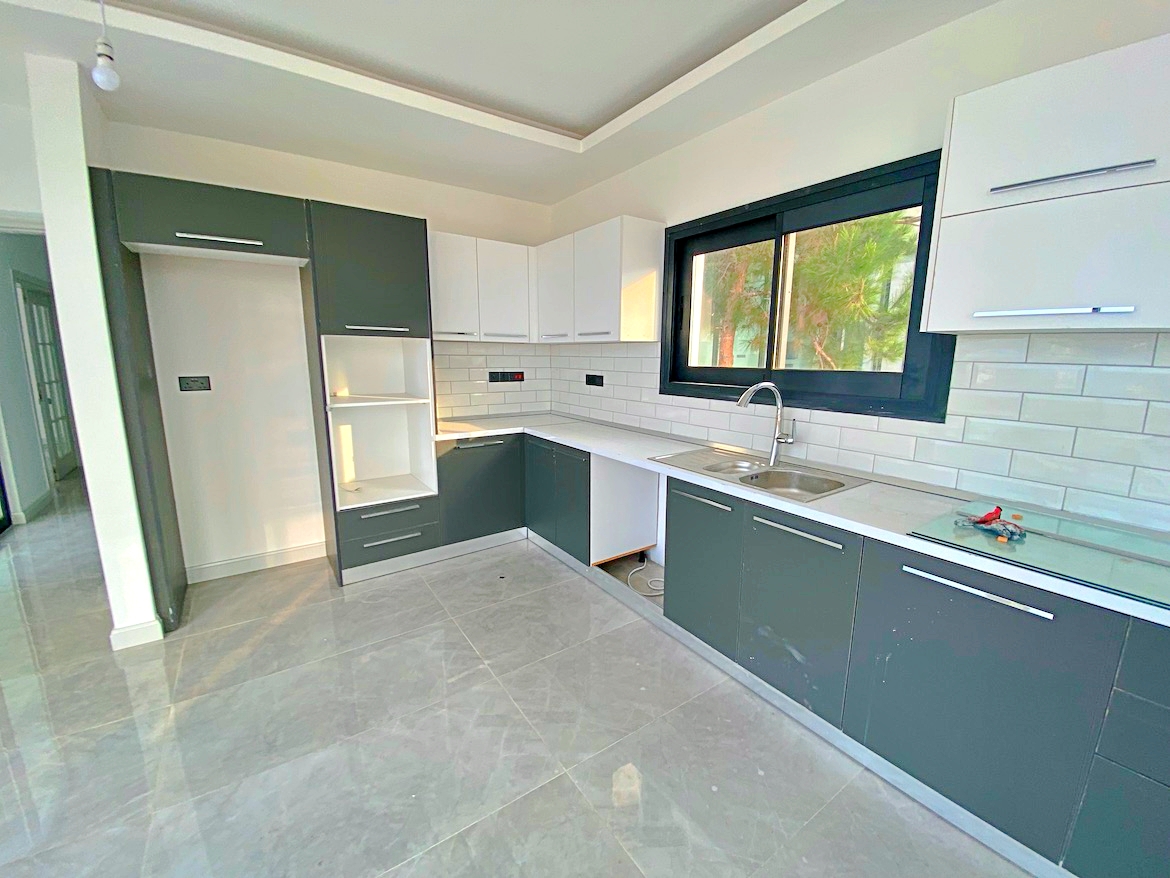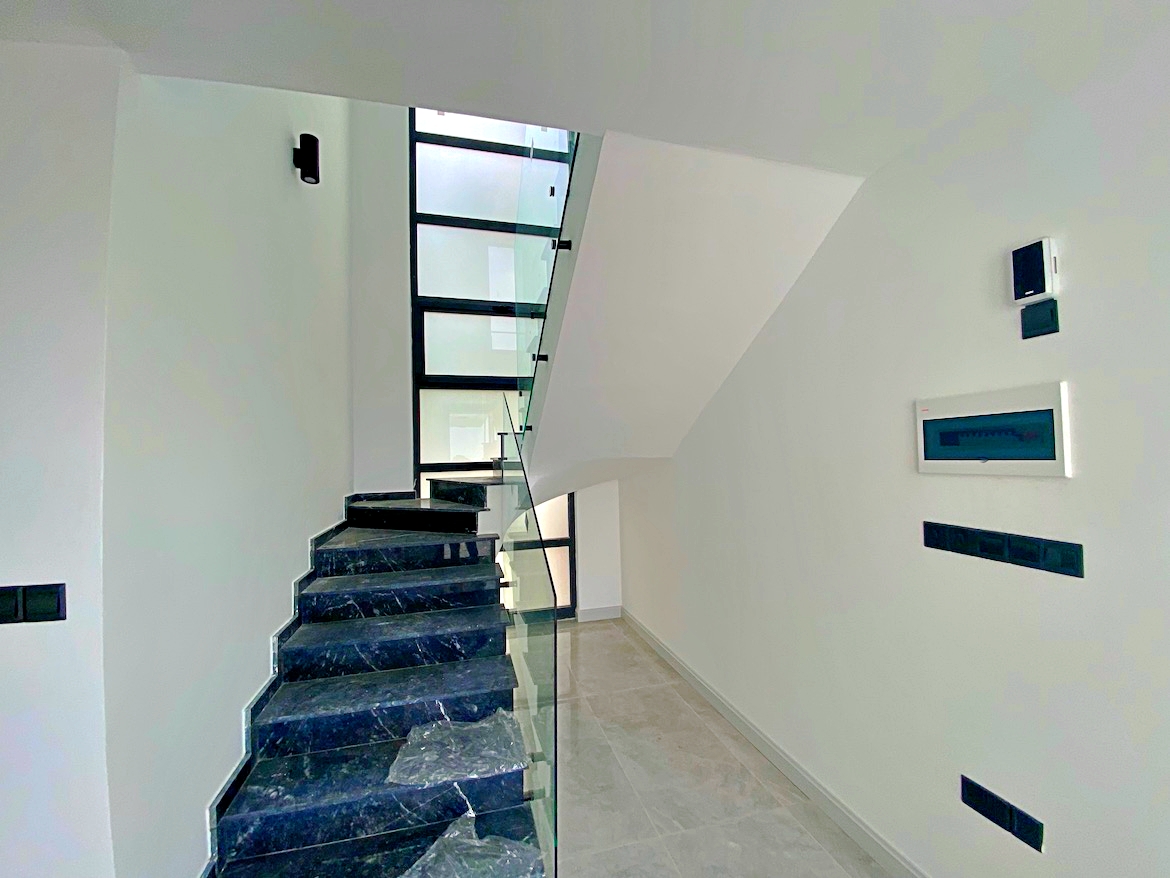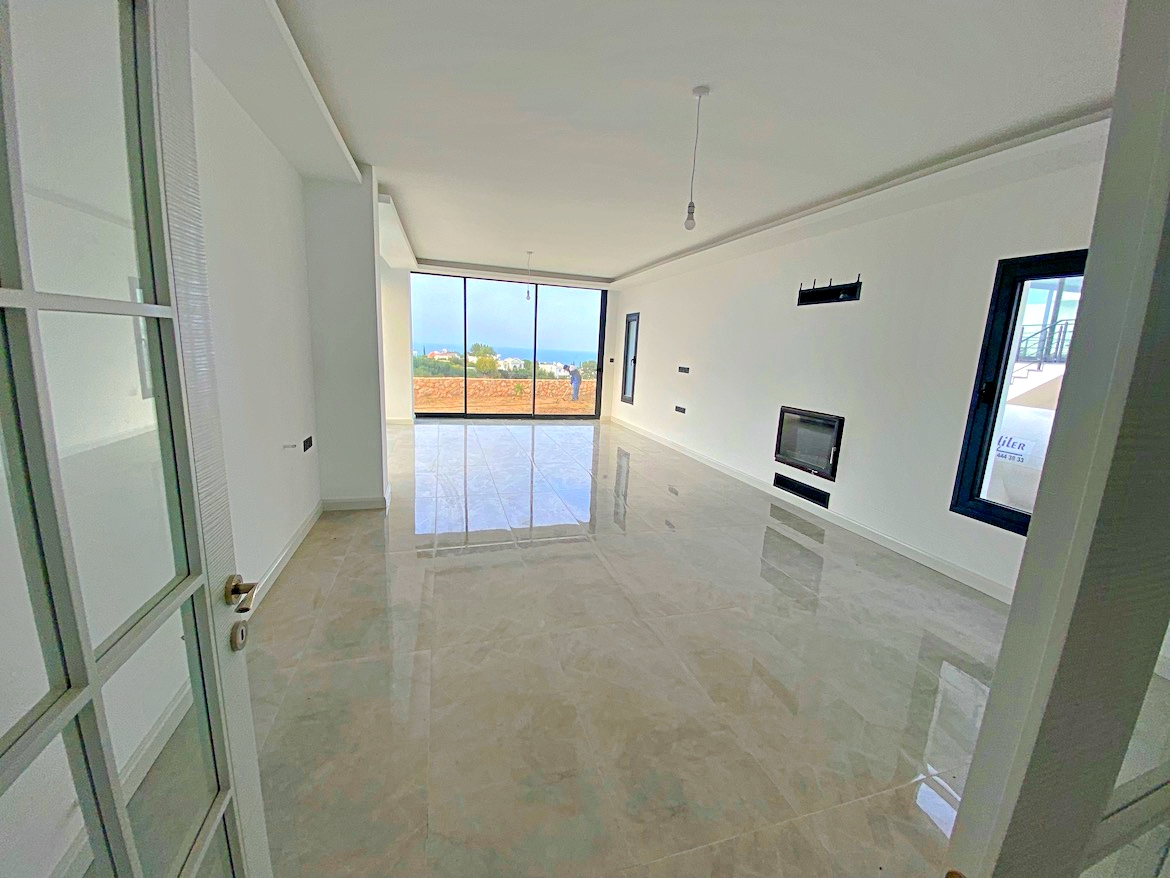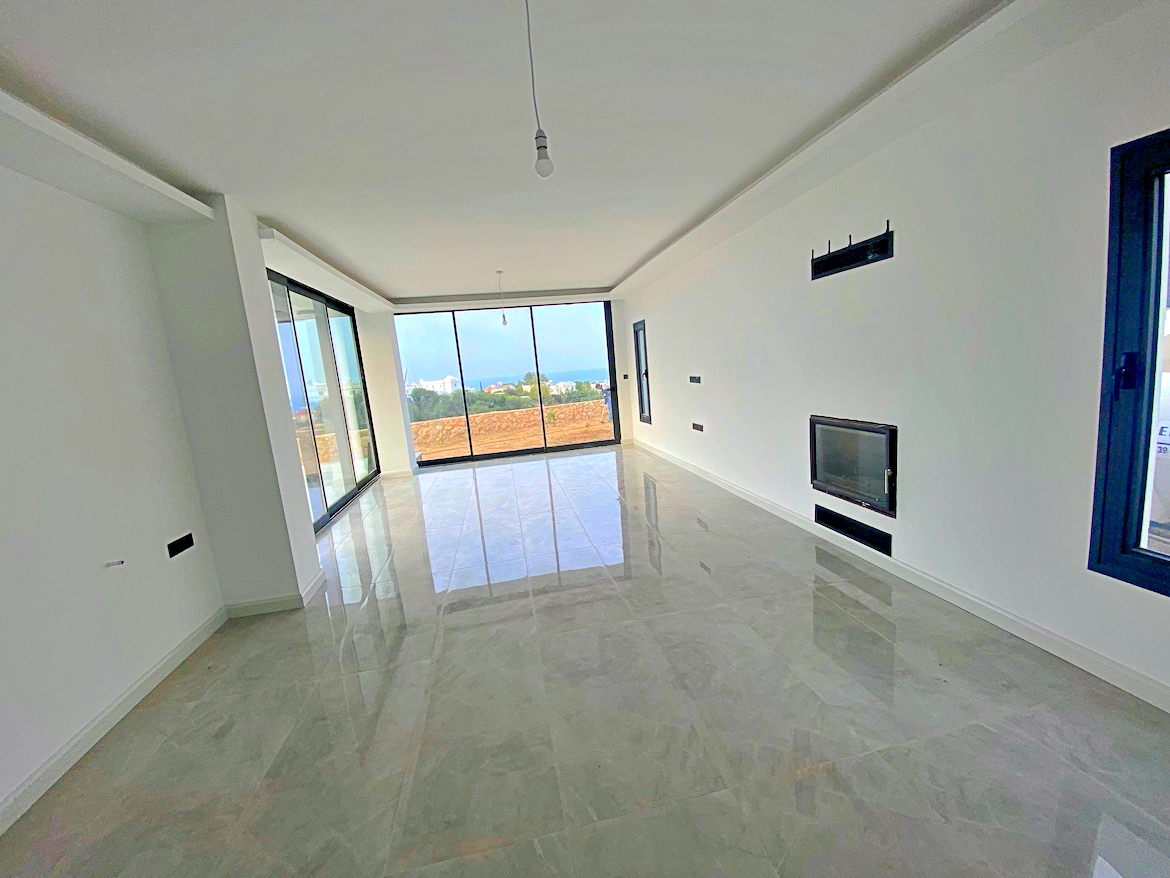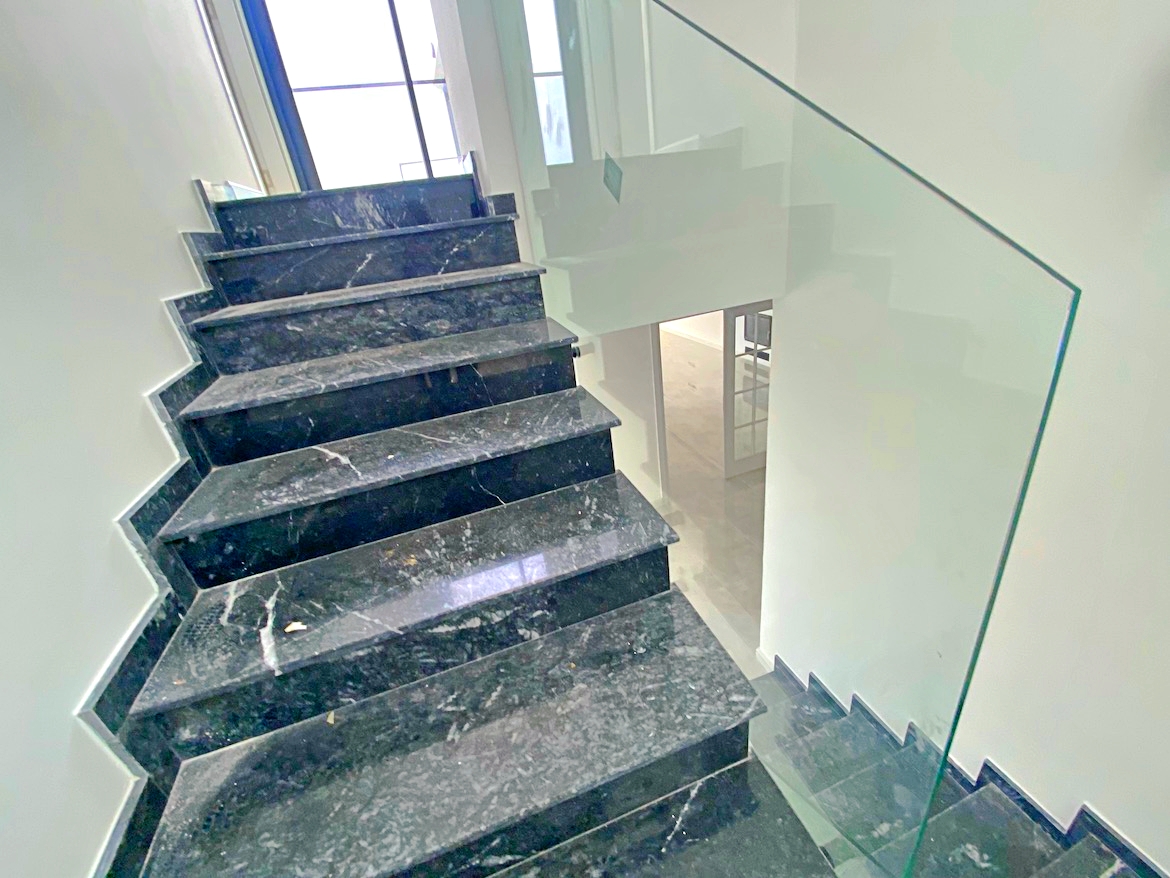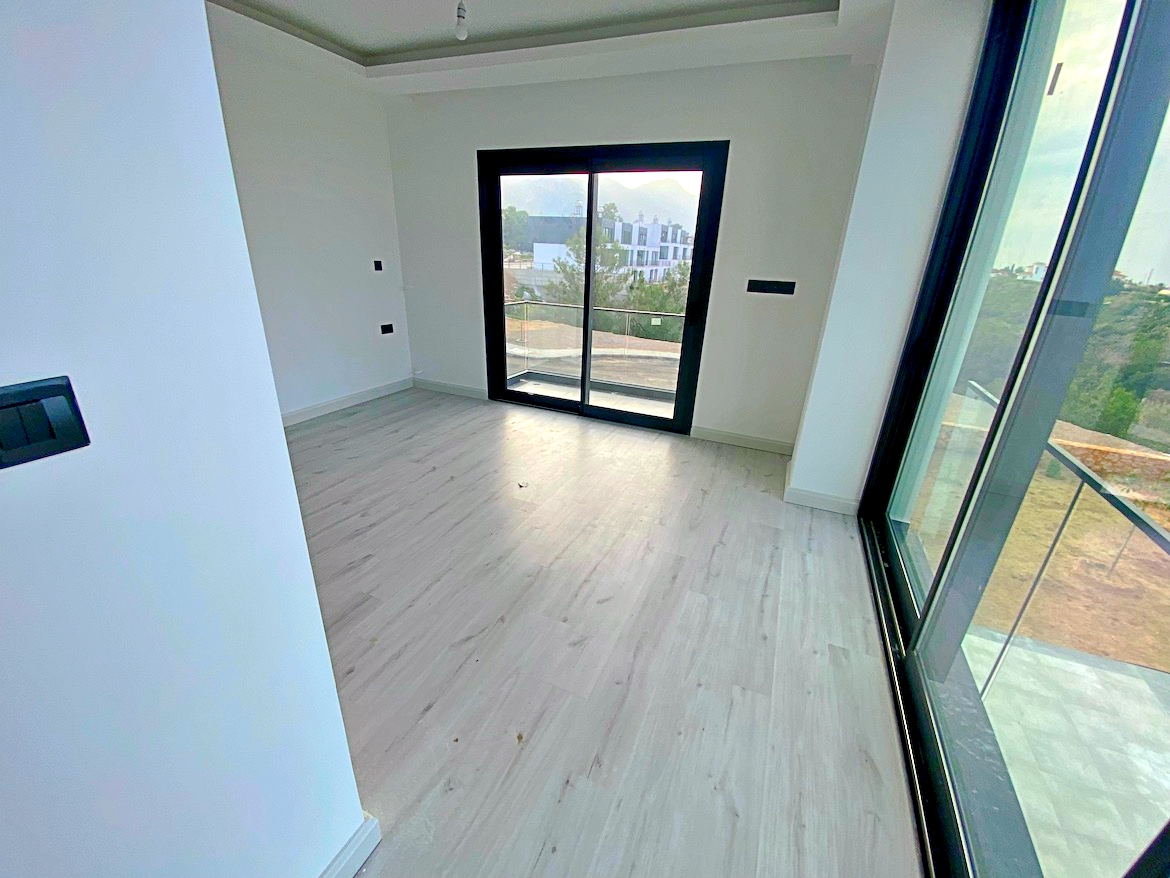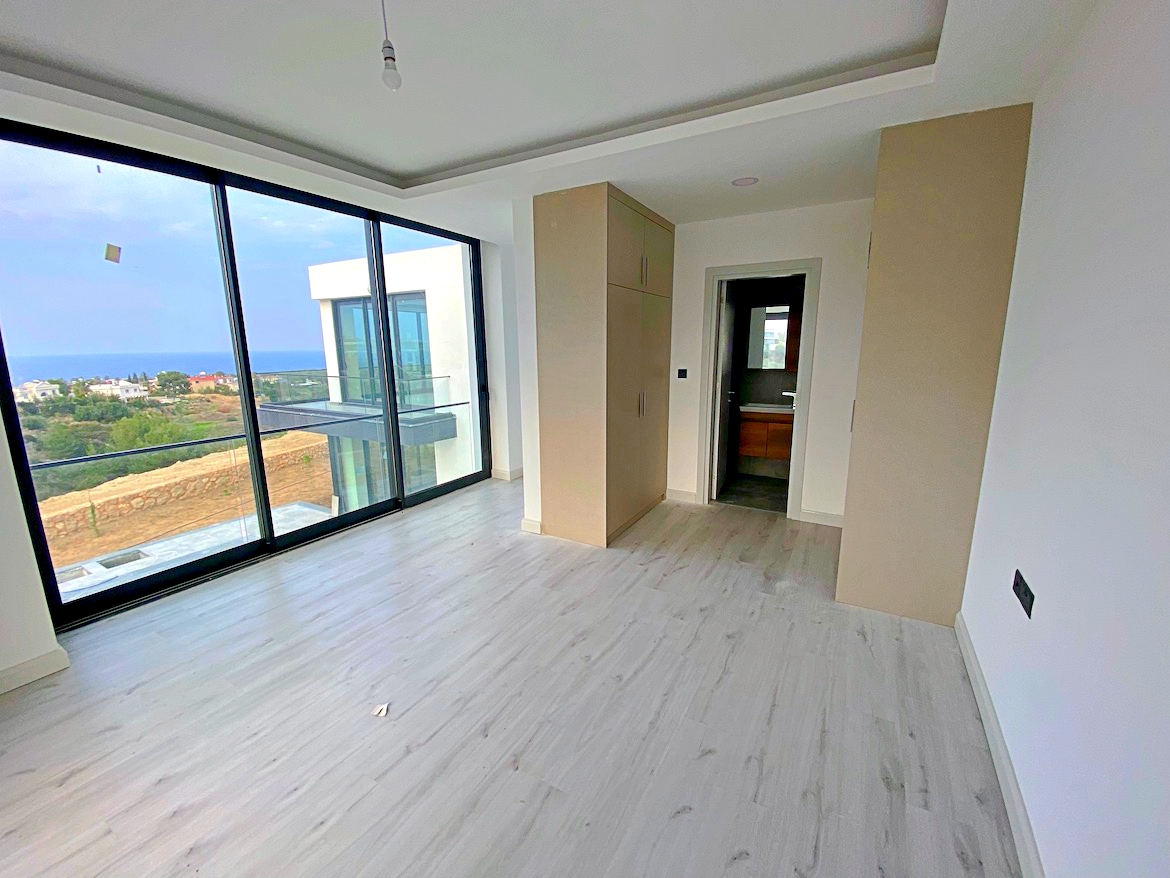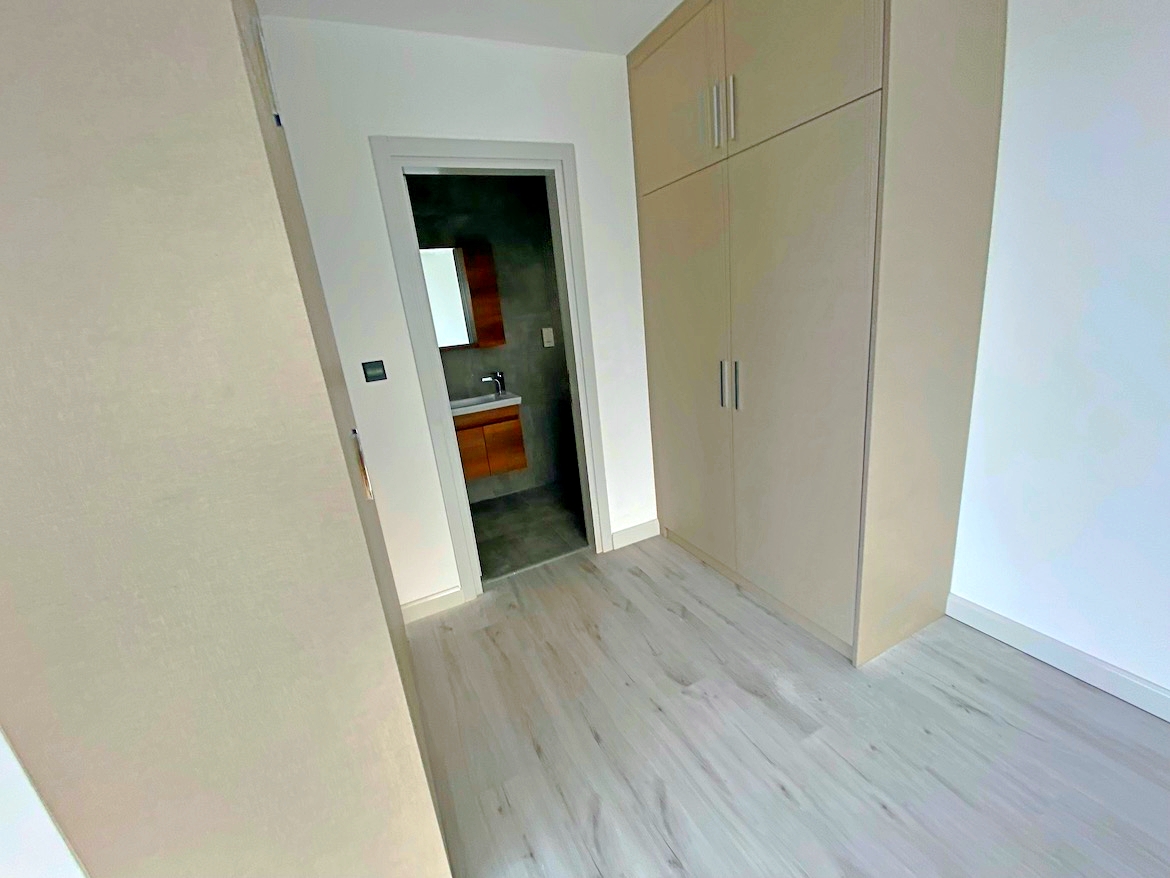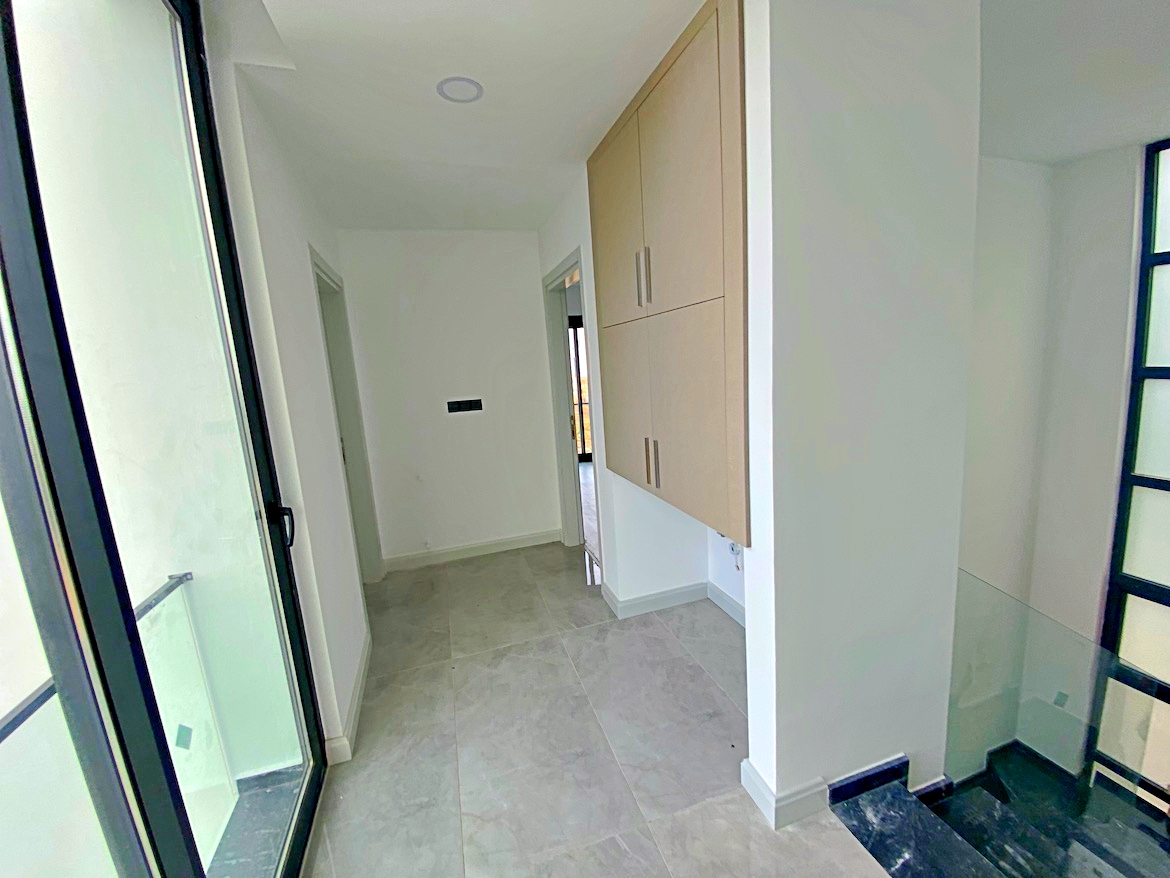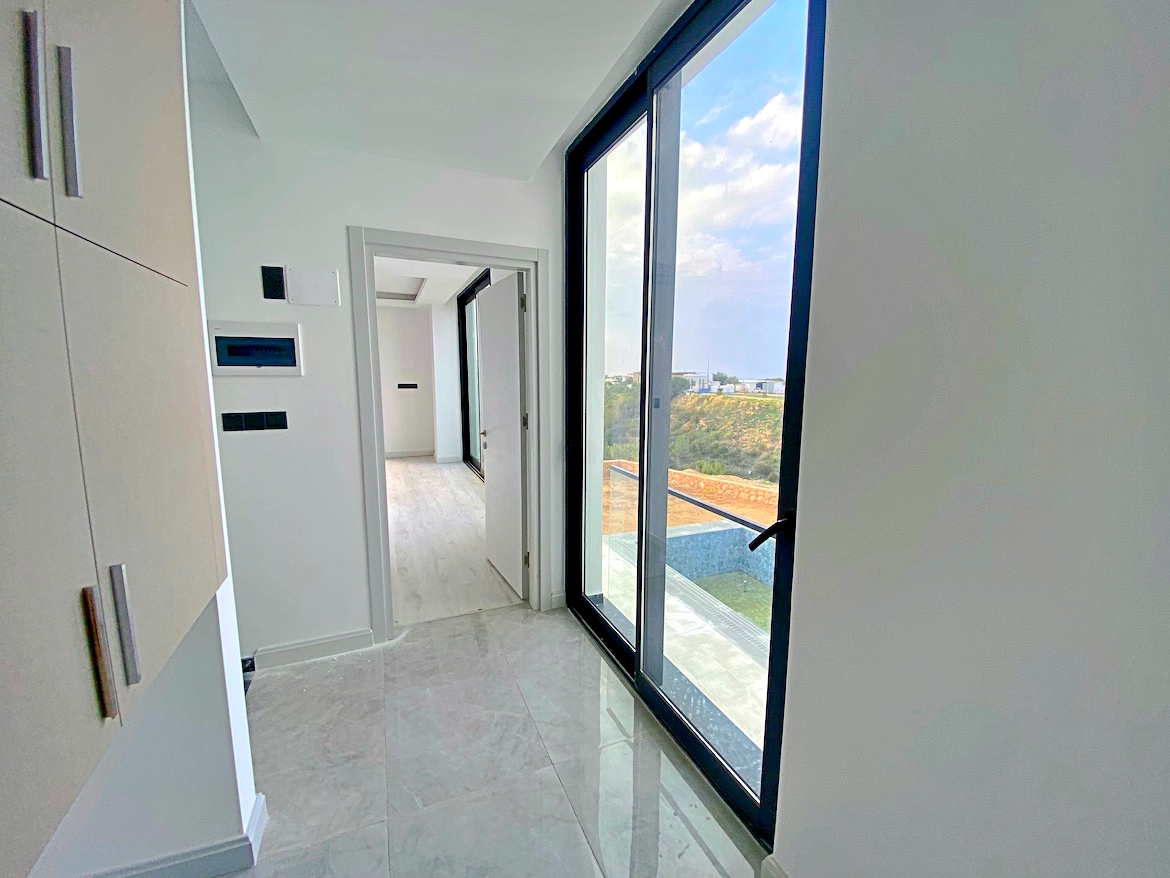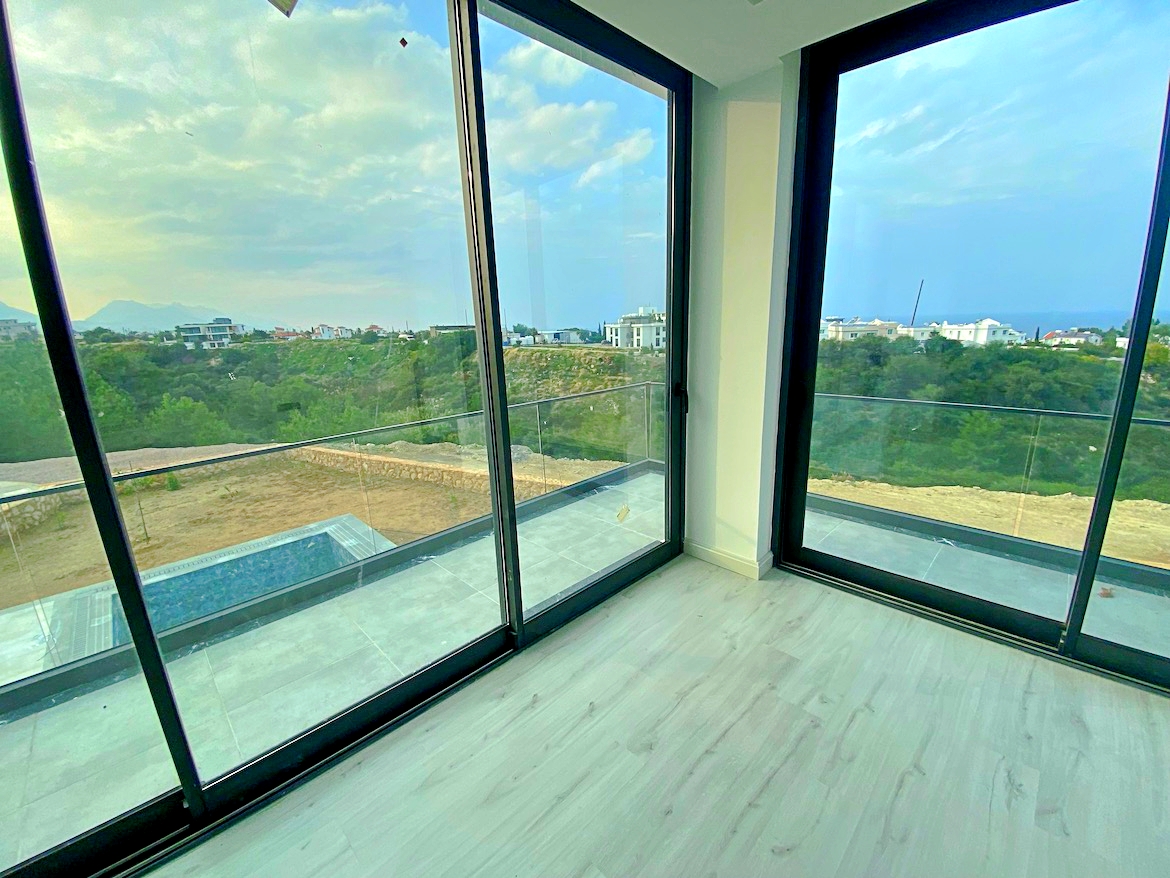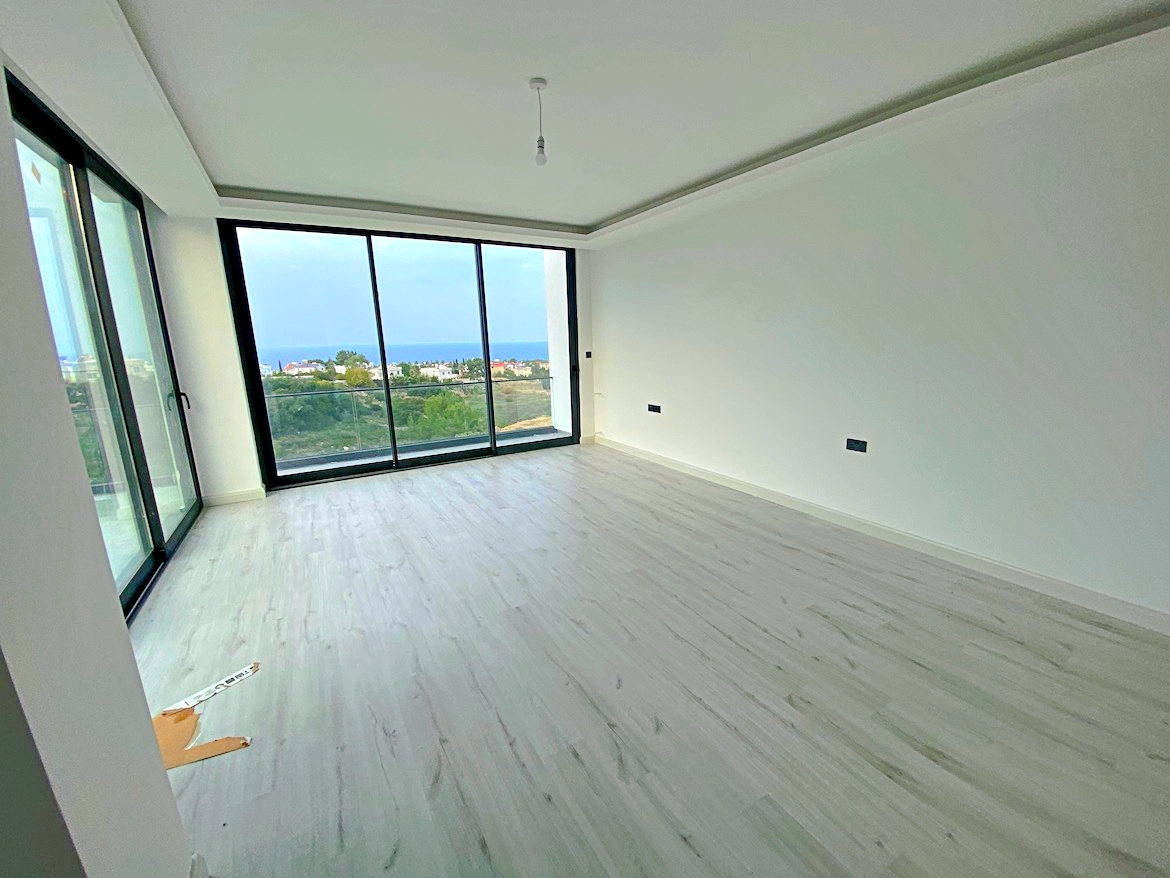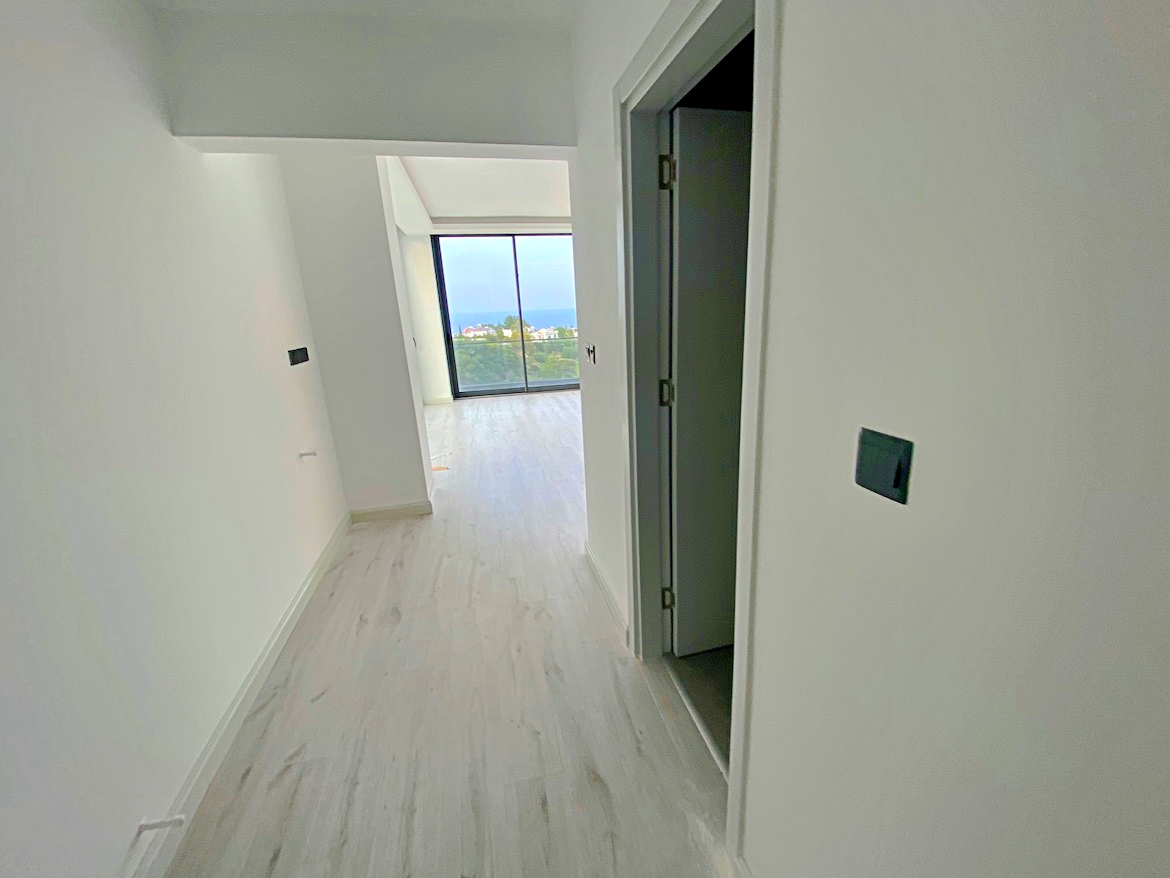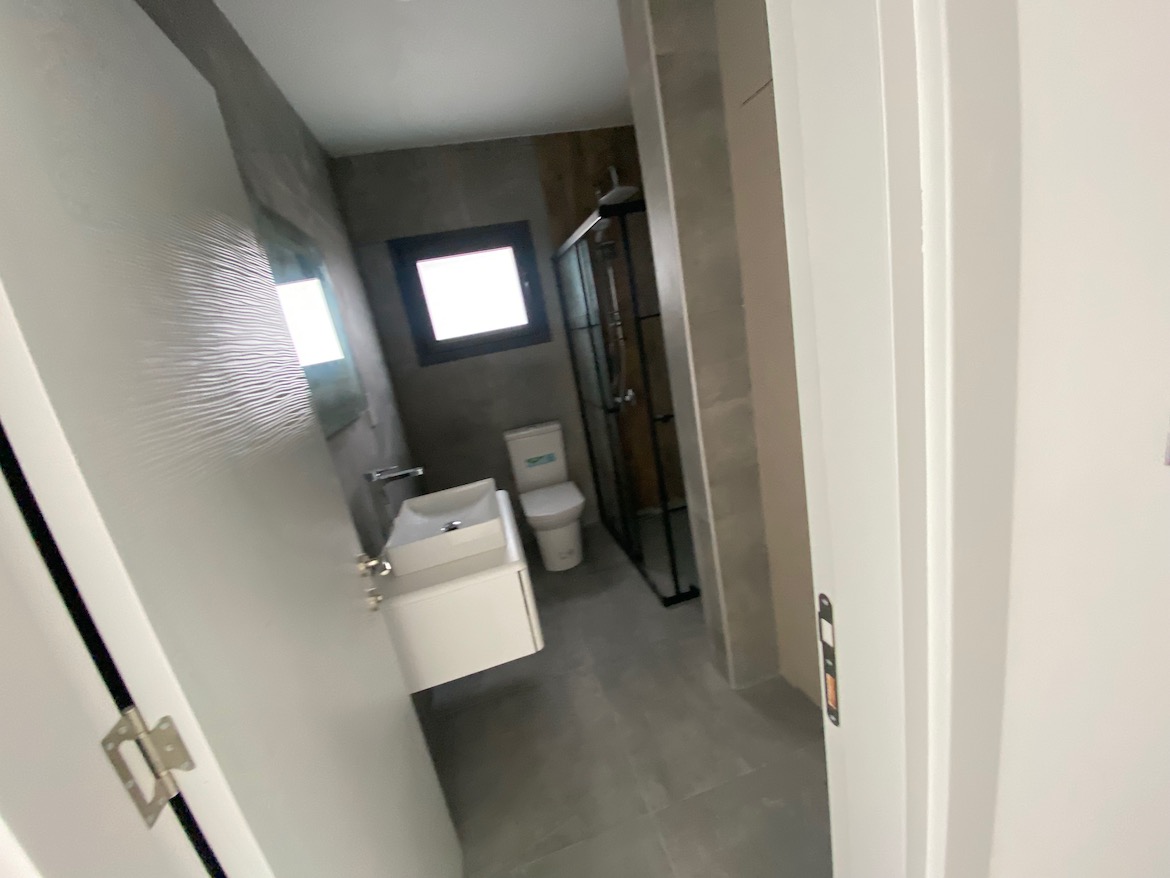 S-CAT-01
425 000.0 £
Currency
Type: Villa
Deal: Sale
Market: New property
Area: 220.0m2
Bedrooms: 3
Request details
Information Object on the map
Description

Exclusive villas for those who love luxury, magnificent panoramas and the comfort of their own home. Carefully chosen location guarantees stunning views, all villas are located in such a way that the view of the sea and mountains remains uninterrupted. The villa offered for sale is located on a plot of land of 555 sq.m.! The villa has parking, swimming pool, garden.
The area of Northern Cyprus, Chatalkoy, where the property is located, offers excellent infrastructure, comfortable beaches, the best supermarkets, pharmacies, and educational institutions. A luxury villa will be a great home or a profitable investment!
Specification
Specifications:
Duplex 3+1
Area 220 sq.m.
Terraces 22 sq.m.
Swimming pool 32 sq.m.
3 spacious bedrooms
2 bedrooms have separate dressing rooms
3 bathrooms
open plan living room kitchen
Fireplace in the living room
Interested in the property?
The best and only way to buy property in North Cyprus is to book inspection trip