Beautiful villas in the prestigious region of Edremid
Number : s-ed-14
hot offer!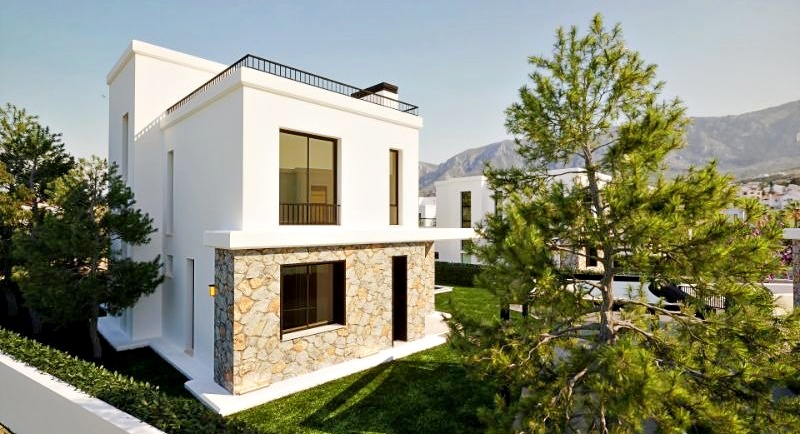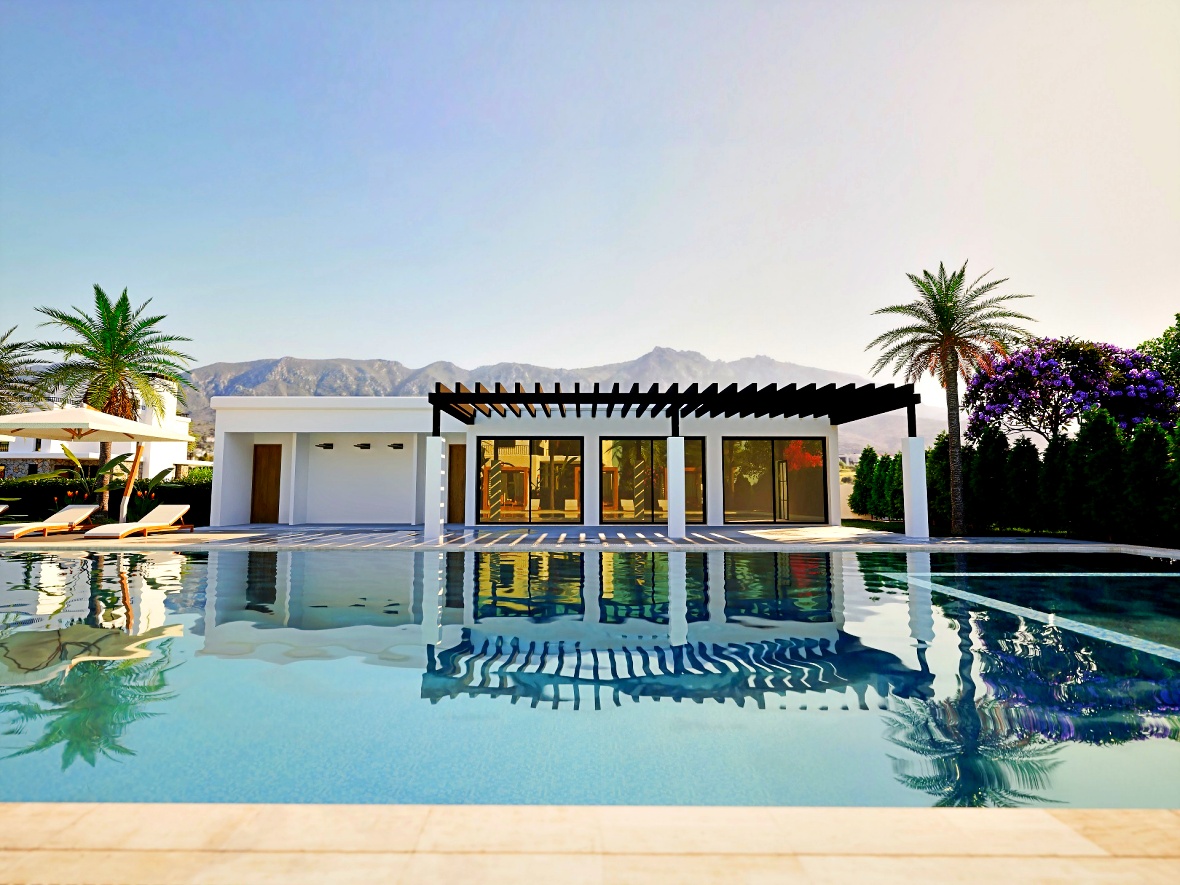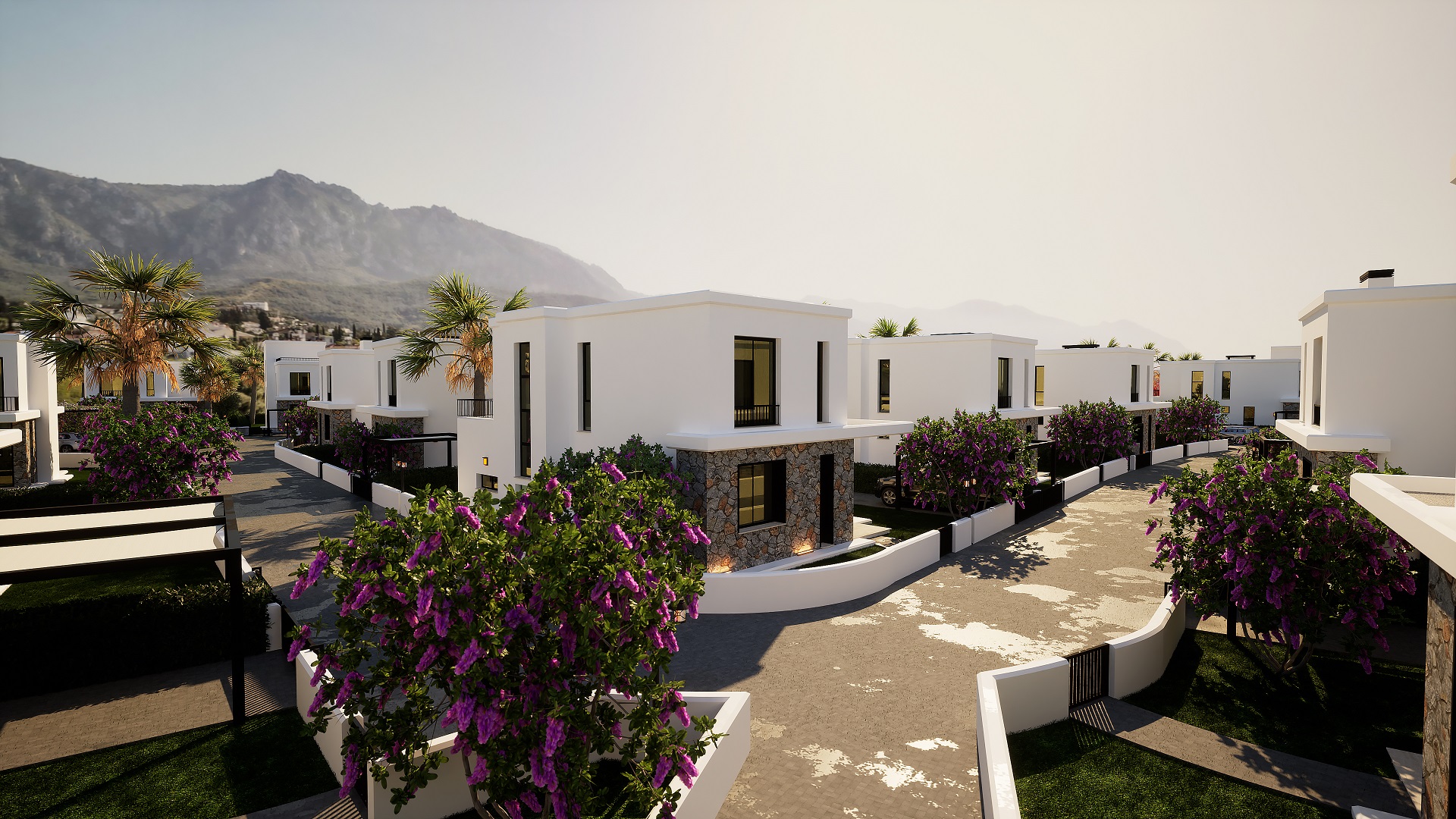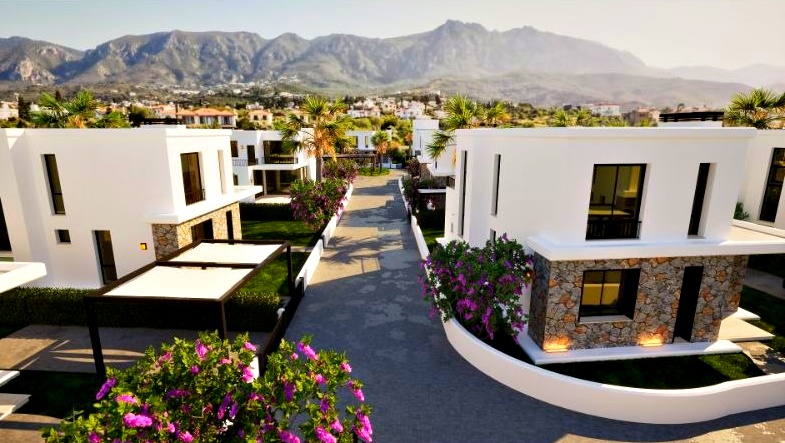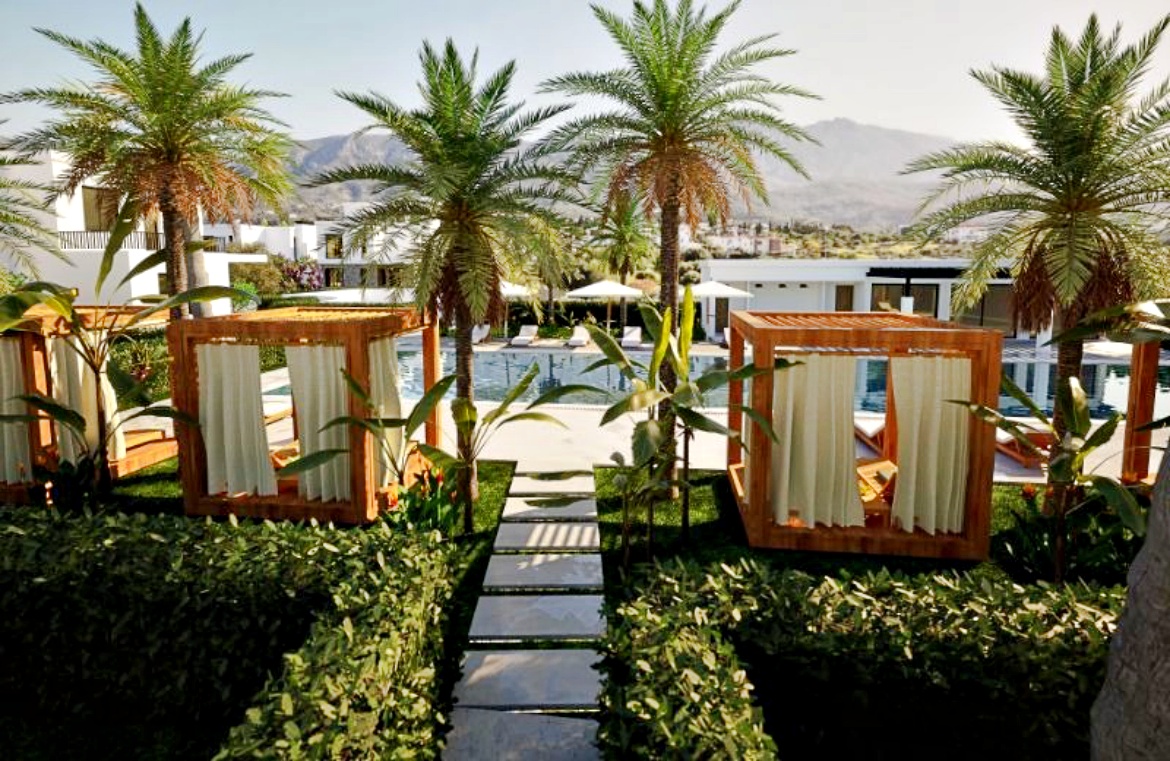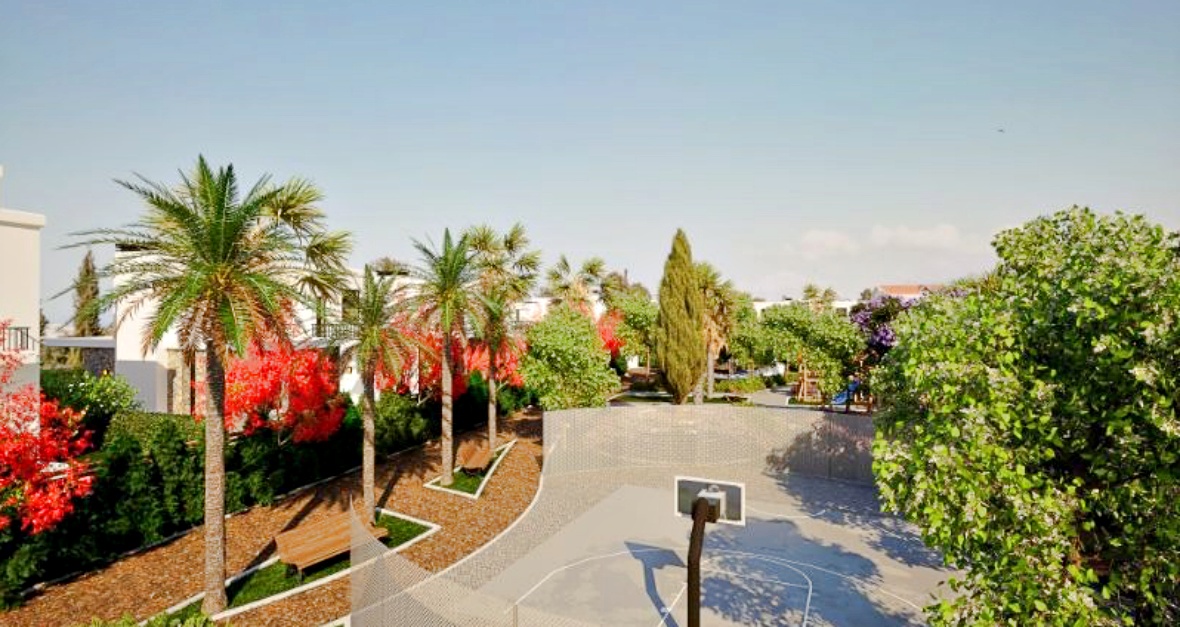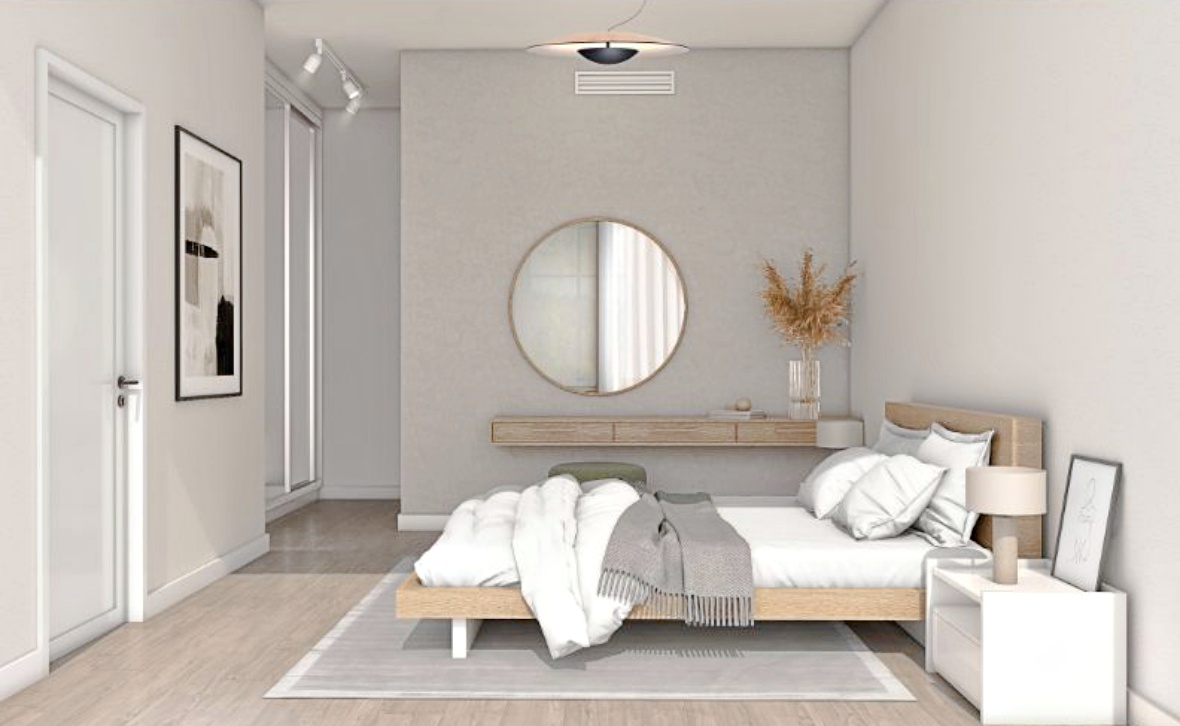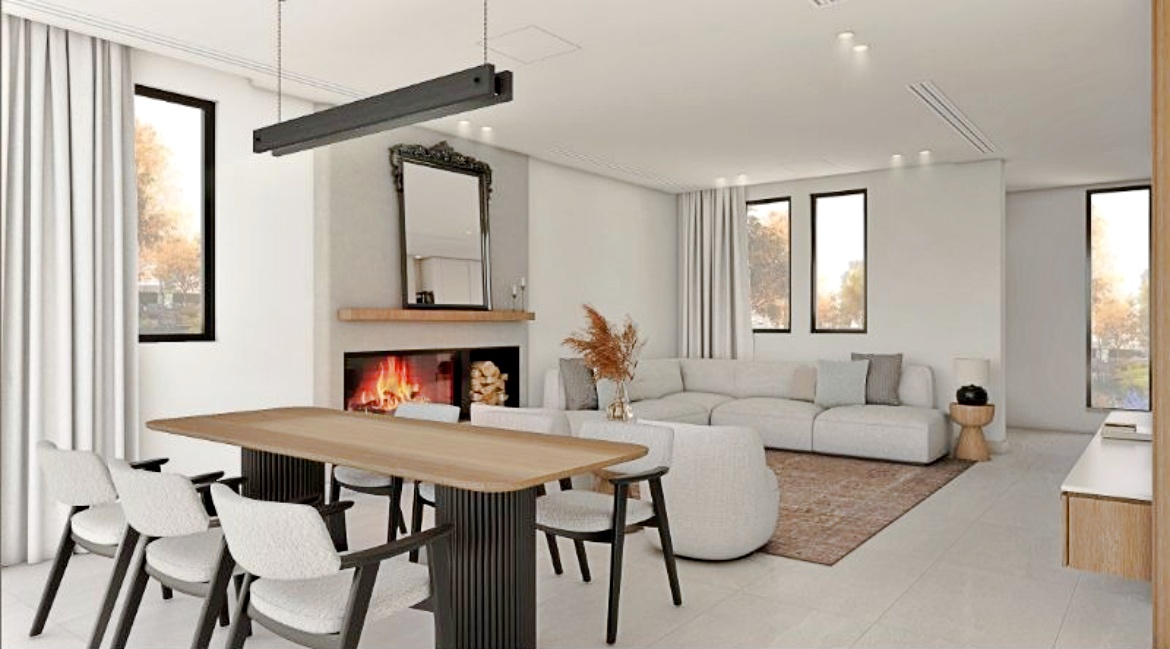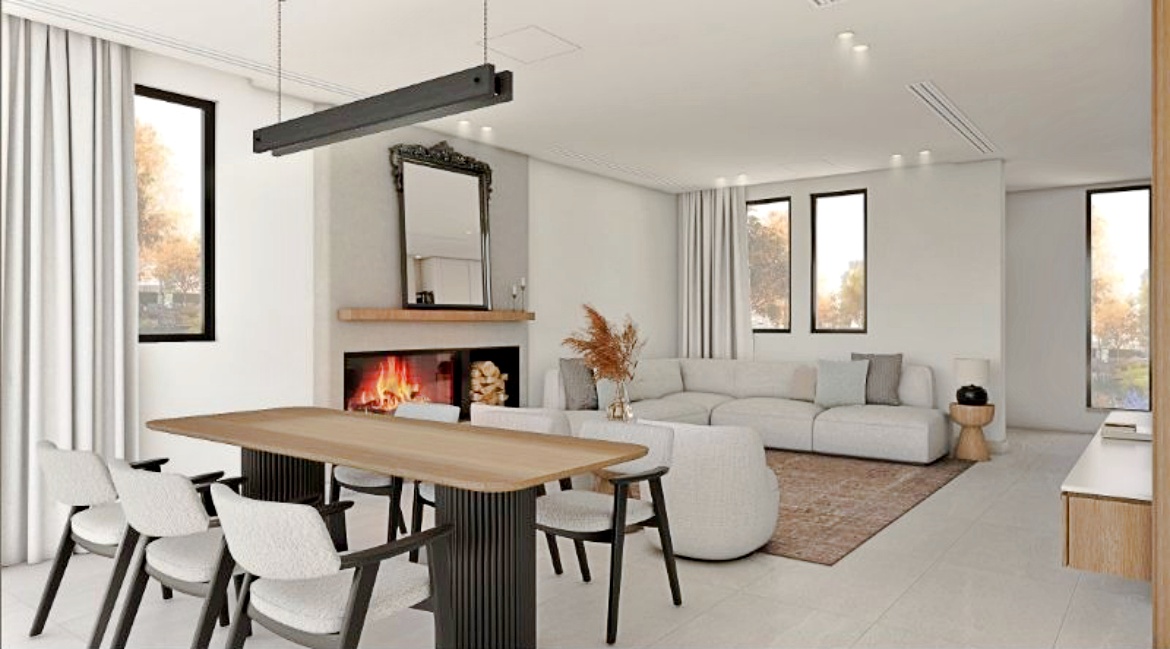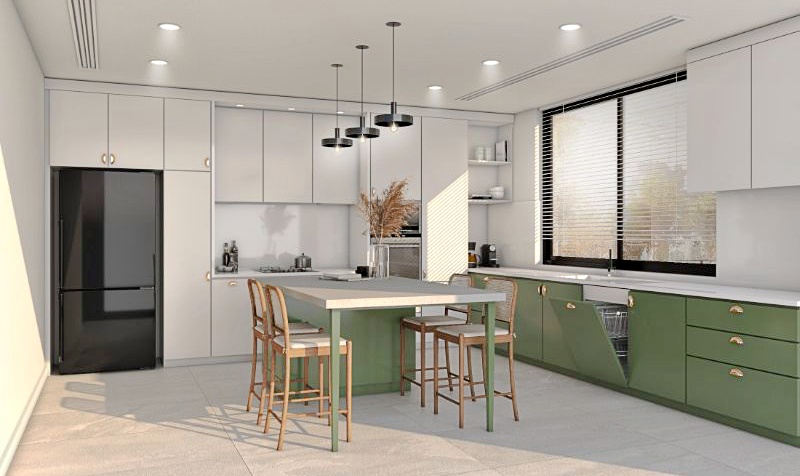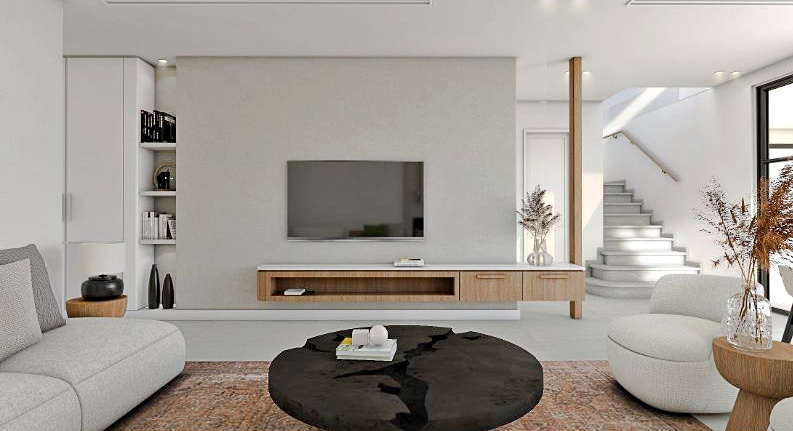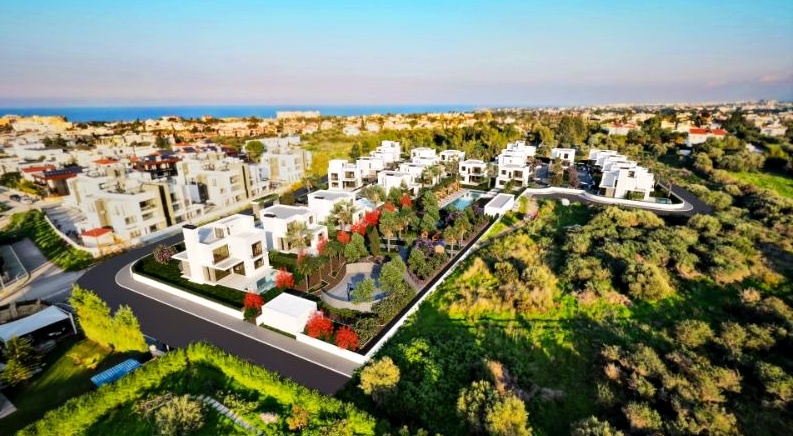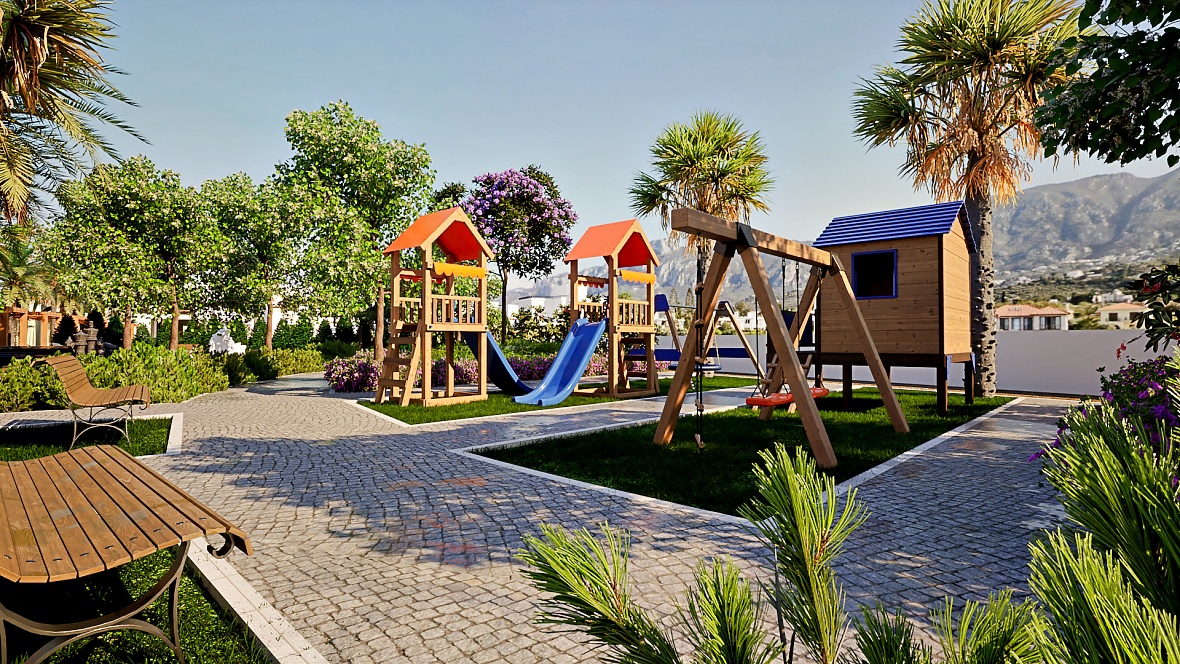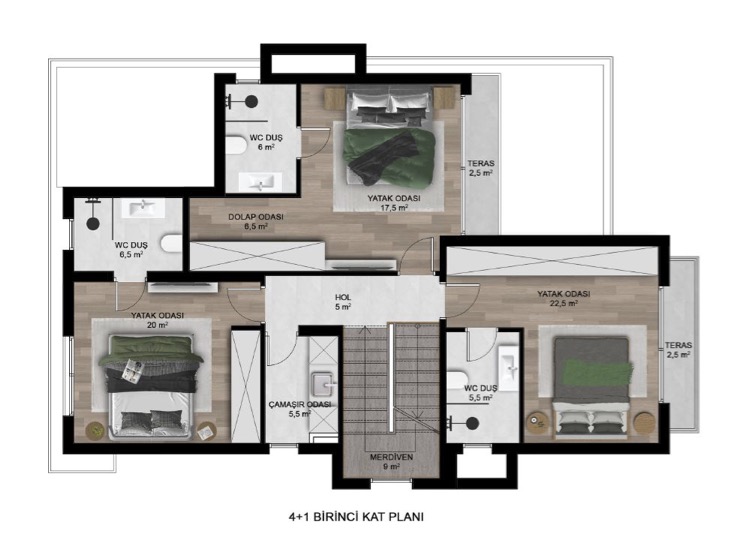 S-ED-14
380 000.0 £
Currency
Type: Villa
Deal: Sale
Market: New property
Area: 218.0m2
Bedrooms: 4
Request details
Information Object on the map
Description
The project, consisting of only 23 villas, is located in the prestigious Edremid area, in a unique place where the olive trees that have been rooted in Northern Cyprus for centuries are carefully protected. The architects did their best to integrate the design of the villas into the natural surroundings. The project of 23 villas does not include pools, but the owners of 13 of all villas can order the construction of a pool if they wish. The villas are comfortably located in the western part of Kyrenia, offering beautiful views to their residents.
Specification
Specifications:
All villas have their own garden,
Fireplace in the living room
Parking spaces on your site.
Type A and C villas consist of 5 (4+1) villas. The top floor (roof floor) of the 4+1 villas can be used as a terrace.
Type B and D villas include 18 (3+1) villas, 218 m2
The end of the project is February 2025.
Interested in the property?
The best and only way to buy property in North Cyprus is to book inspection trip