Apartments of various layouts - affordable price and excellent quality!
Number : s-ki-132
hot offer!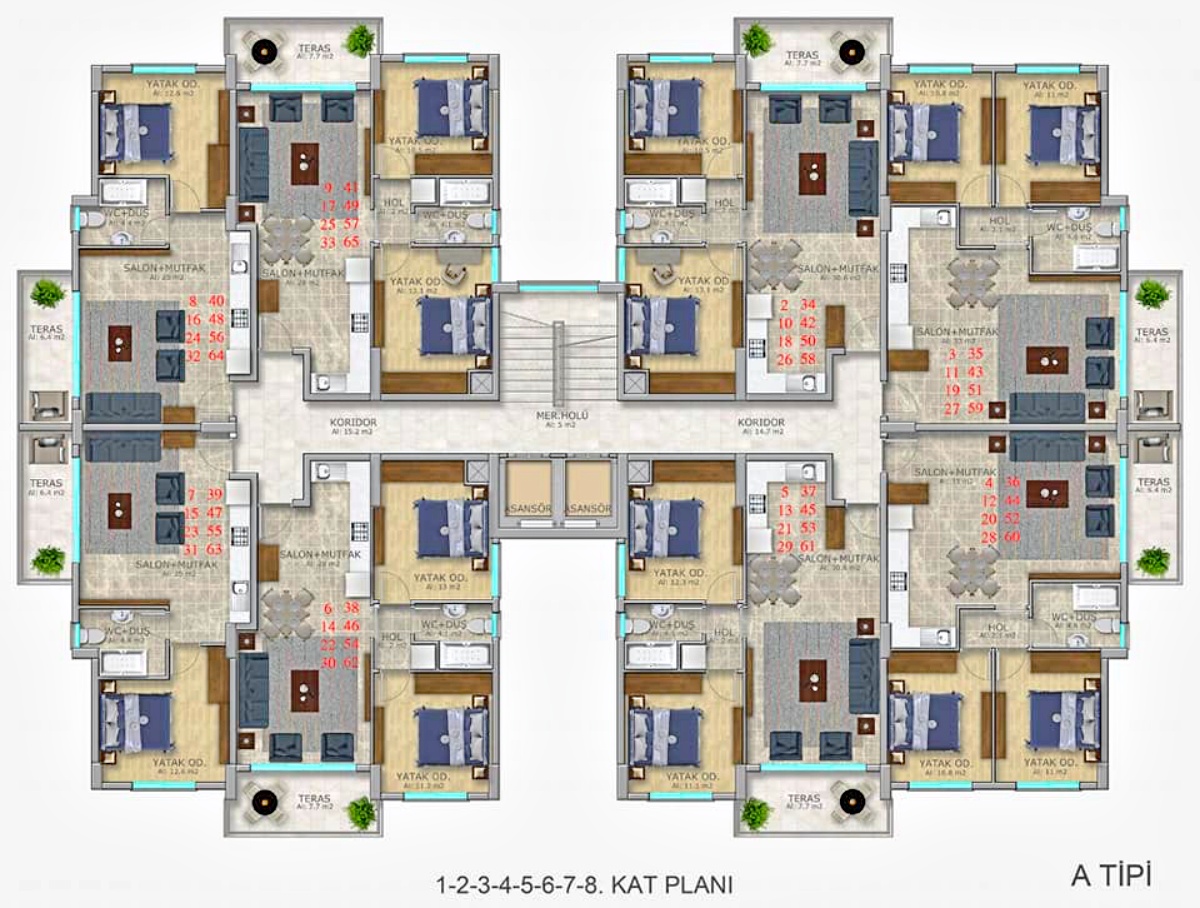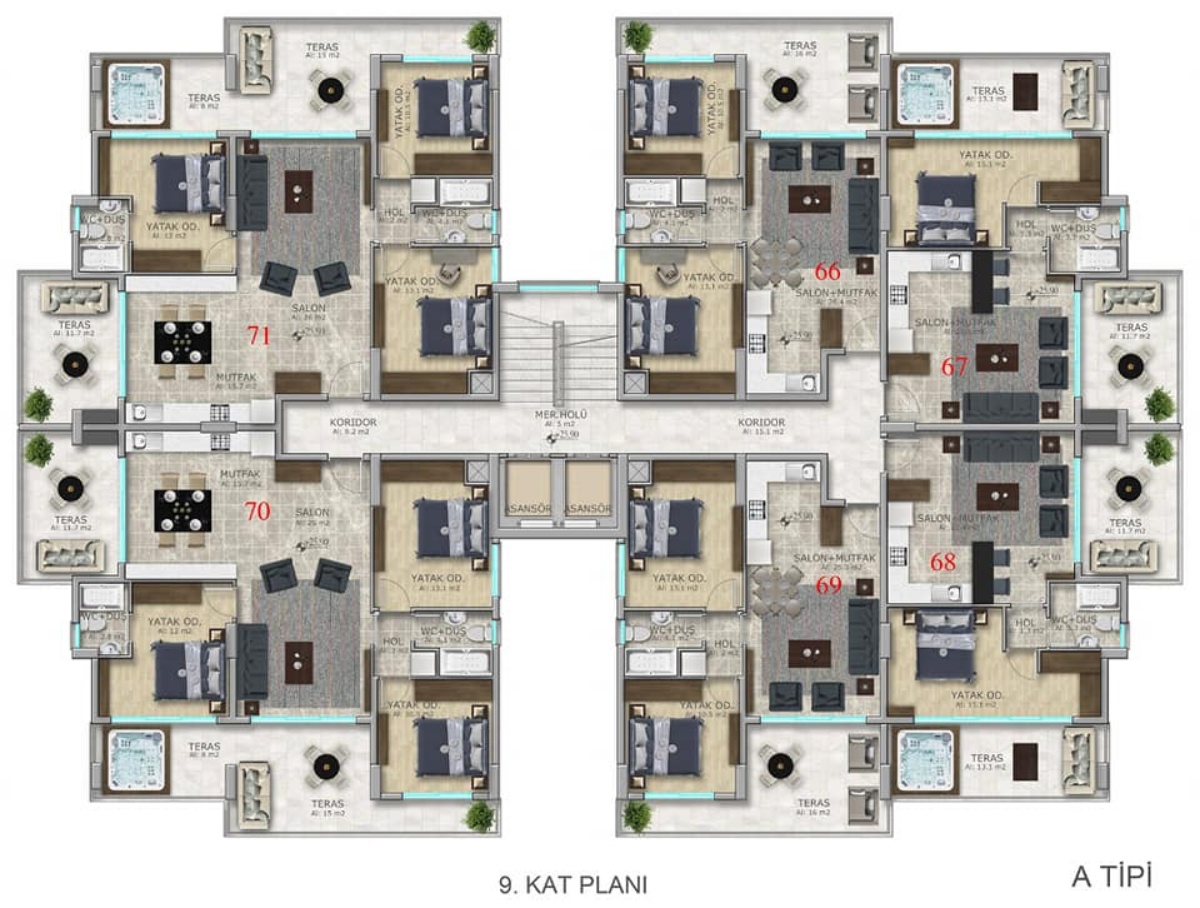 S-KI-132
57 000.0 £
Currency
Type: Apartment
Deal: Sale
Market: New property
Area: 49.0m2
Bedrooms: 1
Request details
Information Object on the map
Description
If you are looking for quality and affordable apartments in the center of Kyrenia, then definitely consider this offer. Apartments in a luxury complex of 4 blocks are located in Kyrenia, in the upper part of the city. High-quality construction, the use of expensive materials for the final finishing of rooms and perfectly selected places for construction are what distinguishes this construction company.
You can choose one of the apartments located on nine floors with different views of the mountains or the sea. The cost of apartments 1-1 starts at 57,000 sterling.
Convenient payment plans are provided for buyers - installments until the end of construction
One bedroom apartments - area 48.7 sq.m. - from 57000 - 59 000 GBP
Two bedroom apartments - area 63 sq.m. - 69 500 GBP
Interested in the property?
The best and only way to buy property in North Cyprus is to book inspection trip
Similar offers
Area 76.0
Bedrooms studio