Apartments in Alsancak, in a small apartment complex
Number : s-als-03
hot offer!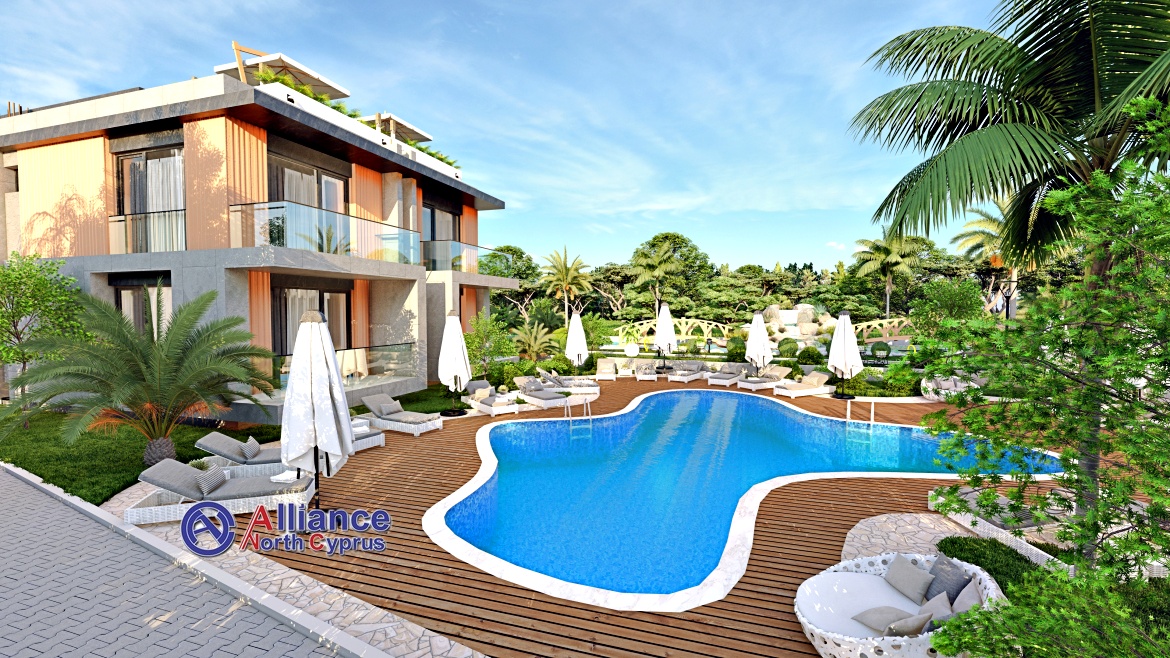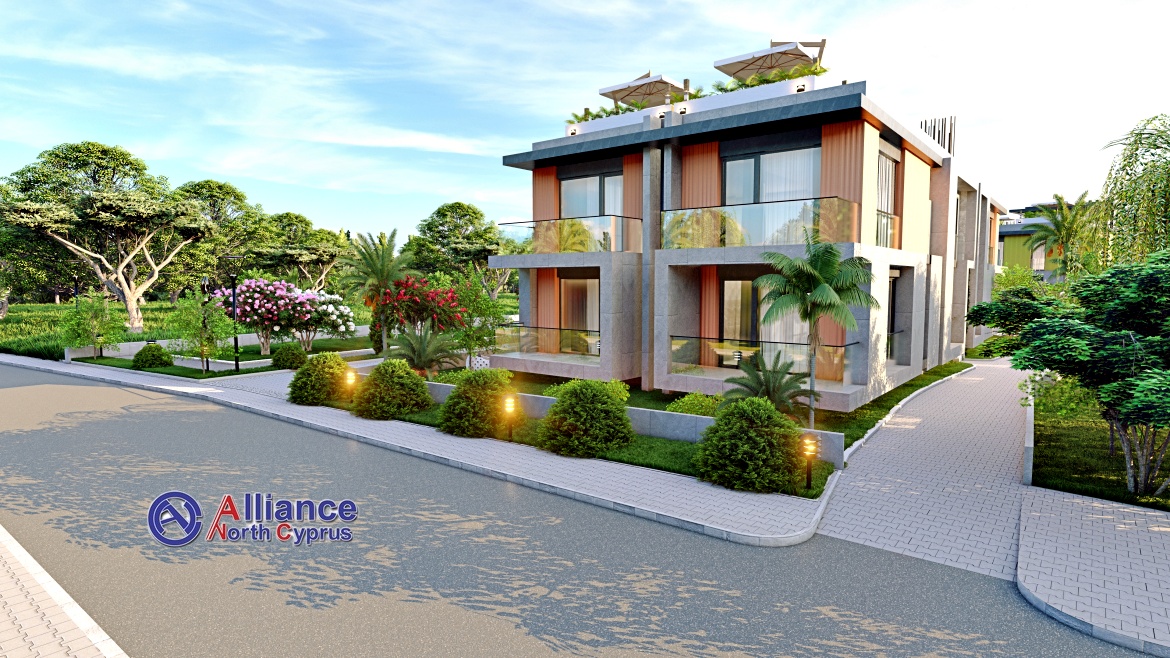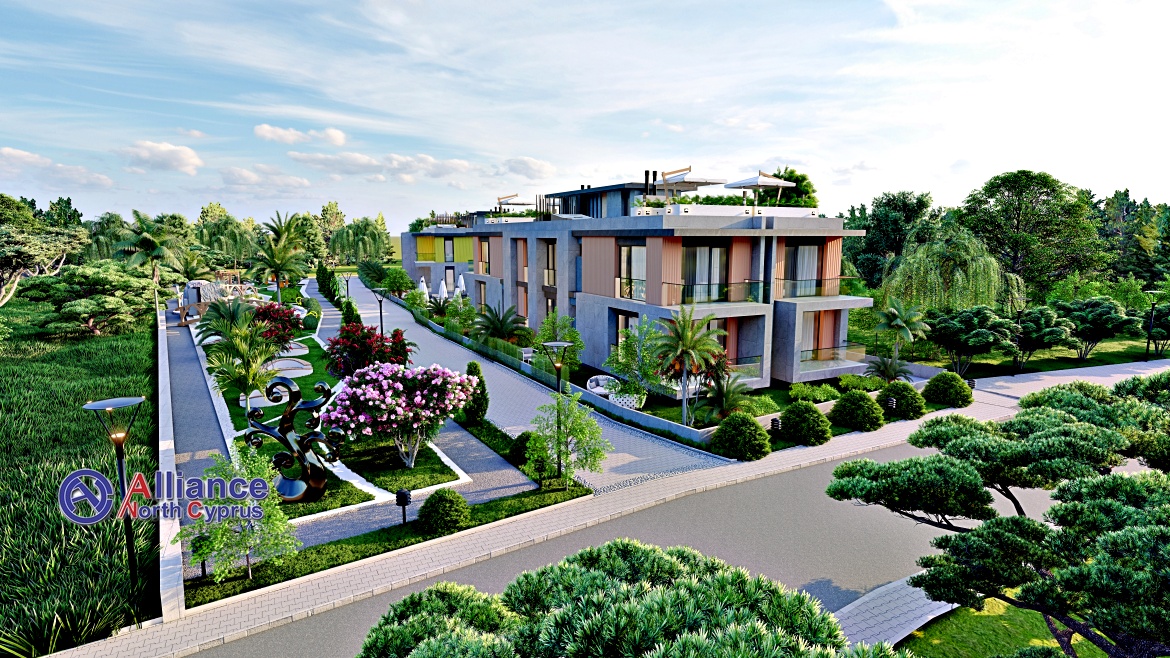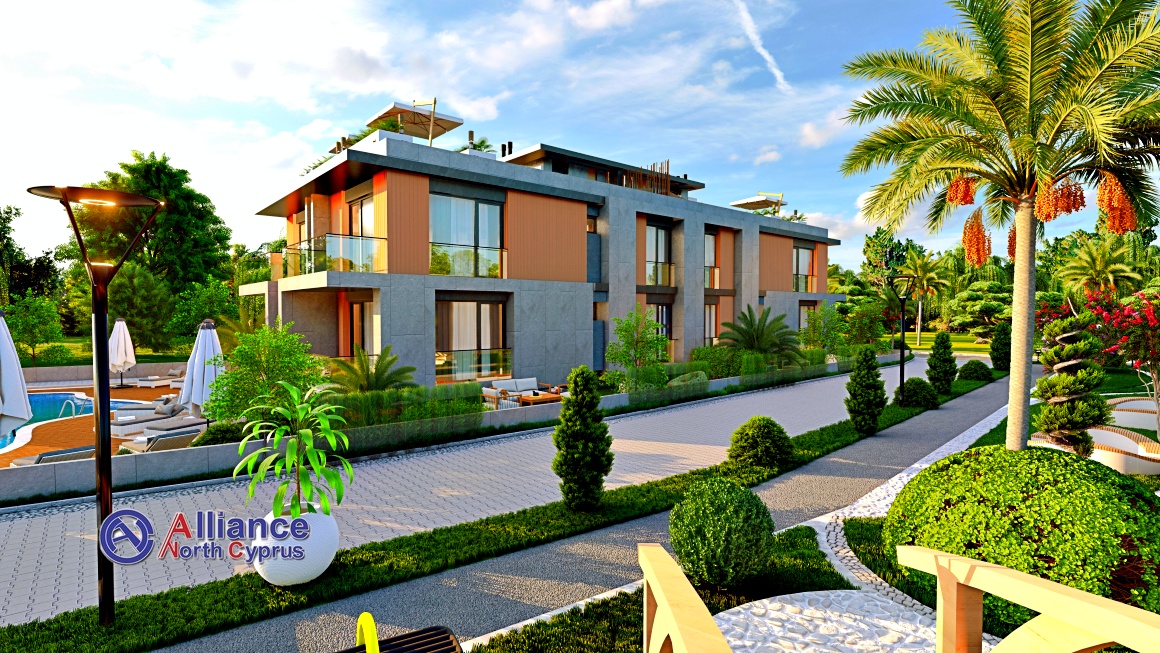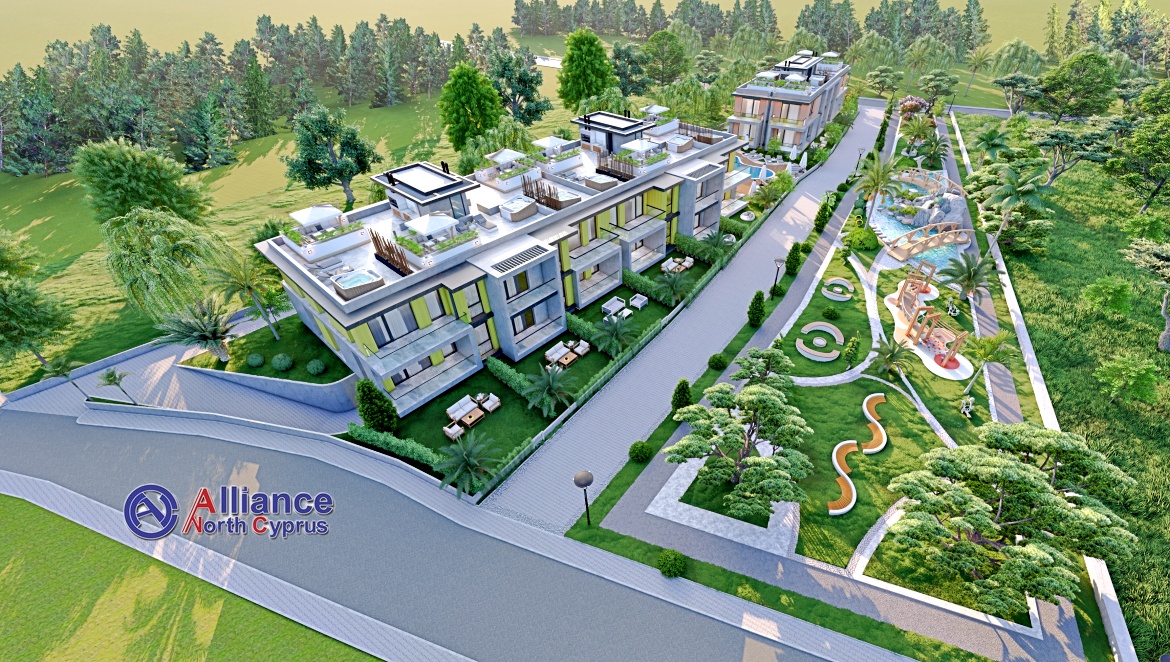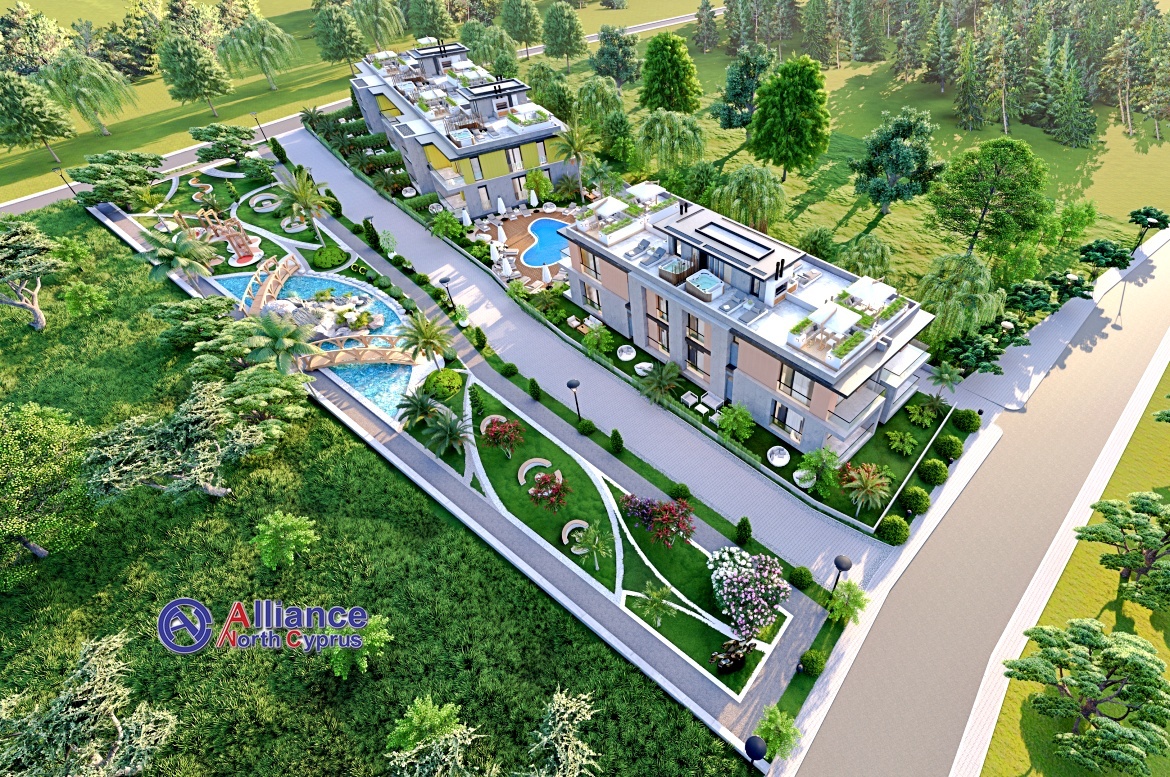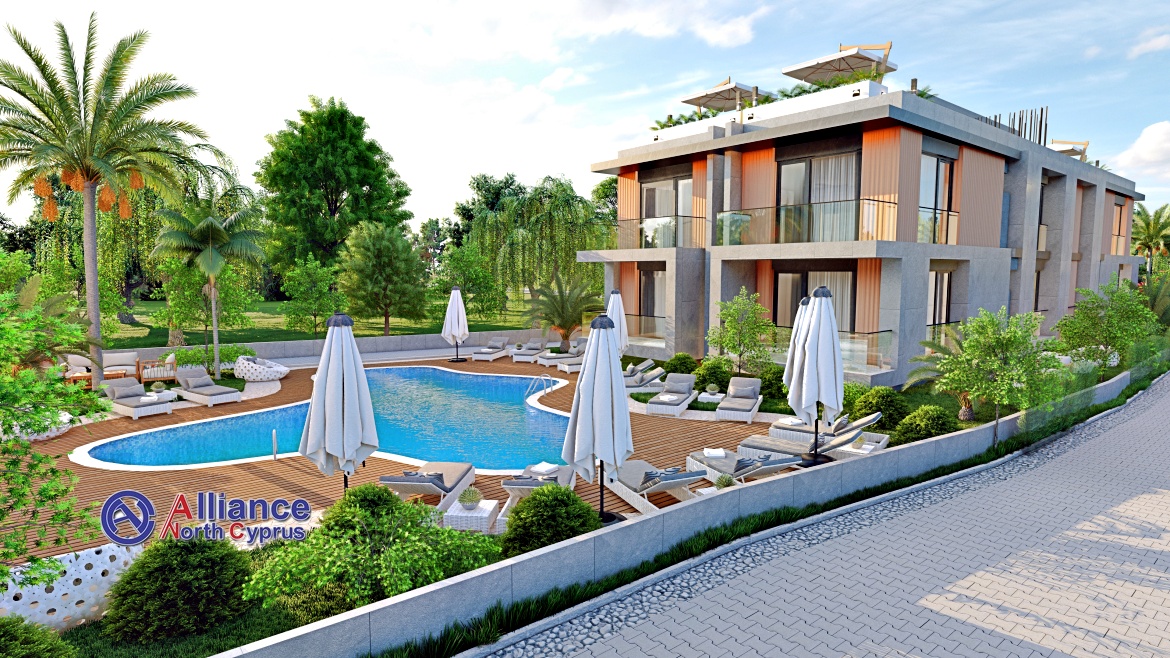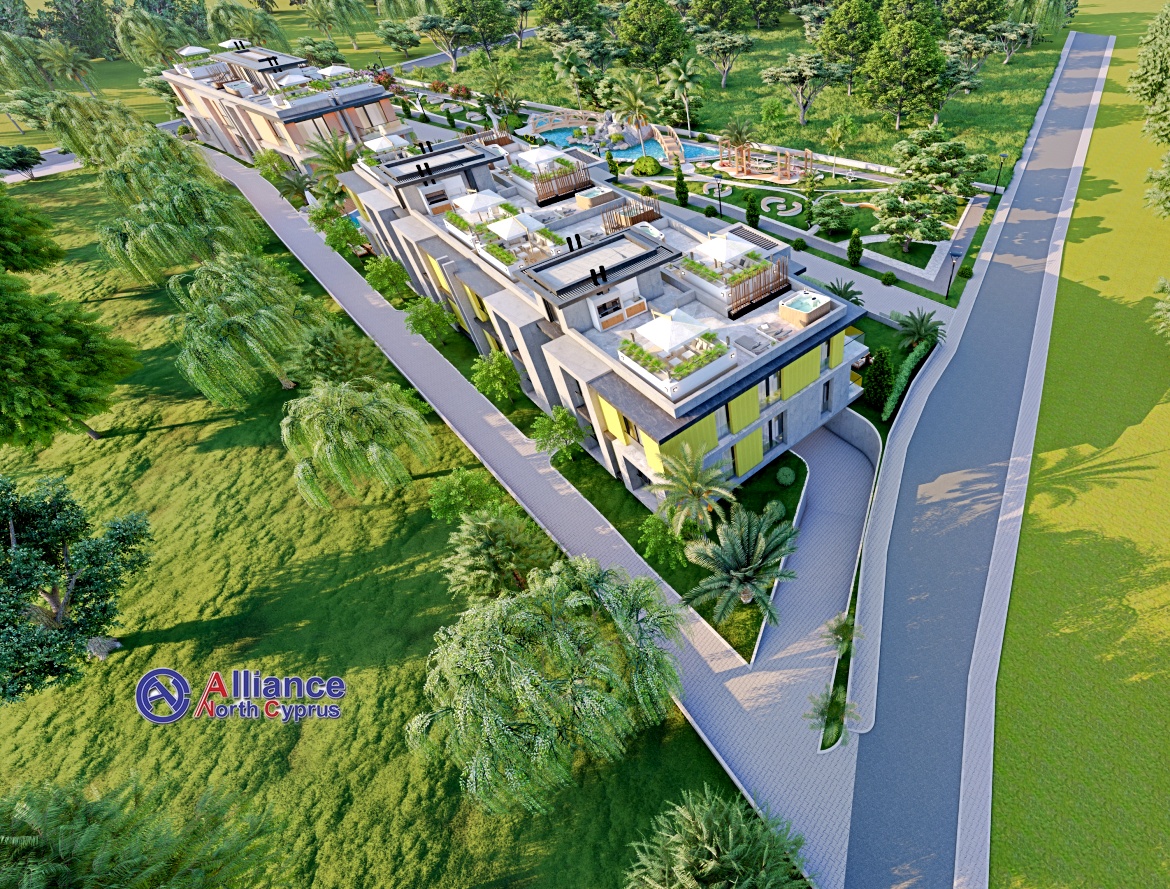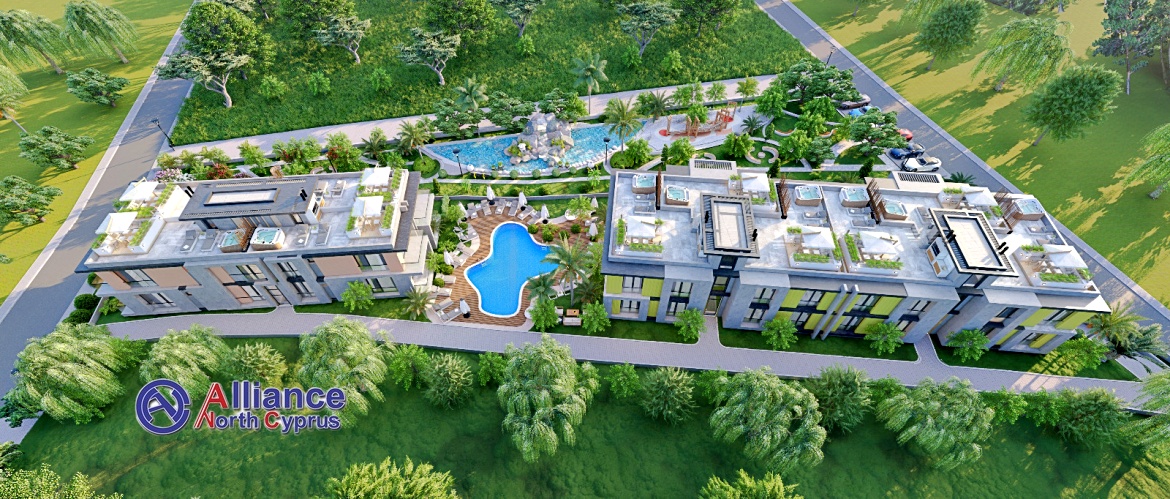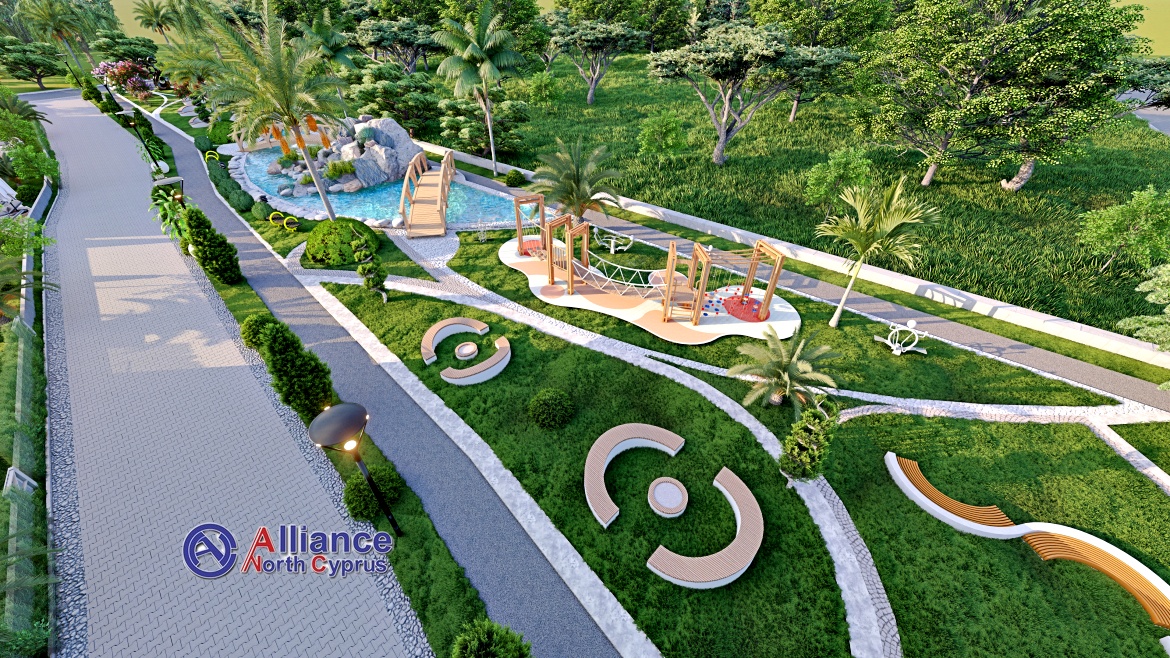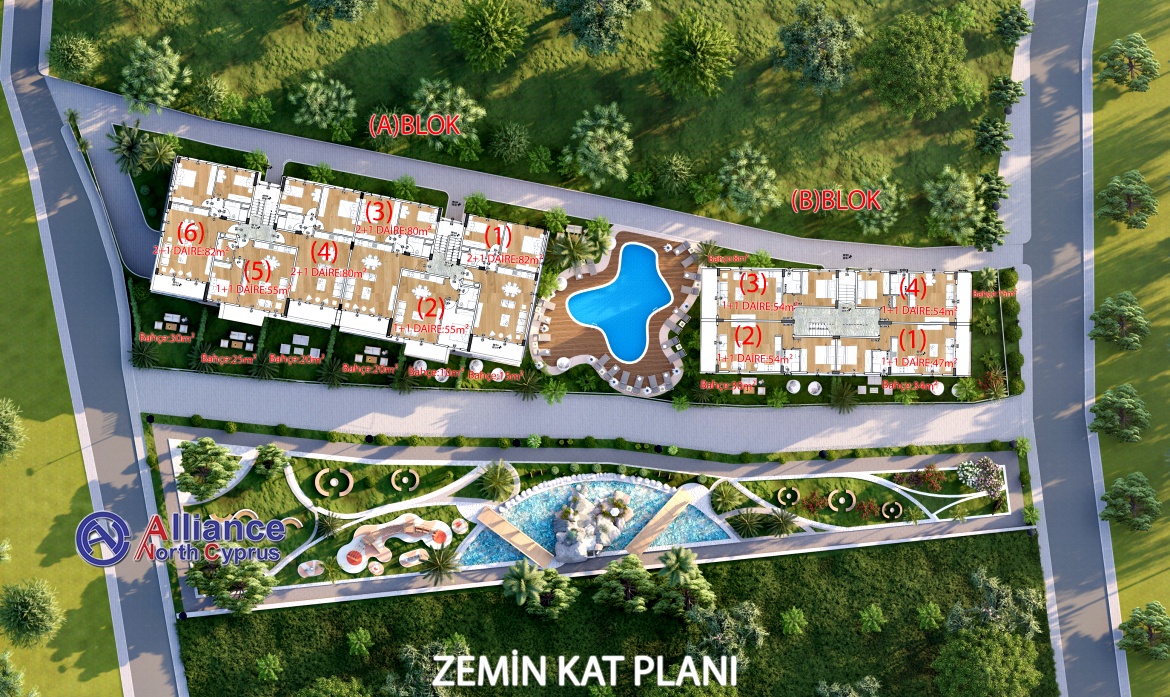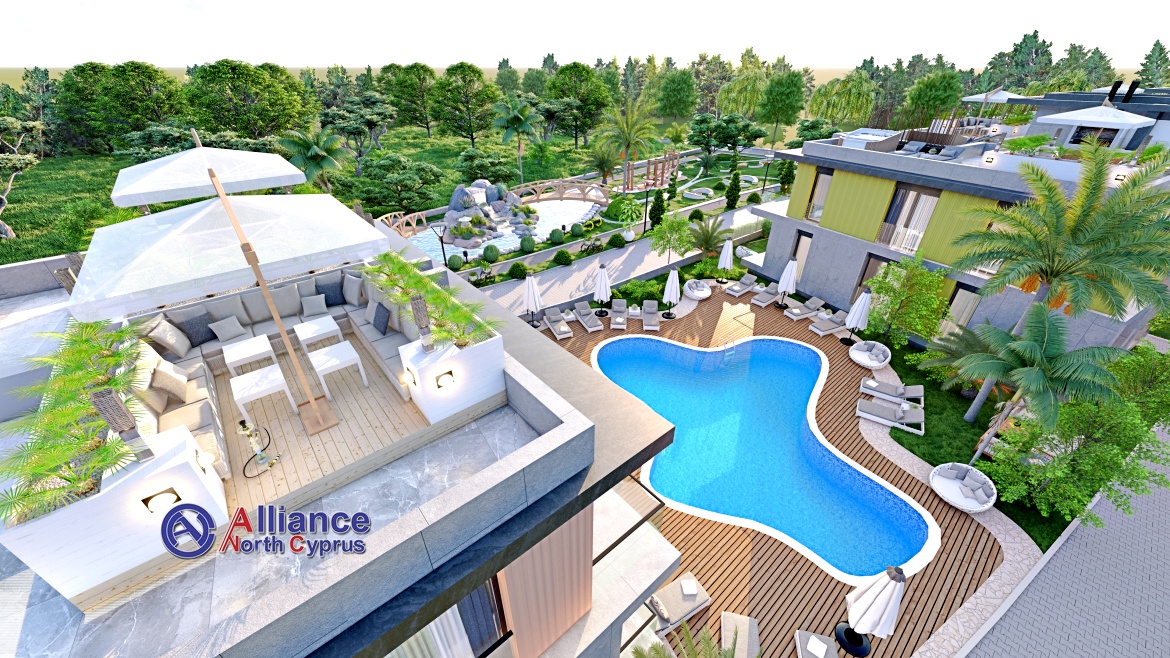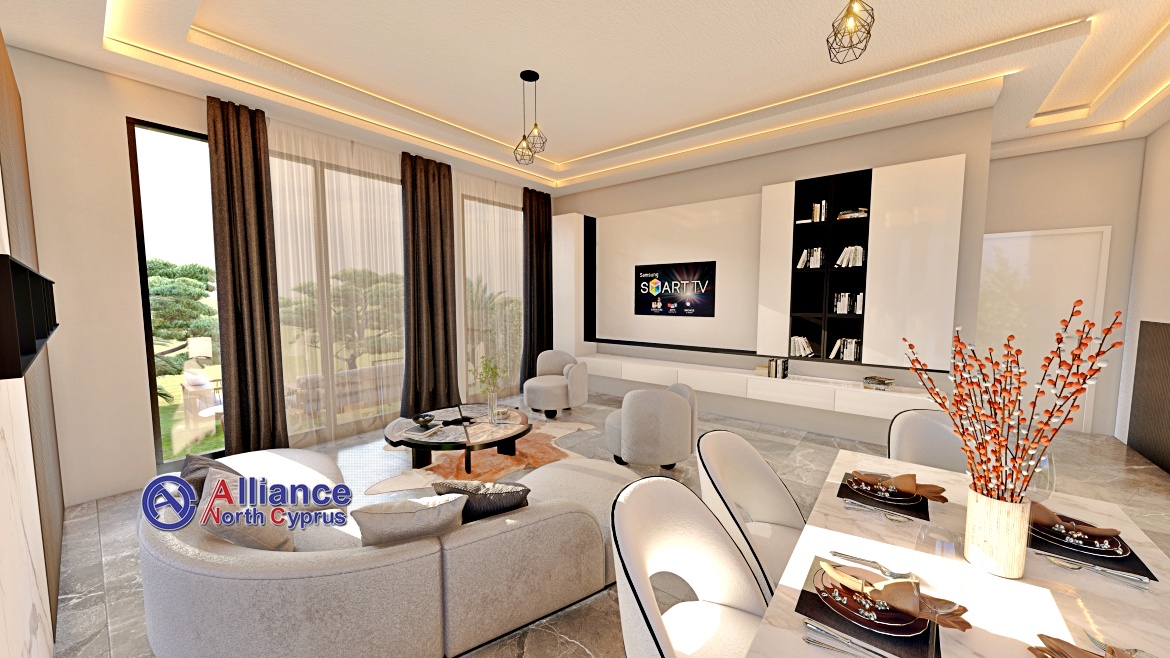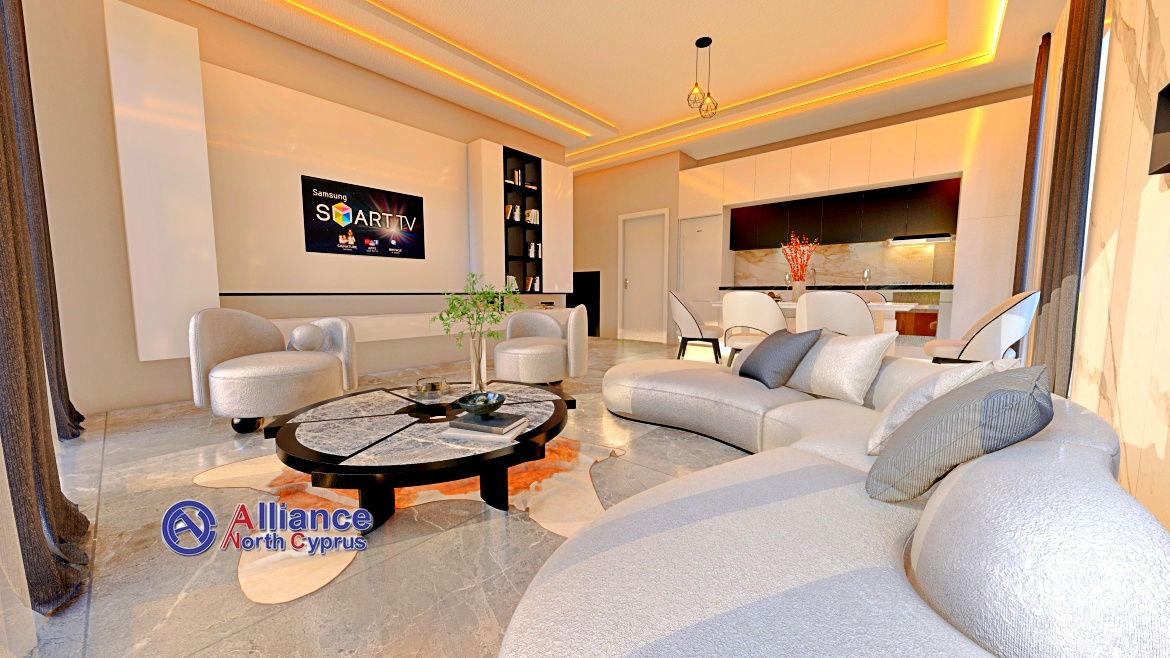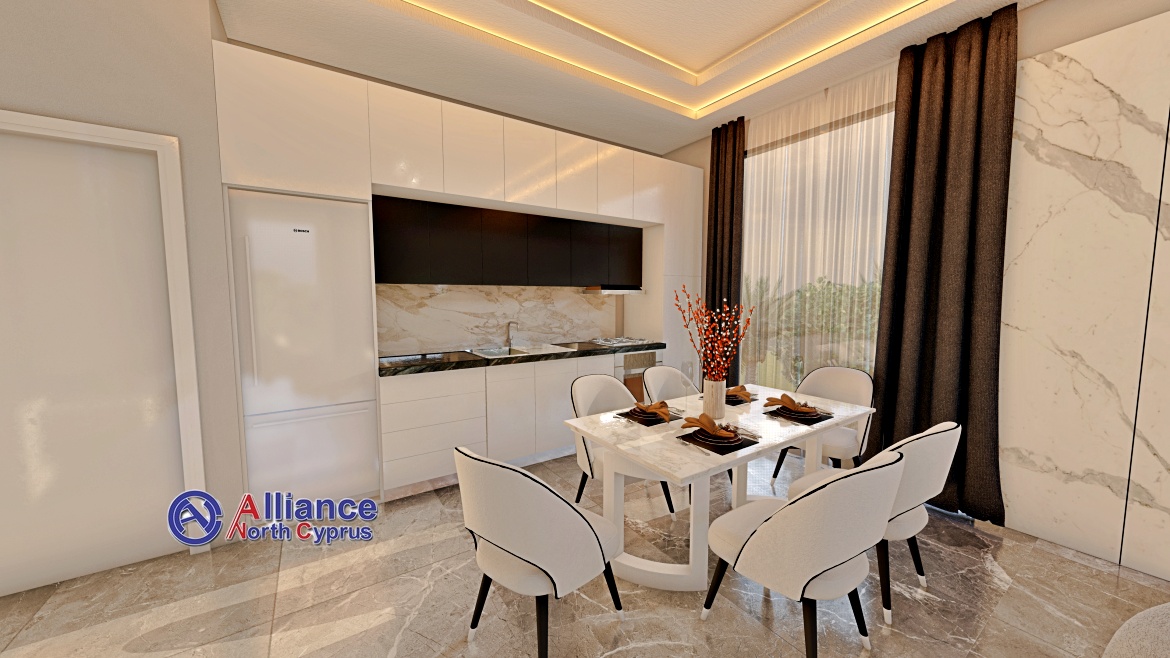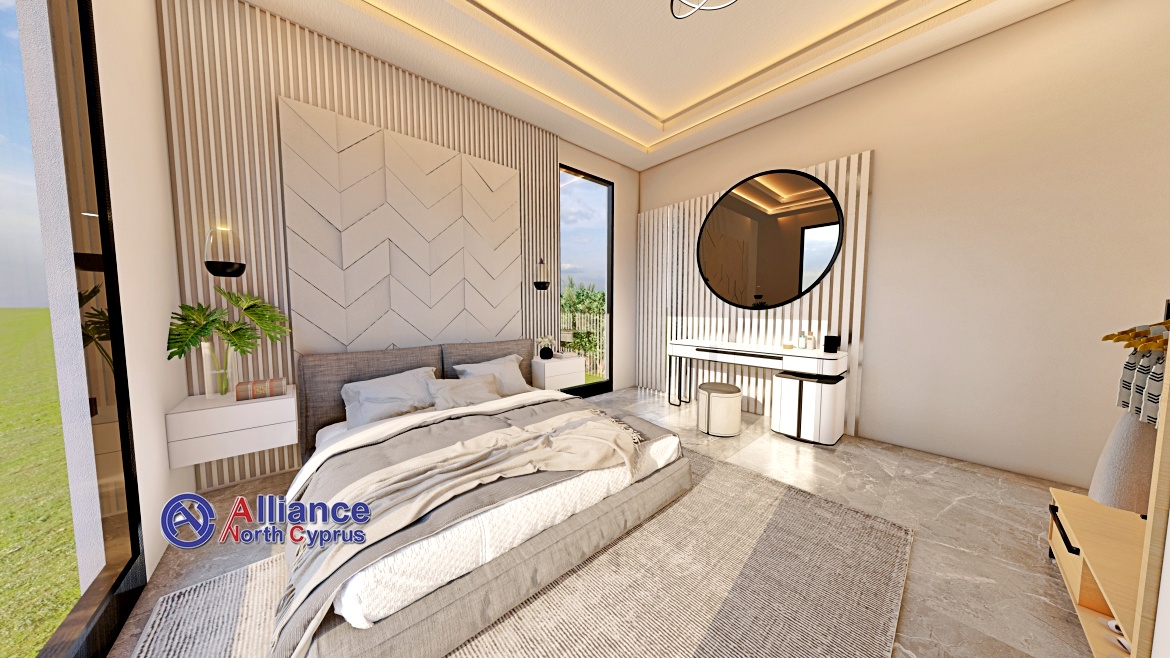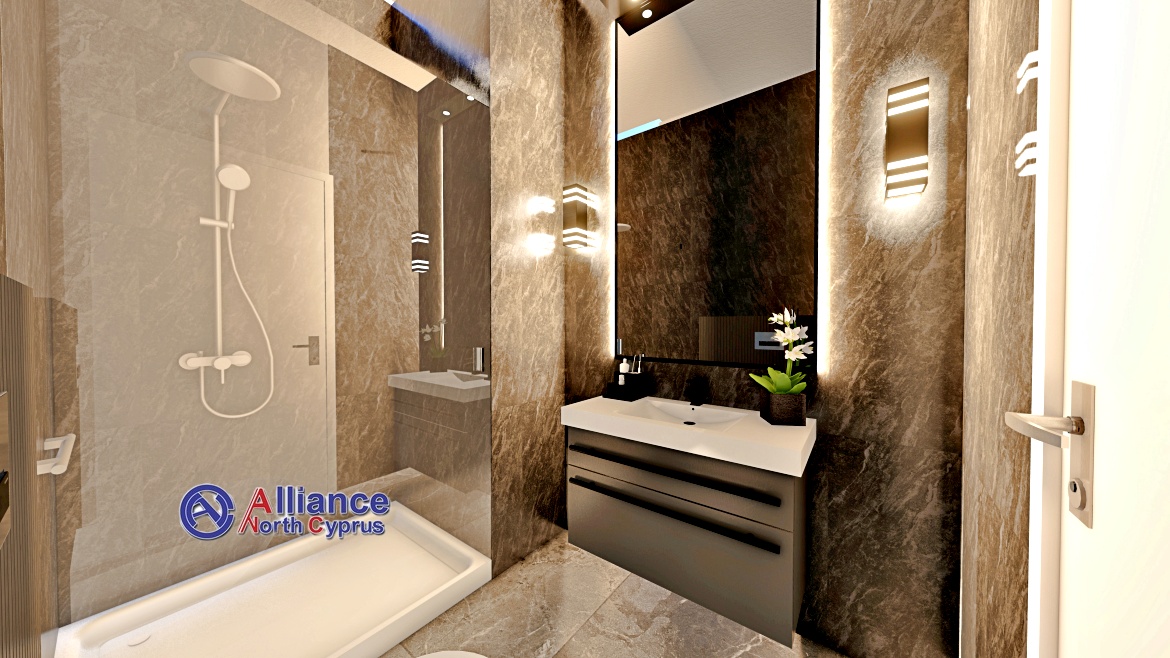 S-ALS-03
99 000.0 £
Currency
Type: Apartment
Deal: Sale
Market: New property
Area: 45.0m2
Bedrooms: 1
Request details
Information Object on the map
Description
This property is perfect for those who are looking for a cozy home to live or relax! A small complex is located in the picturesque foothills of Alsancak, in a quiet green place and close to the entire infrastructure of the settlement. An English school and a kindergarten are within walking distance.
The complex's services include a communal swimming pool, an equipped park with walking paths, places for recreation, a playground and landscaping.
Near the apartment complex there is a large municipal playground with a mini zoo.
Two two-storey buildings offer comfortable apartments, with full finishing included in the price. There is a convenient payment plan until the end of construction.
Offered for sale are apartments in two blocks, a total of 20 apartments, two-room and three-room.
Apartments 1 + 1 (two-room, with one bedroom)
Area 41-49 sq.m.,
bathroom,
Balcony (6-7 sq.m.)
Apartments on the 2nd floor have a private roof terrace with a built-in barbecue and outlets for taps and a jacuzzi.
Apartments on the 1st floor will have their own plot for a garden or a recreation area from 8 sq.m. up to 34 sq.m.
The apartments are rented in a fine finish with built-in cabinet furniture in the kitchen,
Built-in wardrobes in rooms
Fully equipped bathroom.
Payment Plan
Payment plan:
2000 pounds deposit for 1 month
30% down payment, within a month
70% interest free installment for 24 months (monthly or quarterly)
Exchange title.
Start of construction: June 2023
Completion date: March 2025
Interested in the property?
The best and only way to buy property in North Cyprus is to book inspection trip
Similar offers
Area 40.0
Bedrooms studio