Apartments in a luxury complex in Tatlisu, surrounded by nature
Number : S-TA-80
hot offer!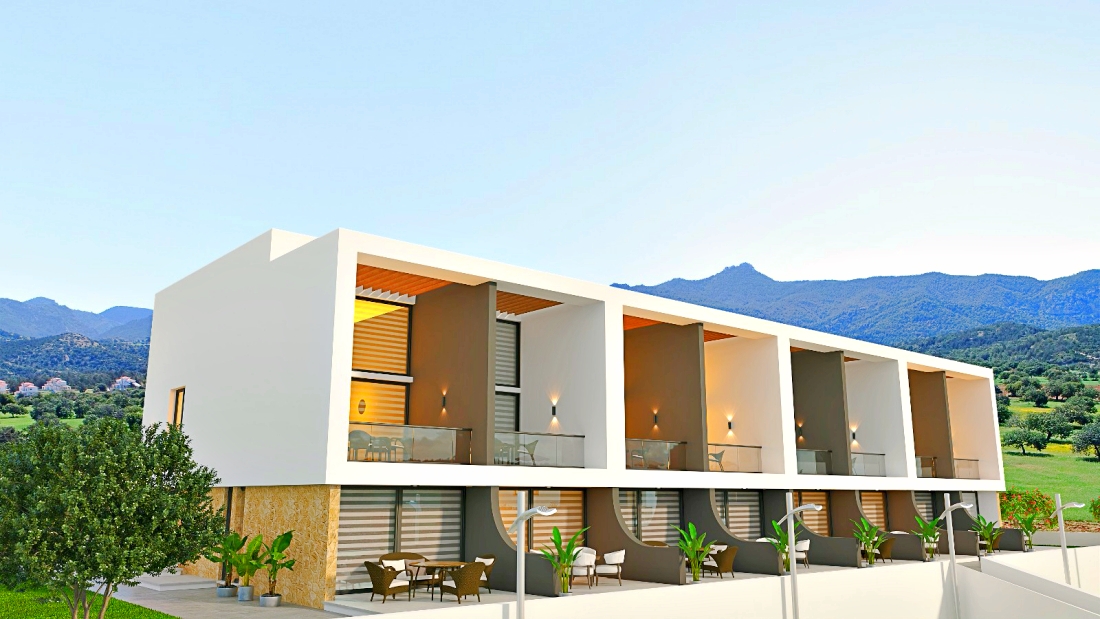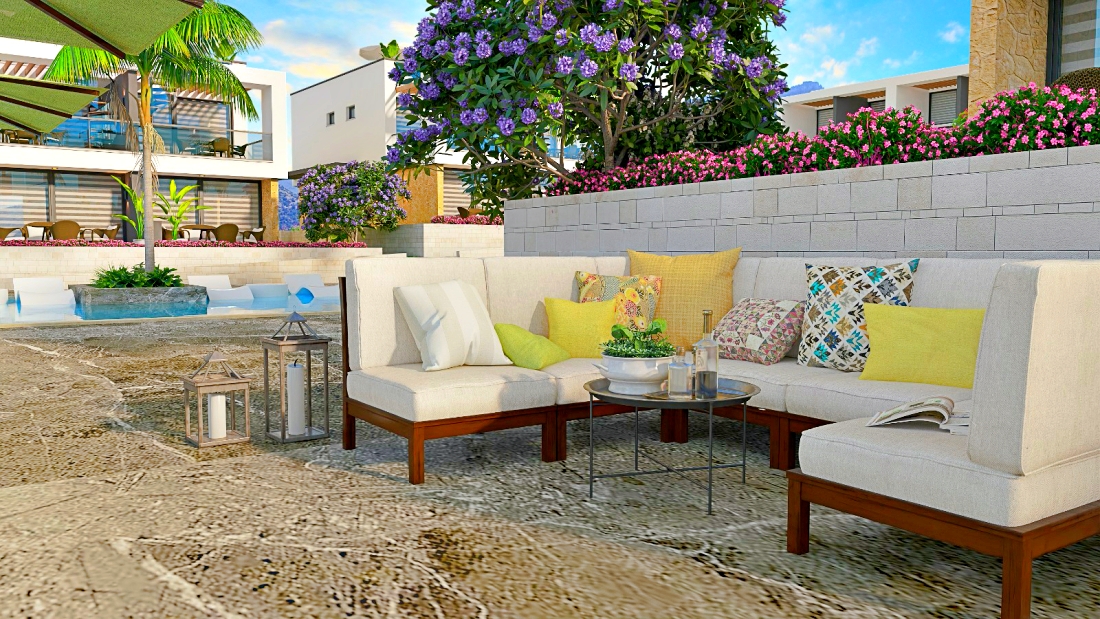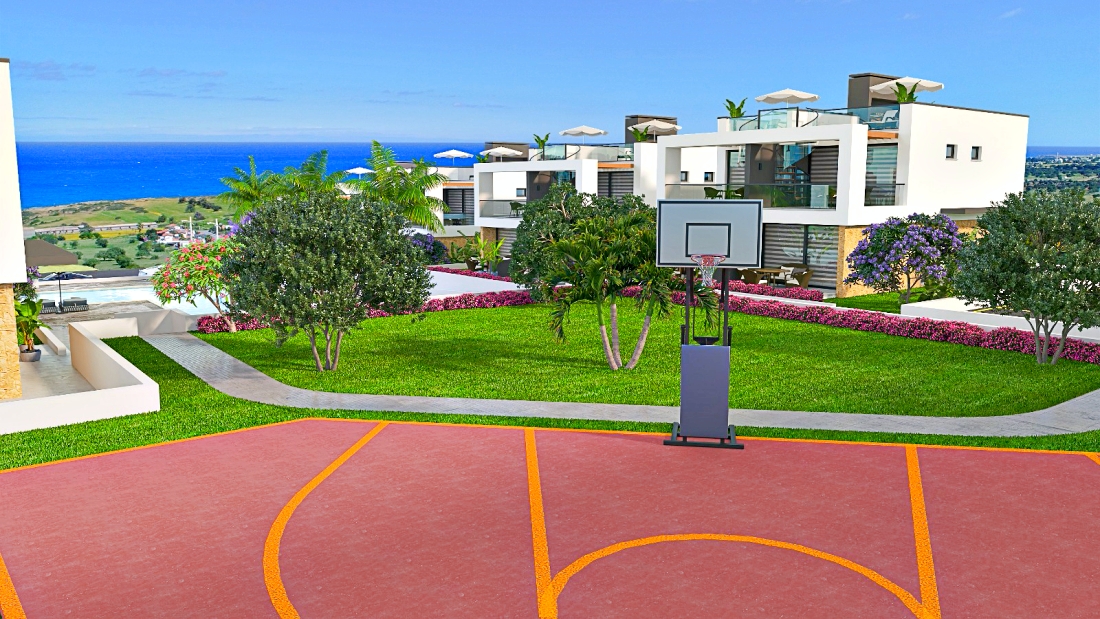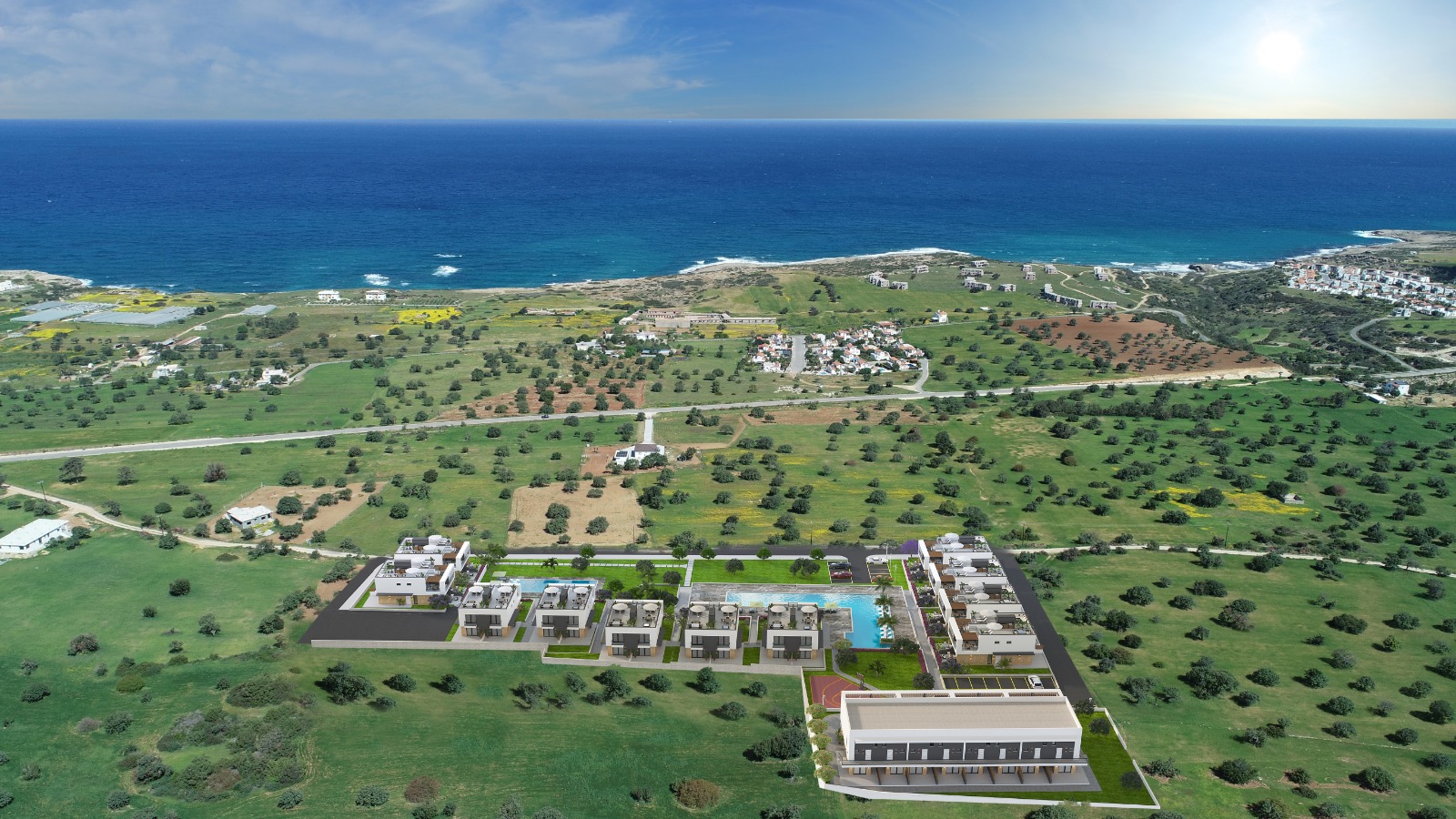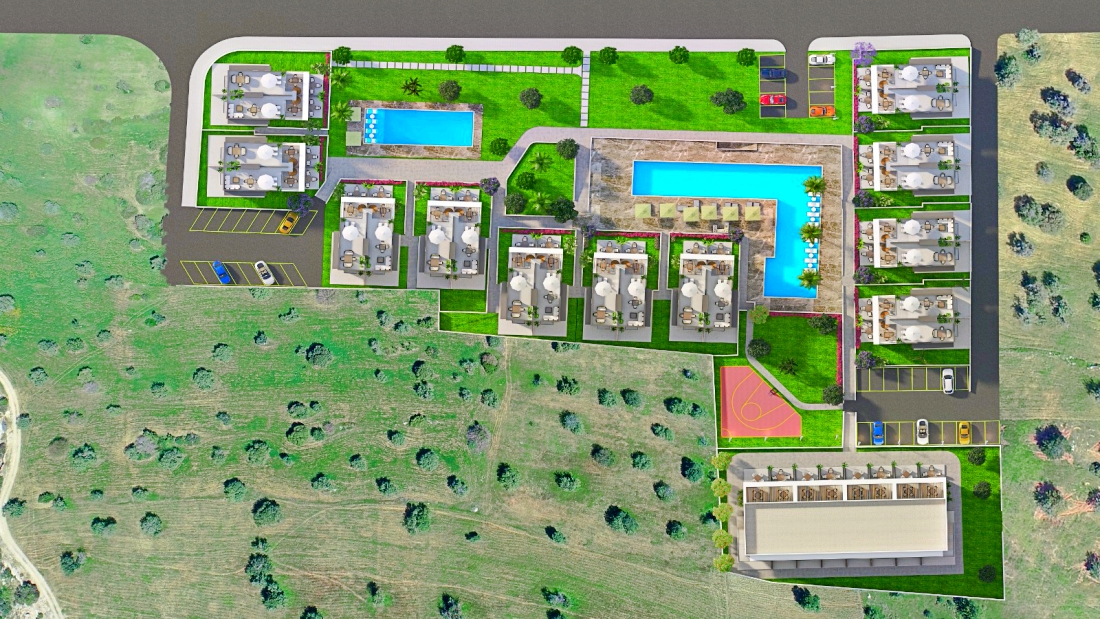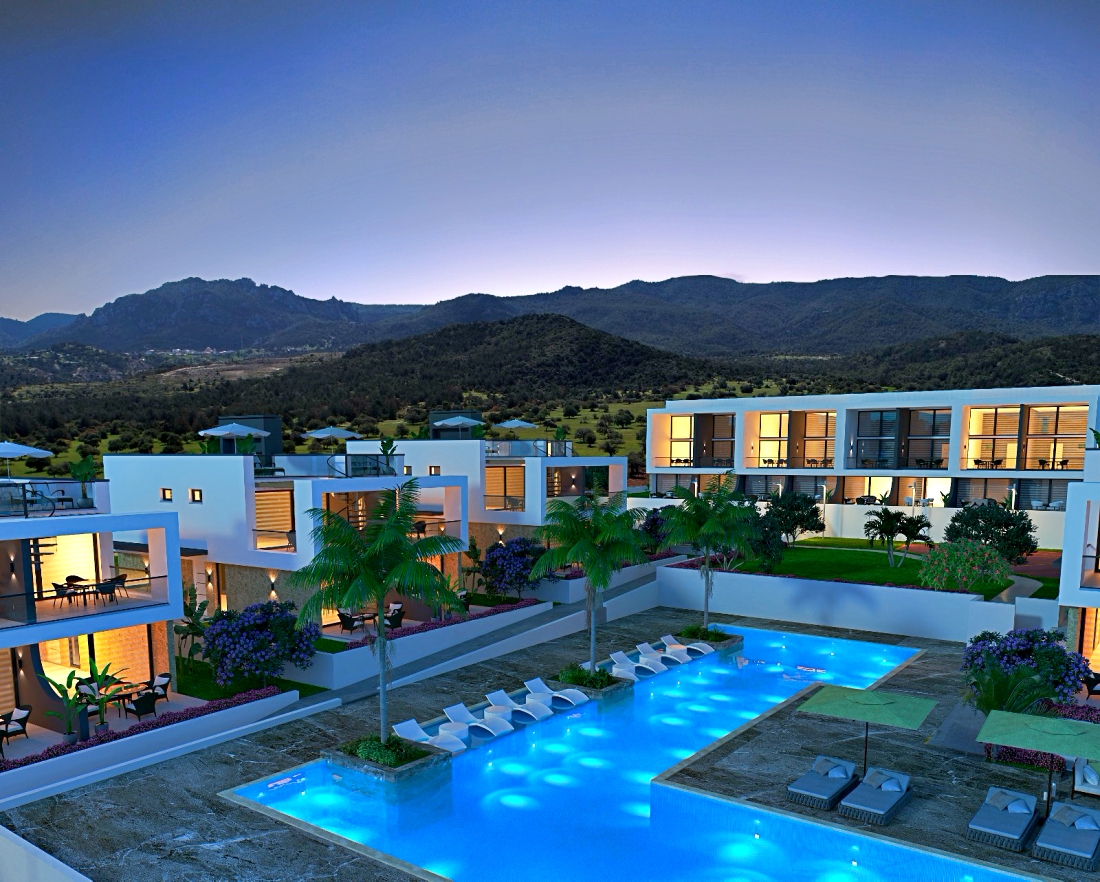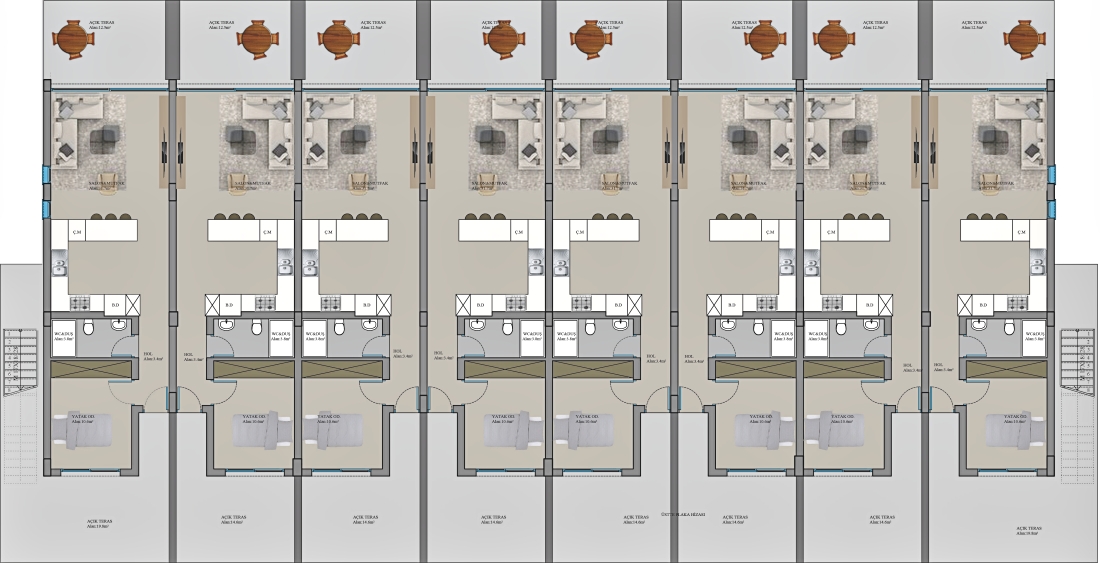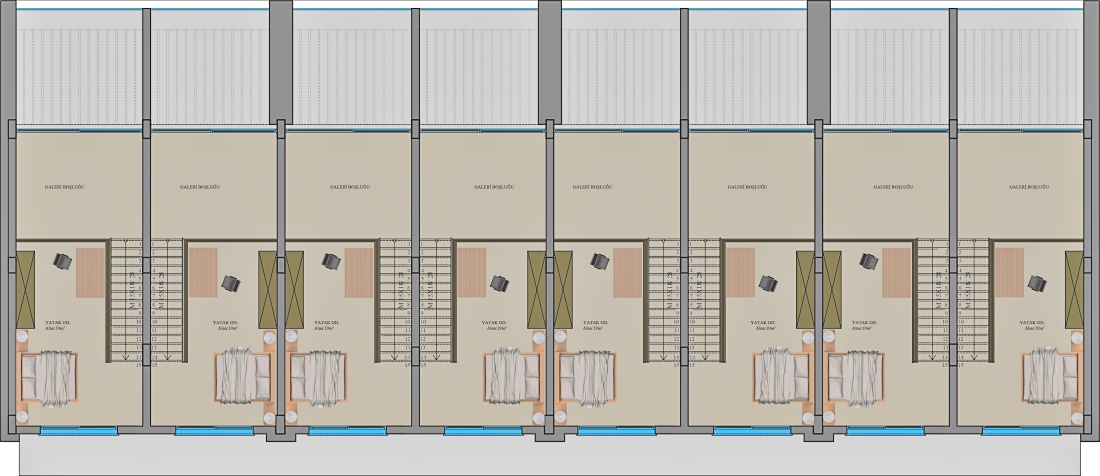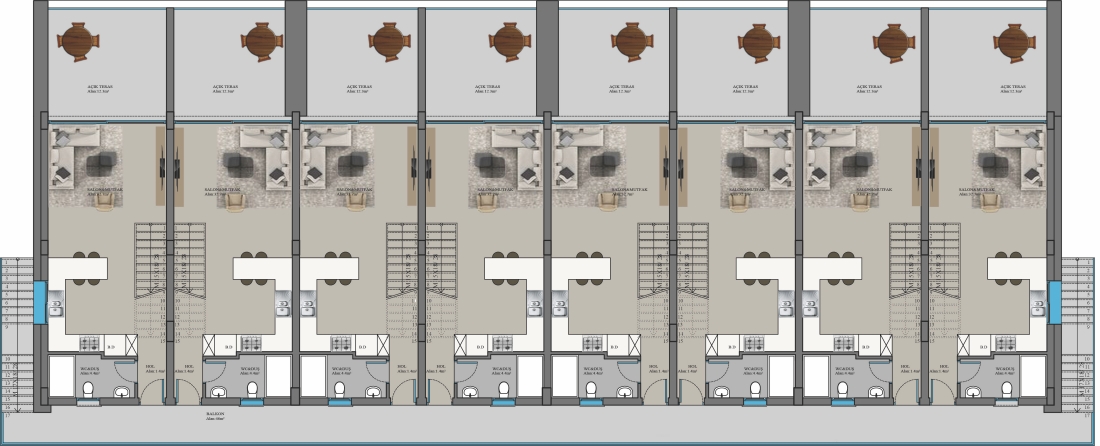 S-TA-80
123 000.0 £
Currency
Type: Apartment
Deal: Sale
Market: New property
Area: 59.0m2
Bedrooms: 1
Request details
Information Object on the map
Description
Maximum comfort is offered to the residents of the new complex in Tatlisu. The complex is located in a stunning beautiful place, perhaps one of the most beautiful in Northern Cyprus. Evergreen mountains and olive groves on the one hand and the panorama of the most beautiful sea on the other will always surround the residents of the complex. The area of ​​Tatlisu is ideal for holidays or permanent living surrounded by untouched nature, with the necessary infrastructure nearby.
In a small complex with a communal pool, apartments with and villas for two owners with two bedrooms will be offered. Only a few one-bedroom loft apartments are offered for sale at the initial build price!
The apartments have an area of ​​59 sq.m., an open plan living room and kitchen on the first floor and a bedroom on the second, two bathrooms and terraces on the first and second floors.
Interested in the property?
The best and only way to buy property in North Cyprus is to book inspection trip