Apartments and villas in an exclusive complex in Iskele
Number : s-isk-05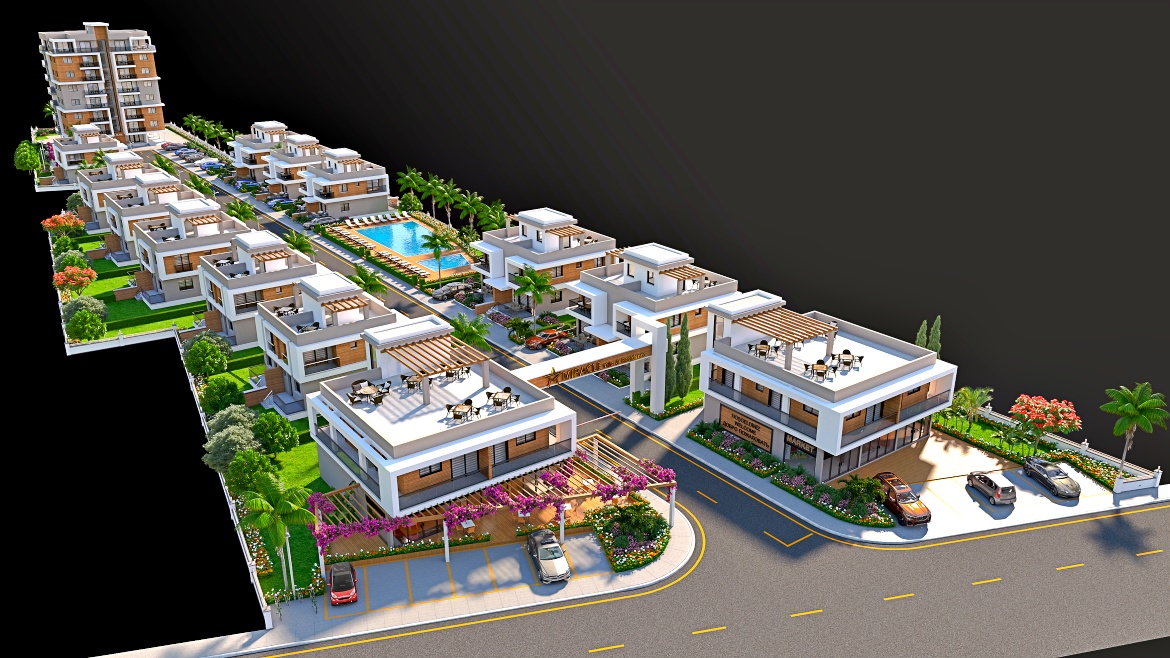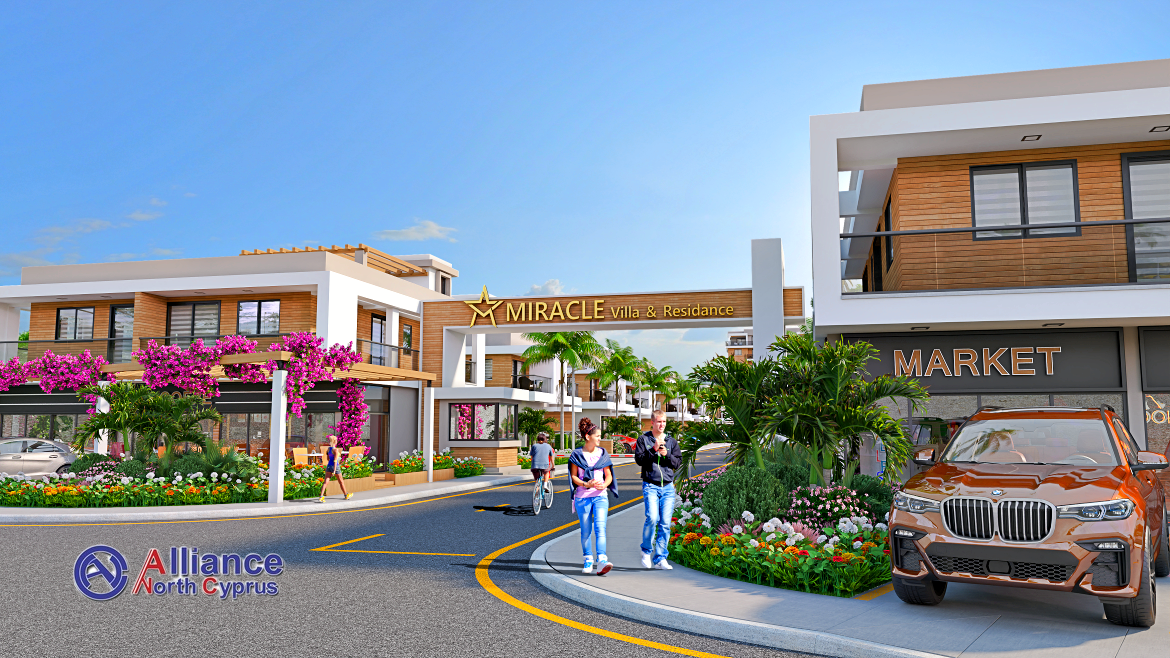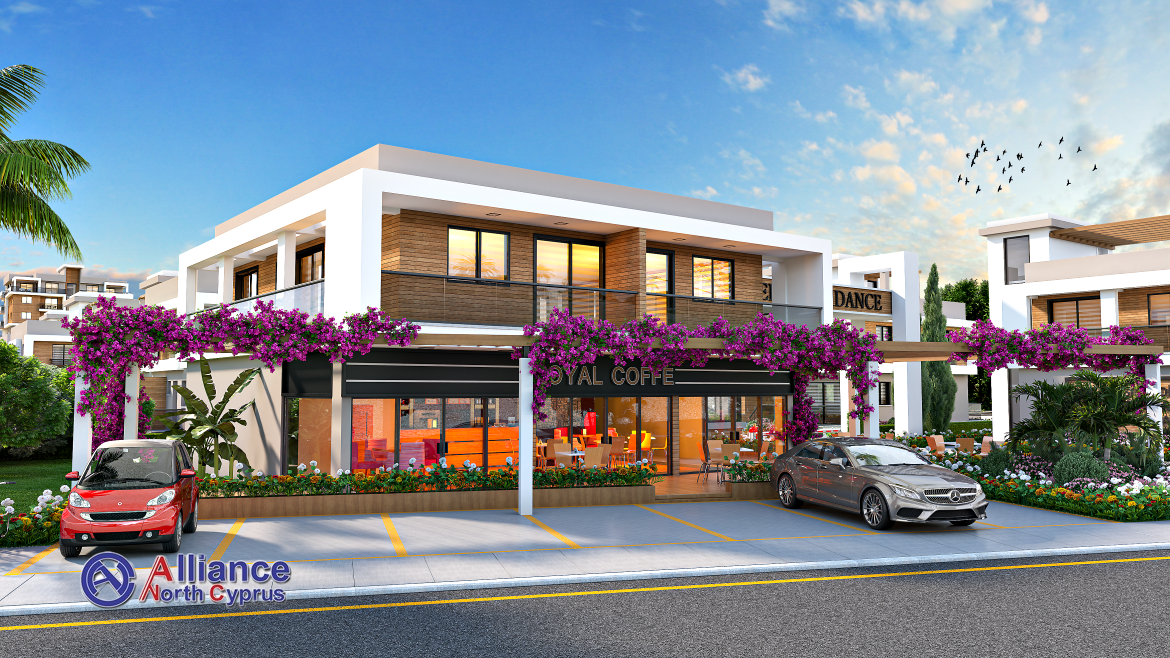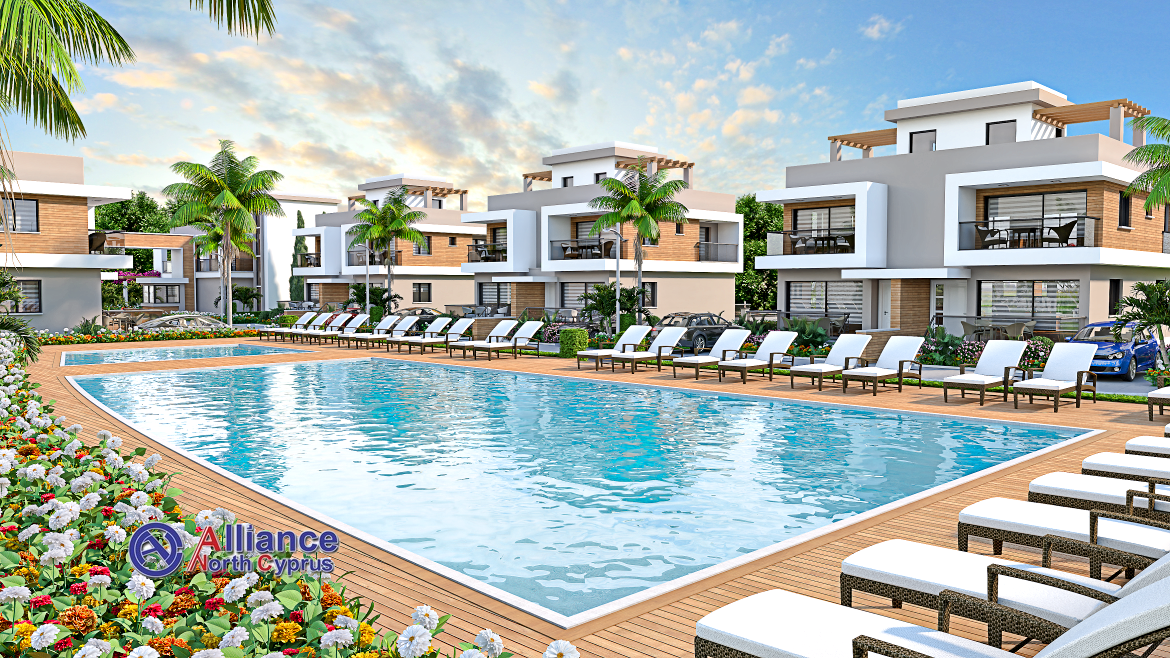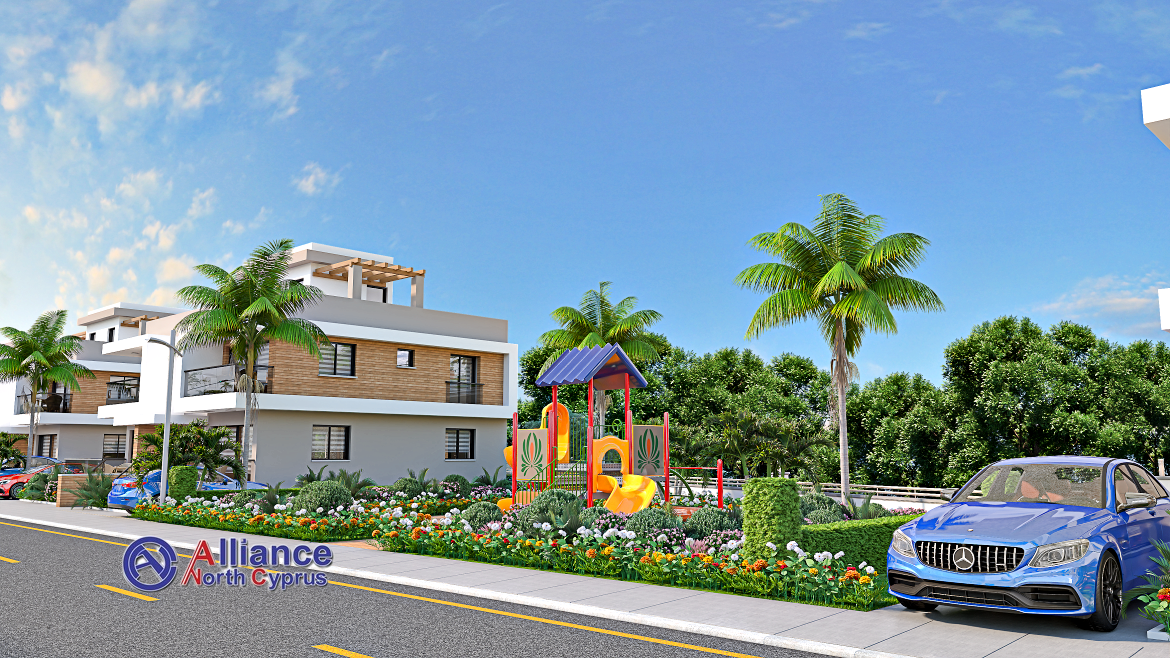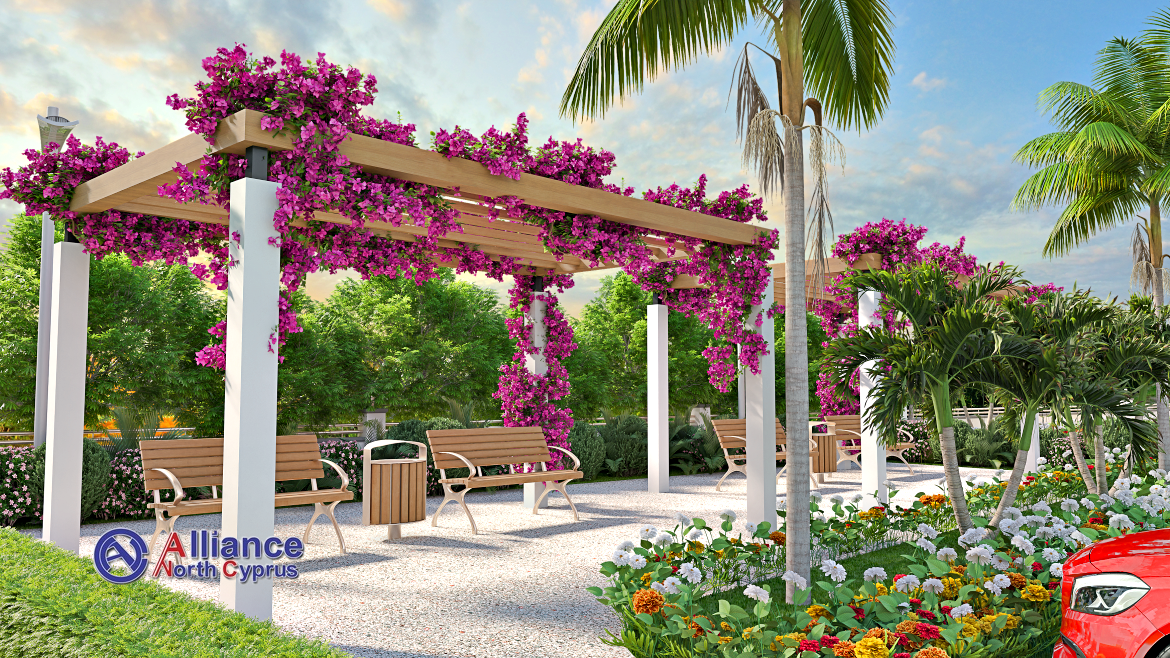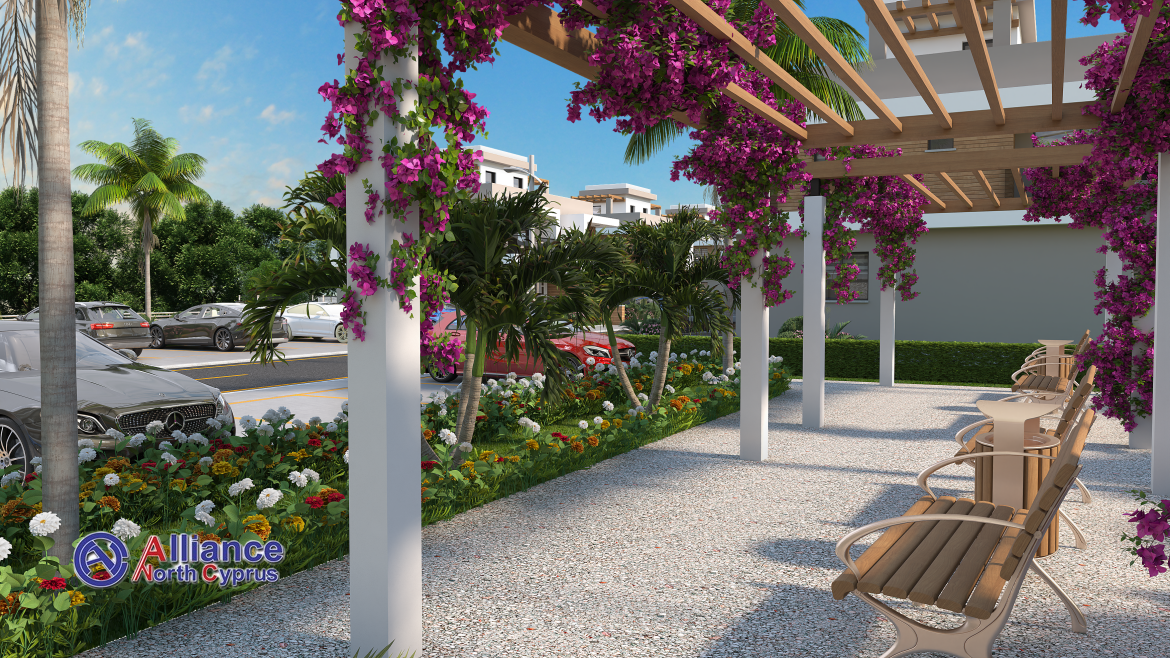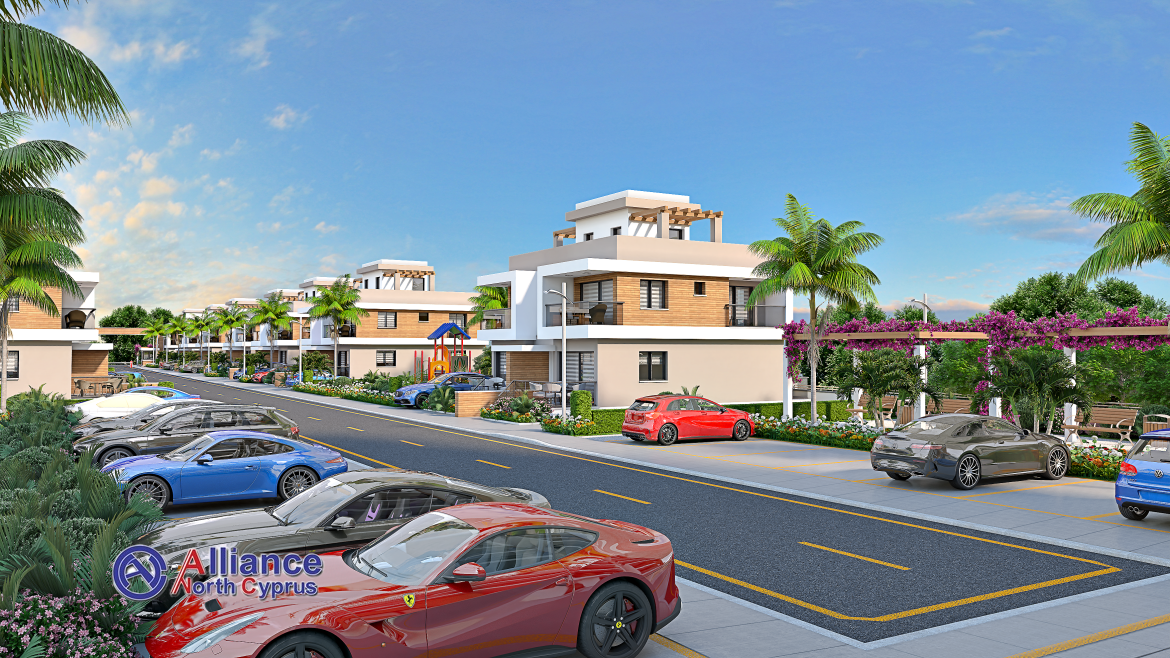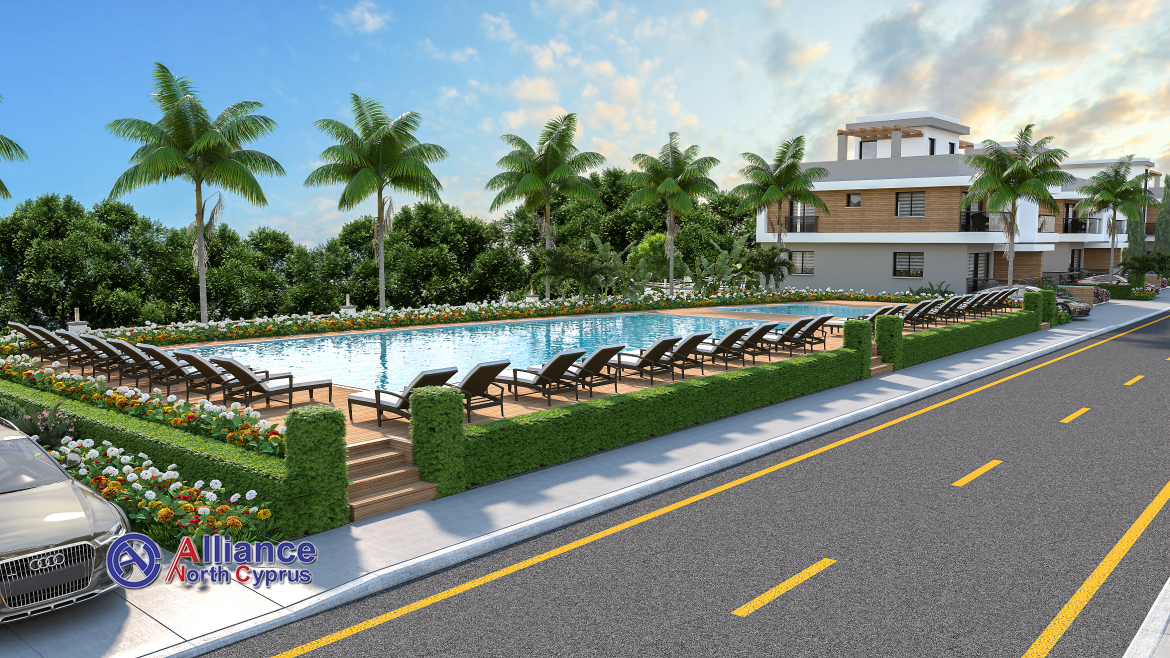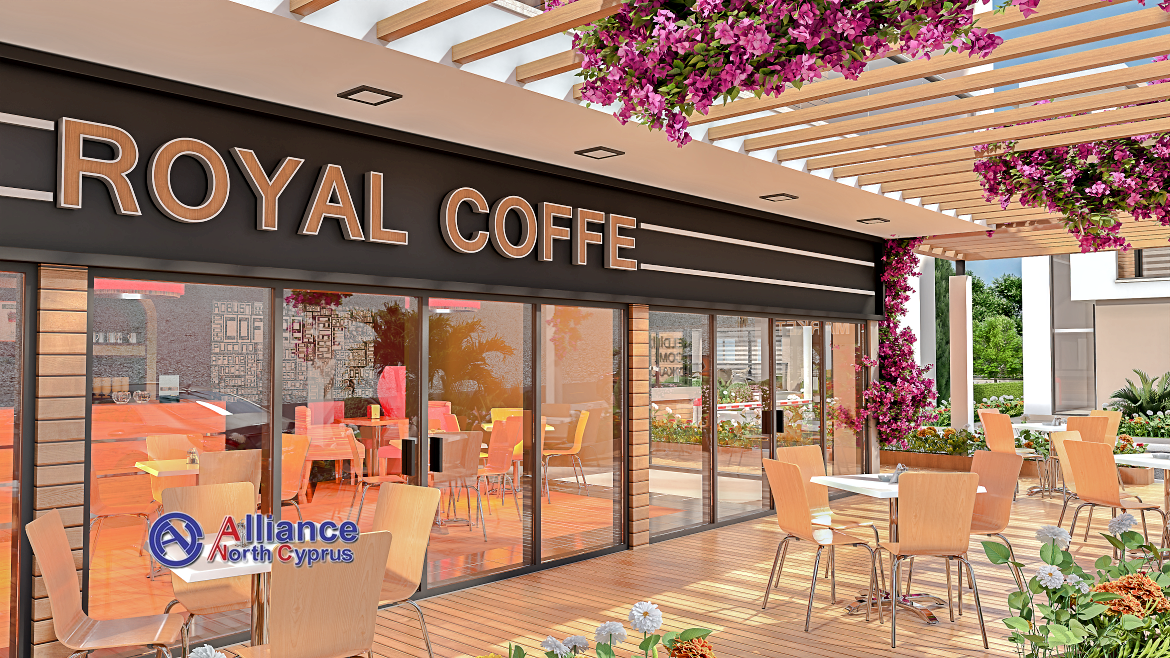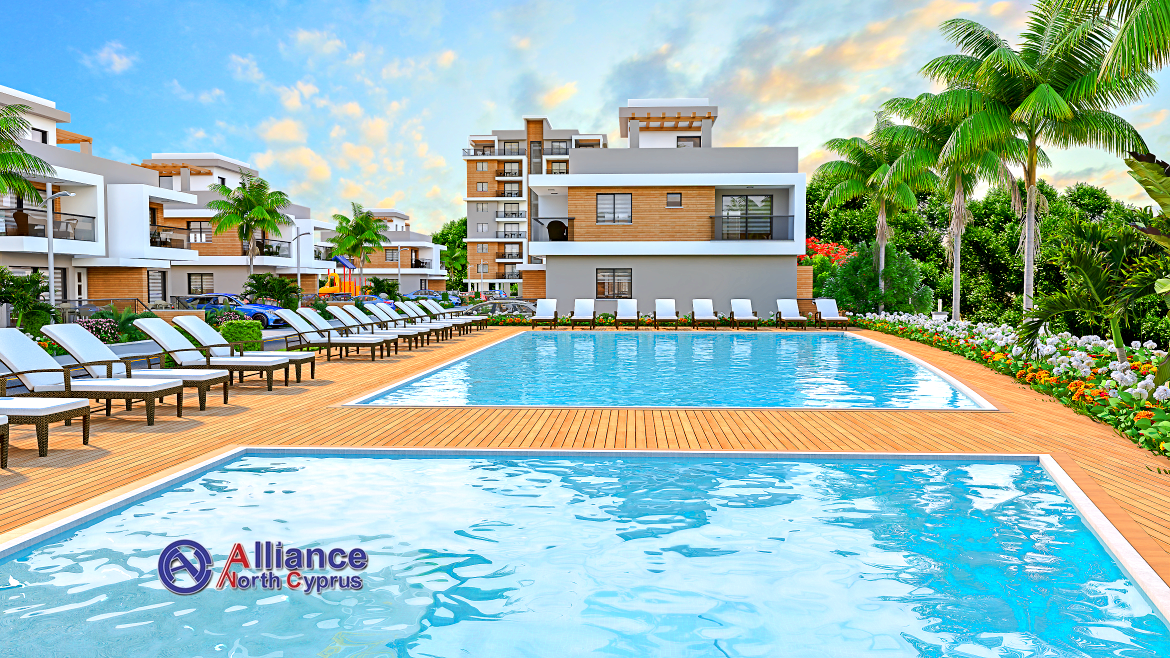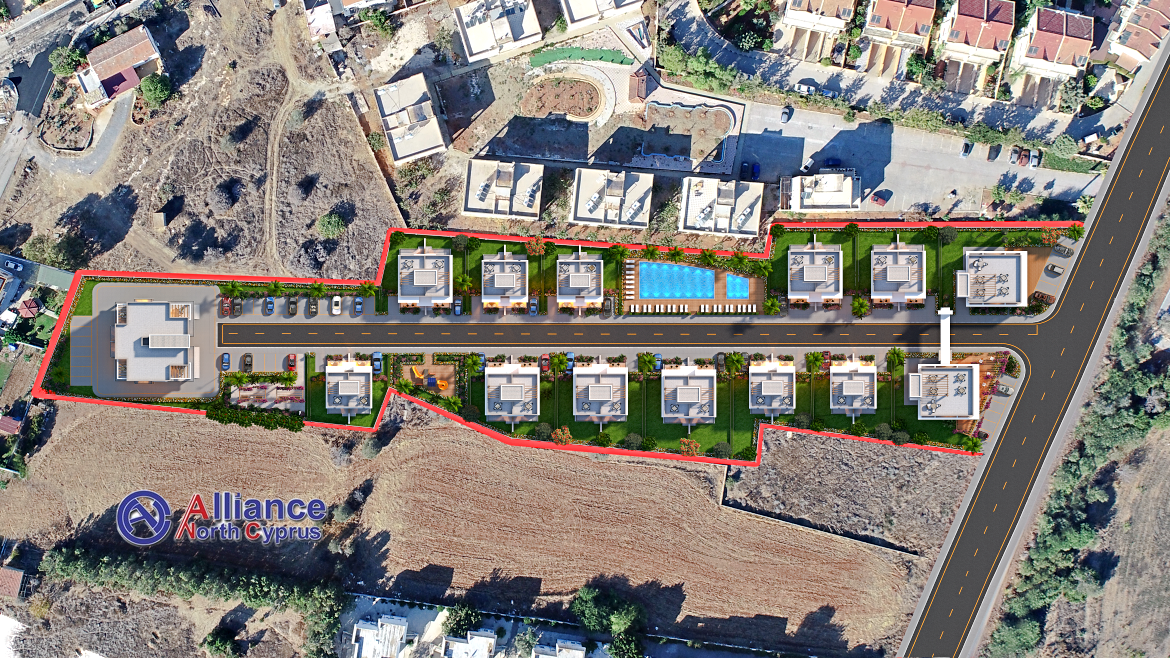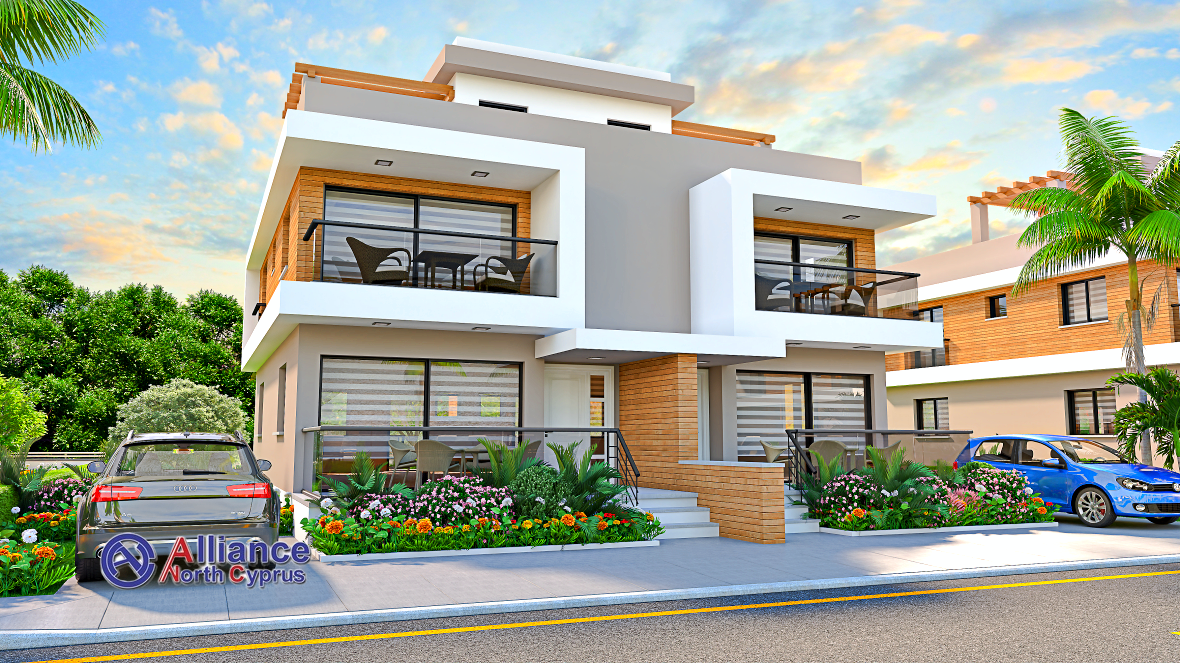 S-ISK-05
150 000.0 £
Currency
Type: Apartment
Deal: Sale
Market: New property
Area: 70.0m2
Bedrooms: 2
Request details
Information Object on the map
Description
We are pleased to offer you this exclusive project of villas and apartments located in the Iskele area of Northern Cyprus. A wonderful collection of two-family villas and beautiful apartments in a small gated complex is offered for sale. Modern life next to the best beaches in the region and all the infrastructure is conducive to a healthy and happy life! And no matter what choice you make - whether you buy an apartment or a villa, you will be surrounded by luxury and simplicity.
2 + 1 apartments are offered for sale in an apartment building on different floors, the price is from 150,000 GBP
Area - 70-83 sq.m.
Villas 3+1 – price from 320 000 GBP
Area - 126 sq.m.
Specification
Services of the complex:
Swimming pool for adults
Swimming pool for children
Playground
coffee shop
Pharmacy
Footpath
Bike Lane
Well-groomed "green area"
Parking places.
Interested in the property?
The best and only way to buy property in North Cyprus is to book inspection trip