Apartments 2 + 1 and 3 + 1 in the settlement of Lapta, a convenient location for living and recreation
Number : s-lap-03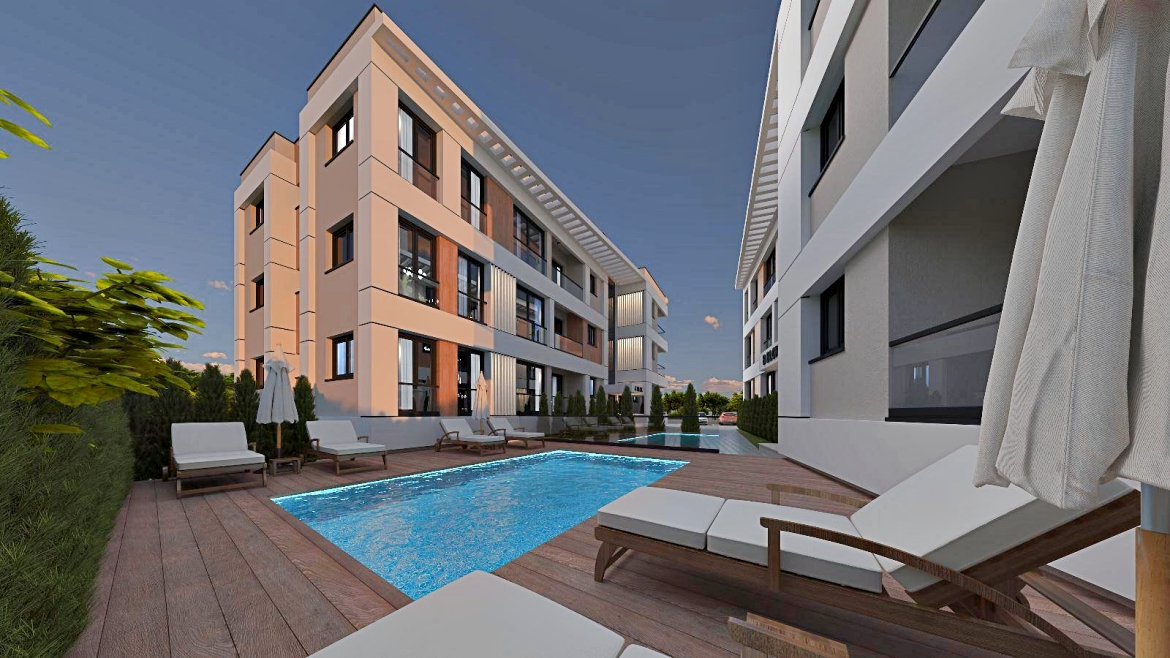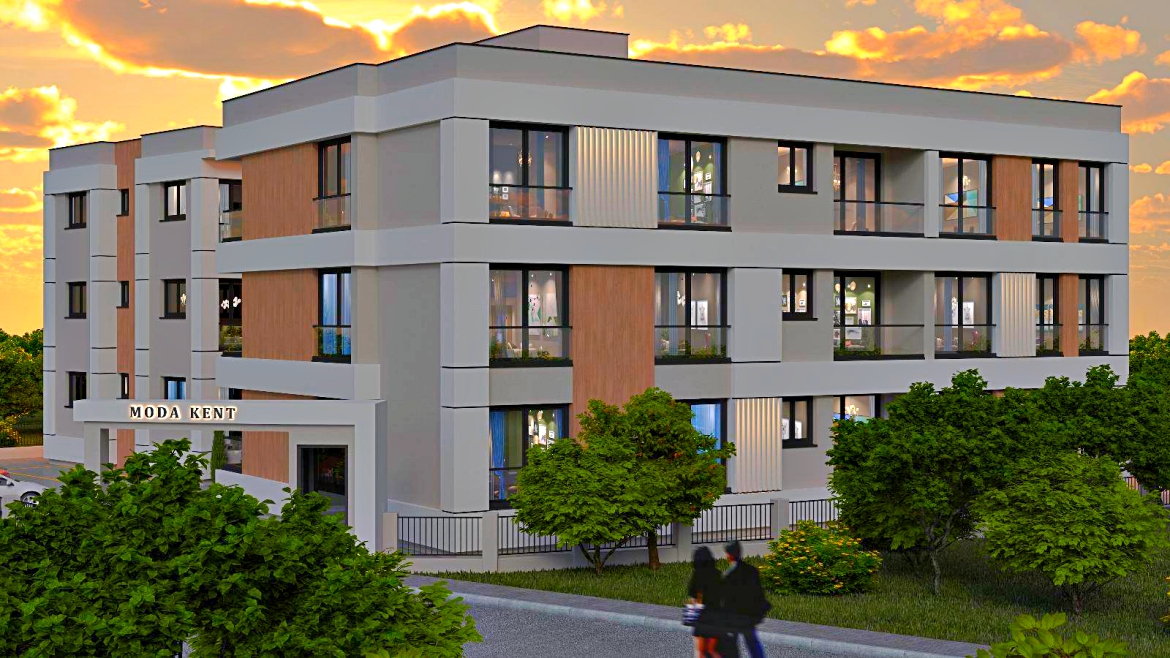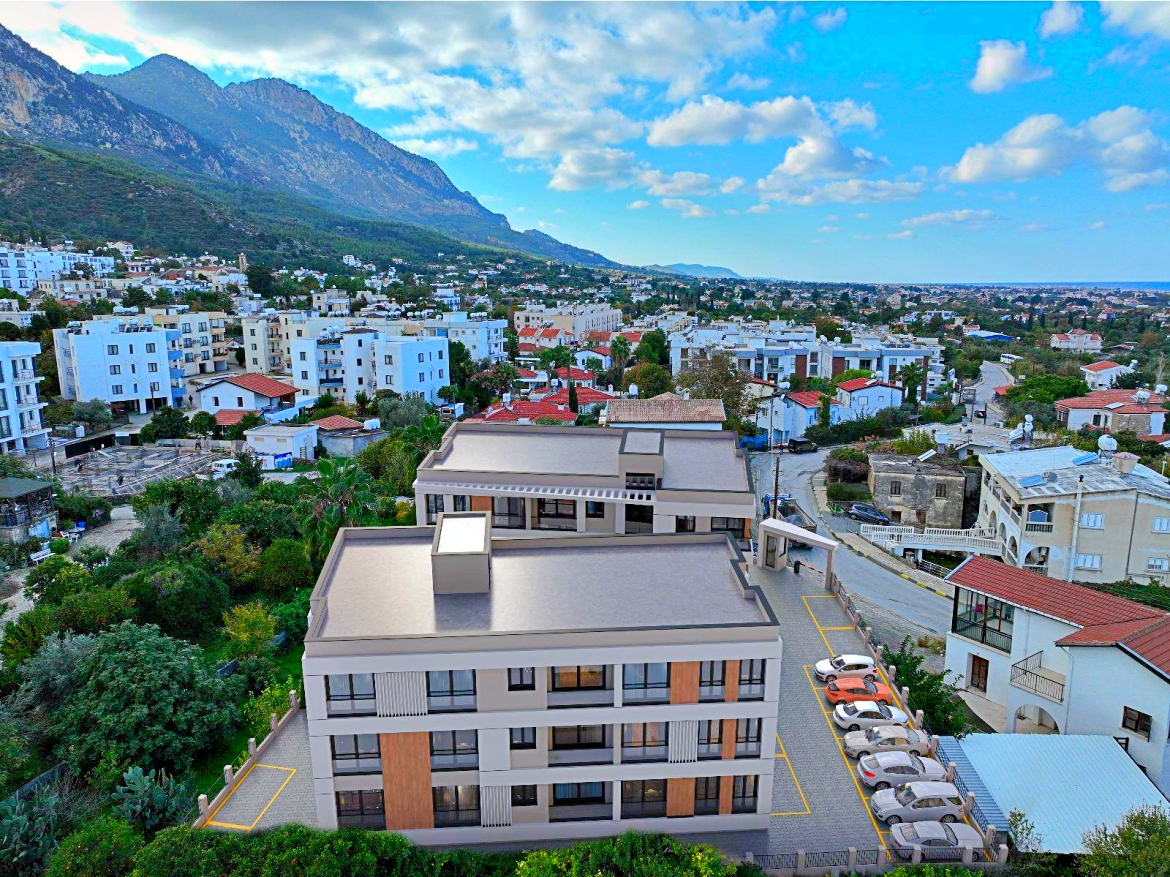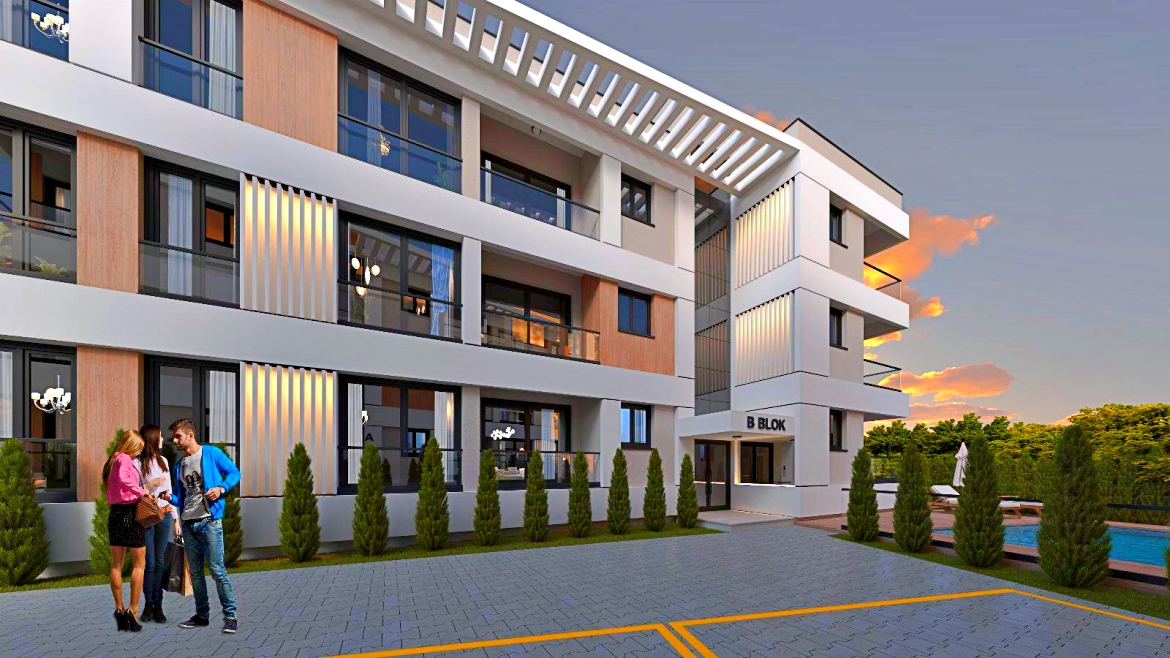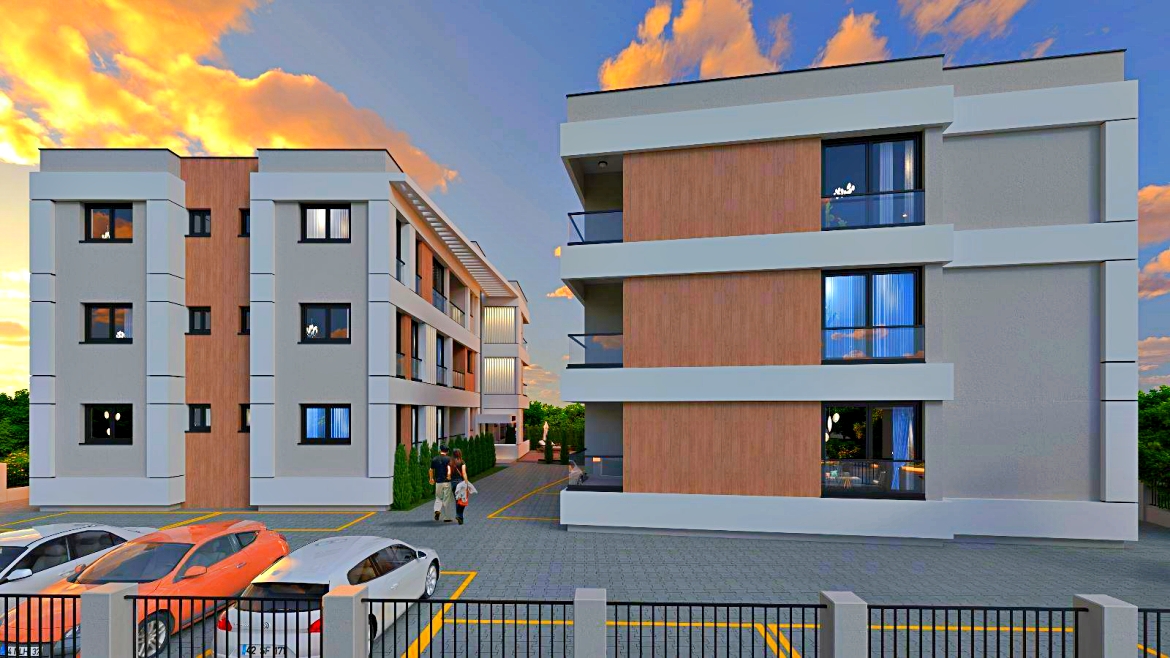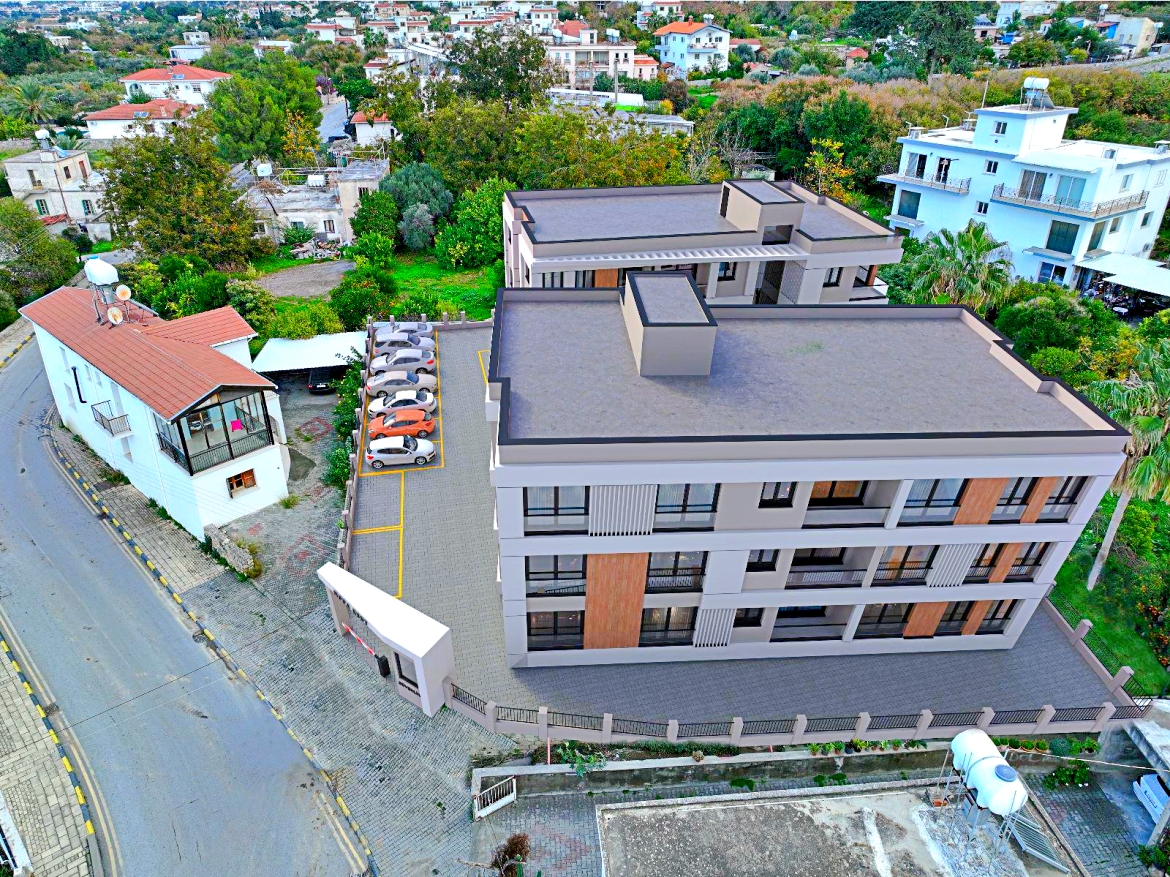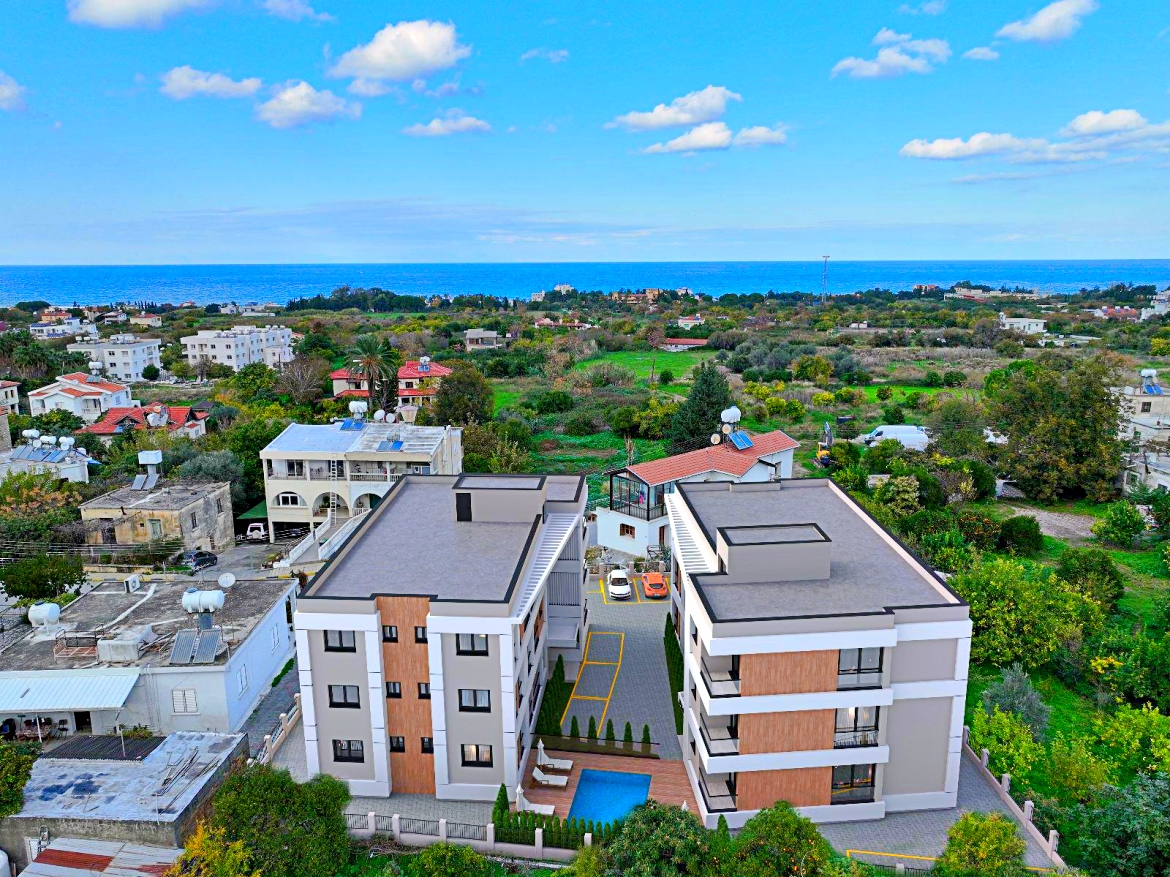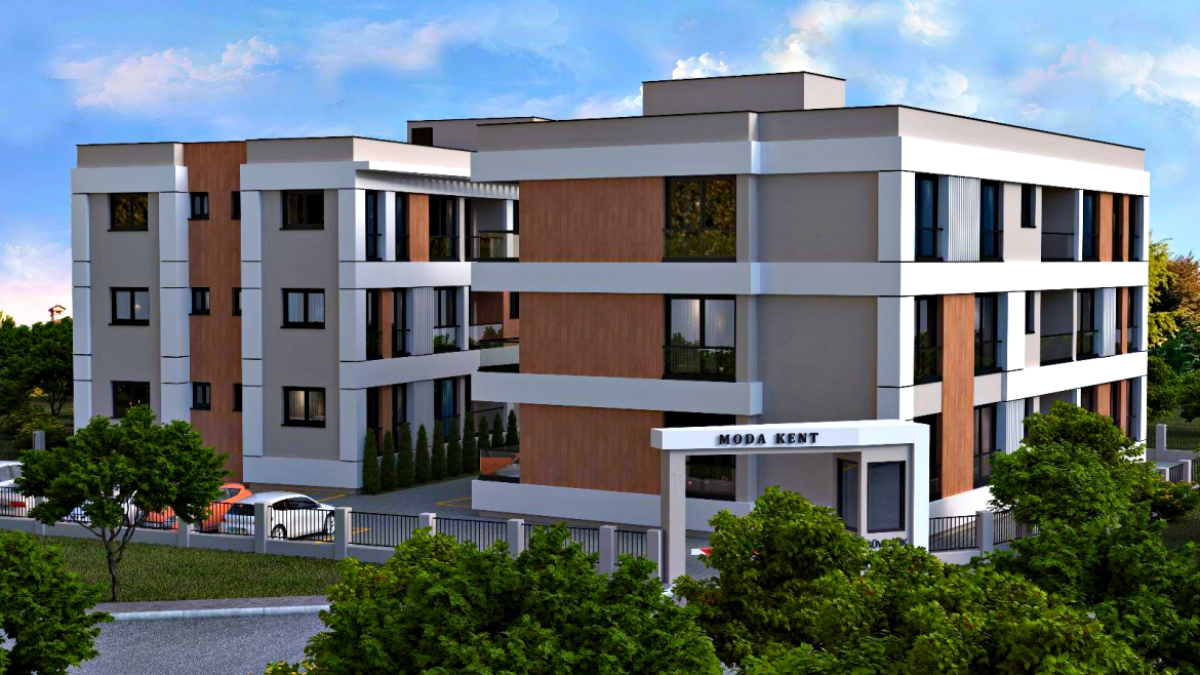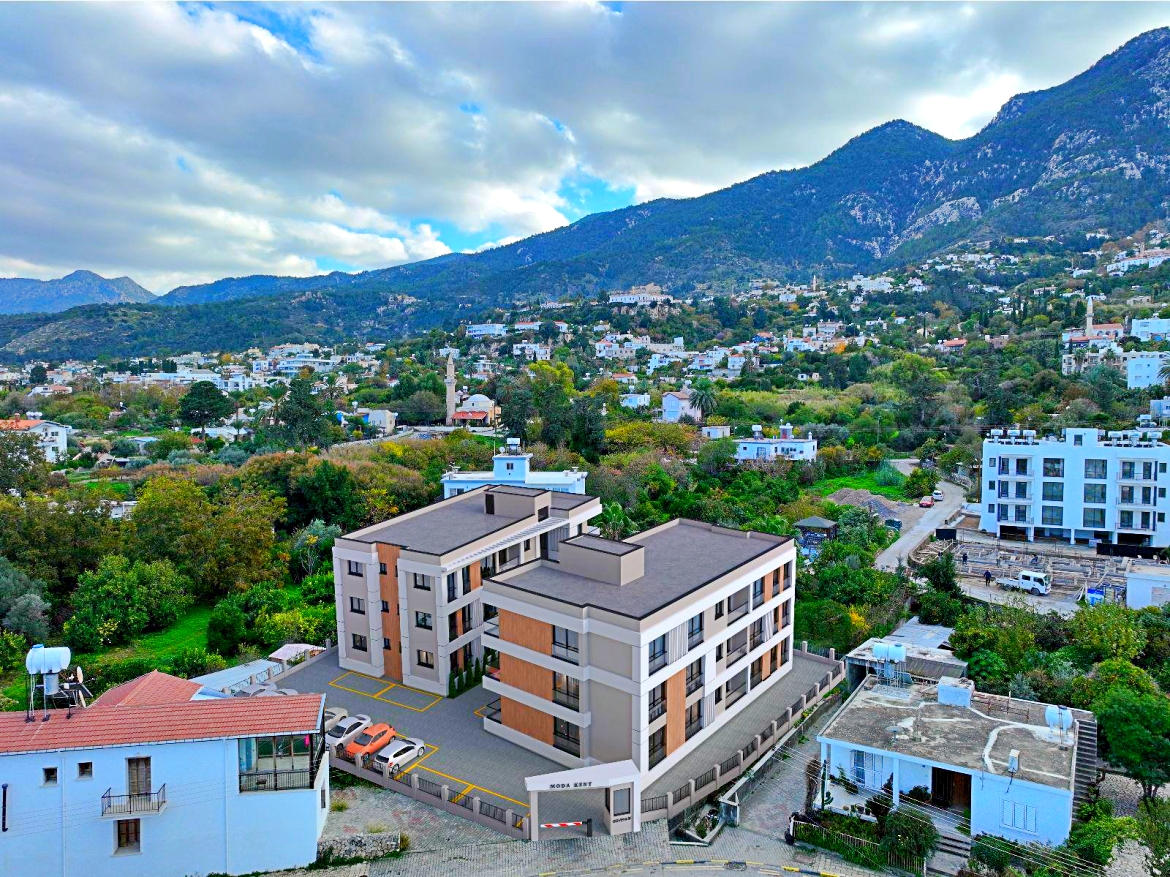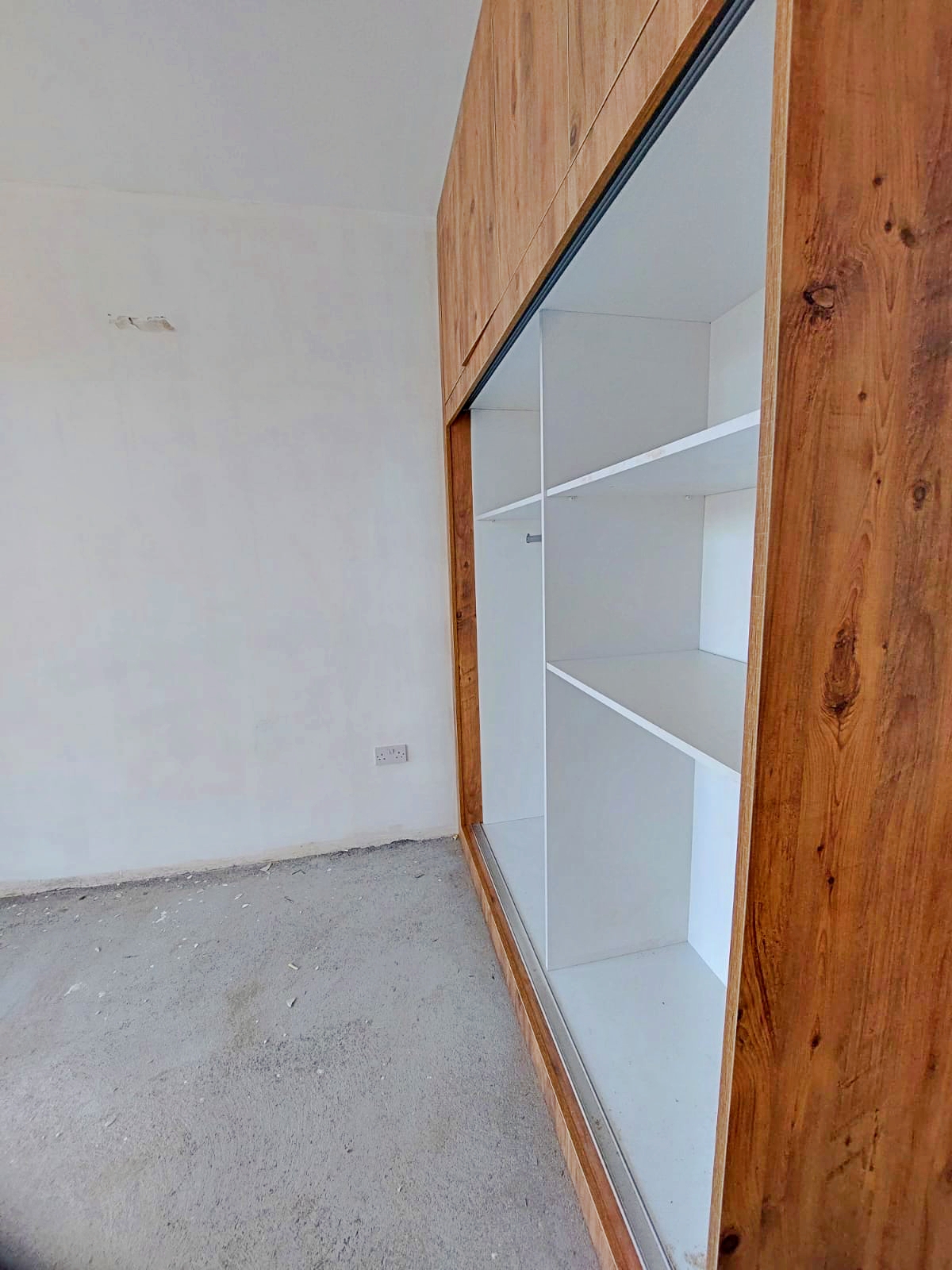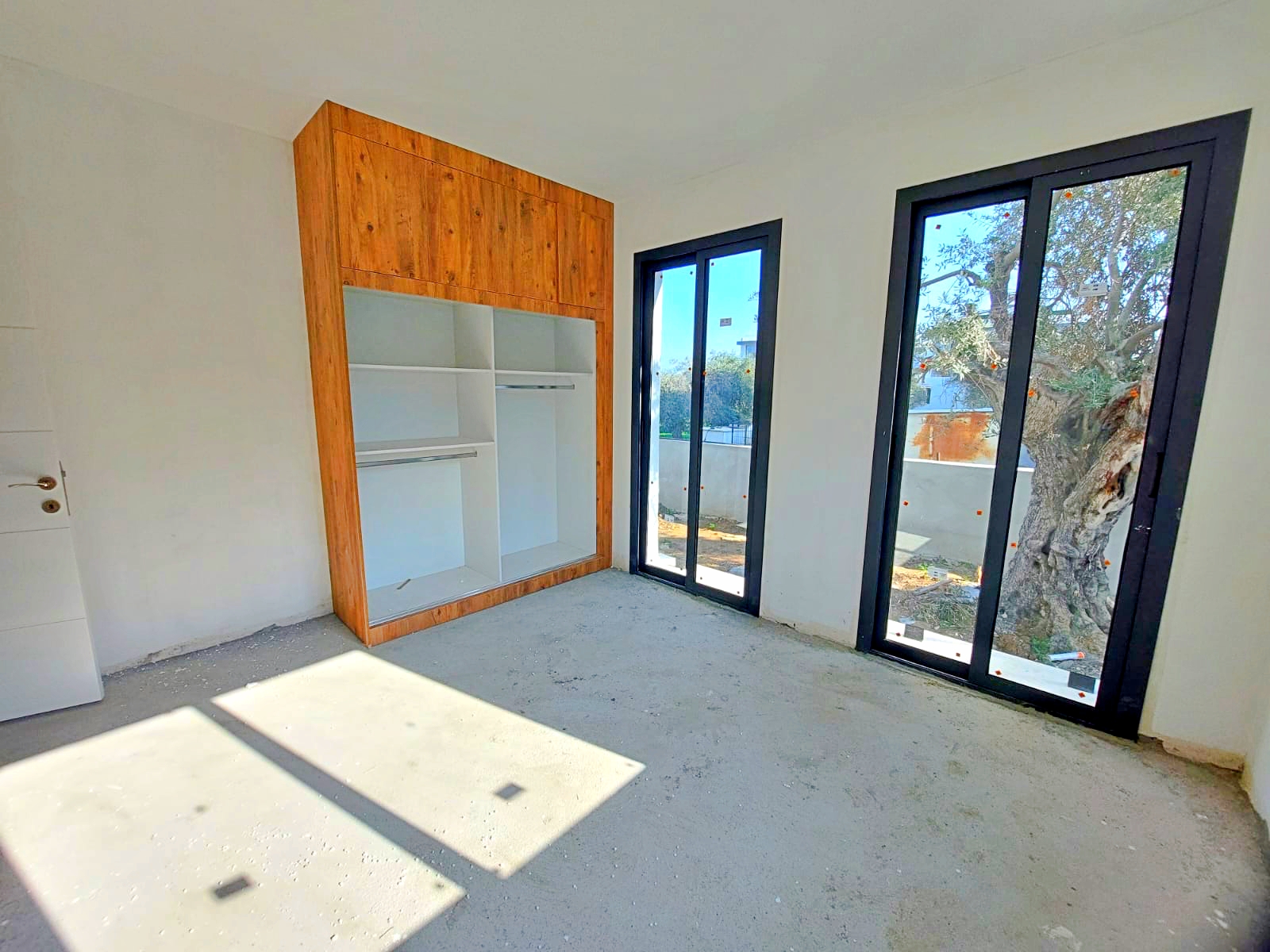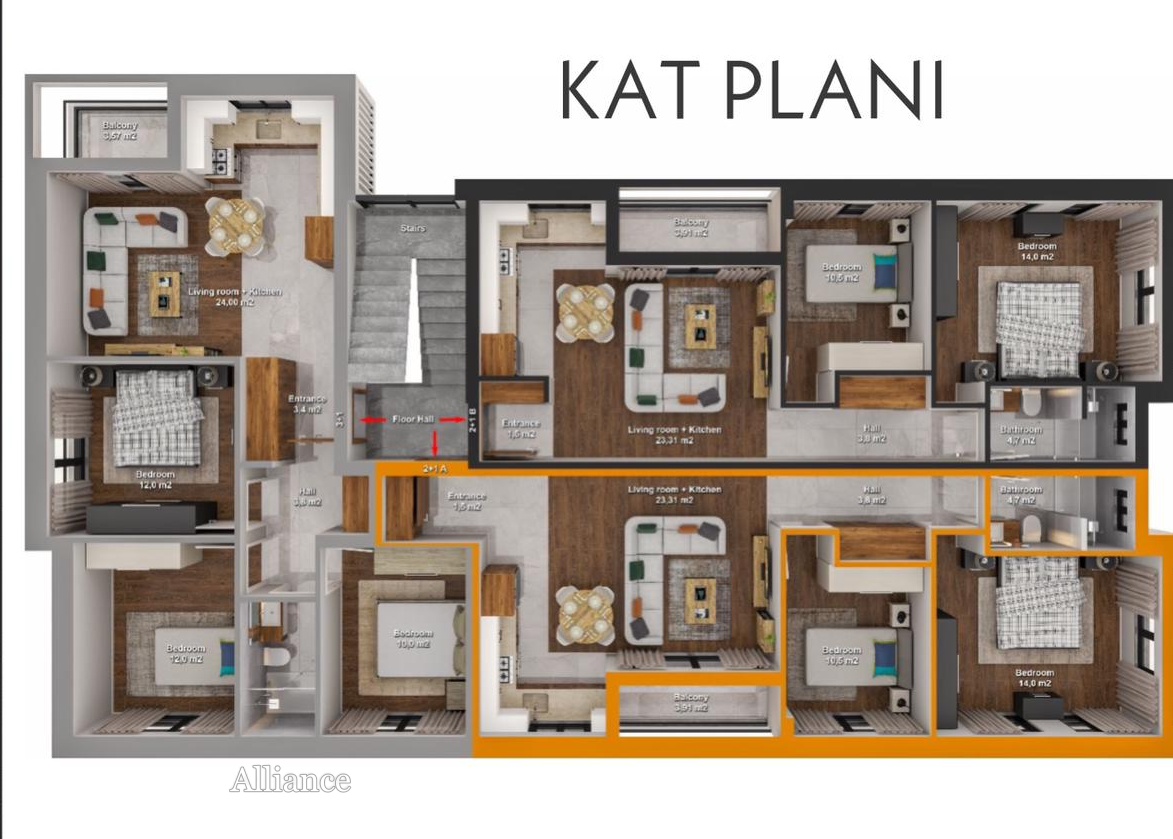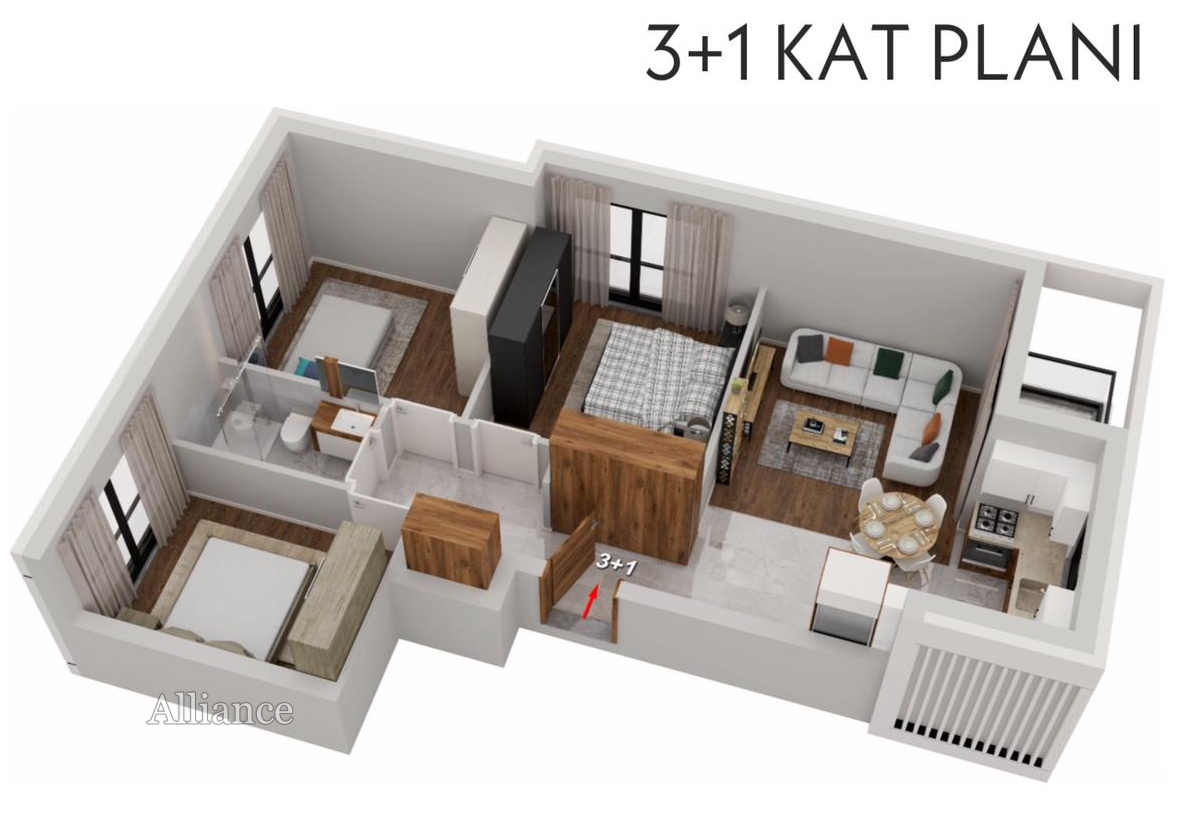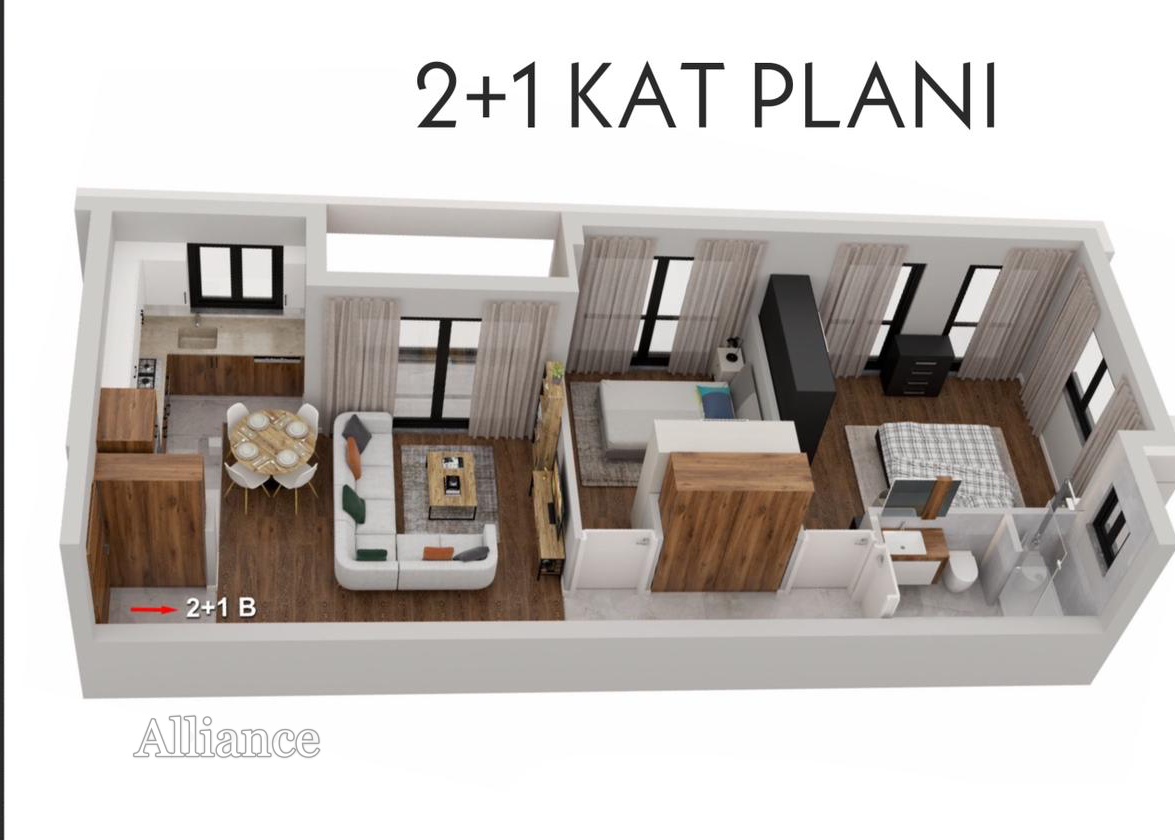 S-LAP-03
103 000.0 £
Currency
Type: Apartment
Deal: Sale
Market: New property
Area: 70.0m2
Bedrooms: 2
Request details
Information Object on the map
Description
In a new small apartment complex, located in a quiet place in the settlement of Lapta, apartments 2 + 1 and 3 + 1 are offered for sale. A great place to live, quite close to all the necessary infrastructure, the coast, the promenade offers all the necessary amenities for both recreation and permanent life.
The complex provides for two apartment blocks, parking lots and a communal swimming pool for residents.
For sale - apartments with two and three bedrooms.
Apartments 2+1 have an area of 70 sq.m.
Apartments 3+1 have an area of 90 sq.m.
Interested in the property?
The best and only way to buy property in North Cyprus is to book inspection trip
Similar offers
Area 43.0
Bedrooms studio