4+2 triplex villas in Catalkoy
Number : s-cat-90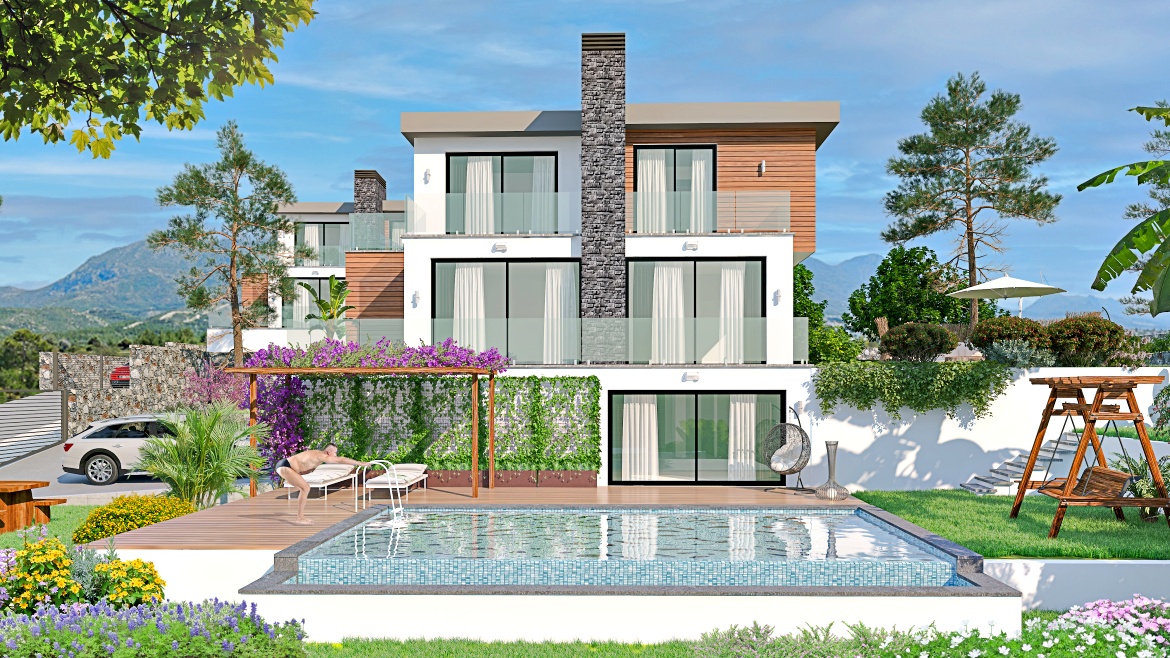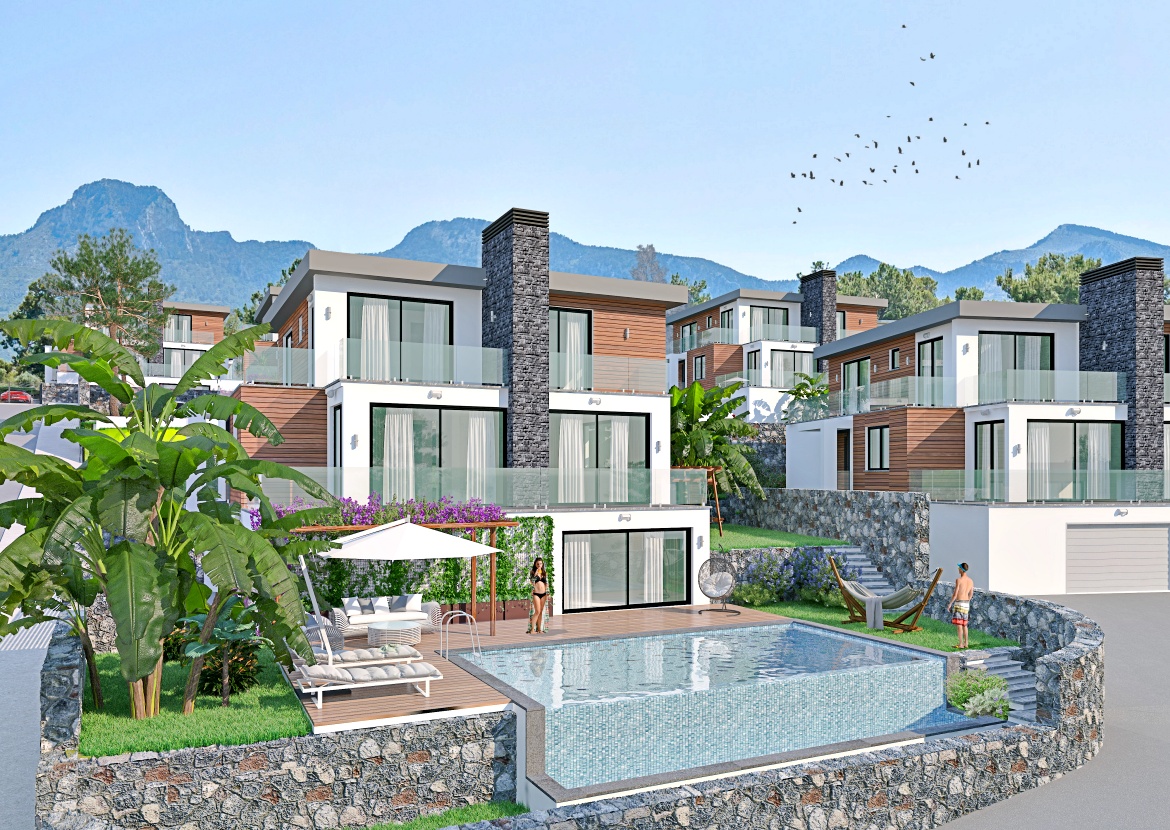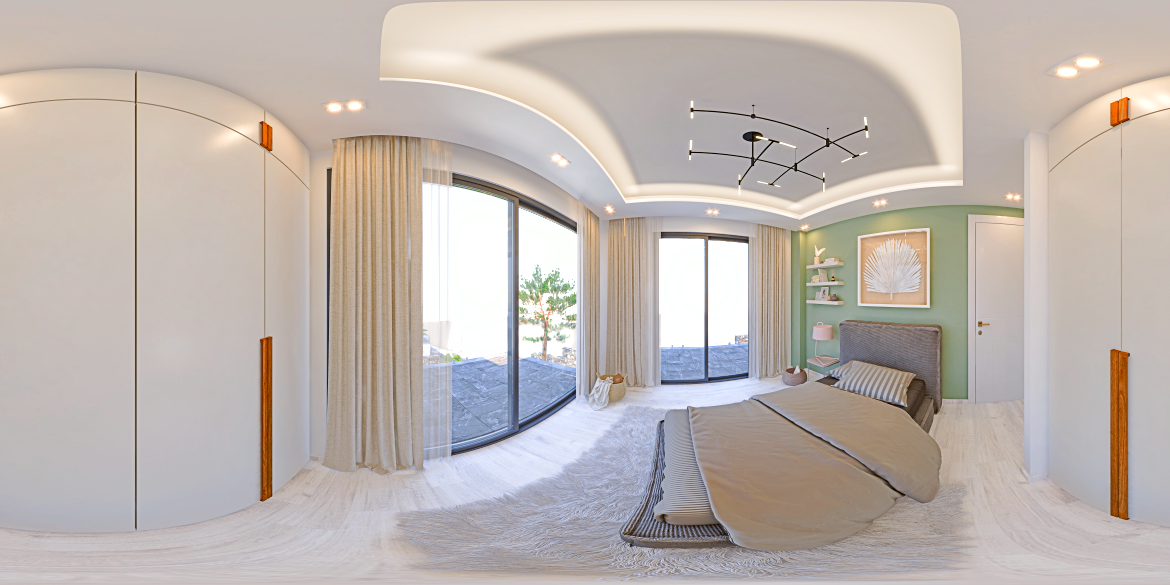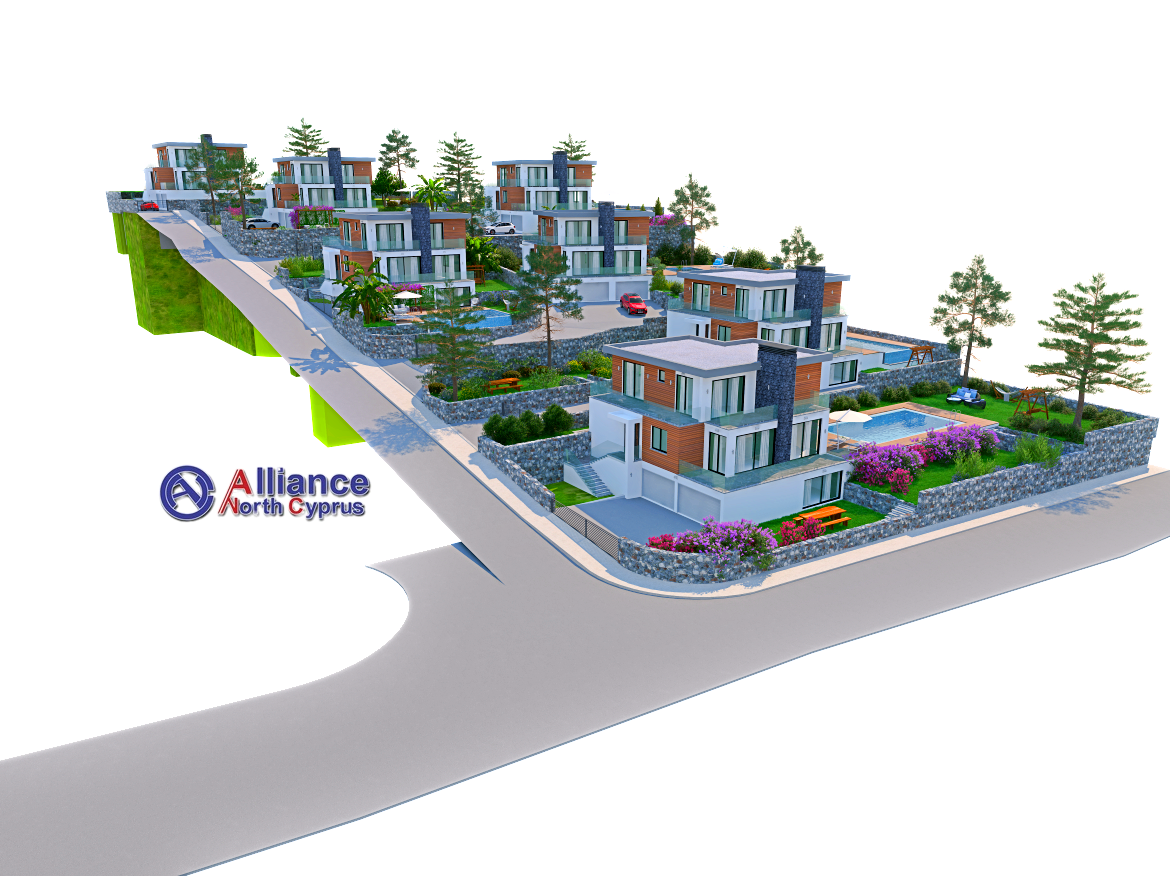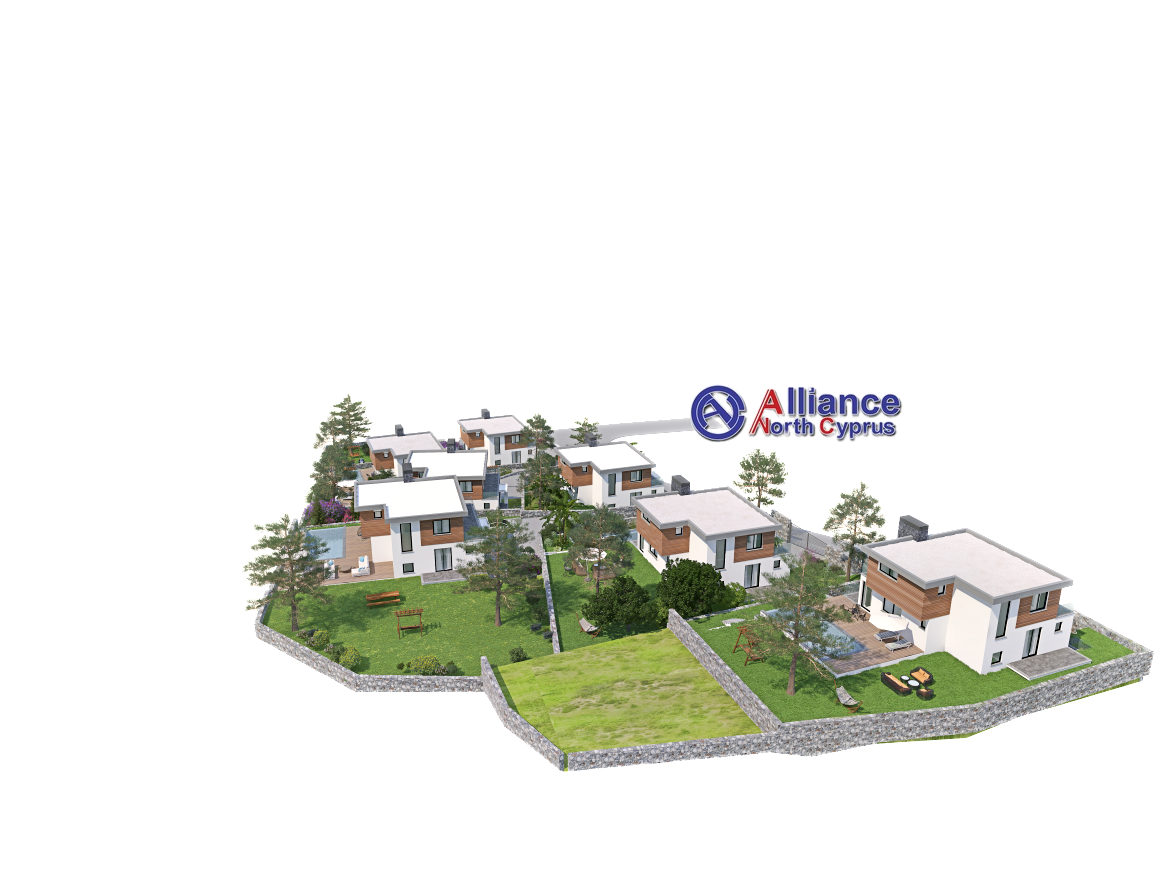 S-CAT-90
550 000.0 £
Currency
Type: Villa
Deal: Sale
Market: New property
Area: 310.0m2
Bedrooms: 4
Request details
Information Object on the map
Description
Occupying an advantageous position on the mountainside, this modern villa offers everything you need for a comfortable life. The property is ideal for any purpose of purchase - investment, permanent residence or rental. The villa is located in close proximity to the city center, supermarkets, schools. The excellent quality of construction is complemented by a modern design, a 4x8 meter infinity pool, large windows with panoramic views.
Specification

Specifications:
− 4+2 triplex villas
- plot 600 sq.m.
− decorative exterior
− hydrophore and tank
− hydro-thermal insulation of the roof
− swimming pool (4mx8m)
− 2 ton water tank on the ground floor and 1 ton tank on the roof
− gratings for swimming pools and edges and stairs made of natural marble
− tempered glass balcony and stair railings
− steel entrance door
− ac (multisystem)
− aluminum pole thermal insulation and comfortable double glazing
− floors with granite ceramics / ceramic and parquet options
− decorative suspended ceilings
− double-sided fireplace (model i-90)
− glossy kitchen cabinets
− kitchen worktops made of granite or quartz
− high quality accessories
− interior doors with lacquer paint
- toilet accessories
− parquet in the bedrooms
− wardrobe in all bedrooms
− mirrored drawers for clothes
- toilet and shower in the parents' bedroom (own room)
− laundry
− solar energy infrastructure
− central internet, satellite and camera infrastructure
− 2 year material warranty and 5 year construction warranty

First floor
− wide terrace
− input
- entrance hall on the ground floor
− dining area
− living room
− bedroom with attached
− guest toilet
− pantry
− fireplace in the living room
− additional open / closed / semi-open kitchen
− hanger holder at the entrance
Second floor
− master bedroom with shower room
− wardrobe + balcony
− bedroom 2 with wardrobe and balcony
− bedroom 3 with wardrobe
− shared bathroom
− hallway
− laundry
basement
− parking for two cars (covered)
− multifunctional room with kitchen
− toilet
outer area
− terrace
− swimming pool

Locations
− 50 m from the Girne highway
− 3 min. from city center
− 30 min. from lefkosa/nicosia (capital)
− 30 minutes from the airport (erkan)
− sea view
− green landscape
− mountain view
− Turkish documents
Interested in the property?
The best and only way to buy property in North Cyprus is to book inspection trip