2 bedroom apartments in a small complex in Alsancak
Number : s-als-30
hot offer!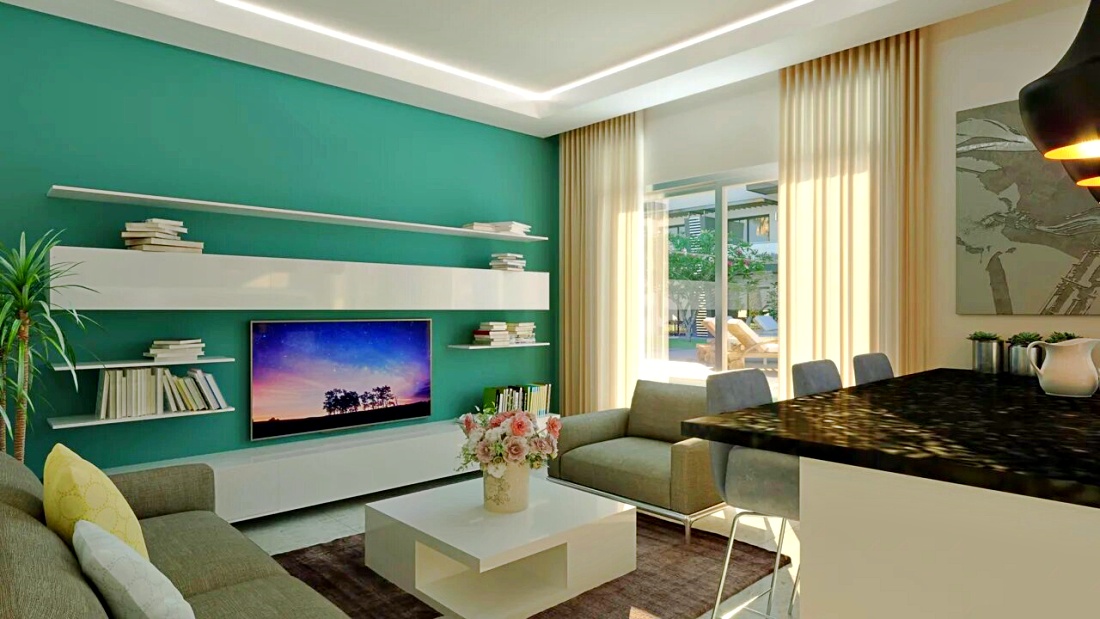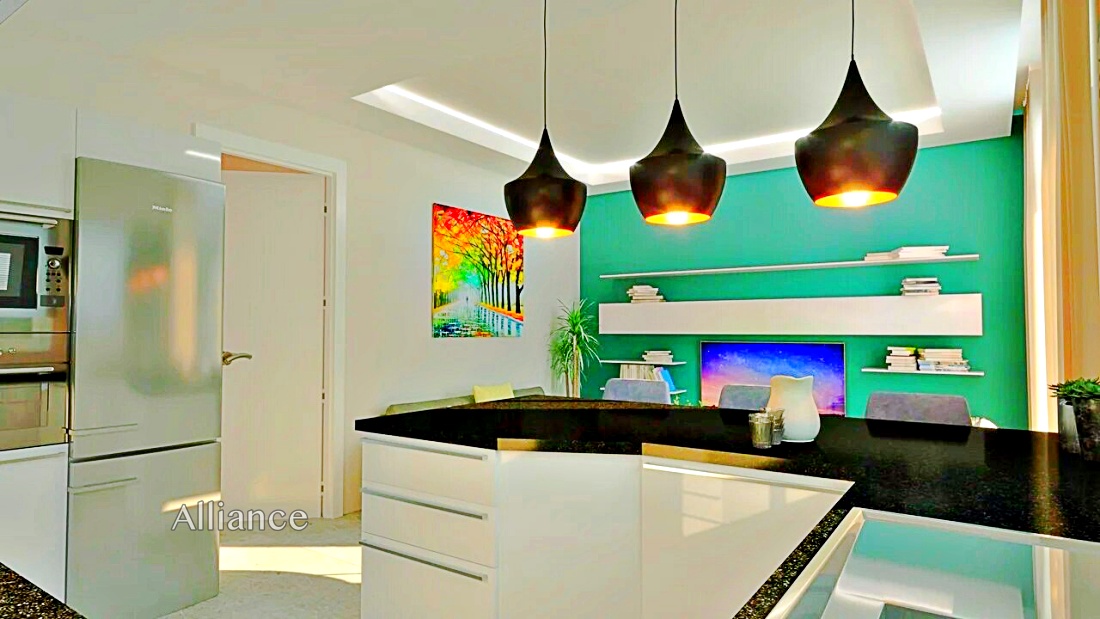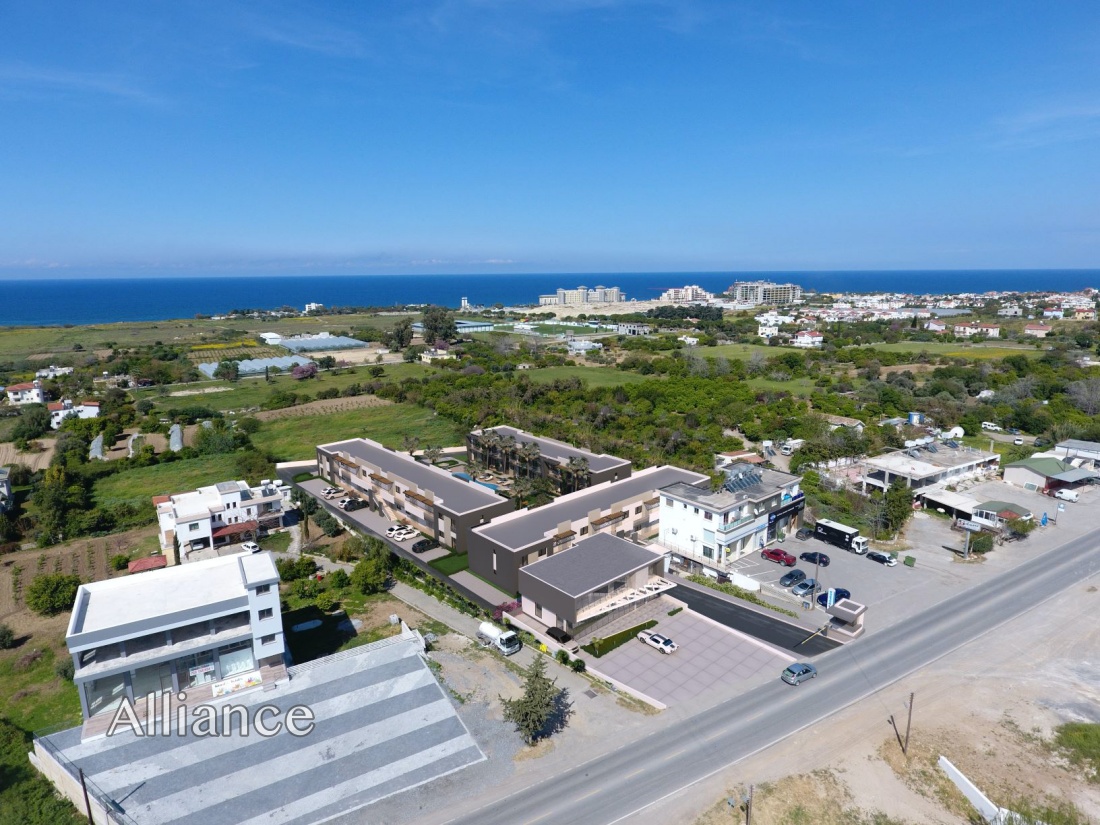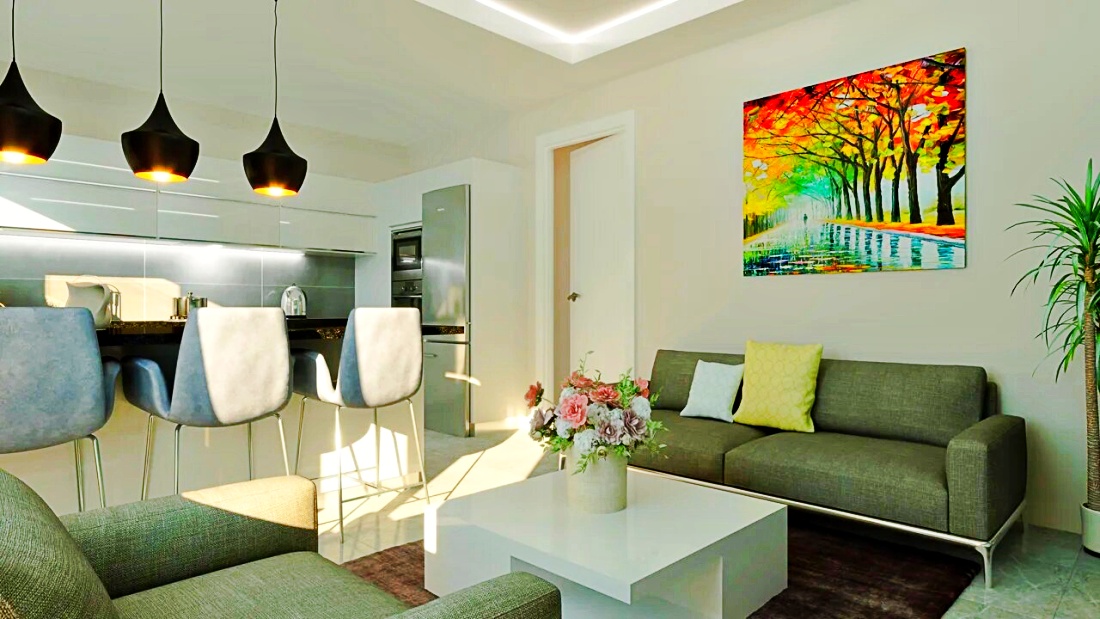 S-ALS-30
130 000.0 £
Currency
Type: Apartment
Deal: Sale
Market: New property
Area: 50.0m2
Bedrooms: 2
Request details
Information Object on the map
Description
A small apartment complex is located next to the main road, close to beaches, supermarkets, schools. Affordable apartments are great for investment to rent out, live in and thanks to rising property prices in North Cyprus for resale in the future.
The complex has only three two-story blocks, in which there are only 42 apartments. The complex has a communal swimming pool 17 x 7 m., as well as decorative pools.
Offered for sale are apartments with one and two bedrooms. Apartments on the first floor will be able to use a small private plot of land, on the second - a roof terrace.
The apartments have an area 65 sq. m.
Specification
Specifications:
All materials used in construction are of excellent quality and are TSE certified.
The normal warranty period for construction work is 1 year and the warranty period for the main bearing system
is 5 years from the date of completion of construction.
The structure will be reinforced concrete and frame.
The outer walls will be made of brick (25 cm thick).
The interior walls will be brick.
Roofs - heat, t and waterproofing.
The facades of the apartment will be painted with silicone-based facade paint.
Balcony doors and windows should be colored with double glazing,
white PVC joinery.
All steps of the stairs will be made of natural Bilecik beige marble.
Interested in the property?
The best and only way to buy property in North Cyprus is to book inspection trip
Similar offers
Area 35.0
Bedrooms studio