Those who bought property from Alliance Estate know that our company does not leave the purchaser on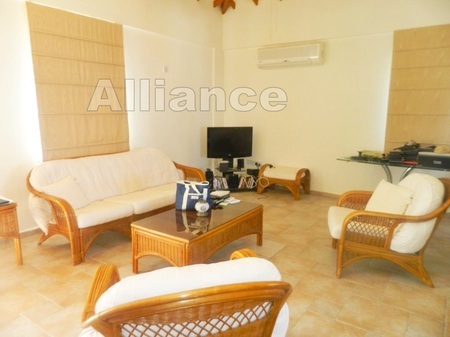 his own after signing the contract. We continue to work with him, helping along the way. Many of foreign citizens, when buying property abroad are confronted with lack of language and difficulties of domestic and institutional ground. Registration and renewal of contracts for electricity and water, buying furniture and white goods, garden landscaping, construction of the swimming pool, and much more – this is all part of our job and relation to our customers.
If you buy a newly constructed property in Northern Cyprus, it is most likely you will need help in buying furniture, appliances, curtains, etc. Our company offers you a number of shops where you can buy all this; some shops even offer "packages" of furniture. Most companies we cooperate with offer different packages of furniture and white goods that will suit any budget. Local suppliers offer free delivery and installation of products as well as many additional services that will save you time and money. Household appliances come with warranties of up to three years.
You just have to contact us to clarify all details of your arrangement.