Hidden Paradise
Apartments with a private garden or a penthouse, two and three bedroom
Apartments in the costal development in Alsancak, rental guaranteed
The new project!
Prices from 59,000 GBP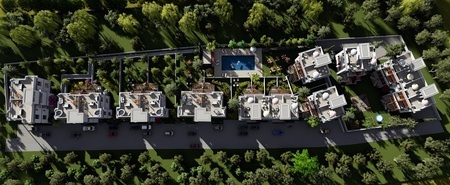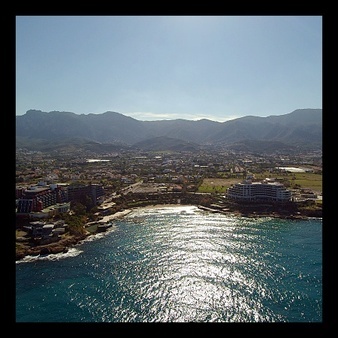 More Info
Villas in Esentepe
Representing excellent value for money, we are delighted to offer this nearly completed 2 and 3 bedroom villas in Esentepe.The development located only 300 metres from the sea and have nice and very easy access to the nearby Korineum Golf Course. We offer a convenient payment plan.
Prices from 59,500 GBP
More Info
Apartments and villas in Bellapais
2 and 3 bedroom traditional apartments and villas with spacious living areas and the private gardens.
Detached villas in a gated development with swimming pool and communal area.
To live in luxury Bellapais means to live in the solemn silence, and enjoy the stunning panorama of mountains and sea.
City Kyrenia is only 10 minutes away. Choose your apartment or detached villa, ready to move in!
Convenient payment plan.
Prices from 110,000 - 450,000 GBP