Choosing a studio in a new residential complex with the best infrastructure in Cyprus!
Number : s-isk-88
S-ISK-88
50 577.8 €
Currency
Type: Apartment
Deal: Sale
Market: New property
Area: m2
Bedrooms: Studio
Request details
Information Watch video review Object on the map
Description
Studios and 1 + 1 apartments are offered at an incredible price in the new apartment building, in popular apartments resort on the coast,.
The apartments in this holiday development, the construction of which will be completed in December 2018, offer prices from 36,000 to 46,800 pounds, prices are only at the first stage of construction!
Prices for studios and apartments depend on the floor, the type, the area.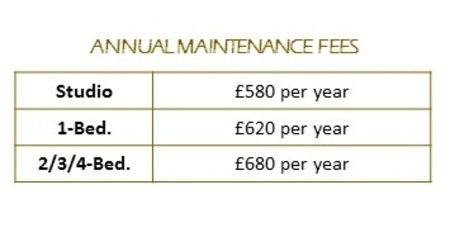 Interested in the property?
The best and only way to buy property in North Cyprus is to book inspection trip