An unfinished hotel and casino by the sea for sale
Number : s-com-12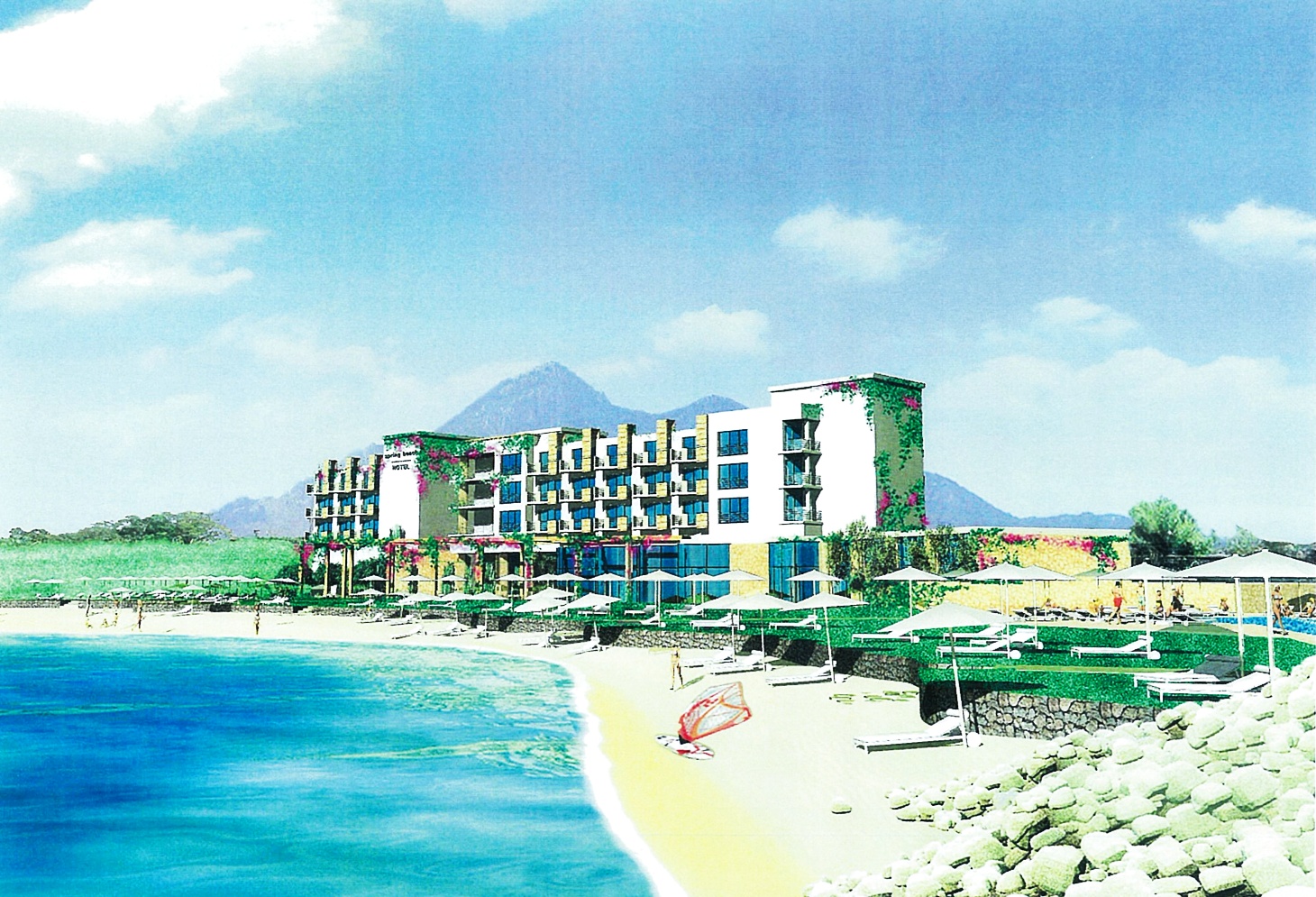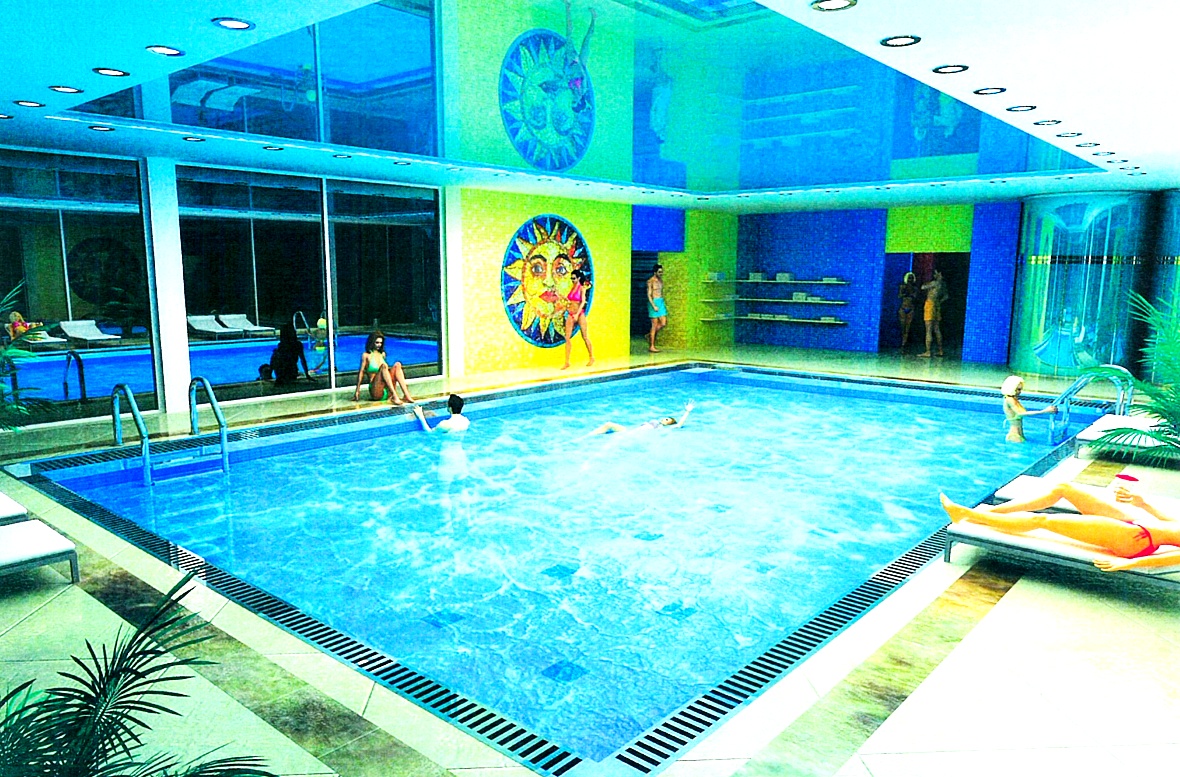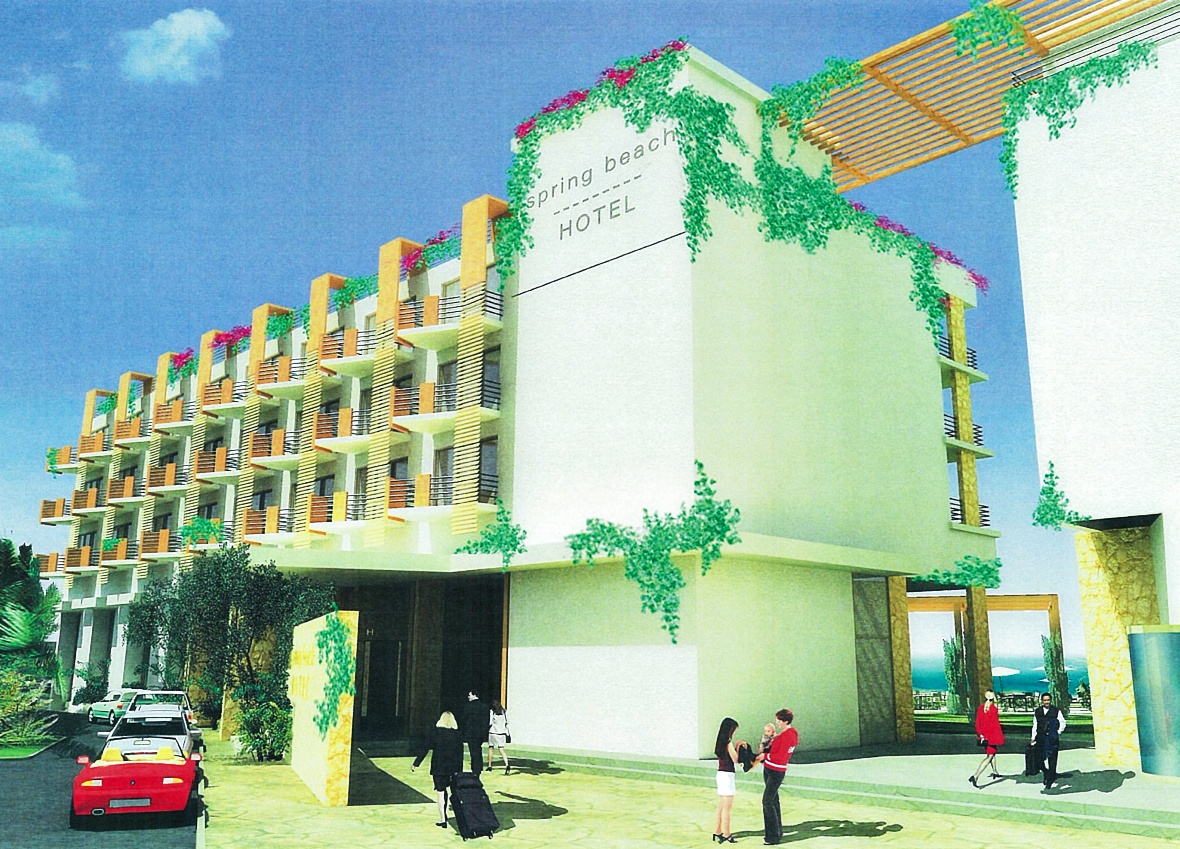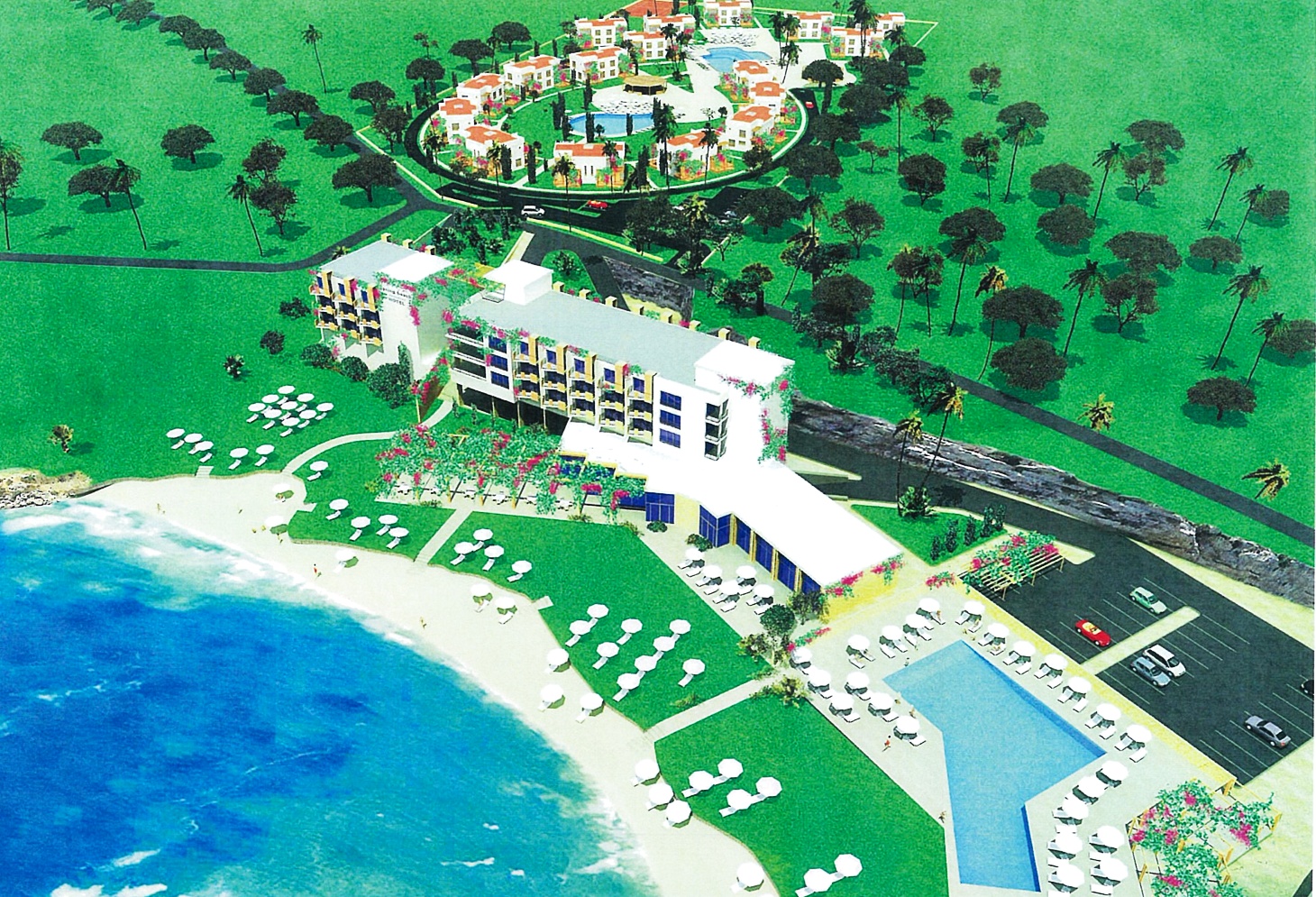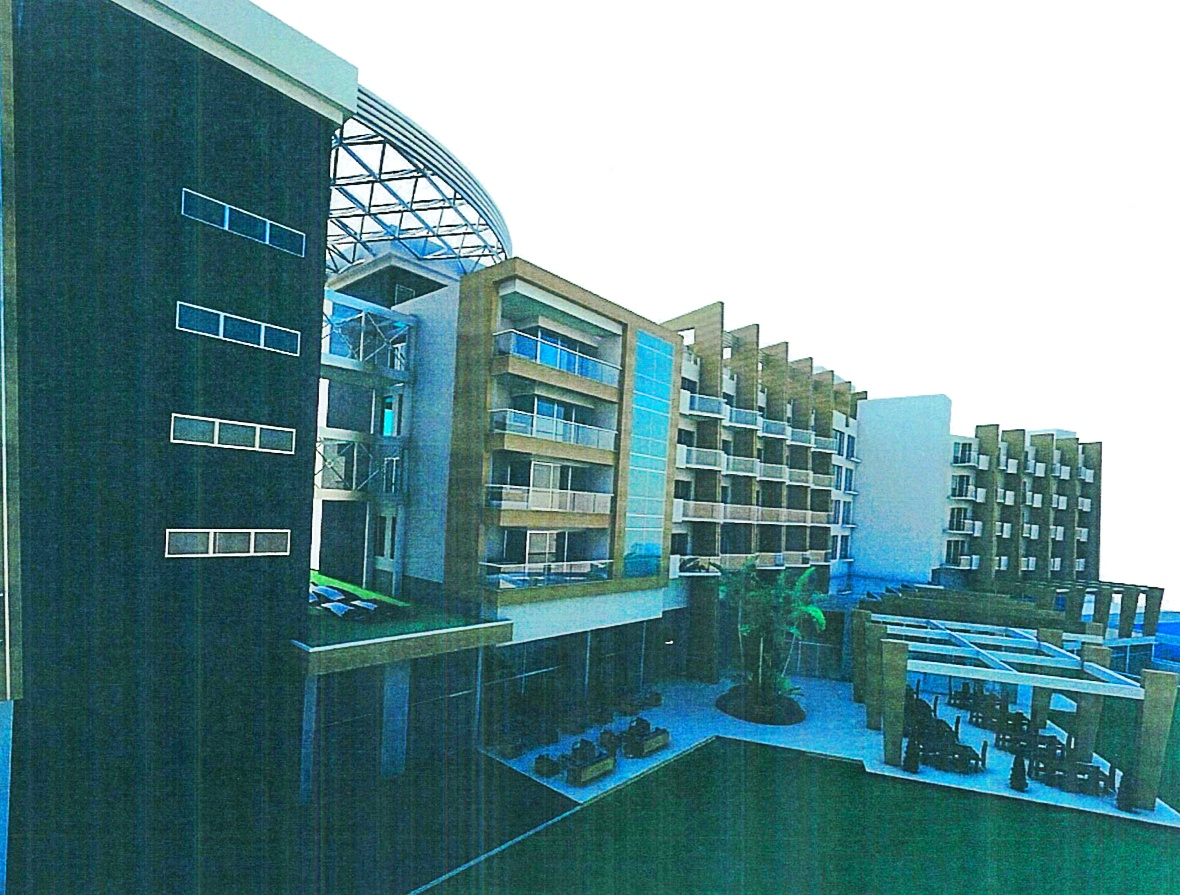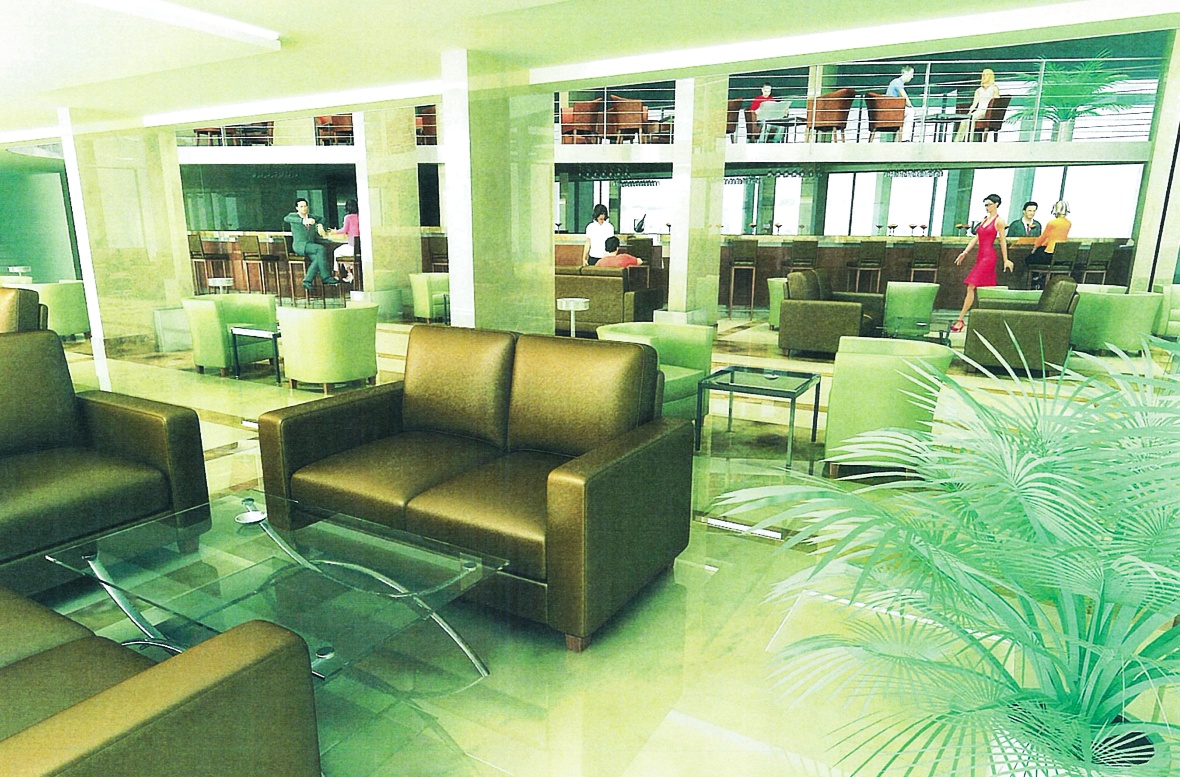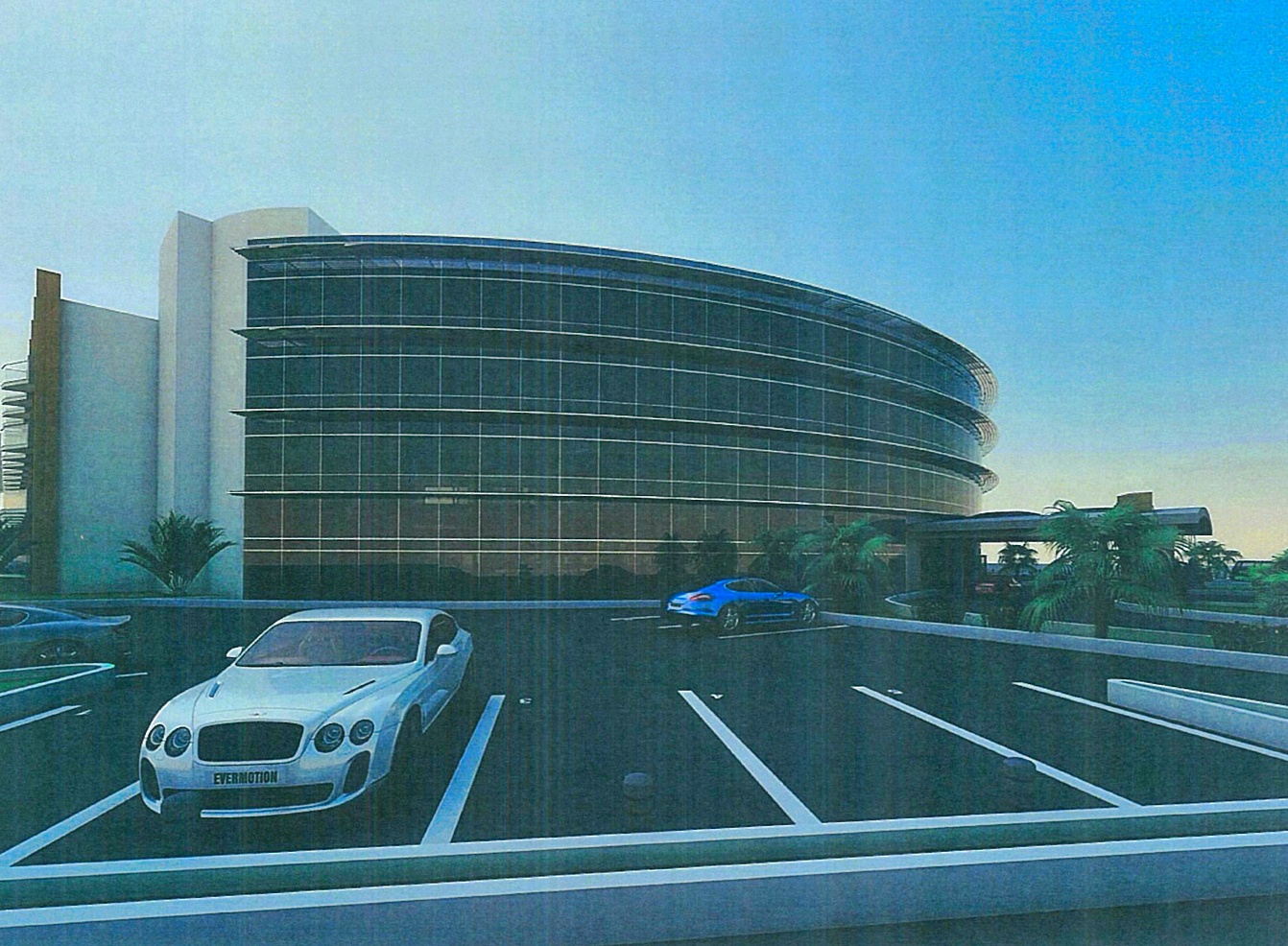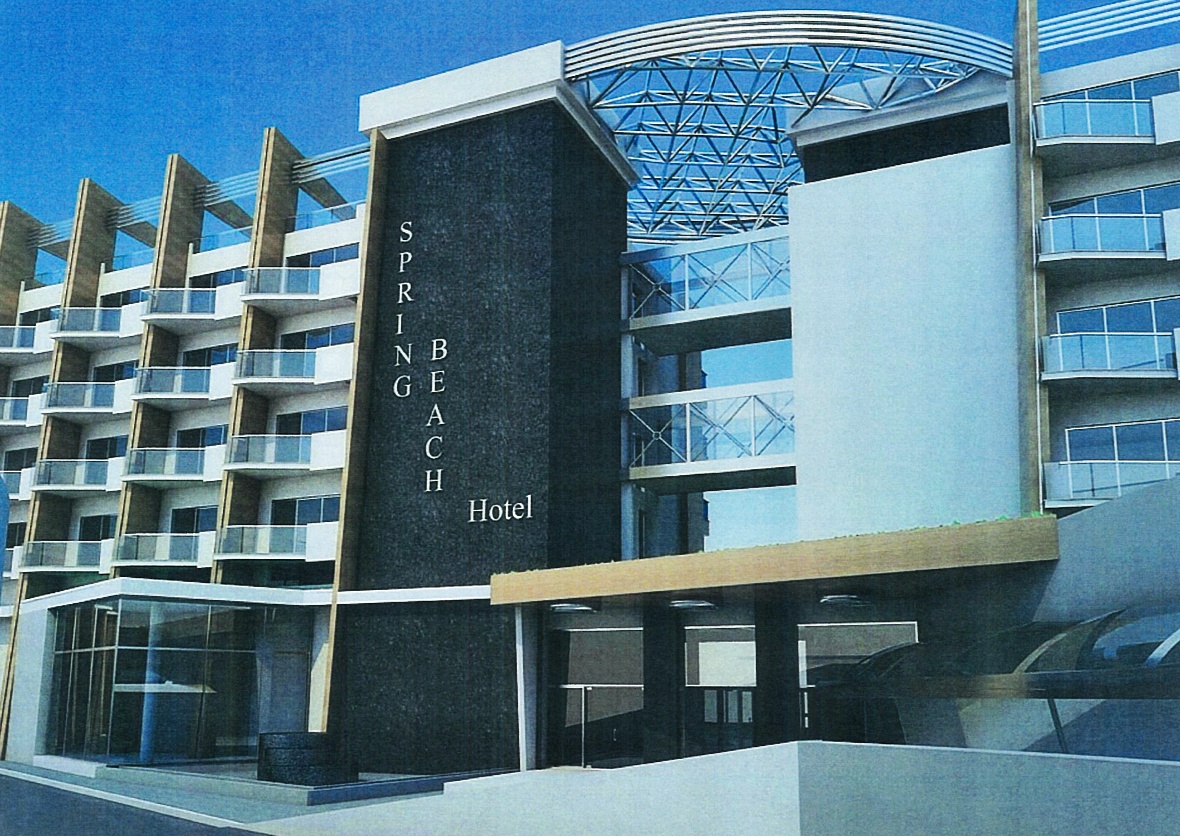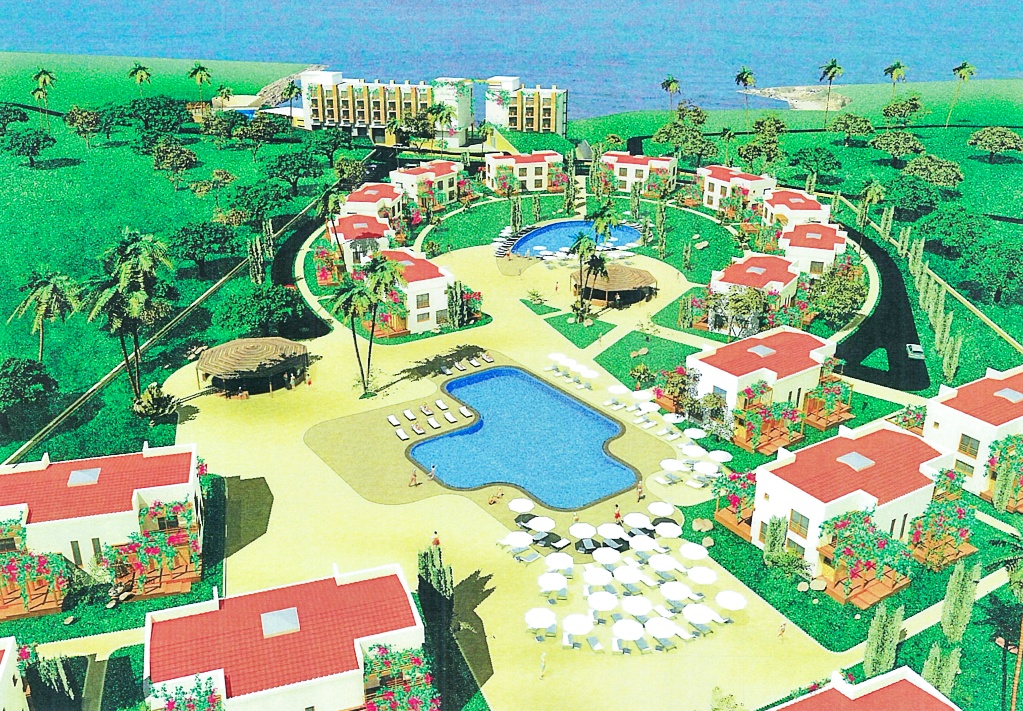 12 000 000.0 €
Type: Commercial (property)
Deal: Sale
Market: Resale
Area: m2
Bedrooms: 5+
Request details
Information Object on the map
An unfinished hotel with a casino on the beach in the village of Lapta offers great opportunities for investors.
A carefully selected location on the shores of a quiet and picturesque bay and a unique hotel design with a main building and separate cottages for guests to stay in a place loved by residents of Northern Cyprus, guarantees popularity and success with both locals and visitors.
The property is located on 26 donums of the land, the hotel is designed for 500 beds, there is all the infrastructure of a five-star hotel. The price includes a casino.
Interested in the property?
The best and only way to buy property in North Cyprus is to book inspection trip
Similar offers
Area 327011.0
Bedrooms 5+
Risk free deal
We work with the support of the best lawyers. You can be absolutely sure of the cleanliness and legitimacy of your property.
Emigration
By buying property in Cyprus, you automatically get the right to become a legal resident and live with all the privileges of a local resident.
Credit
Buying an apartment in Cyprus on credit can be those who have not yet saved enough money, but who wish to fulfill their long-held dream of real estate by the sea.
Stay up to date
Real estate news, promotions, discounts