Choosing the right property
The first and crucial question that managers of Alliance-Estate, ask prospective buyers is " The aim of buying a property". Describing the aim for property in Northern Cyprus will bring you one-step closer to the right property. When purchasing a property many factors have to be considered: from financial aspect of the process to the needs and desired. Whether the goal is purchase an apartment for summer vacations, future rental or just an investment, permanent living. Once the aim is described, our professional staff will show only those properties that answer all your requirements and desires. As there are no two identical buyers, for us there is no two identical tasks, and of course their decisions.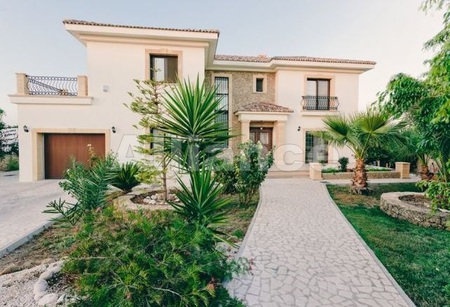 Another important factor is payment for the property: 100 % payment, installment payment, or credit plan. If the payment is 100% then the choice widens from only new and off plan properties to resale properties that are ready to move in and often are sold with so much as curtains, furniture, kitchenware, etc. If you plan to buy a property with installment payments or mortgage we will not waste your time, and consider options for new housing only, perhaps at the initial stage of construction, which will increase the duration of the installment and mortgage.


Booking an Inspection Trip